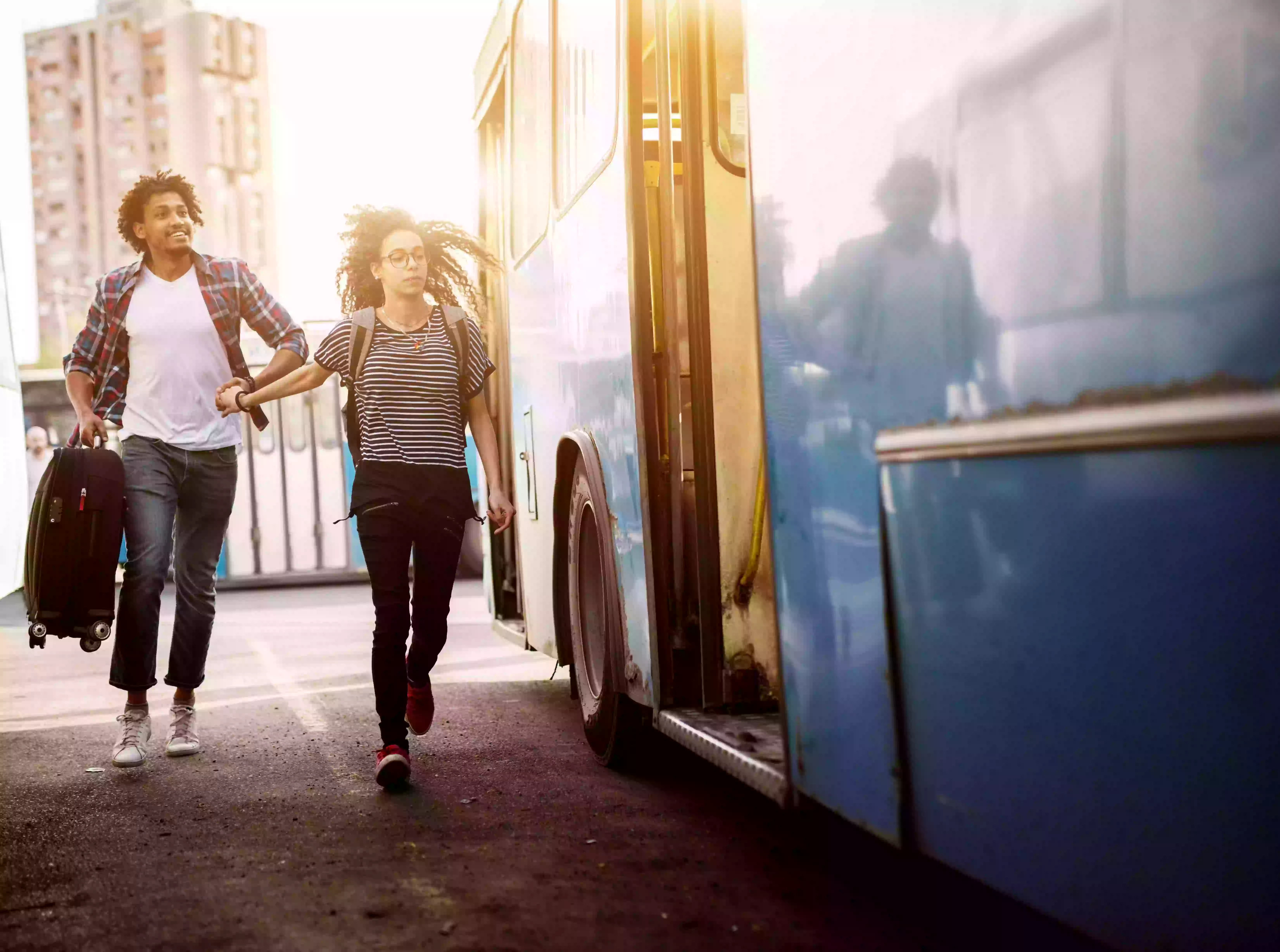 TP5800 – Ticket Processor and Farebox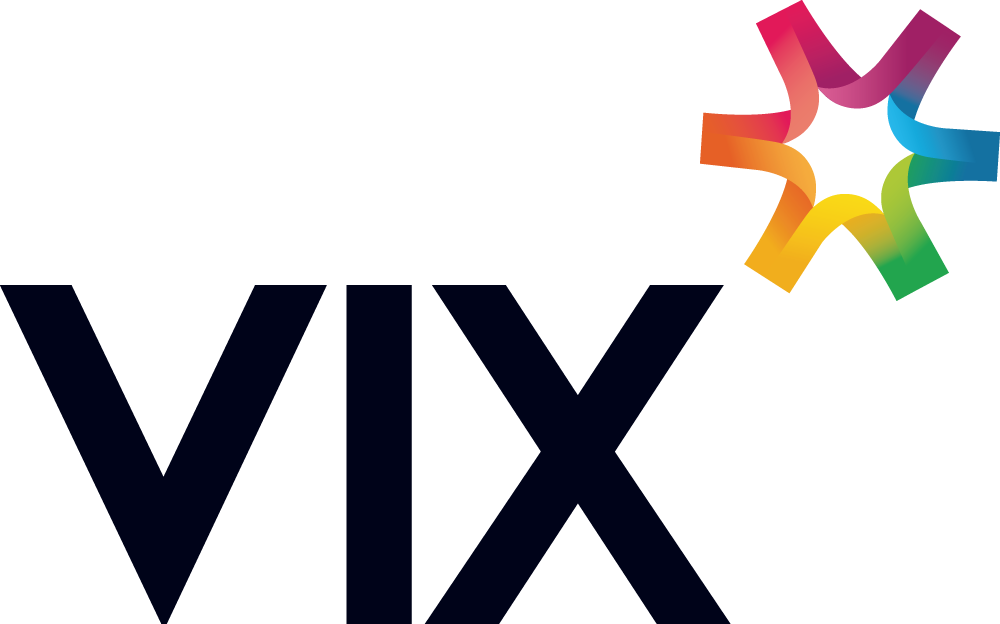 The TP5800 Ticket Processor integrates with other Vix hardware to provide a legacy media option for passengers. With both driver-facing and rider-facing screens, the validator can process physical tickets as well as smart cards and NFC-devices such as smartphones.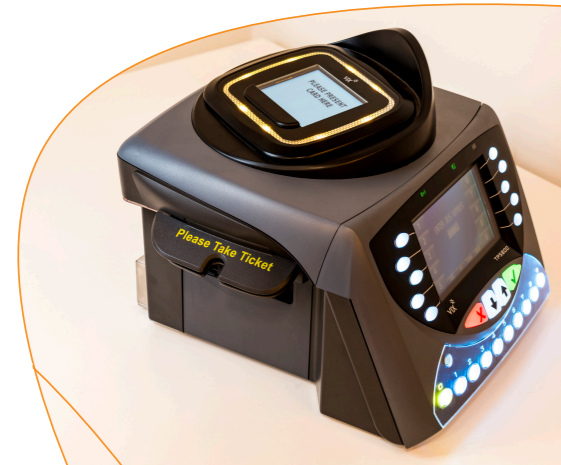 TP5800 Ticket Processor
Our TP5800 Ticket Processor uses ultra-fast printing technology that is cheaper and requires less maintenance than other ticket printers on the market. It serves as a transitional technology that also accepts contactless payments.
Key Features
Ticket printer
Thermal printer for ink savings
Can print receipts upon request 
Accepts contactless payment
Full integration potential
3.5" customer-facing screen 
4.7" driver-facing screen
Backlit driver-facing buttons
RGB color alert system
Visual and audible cues of successful transaction 
Automatic Vehicle Location integration
Why Switch to TP5800 now?
For transit systems that still require physical ticket processing, the TP5800 provides the best of both worlds. With the ability to perform contactless validation and purchase as well as physical ticket dispensing and scanning, the TP5800 is a popular option for transit agencies looking to transition their ridership more slowly into full electronic fareboxes.
There is no doubt that contactless transit fareboxes are increasingly necessary. Public transit has faced increased scrutiny and regulation over the need to provide essential services during an era that demands less interaction time and close contact. In addition, ridership is expected to increase amid car shortages and rising fuel prices. Excitingly, studies show the vast majority of riders own a smartphone and are open to and/or experienced with the technology of contactless payments.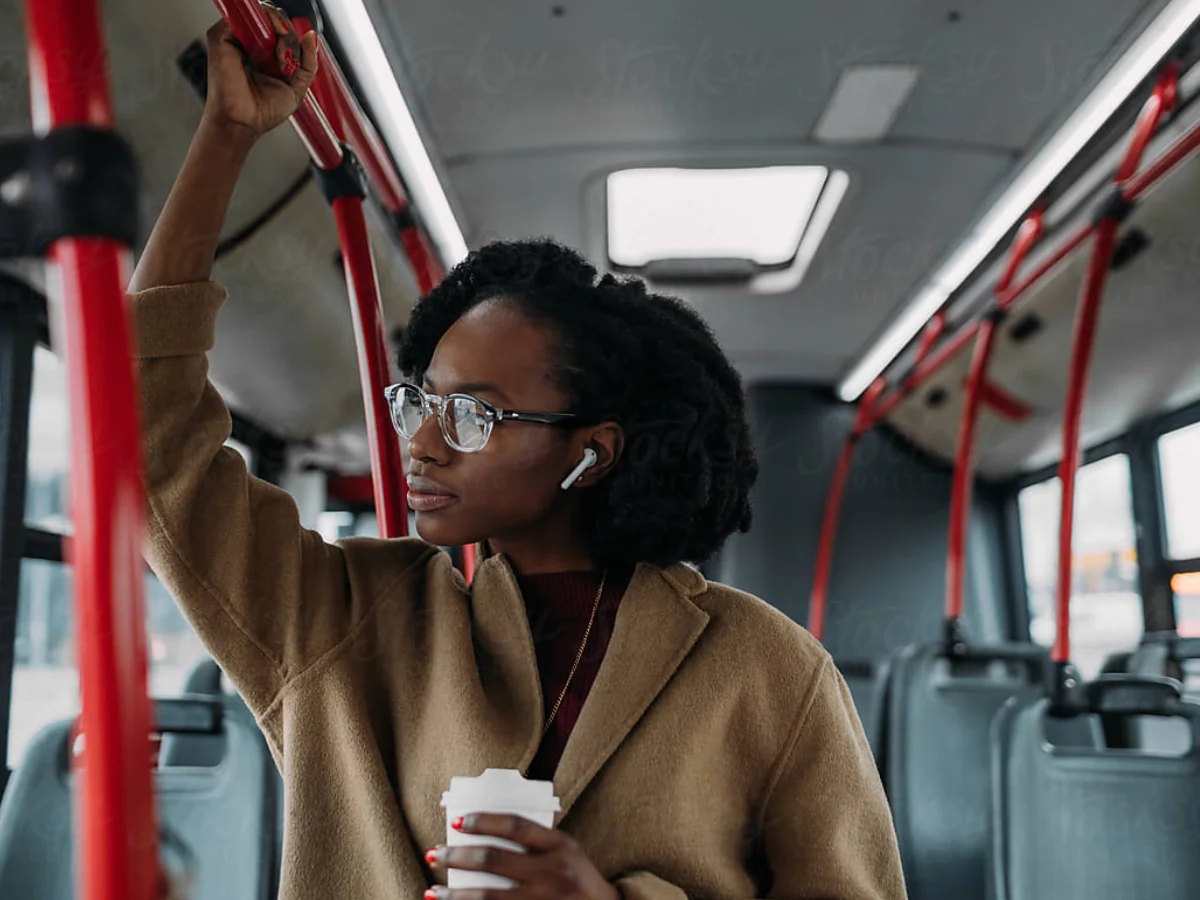 RESOURCES
All Resources