SOLUTIONS
connect with cutting-edge modular solutions
At Vix, we understand that modern transit systems are supported by multiple partners and technologies. That's why our Intelligent Transportation Systems integrate essential partners and technologies. And because we use an open architecture system, our solutions are far easier to modify and upgrade.
THE BENEFITS OF OUR OPEN ARCHITECTURE SYSTEMS
SIMPLIFIED INTEGRATION
By providing Open APIs and SDKs, we can simplify how your system works. This makes it easier to improve and develop, giving you full control over implementation and integration.
NO MORE ONE-SIZE-FITS-ALL SOLUTIONS
Open Architecture systems open the door to a modular component architecture, which makes integrating legacy systems and technology far easier.
EASIER CREATION AND UPDATING
Service-oriented architecture (SOA) is a welcome departure from traditional monolithic systems. It makes creating, debugging and updating systems easier. It also means that whatever you need to introduce for riders, your system will be ready to adapt.
CONNECT ALMOST EVERYTHING TO ALMOST EVERYTHING
With an open approach, you're not limited in what solutions you can employ within your system. In an age of open source platforms and software, you can say 'yes' to the solutions that make the biggest difference for your teams, system and riders.
EXCELLENCE FROM PLANNING THROUGH TO DELIVERY AND MAINTENANCE
Our approach has two key stages:
PROJECT DELIVERY
At this stage we scope and plan your project. During this phase we develop a complete understanding of your situation, partners and requirements. We draw on specialists from our network, co-ordinate and collaborate with your key partners, and begin the build.
ONGOING OPERATION AND MAINTENANCE
Once up and running, our teams will work with you to ensure that your transit system continues to run smoothly and evolves in line with your riders' changing behaviors and requirements.
CUTTING EDGE SOLUTIONS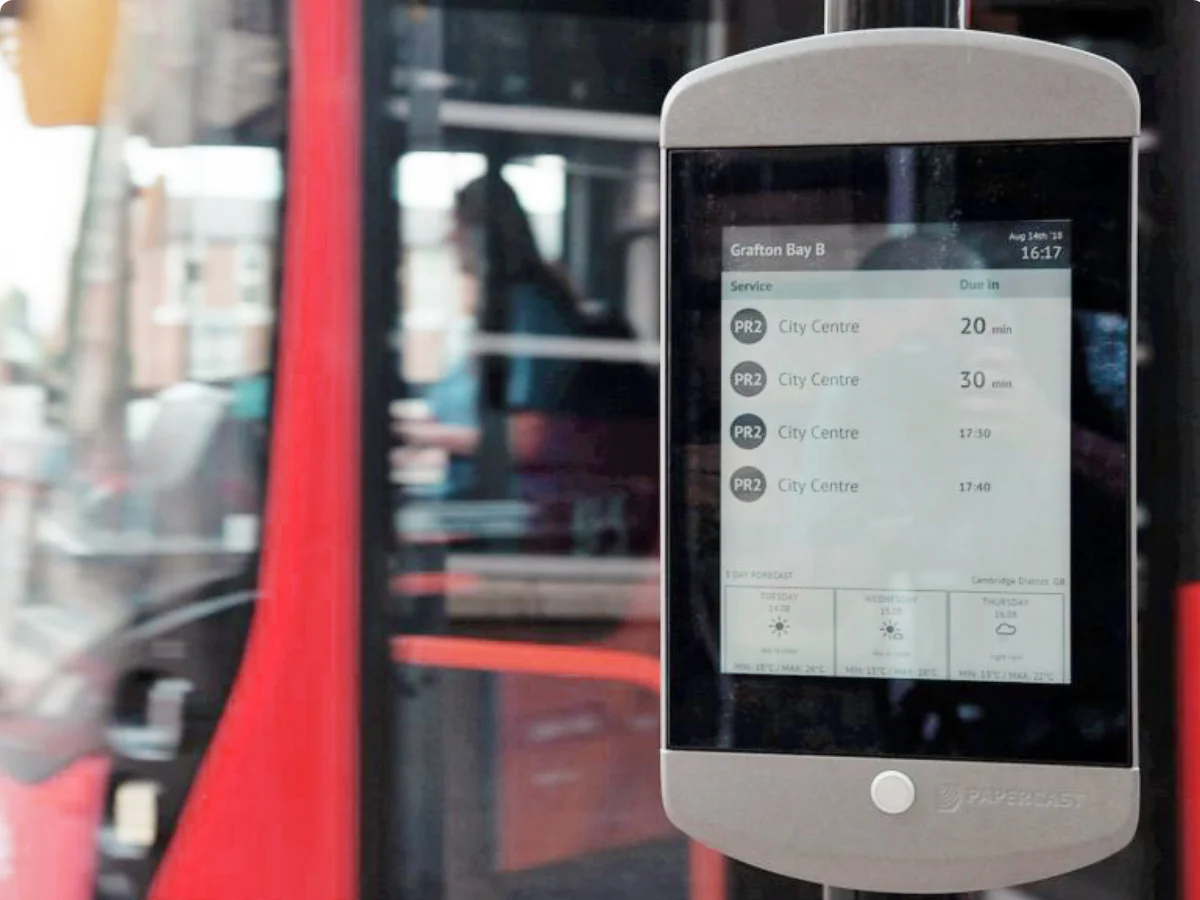 INTELLIGENT TRANSPORTATION SYSTEMS
To open up public transit systems, passengers need access to up-to-the-minute travel information. Our systems and devices deliver instantaneous, live updates via physical displays, audio outputs, websites, and mobile apps. They also provide operators with detailed performance reporting to help optimize services.
AUTOMATED FARE COLLECTION
Providing passengers with more choice, convenience, and access to the best value fares removes many barriers to using public transit. Our market-leading AFC solutions increase usage and satisfaction levels to deliver improved value for money.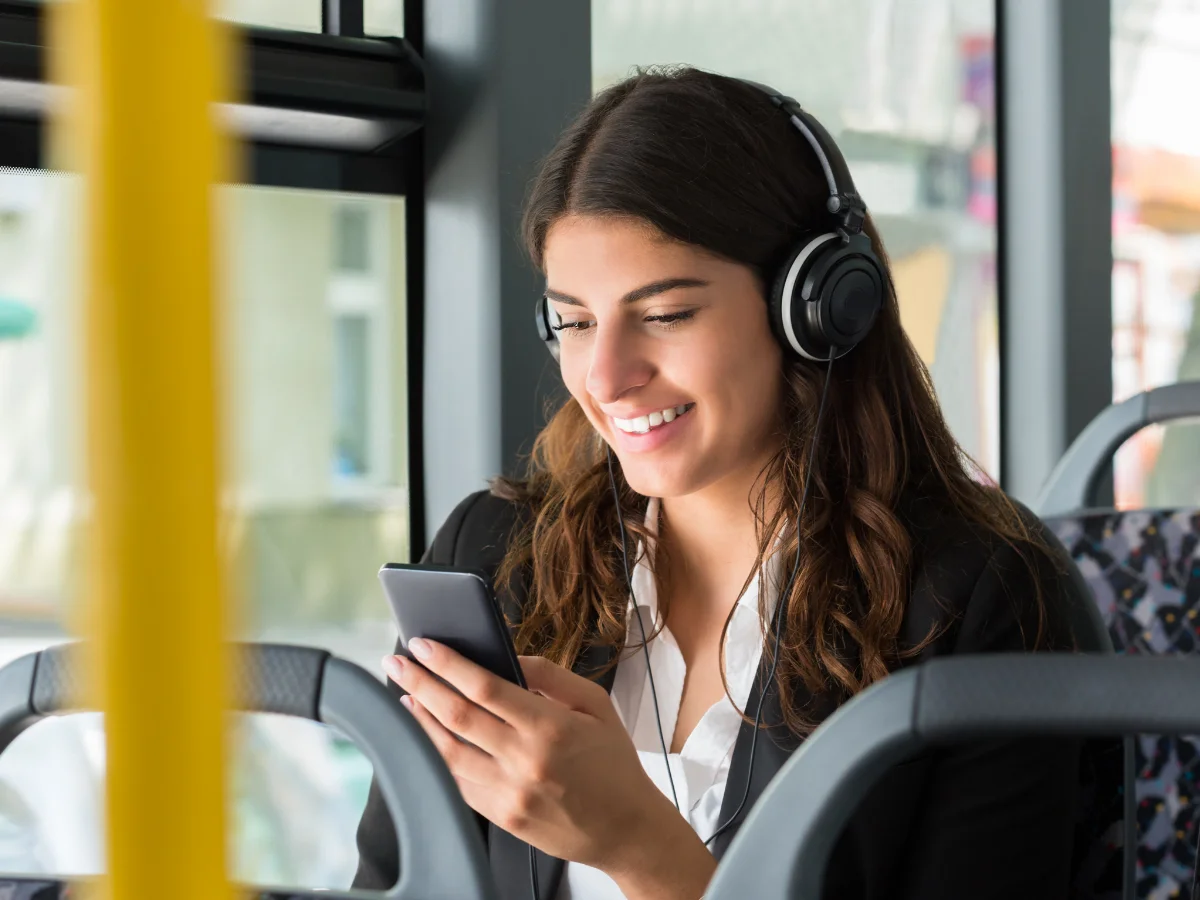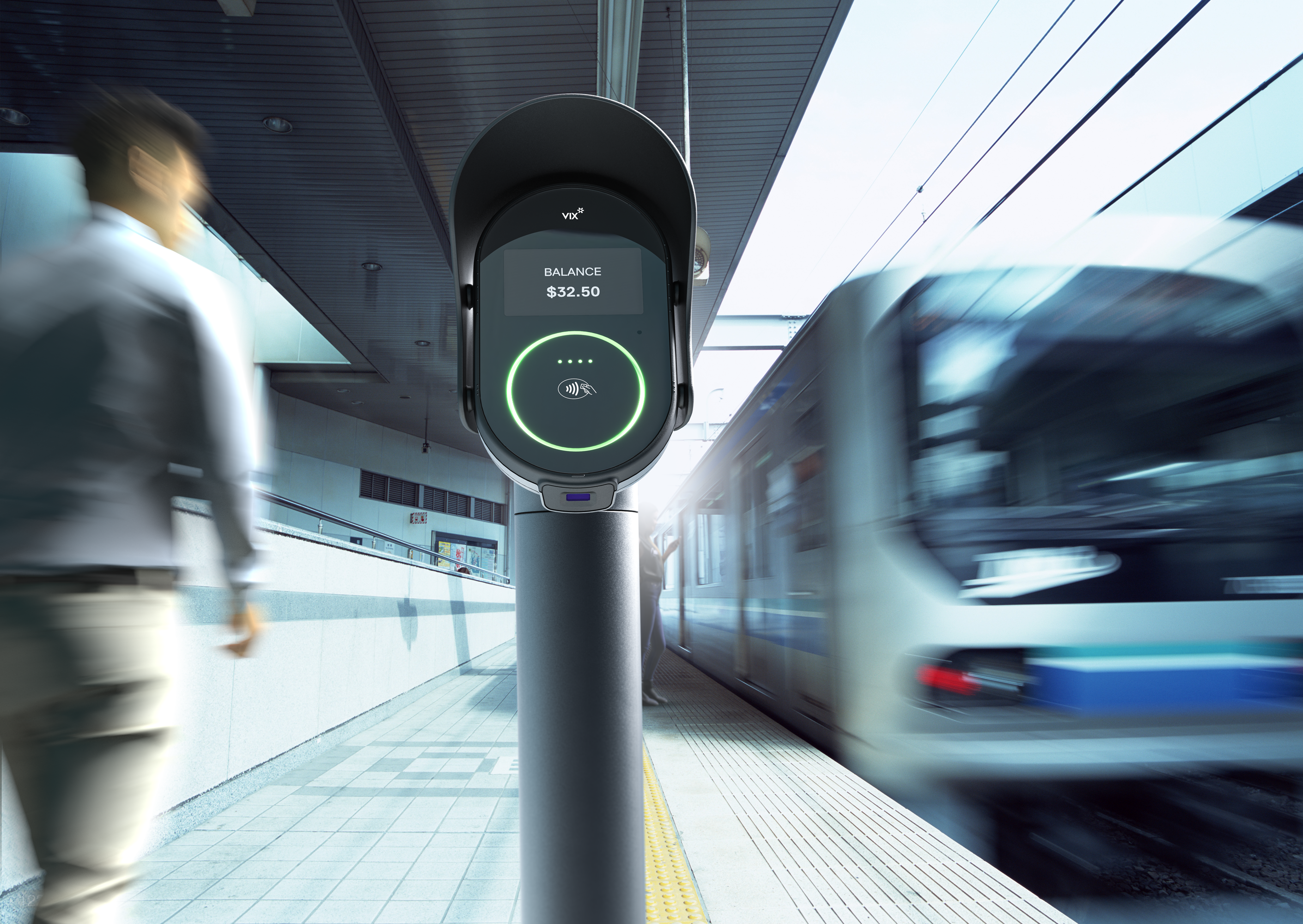 OPEN PAYMENTS
People expect to be able to pay for their travel with the tap of a card or a smartphone. Just like they shop. Not having this facility creates a barrier to using public transit. We offer several market-leading products, designed for stations and on-board services. This includes Whisper, a cloud-native, end-to-end ticketing service that enables contactless EMV (cEMV) payments.
DATA INSIGHTS
Our transit analytics solutions knit together the vast array of data sources generated by AFC systems. The securely generated outputs provide actionable insights for teams operating across your organization.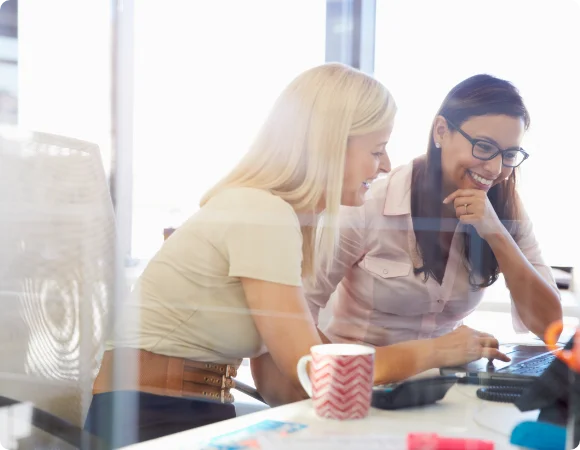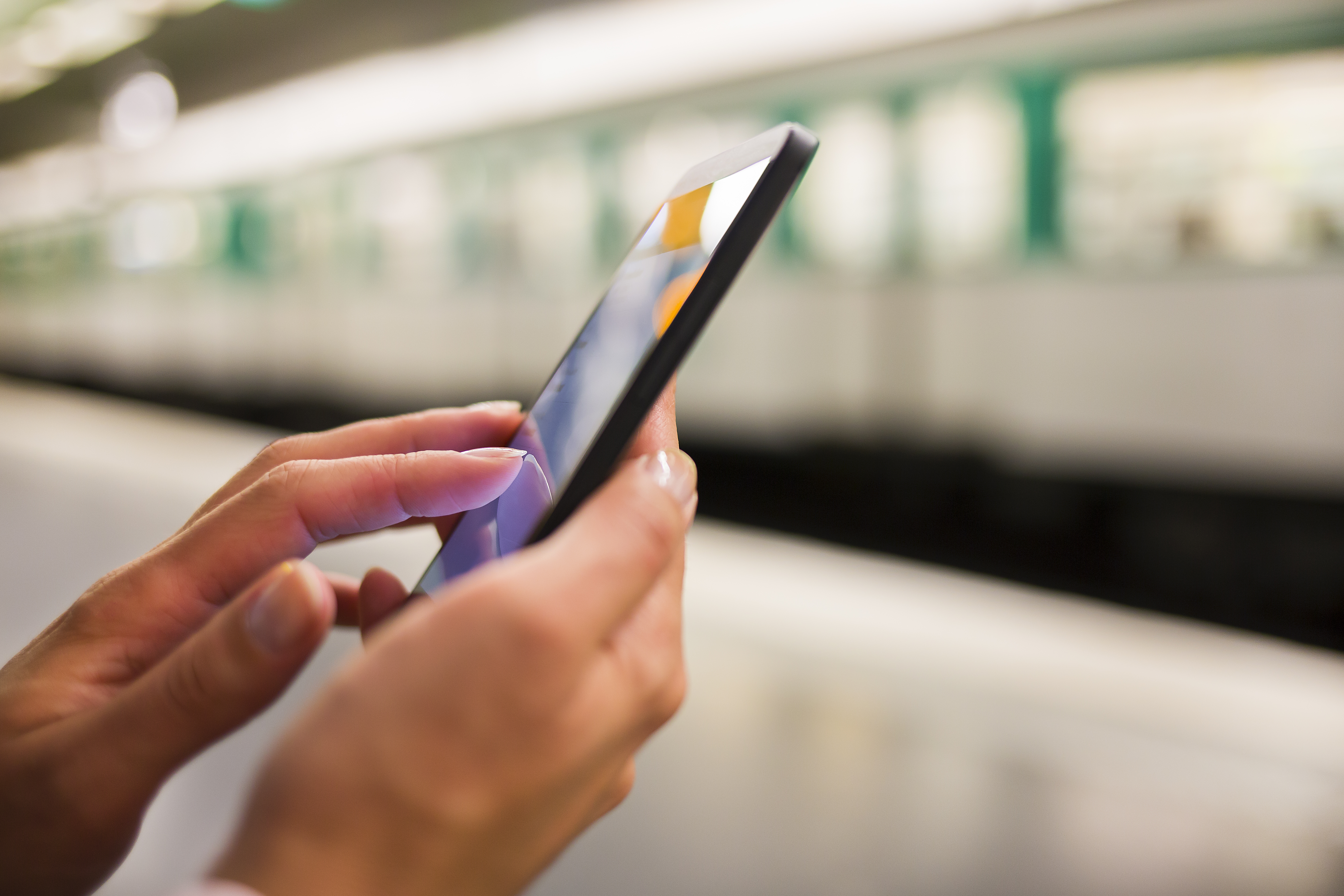 MOBILE TICKETING
Mobile ticketing pools all fare media into a single wallet. This makes it easy for passengers to manage and use their account and any tickets or travel passes on the move via their mobile phone. Our fare collection technologies use APIs to integrate with third-party mobile applications and mobile technologies. This opens public transit systems by making it easy for people to plan, book and pay for their multimodal journeys.
MOBILITY AS A SERVICE
MaaS is very much the future of transit systems and focuses on customer mobility rather than specific transport services. We put agencies and operators at the center of the MaaS ecosystem by integrating public and private transport services, information, payment, and ticketing onto a single digital platform.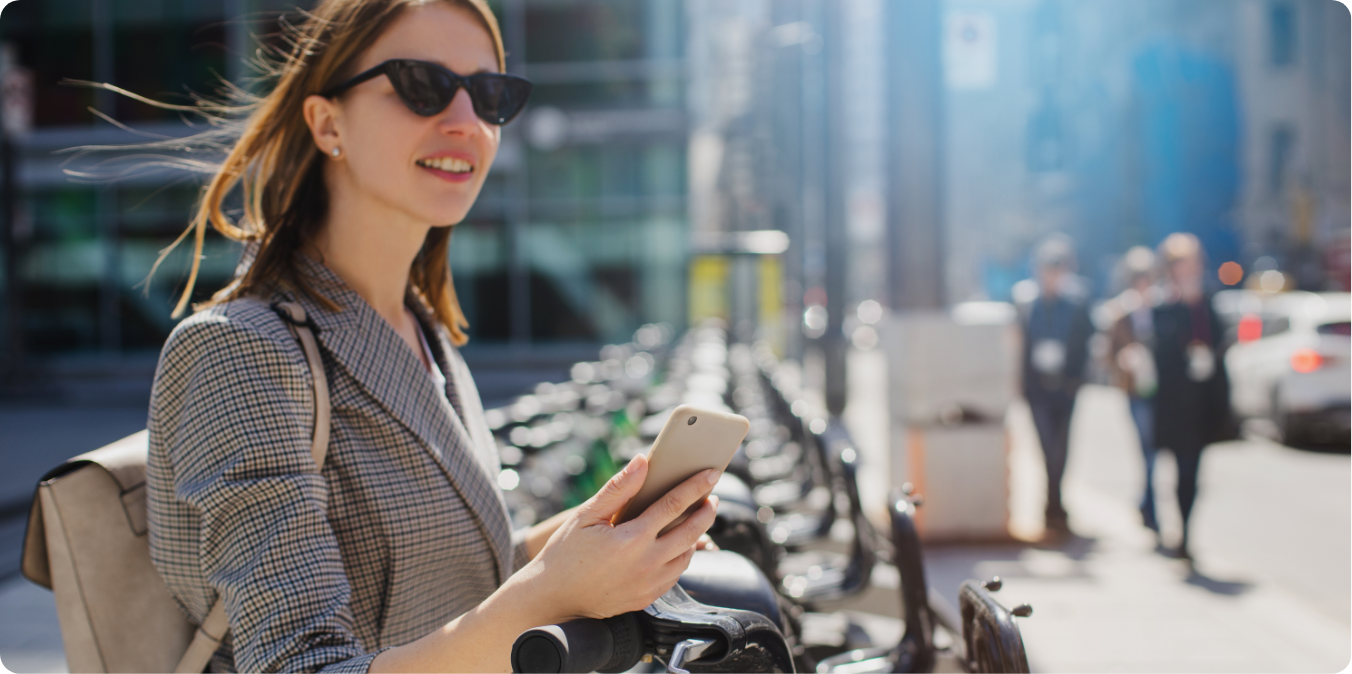 RAIL SOLUTIONS
Rail travel is an essential mode of transportation globally, and Vix understands the importance of providing reliable and efficient rail solutions. Vix's state-of-the-art technology for rail includes smart gates and advanced ticketing systems, offering a seamless and hassle-free experience for riders while increasing efficiency for rail operators. Vix Cast Software delivers top-notch performance and ensures maximum reliability, and Vix's Central Booking Engine (CBE) makes it easy to purchase tickets and manage bookings, providing a smooth experience from start to finish.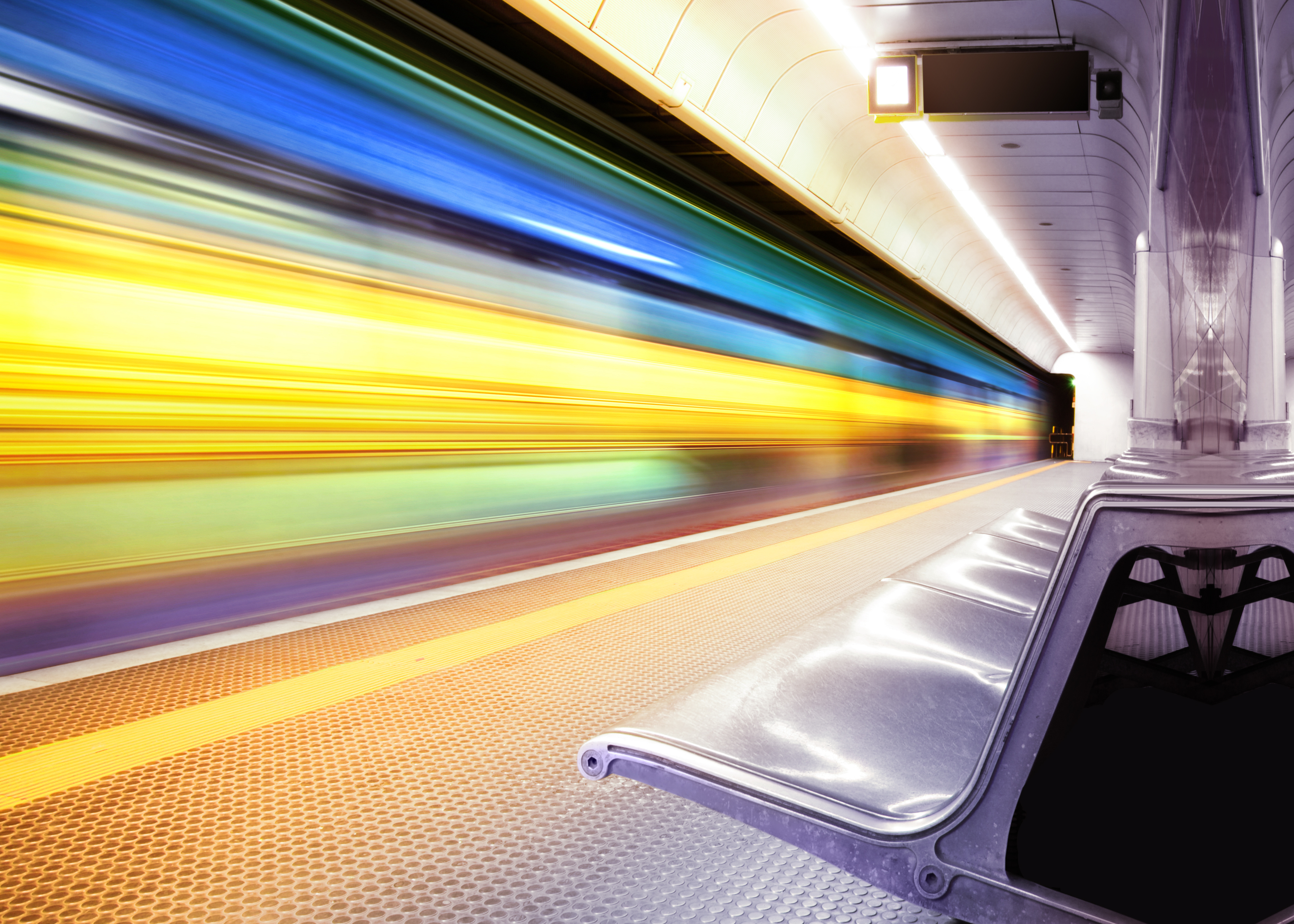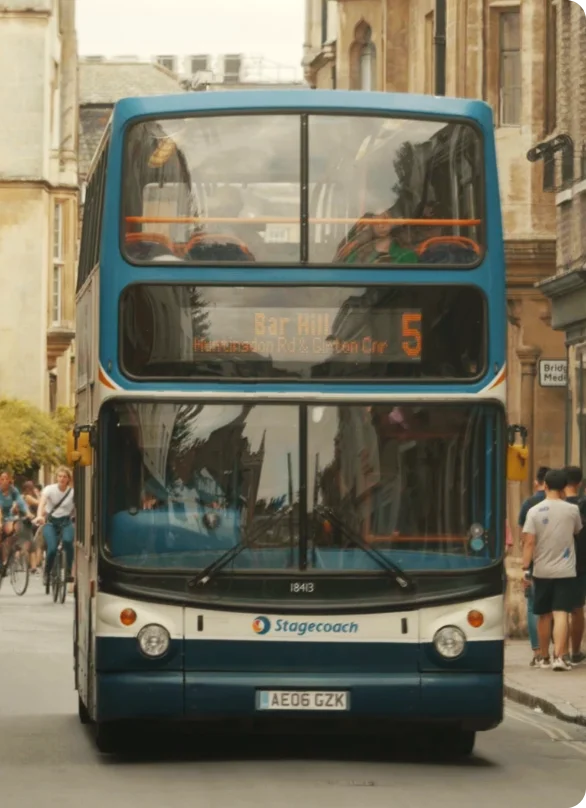 BUS SOLUTIONS
Bus Solutions from Vix provide a comprehensive range of Intelligent Transport Systems (ITS), Automated Fare Collection (AFC) and other cutting-edge technologies. Our focus on accessibility ensures all our systems are designed to cater to the needs of all riders.
CASE STUDY:
PROVIDING LOCATION DETAILS FOR ALL OF STAGECOACH'S 7,500 BUSES
Vix supplies Stagecoach Bus with an automatic vehicle location (AVL) solution, providing location details for all 7500 buses to local authorities across the UK while supporting service delivery compliance reporting. The system distributes real-time passenger information to the Stagecoach journey planner, mobile applications and on-street displays.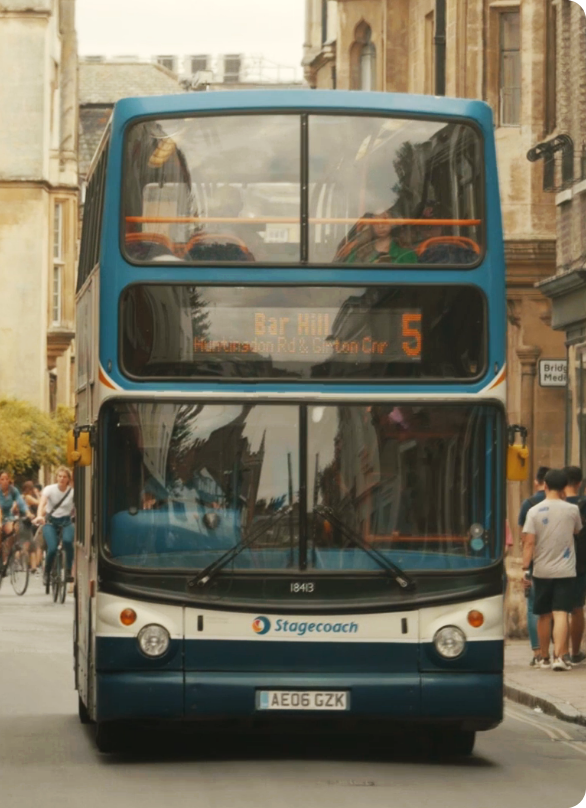 CASE STUDY:
PROVIDING REAL TIME PASSENGER INFORMATION TO THE CITY OF CAMBRIDGE
Since 2005, Vix Technology has supplied a Real Time Passenger Information (RTPI) System to the City of Cambridge and the Bus Rapid Transit system, which services 3.6 million passengers per year along the longest guided bus route in the world.