beijing, china
Growing capacity with a smartcard-based automated clearing centre for Beijing metro, the world's busiest subway
In anticipation of the rise in traveller numbers, spurred by the 2008 Summer Olympic Games, Vix partnered with Beijing Infrastructure and Investment Company (BII) to help transform the city's public transport system and provide the infrastructure for future expansion.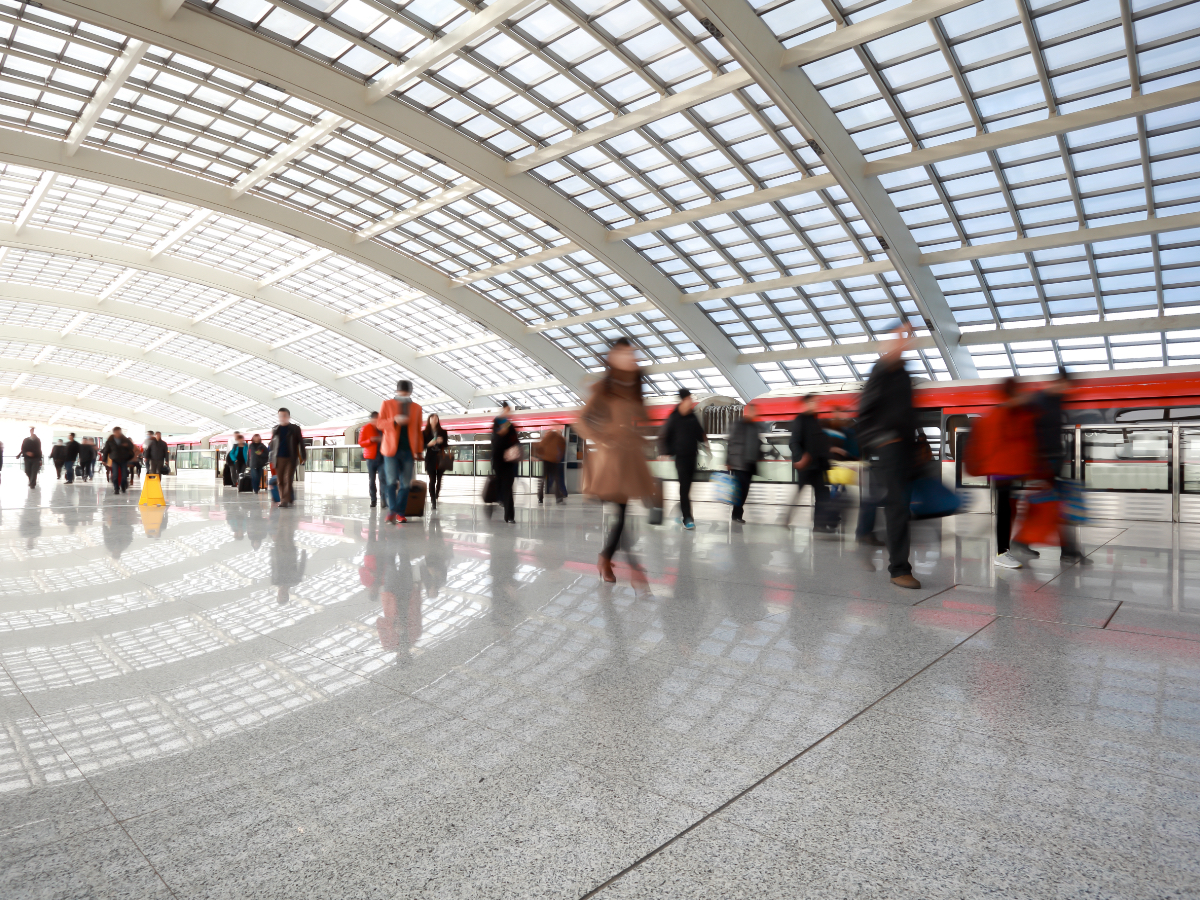 INTRODUCING A CLOUD WALLET SOLUTION
The next evolution of the system was the delivery of an ABT and cloud wallet solution in conjunction with leading digital wallet and mobile payments provider Rabbit LINE Pay.
RAPIDLY GROWING DEMAND
Today, the subway is the world's busiest in annual ridership, averaging 3.4 billion trips a year with peak single-day ridership reaching 11.6 million journeys.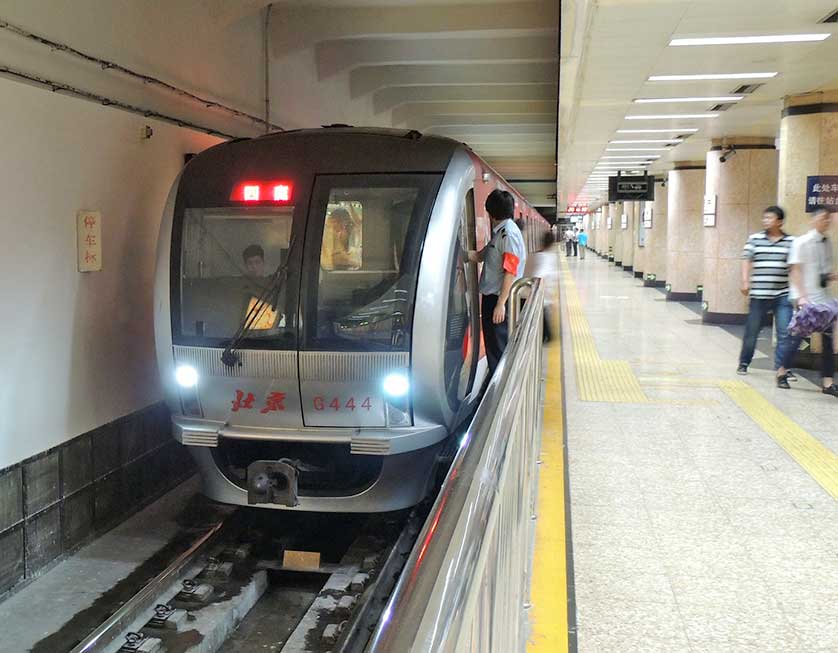 ENSURING FUTURE CAPACITY
As part of an overall capacity expansion program, the automated clearing centre capacity was increased giving it the capability to process 18 million passenger journeys and 50 million transactions per day.
KEY FACTS
3.4
bn
passenger journeys annually
500
m
million transactions per day capacity
All Resources