Data Insights
DRIVING DATA CENTRIC OPERATIONS
Vix transit analytics solutions close the gaps between the vast array of data sources generated by AFC systems, generating actionable insights and placing them in the hands of teams across the organisation securely.
WATCH THE VIDEO
Vix Product Director, Sue Walnut, discusses the value of Vix data solutions, which provide real-time vehicle monitoring, driver communications and passenger information capabilities.
ONE SOLUTION FOR ALL TRANSIT DATA
PASSENGER DATA
Identify unmet demand and help to fill transportation gaps with new routes. Spot patterns of fraudulent behaviour such as fare evasion and abuse of concessions.
OPERATIONAL DATA
Pre-empt issues with ticket machines and validators that threaten to compromise revenue collection. Detect passenger congestion early.
LOCATION DATA
Rapidly identify problems such as late running services to enable prompt resolution and support an intelligent approach to capacity management, resource planning and scheduling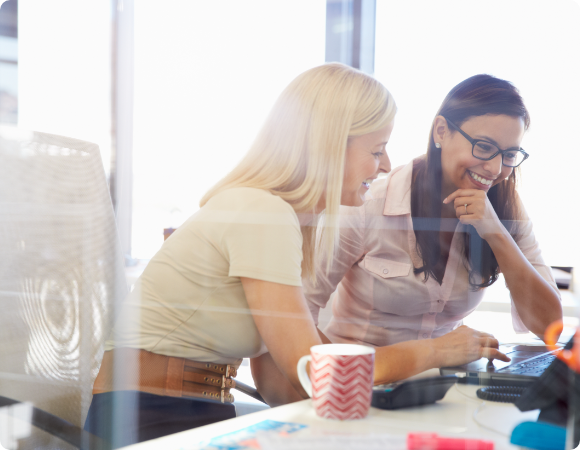 REALISING VALUE FROM DATA RAPIDLY
Pre-integrated into AFC data streams, with predefined reports and dashboards, data can quickly be turned into insight.
CASE STUDY:
DELIVERING A ROBUST MONITORING TO TRANSPORT FOR GREATER MANCHESTER
Vix's secure middle office (SMO) and Fare Management solutions provide a complete reporting and monitoring data feed. This information is provided in near real-time to the TfGM systems. The data is also aggregated, consolidated, and filtered to provide daily reporting of taps, trips, transactions, and settlements.