CERTIFICATION AND
ACCREDITATION
Our drive, focus, and adherence to global certifications are not simply borne out of statutory and regulatory necessity, it is our commitment to ensuring Vix Technology delivers superior service that a customer could not get elsewhere. It means giving the customer a feeling of trust and security and building a long-term partnership through which we can offer exceptional value and be on hand for every step.
We are proud to be certified at the highest levels of BSI ISO Standards in Quality, Health & Safety, Environment, Service Management and Information Security. Vix is further committed to important legislative acts such as the Modern Slavery Act 2015 and The Bribery Act 2010.
This commitment also extends through our Core Values, which are a statement of intent about the type of business we continuously strive to be. They set the tone for the culture we want to cultivate and describe the way we work and how we interact with each other, our customers, and our partners.
BSI ISO STANDARDS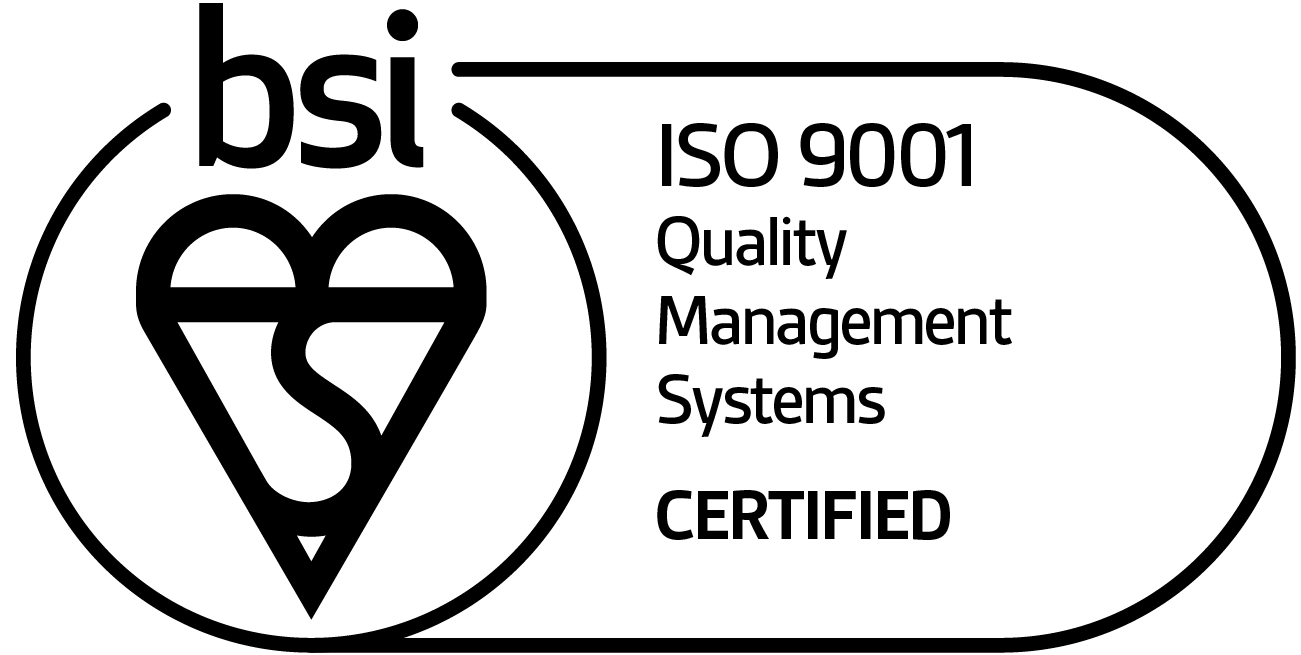 ISO 9001 helps our business strive for efficiency, identify and address risks and ultimately improve customer satisfaction.
It puts the customer first, making sure we consistently meet their needs and enhance their satisfaction.
Many of our global customers, partners, and suppliers adhere to the Quality standard and therefore want to build relationships with organisations that have a similar approach to efficiency, risk awareness, and the focus on continuous improvement.

Certificate number: FM 622199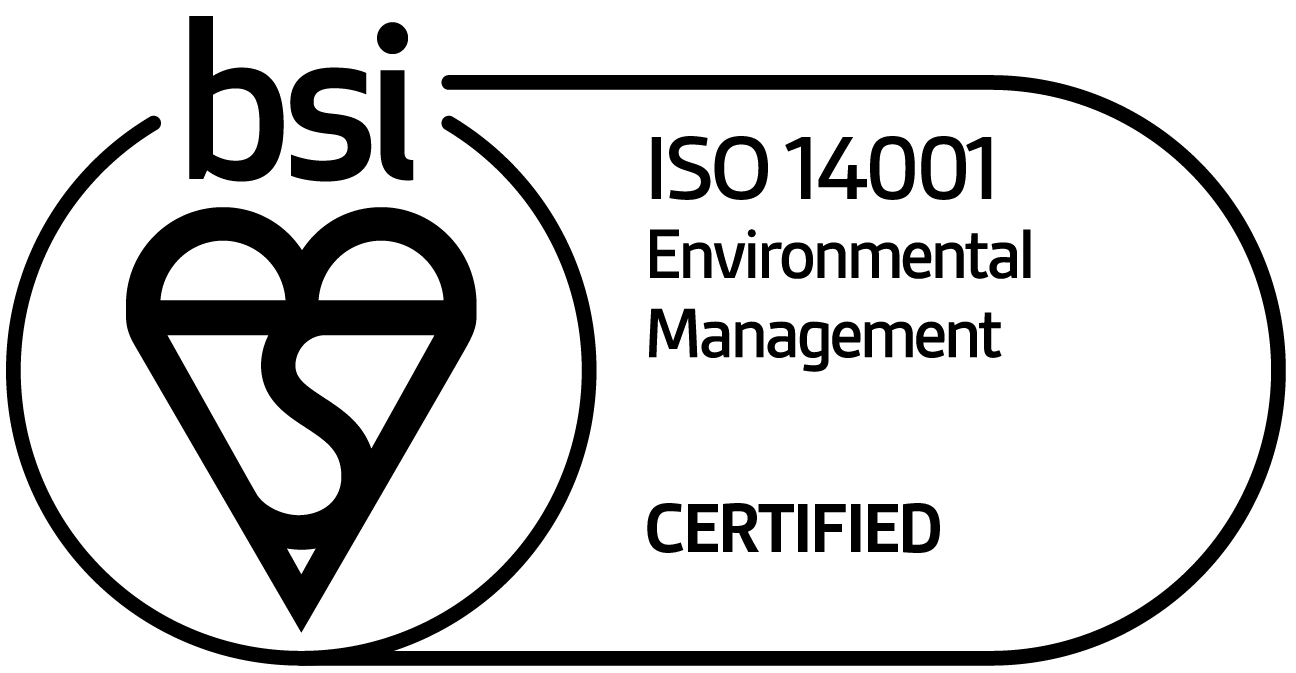 ISO 14001 demonstrates compliance to national environmental standards and a commitment to green initiatives across the business.
It focuses on sustainable use of resources and reduction of waste.
It demonstrates to customers, partners, and suppliers that we take sustainability seriously and strive to increase our green credentials through continual improvements.

Certificate numbers: EMS 622201, EMS 750098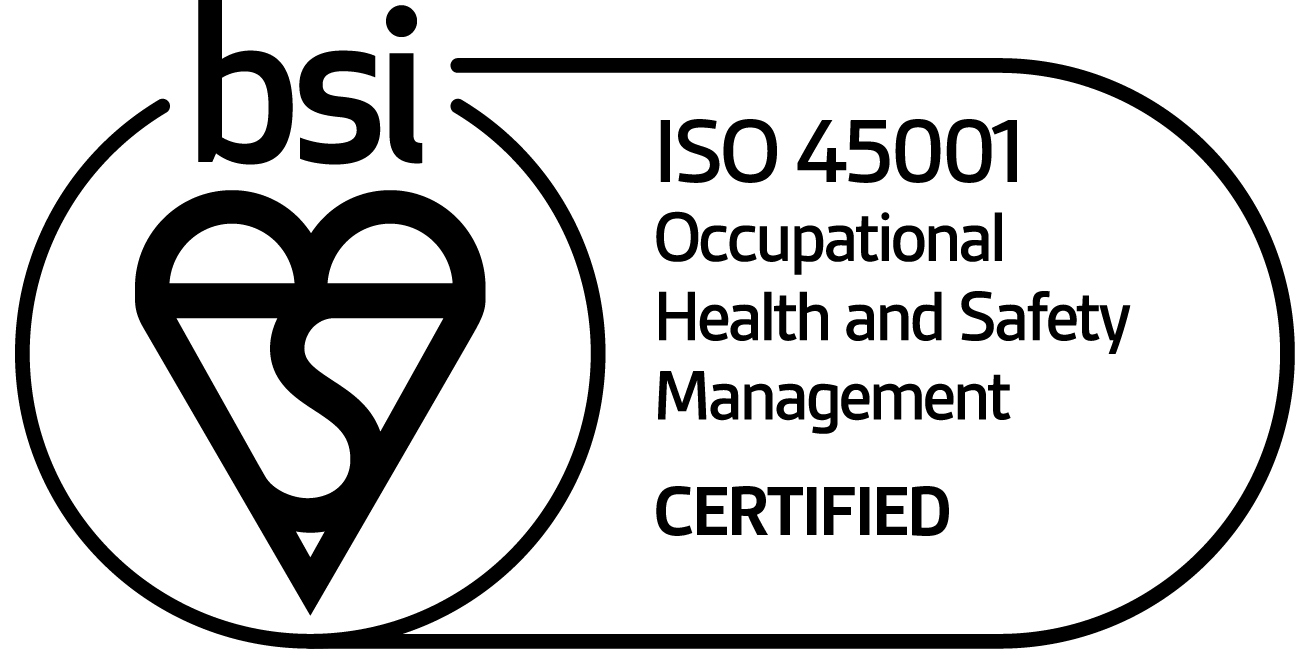 ISO 45001 demonstrates the company holds health and safety adherence high in the core business, and that the safety of the workforce, contractors, clients, and the public is paramount. 
It gives confidence to our business relationships that health and safety are a major part of business practice in all aspects of day-to-day running, operational tasks, and project delivery.

Certificate number: OHS 750 104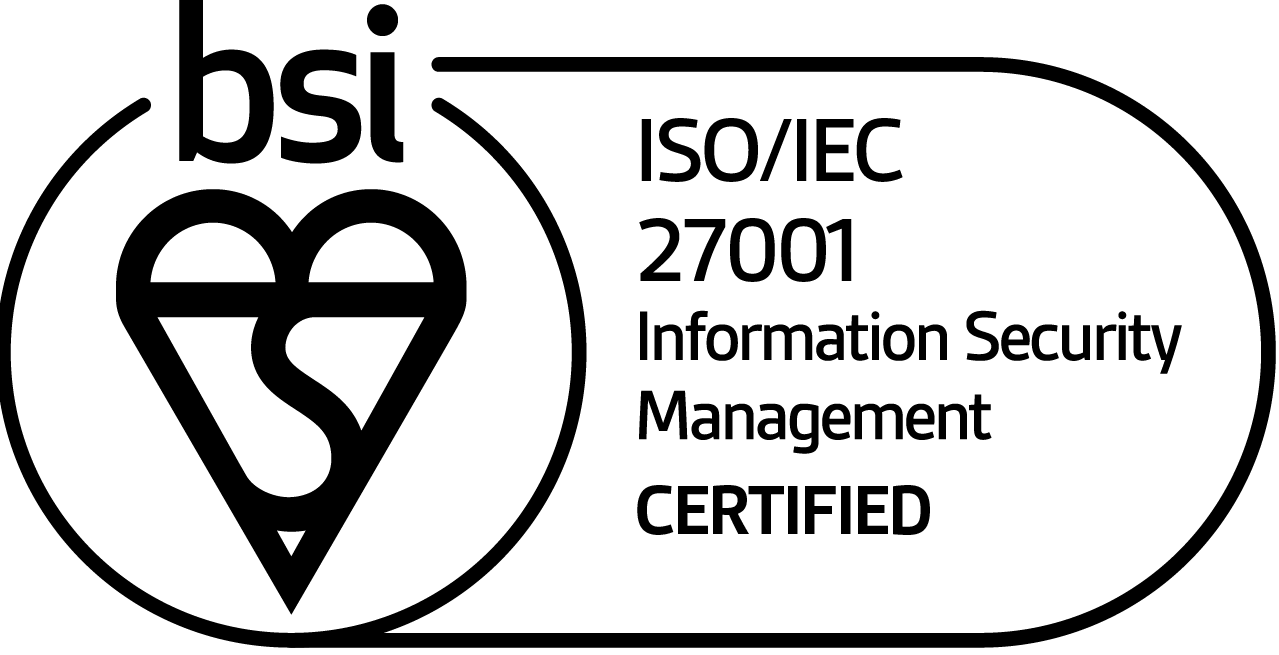 Compliance with this prestigious ISO 27001 standard demonstrates that we are fully committed to a solid information security posture.
It provides our customers and partners with the trust that their data will be secure if they choose to use our services.

Certificate number: IS 687579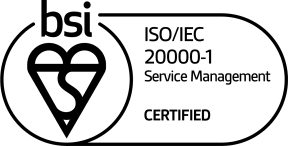 ISO 20000 is the international standard for IT Service Management (ITSM) that specifies requirements for establishing, implementing, maintaining, and continually improving a service management system (SMS).
It provides reassurance to our customers that we can deliver a reliable, high quality service by benchmarking how we deliver managed services, measure service levels, and assess their performance.

Certificate number: ITMS 757982
OTHER CERTIFICATIONS AND ACCREDITATIONS