Vix Beacon ITS is a cloud-native, modular Intelligent Transportation System platform for mass transit agencies and operators globally.

It uses cutting edge AI technology to offer genuine insights that give operators real-time control over their bus networks, improve the rider and driver experience, and drive efficiency.
VIX BEACON ITS OFFERS: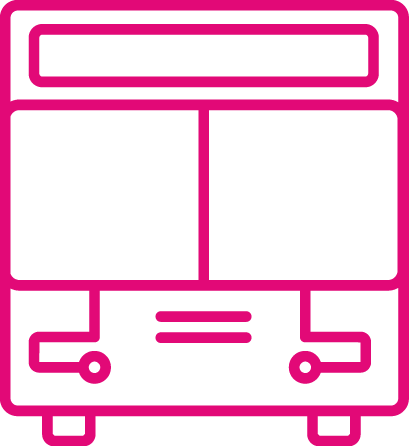 OPERATIONAL EXPERTISE
Vix's experience in a wide variety of markets means there is no operational situation that we can't handle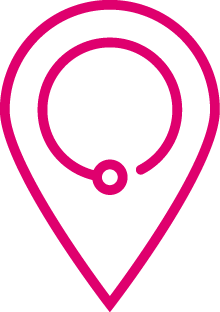 UNRIVALLED PREDICTability
Market-leading prediction engine offers unrivalled real-time response within uncertain environments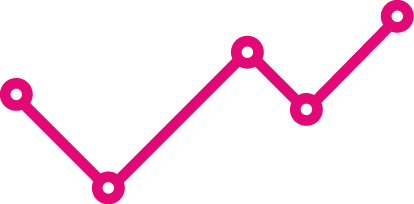 DATA DRIVEN insights
Exceptionally quick processing in the cloud delivers actionable insights across diverse data sources to help improve operations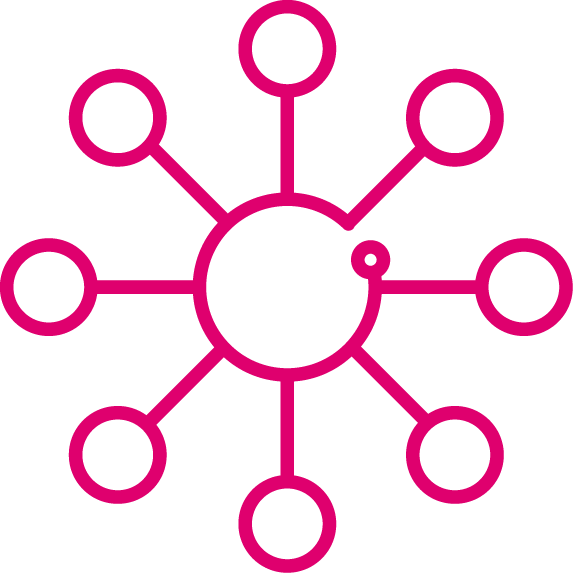 SCALABiLity
Buy what you need and update in the future, giving you maximum choice and flexibility
FULL CAD/AVL SOLUTION
Vix Beacon ITS is a complete CAD/AVL solution that enables operators to manage their fleets, assign drivers and track vehicles in real-time. A simple interface for drivers helps them to keep on schedule and communicate with dispatchers. Riders benefit from accurate journey information and reduced delays through nimble cloud back-office monitoring and re-routing.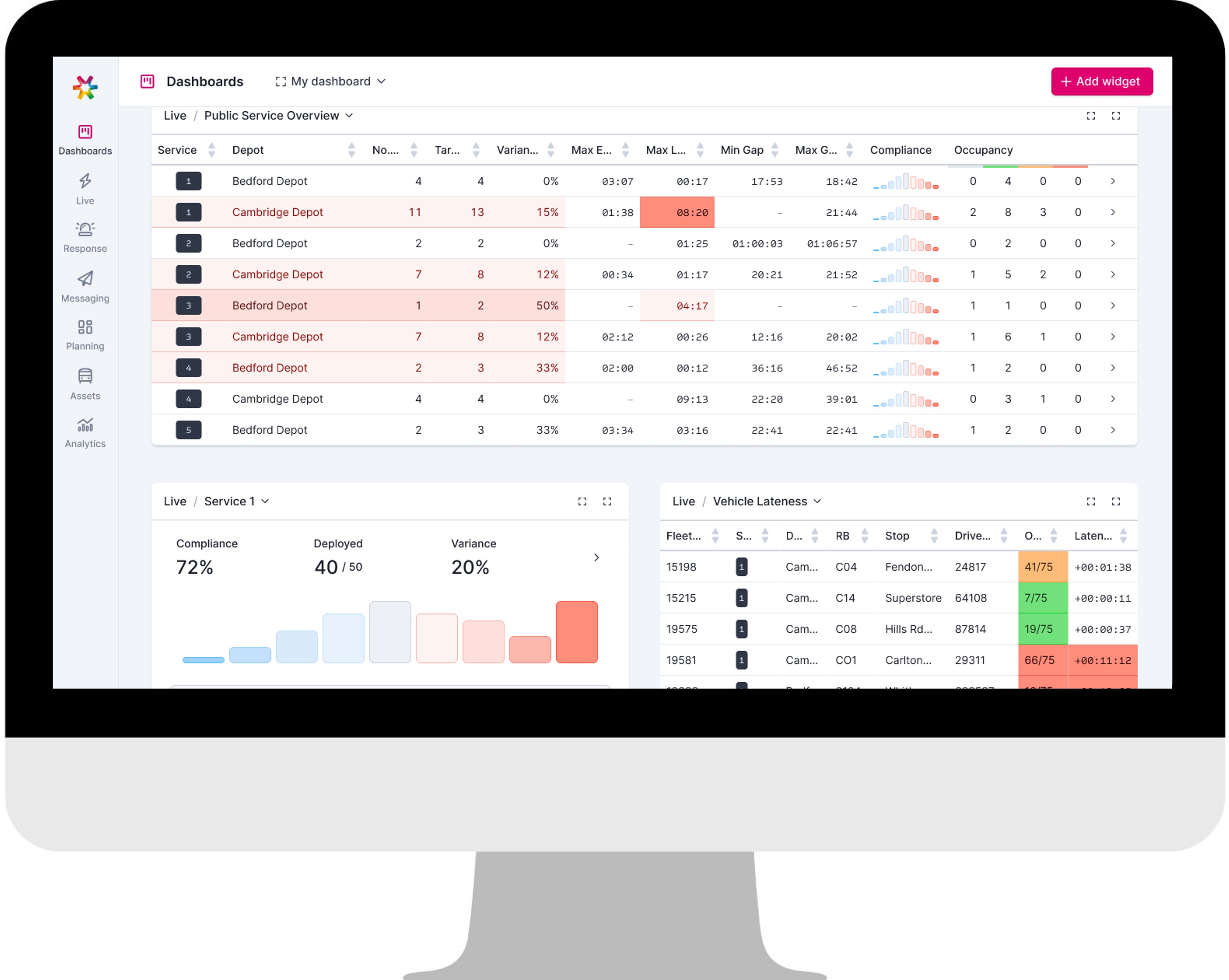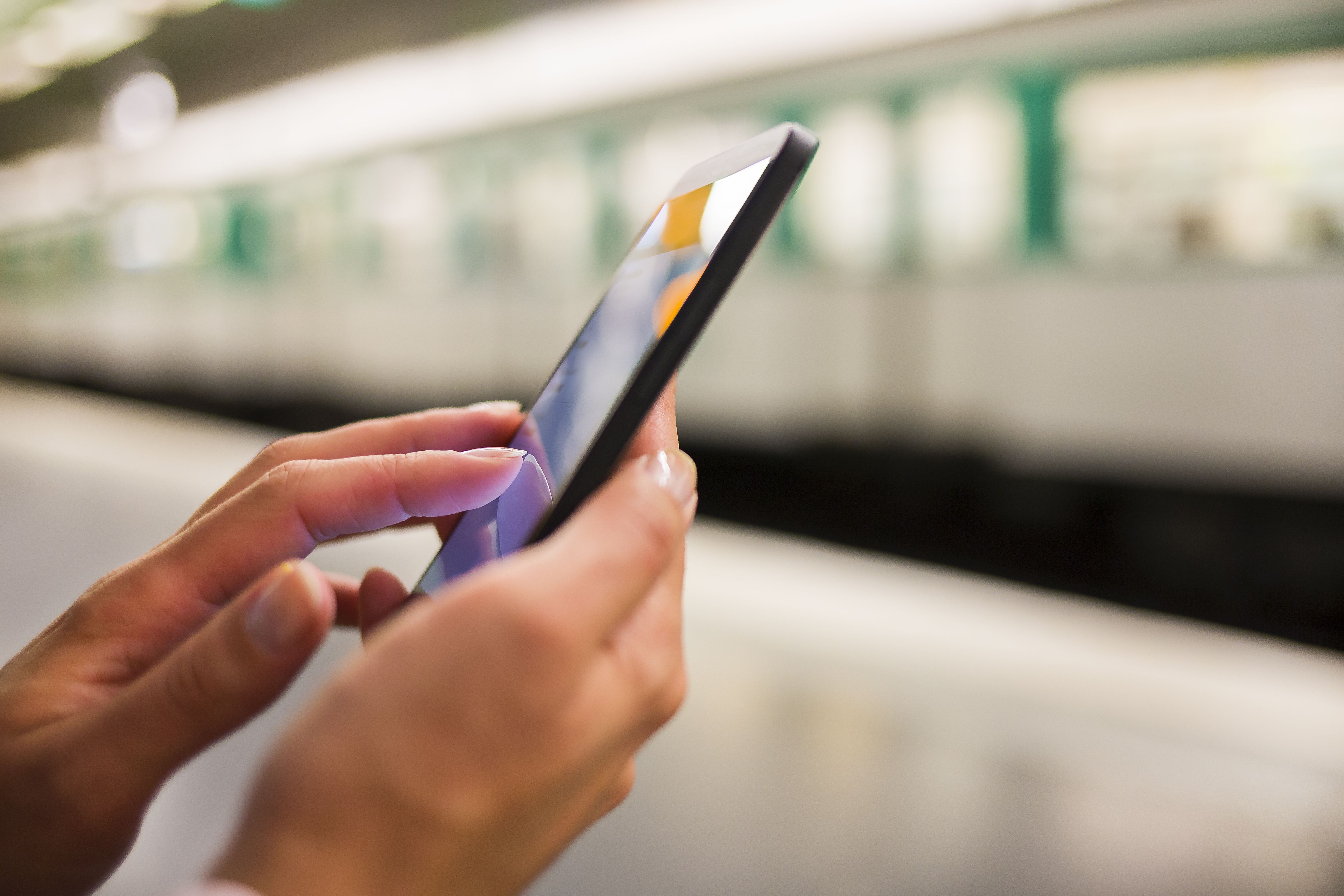 NEXT GENERATION USER EXPERIENCE
Simple, sleek, secure: Vix Beacon ITS is an easy-to-use application with a mobile-responsive design, enabling dispatch and operations staff to easily manage their fleets and communicate with drivers and riders. The fresh and modern UI features a light/dark mode and simple navigation to deliver an intuitive user experience.
OPEN ARCHITECTURE
We designed Vix Beacon ITS to be completely hardware agnostic. The platform is flexible and open for easy integration and future development. Transit agencies can adopt the system they need now, while saving money by leveraging existing investments and reusing equipment, then scale as they grow.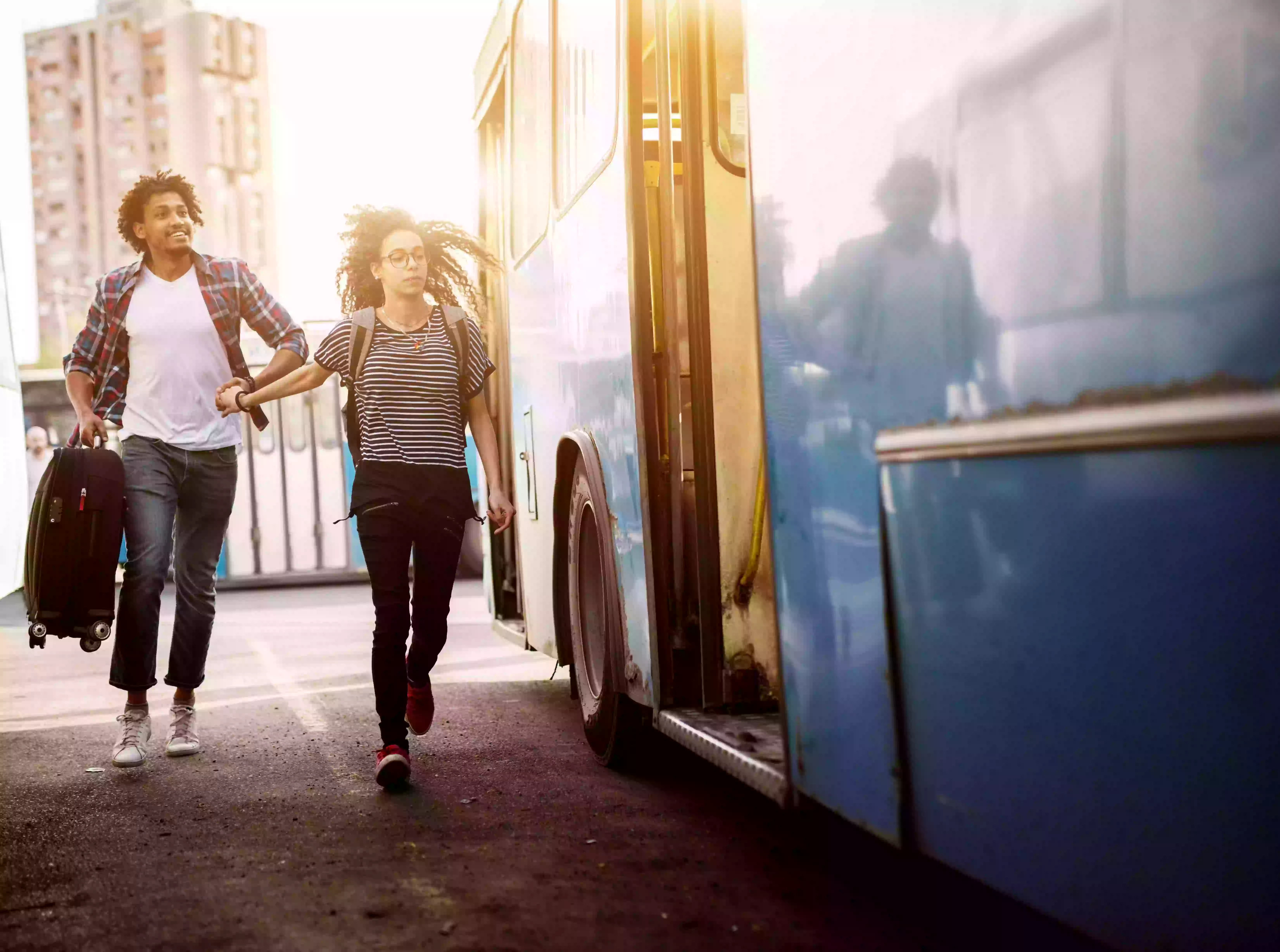 ACCESS END-TO-END DATA SERVICES
Beacon Data Services consolidates all of your real-time data in one place, regardless of file or feed standard, and creates reliable predictions for all RTI needs. It provides a data repository, data ingestion and data distribution service to provide journey predictions, schedule adherence, disruption information, and headway statistics.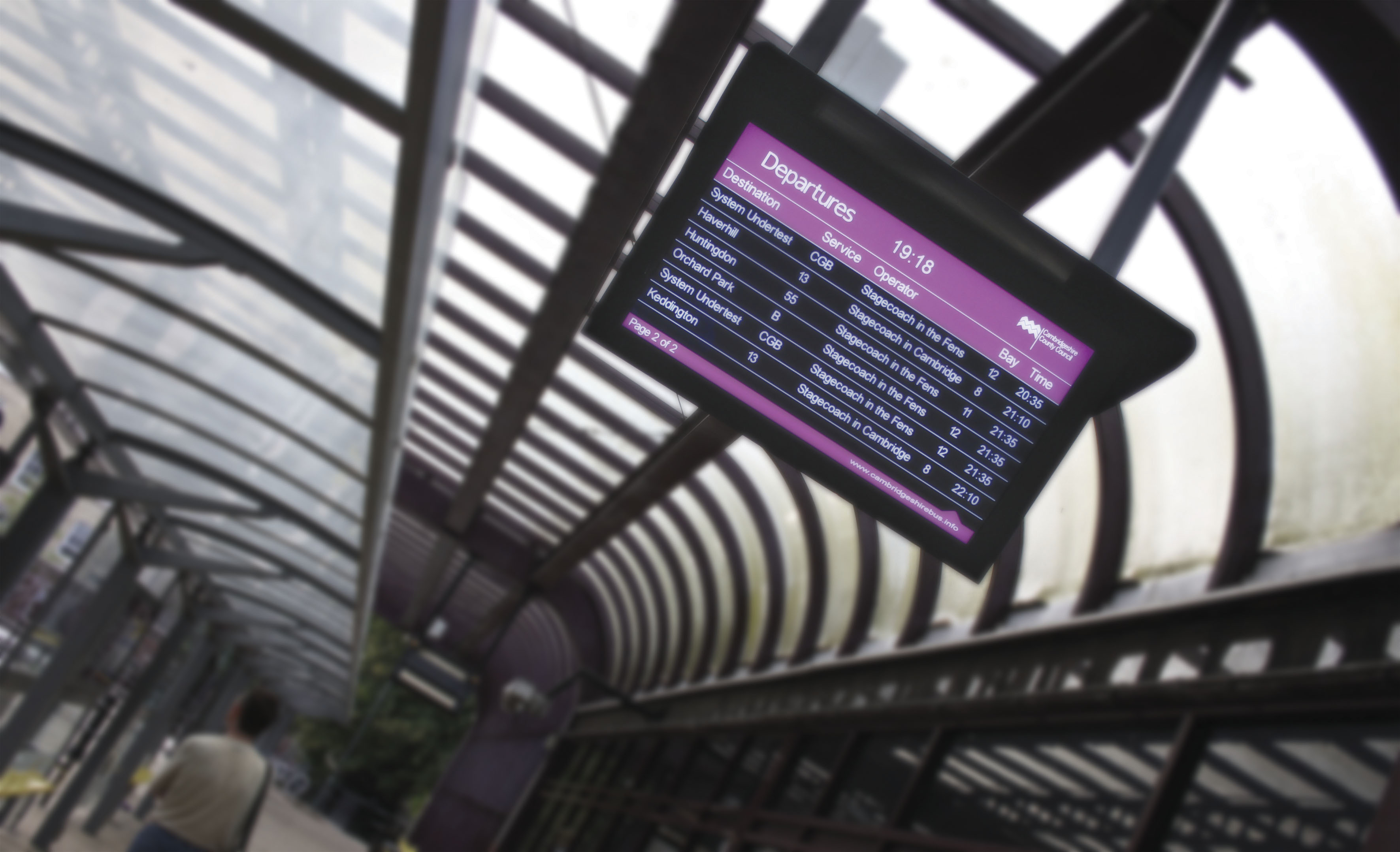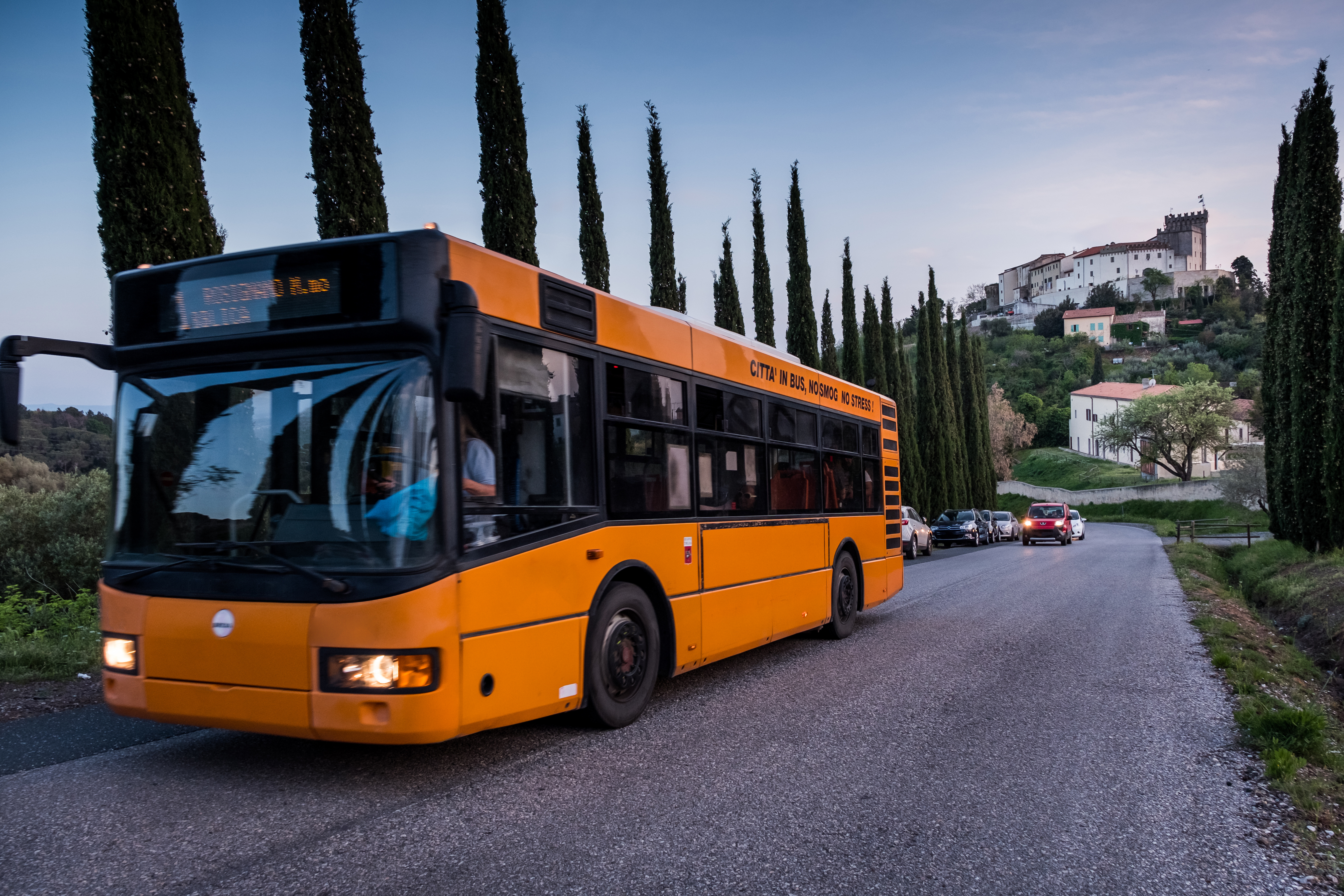 IMPROVE OPERATIONAL EFFICIENCY
Beacon Operations Management provides real-time insight into what is happening with vehicles on your transit network. It offers a complete picture of your operations, with the capability to manage multiple operators in one place. Intelligent alerts empower staff to identify and prioritize emerging issues in the network with simple workflows to rectify faults.
MAKE YOUR VEHICLE SMARTER
Beacon provides CAD/AVL vehicle technology which supports and empowers drivers and enhances passenger safety and confidence. We offer devices including driver consoles, routers, and passenger displays, to equip vehicles with a range of functionality, including:
Audio Visual Announcements (AVA)
Comms – Voice-over Internet Protocol (VoIP)
Walkaround checks
Traffic Signal Priority (TSP)
Ticketing
Automatic Passenger Counting (APC)
CCTV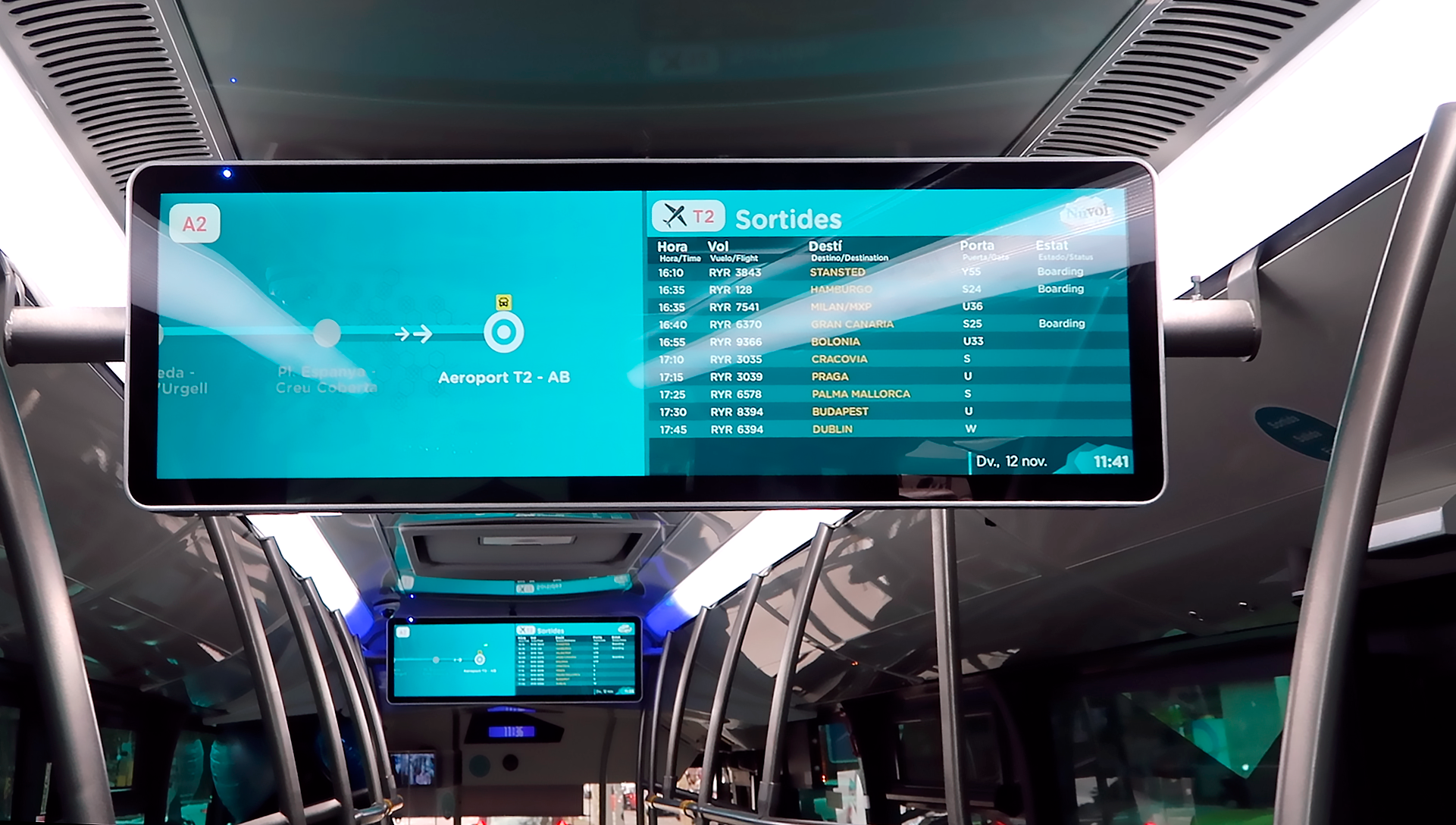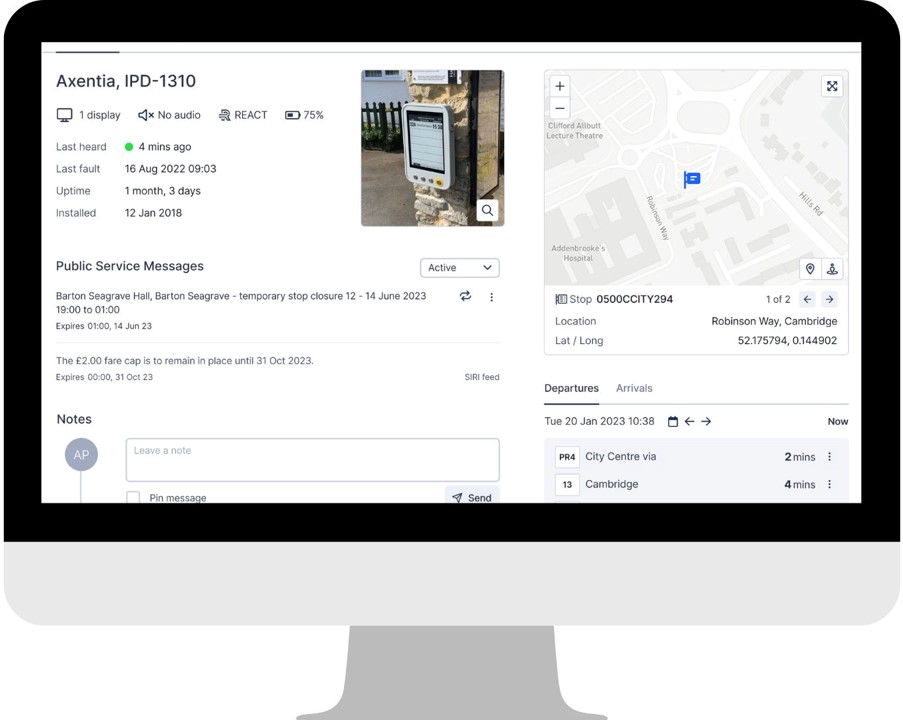 KEEP RIDERS UP-TO-DATE ON THEIR JOURNEY
Beacon's RTPI system provides real-time passenger information through a variety of outputs which includes APIs, websites and on-street displays. It disseminates service information simultaneously to multiple channels (displays and apps) using a single solution that is comprehensive, consolidated and integrated.
ANALYZE ROUTES QUICKLY
The Beacon Transit Analytics package includes an integration with Mosaiq Insights, provided by our sister company Snapper Services. This provides a complete, timely picture of vehicle movement, network performance and transit operations. Easily understand how your transit network is performing against metrics such as schedule adherence, dwell time, excess waiting time, and more, to help ensure compliance and measure performance against KPIs.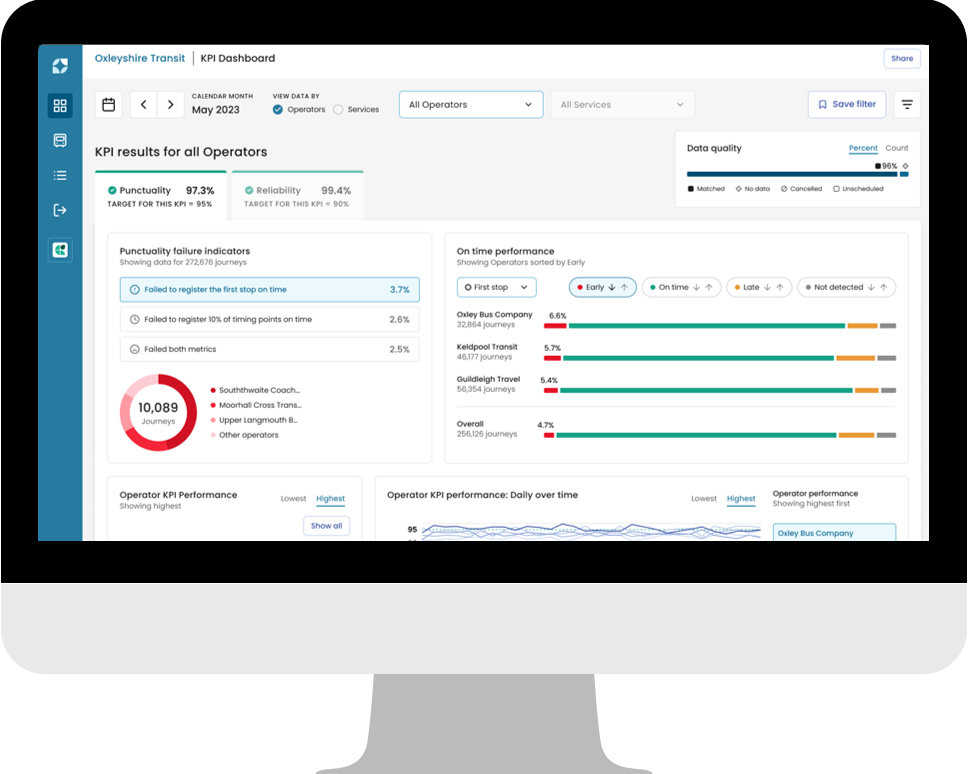 RESOURCES
CASE STUDY:
PROVIDING LOCATION DETAILS FOR ALL OF STAGECOACH'S 7,500 BUSES
Vix supplies Stagecoach Bus with an automatic vehicle location (AVL) solution, providing location details for all 7500 buses to local authorities across the UK while supporting service delivery compliance reporting. The system distributes real-time passenger information to the Stagecoach journey planner, mobile applications and on-street displays.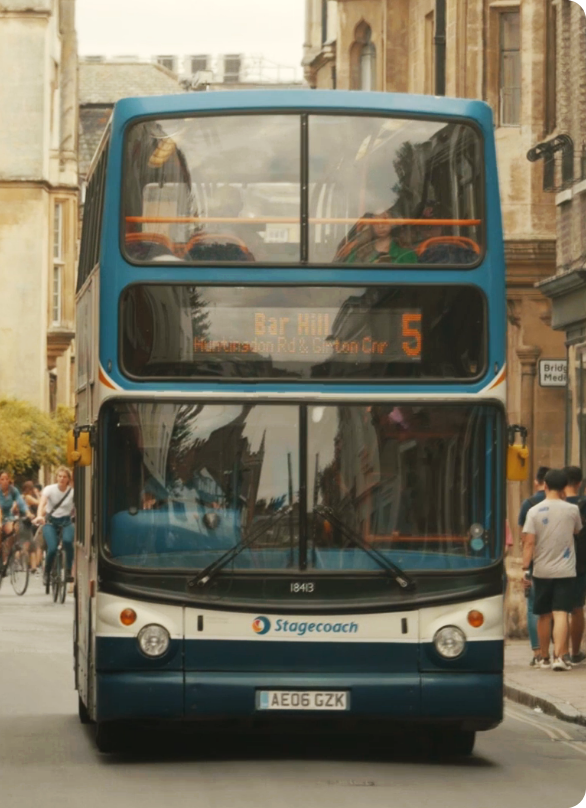 CASE STUDY:
PROVIDING REAL TIME PASSENGER INFORMATION TO THE CITY OF CAMBRIDGE
Since 2005, Vix Technology has supplied a Real Time Passenger Information (RTPI) System to the City of Cambridge and the Bus Rapid Transit system, which services 3.6 million passengers per year along the longest guided bus route in the world.