Transit Information

ENABLING SMARTER JOURNEYS
Vix transit information solutions provide innovative real-time vehicle monitoring, driver communications and passenger information capabilities that empower passengers to make safer, more coordinated and 'smarter' use of transport networks.
INTELLIGENT INFORMATION SOLUTIONS
SMARTER JOURNEYS
Real-time information systems keep passengers informed by providing live service updates via physical displays, audio outputs, websites and mobile apps
SMARTER OPERATIONS
Real-time vehicle monitoring systems enable monitoring and management of bus, train and tram fleets so gaps in service can be quickly identified and managed
SMARTER COMMUNICATION
Two-way communications peer-to-peer between drivers and between drivers and control rooms via live text, audio and video feeds.
CASE STUDY:
PROVIDING LOCATION DETAILS FOR ALL OF STAGECOACHES 7,500 BUSES
Vix supplies Stagecoach Bus with an automatic vehicle location (AVL) solution, providing location details for all 7500 buses to local authorities across the UK while supporting service delivery compliance reporting. The system distributes real-time passenger information to theStagecoach journey planner, mobile applications and on-street displays.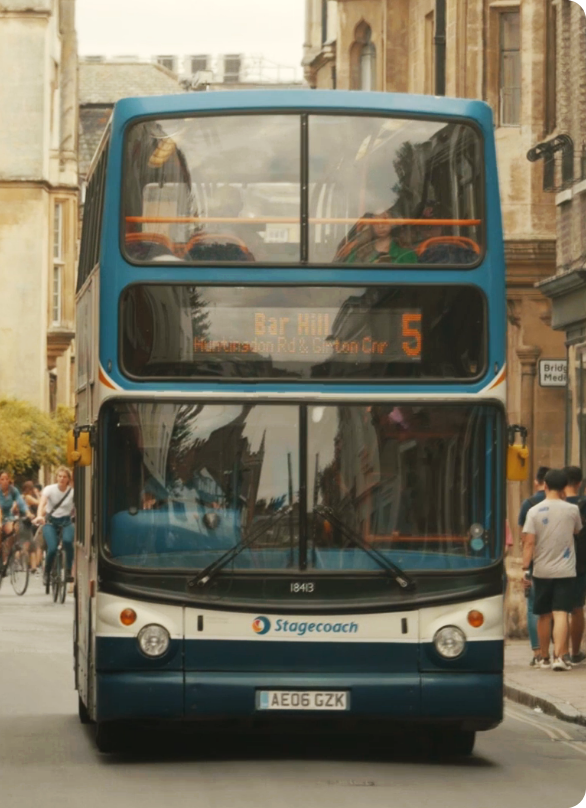 CASE STUDY:
PROVIDING REAL TIME PASSENGER INFORMATION TO THE CITY OF CAMBRIDGE
Since 2005, Vix Technology has supplied a Real Time Passenger Information (RTPI) System to the City of Cambridge and the Bus Rapid Transit system, which services 3.6 million passengers per year along the longest guided bus route in the world.