Intelligent transportation systems
ENABLING SMARTER JOURNEYS
Vix intelligent transportation systems provide innovative real-time vehicle monitoring, driver communications and passenger information capabilities that empower passengers to make safer, more coordinated and 'smarter' use of transport networks.
WATCH THE WEBINAR
This webinar, recorded on 14th June 2023, explores how bus operators can keep services running smoothly and meet rider expectations in unpredictable times. It explores how to improve passenger confidence through better information, make effective use of data to plan services and apply technology to on-street bus management.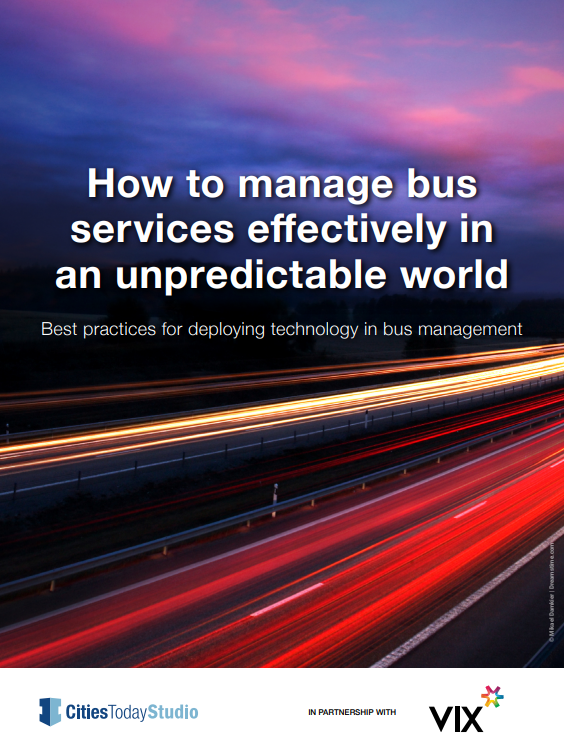 WHITEPAPER 2023
This whitepaper explores the challenges facing bus operators today, and how technology can minimize the impacts of unpredictability. It offers invaluable recommendations on how to approach these changes, and provides helpful and instructive routes for transit operators.
REAL-TIME PASSENGER INFORMATION
Vix's real-time passenger information displays (RPTI) offer passengers live service updates via on-street, on-platform, on-vehicle and in-premise displays. These include helpful up-to-date information such as schedules, arrivals, and information about delays or disruptions, assisting passengers to make informed journey decisions, and reducing passenger complaints. The displays also have capacity for environmental information and advertisements, and they also offer flexibility for transit agencies to configure the content to meet their specific needs.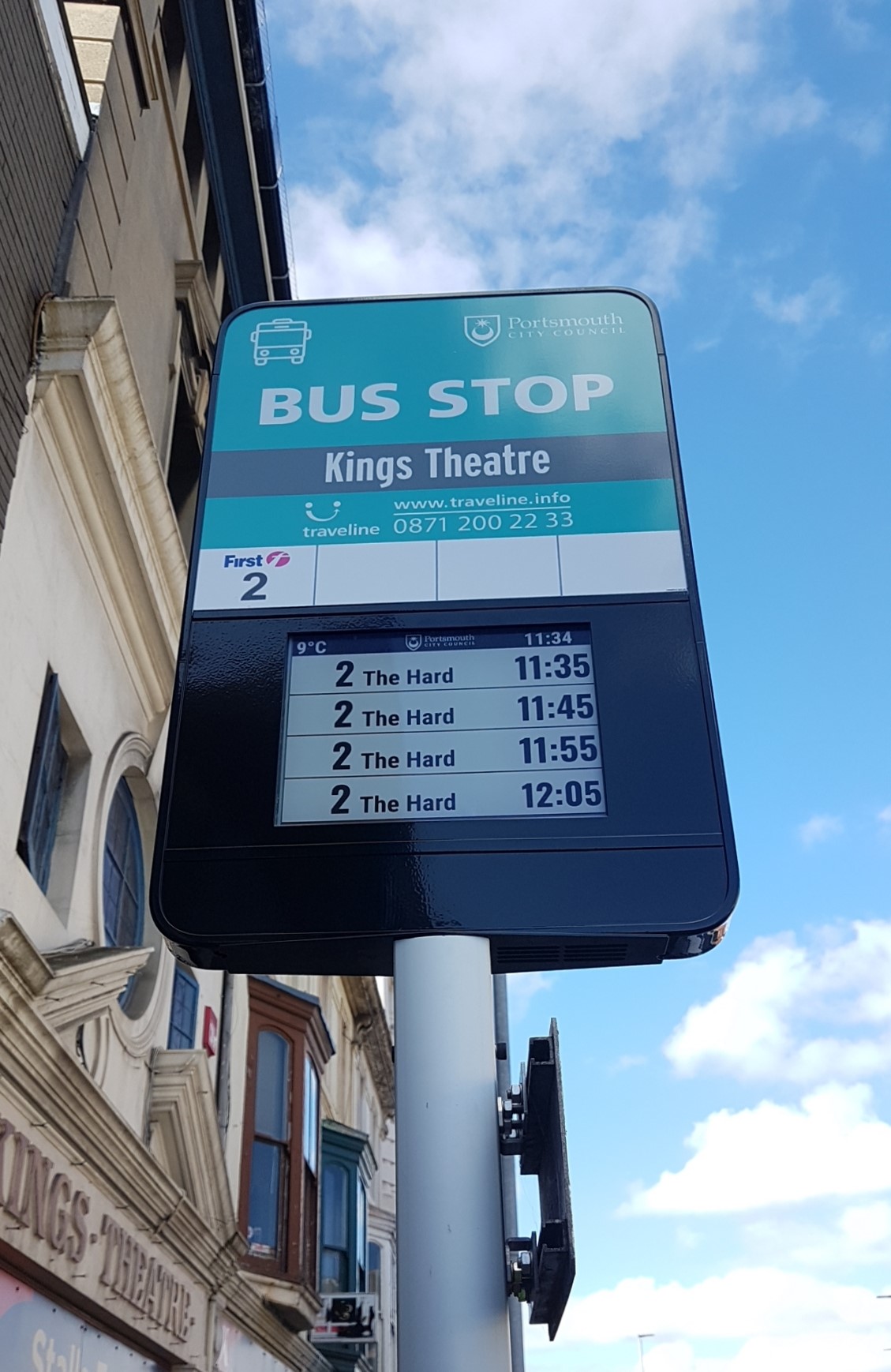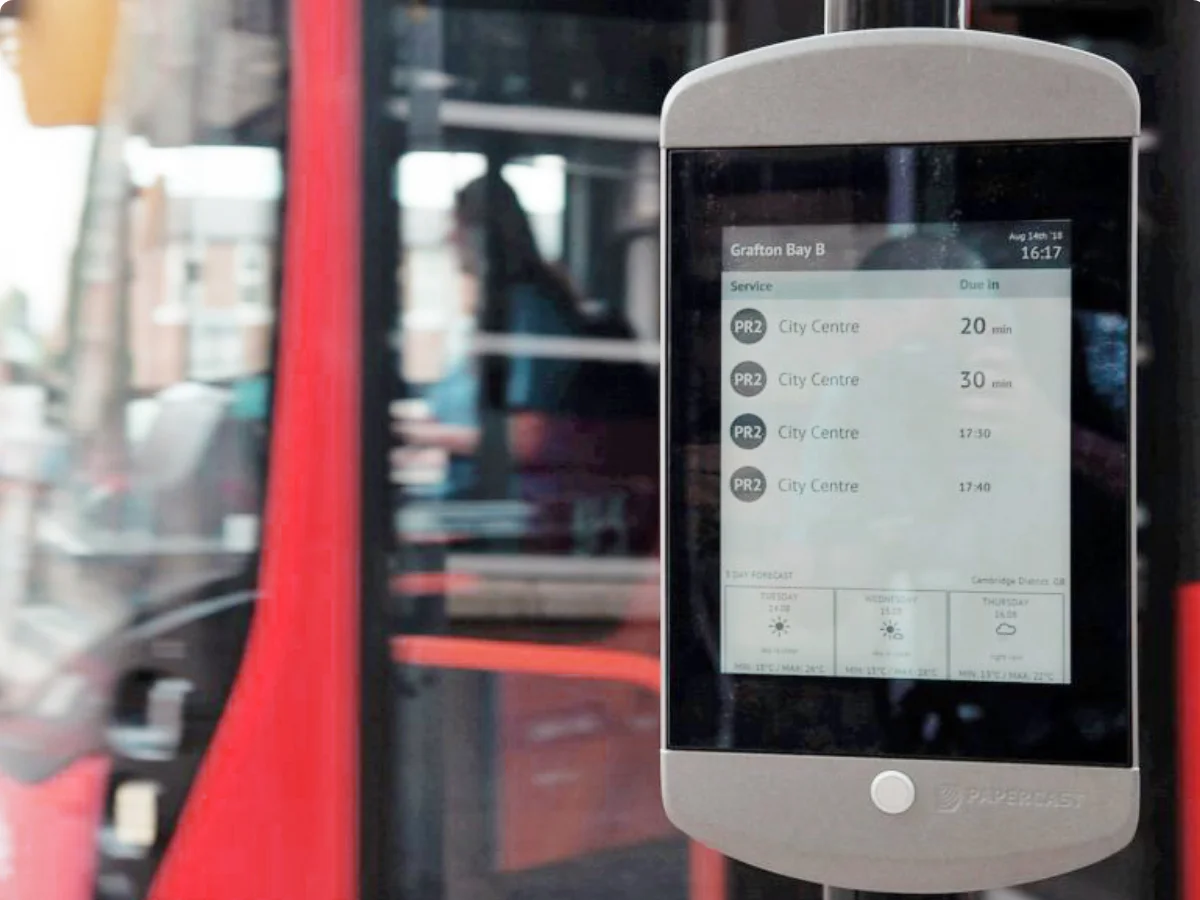 REAL-TIME VEHICLE MONITORING
Vix's real-time vehicle monitoring services relay positional information from on-board tracking devices which enable transit agencies to manage as well as monitor their bus, train and tram fleets, helping to drive up efficiencies and cut unnecessary costs. These services also operate within multi-modal environments.
TECHNOLOGY TO EMPOWER TRANSIT COMMAND CENTRES
Operations control empowers transit operators by providing invaluable tools to adjust transit operations in real time, mitigate issues and incidents on the road, through schedule adjustment and communications. Using operations control helps operators attain a greater sense of in-moment control of fast-moving transit operations than ever before.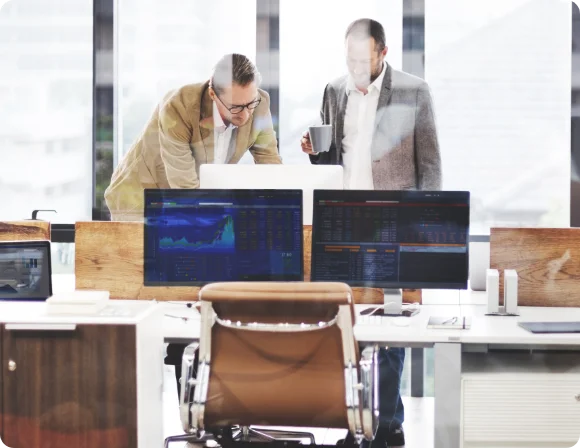 INTELLIGENT INFORMATION SOLUTIONS
IMPROVE LOYALTY
Provide passengers with real-time service updates and make their public transport journey both safe and smart.
REDUCE
COSTS
Use intelligent systems to optimize capacity across your transit network and generate operational reports to support claims for transport grants.
DRIVE
REVENUE
Locate unmet demand, create revenue streams from sale of live service data and maximize advertising space.
CASE STUDY:
PROVIDING LOCATION DETAILS FOR ALL OF STAGECOACH'S 7,500 BUSES
Vix supplies Stagecoach Bus with an automatic vehicle location (AVL) solution, providing location details for all 7500 buses to local authorities across the UK while supporting service delivery compliance reporting. The system distributes real-time passenger information to the Stagecoach journey planner, mobile applications and on-street displays.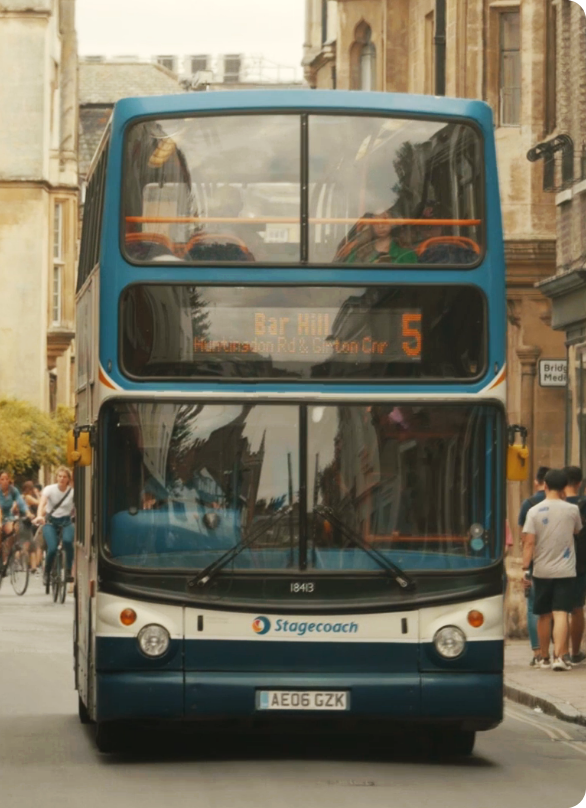 CASE STUDY:
PROVIDING REAL TIME PASSENGER INFORMATION TO THE CITY OF CAMBRIDGE
Since 2005, Vix Technology has supplied a Real Time Passenger Information (RTPI) System to the City of Cambridge and the Bus Rapid Transit system, which services 3.6 million passengers per year along the longest guided bus route in the world.