MOBILE TICKETING
Putting control in RIDERs' hands
Mobile ticketing consolidates fare media into a single wallet. Easy to find and use, the passenger is able to validate and manage their account and any tickets or travel passes, while navigating the transit network uninhibited – simply by using their mobile phone.
Through powerful mobile applications, passengers can purchase fares to suit their needs, access live transit information, and perform a range of self-service functions such as obtain receipts, submit service requests or manage their travel preferences – reducing operational costs and simplifying the overall passenger experience.
MOBILE SOLUTIONS FOR A MOBILE WORLD
A SEAMLESS PASSENGER EXPERIENCE
Consumers appreciate the speed of technological change, however expectations are shifting, and in time those with a choice of transit option will ultimately choose the one with the least friction.
With the ability to buy a ticket or top up their pass anywhere and any time, mobile ticketing ensures riders don't wait in line or worry about carrying the right cash.
INCREASED PASSENGER SATISFACTION
A personalized passenger experience with live data feeds empower passengers with the information they need, enabling them to choose the best journey. With mobile applications able to act as the hub for customer service, account management and transit information, riders are ensured the best, personalized experience available.
REDUCED OPERATIONAL COSTS
Mobile ticketing is a low-cost option for transit agencies and operators to accept fare payments. Accelerated boarding times, reduced cash processing and eased pressure on customer service teams, all combine to reduce transit agencies' operational costs – with improved transit data further enabling service optimization and reporting.
EXTENDING BENEFITS TO PASSENGERS' HANDS
Transit accounts and products provisioned via mobile ticketing offer the same benefits as physical fare media, allowing passengers access to a wide range of product and fare solutions, including concessions or discounts, reduced fare calculations through transfer, and fare capping benefits.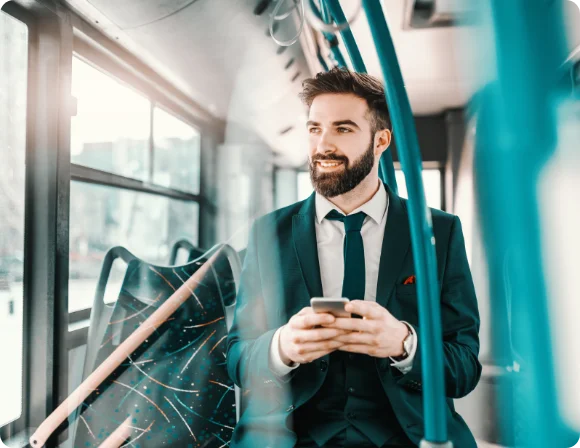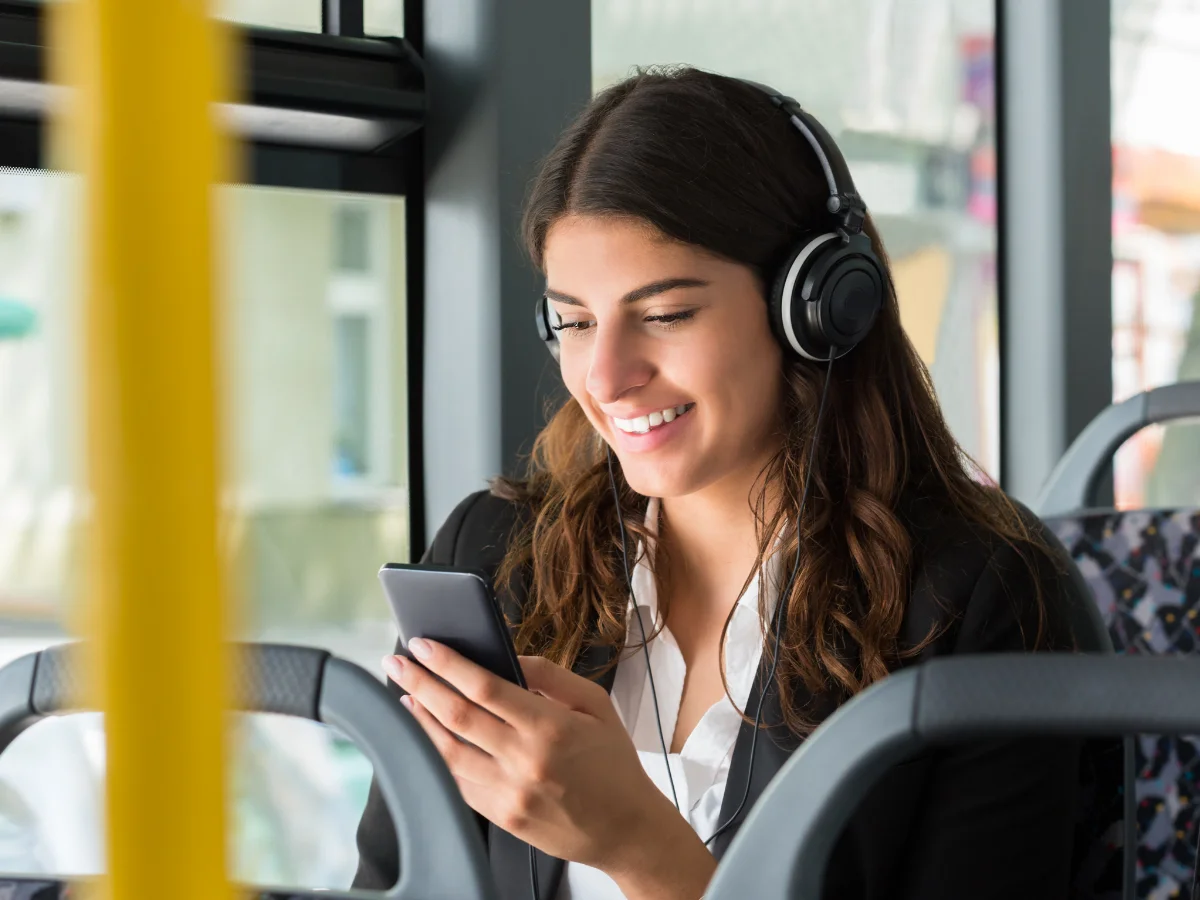 INTEGRATION WITH POWERFUL PARTNERS
Vix's fare collection technologies are designed to integrate with third-party mobile applications and other mobile technologies using APIs, to deliver service enhancements and other passenger amenities.
We work with partners across the globe to provide an exceptional rider experience, enabling passengers to plan, book and pay for their multimodal journeys. Contact us to learn more about our mobile ticketing solution and more.