Vix Displays
Real Time Passenger Information
Proven low cost, state of the art signage solutions, Vix's range of digital displays include on-vehicle, indoor and outdoor types for a variety of environments. Regardless of location, transport mode, access points or weather conditions, Vix has a range of proven display solutions to provide real time passenger information to transit users.
VIX BATTERY DISPLAYS
Proven low cost, state of the art solutions, reducing the pressures of civil engineering and communications on local authorities.
3 YEARS OF BATTERY POWER!
LCD and E-Paper displays powered solely by lithium batteries with a 3 year guarantee – no requirement for the fitting of external power or solar systems that require additional installation, maintenance and a clear line of sight to the sky.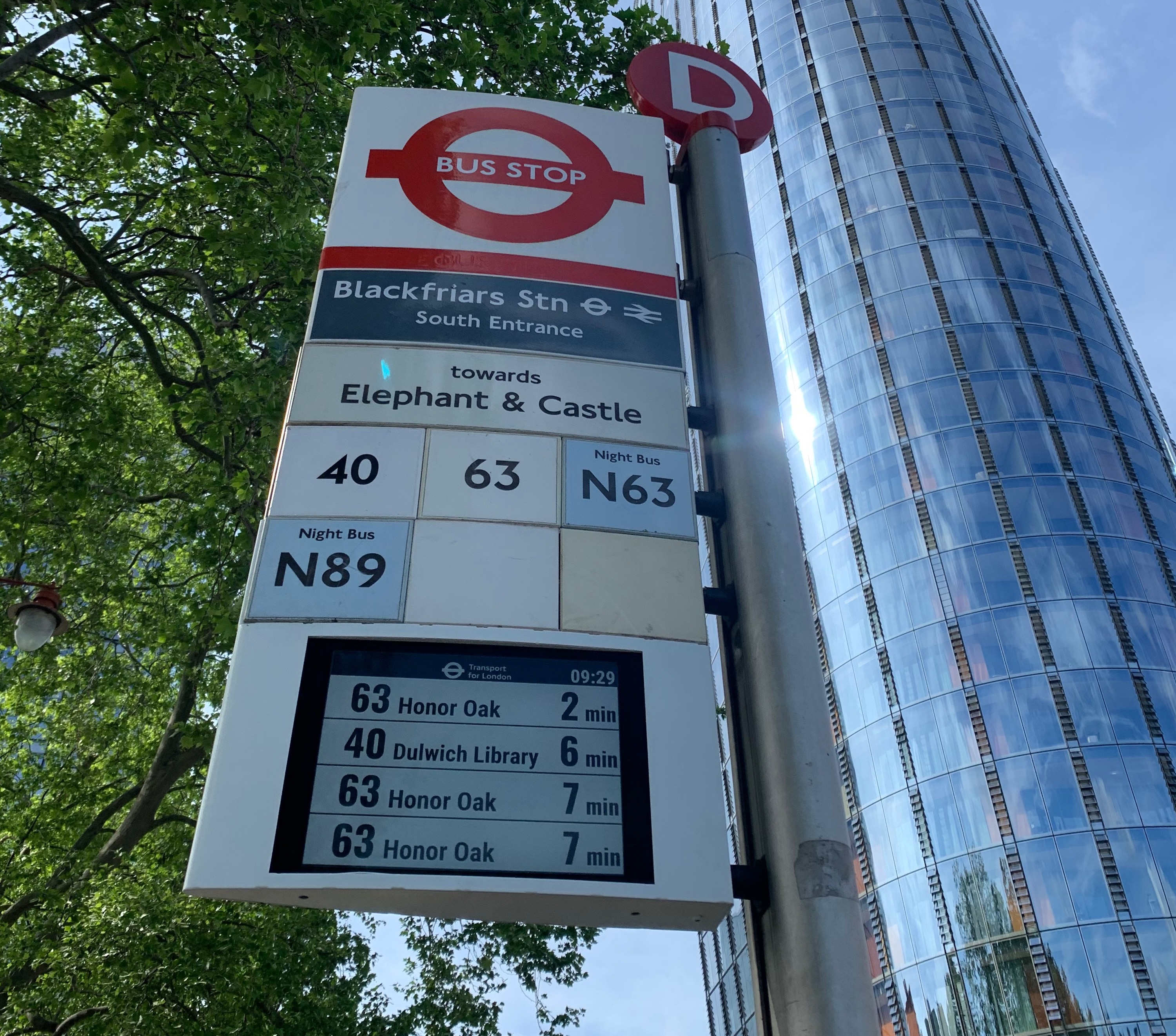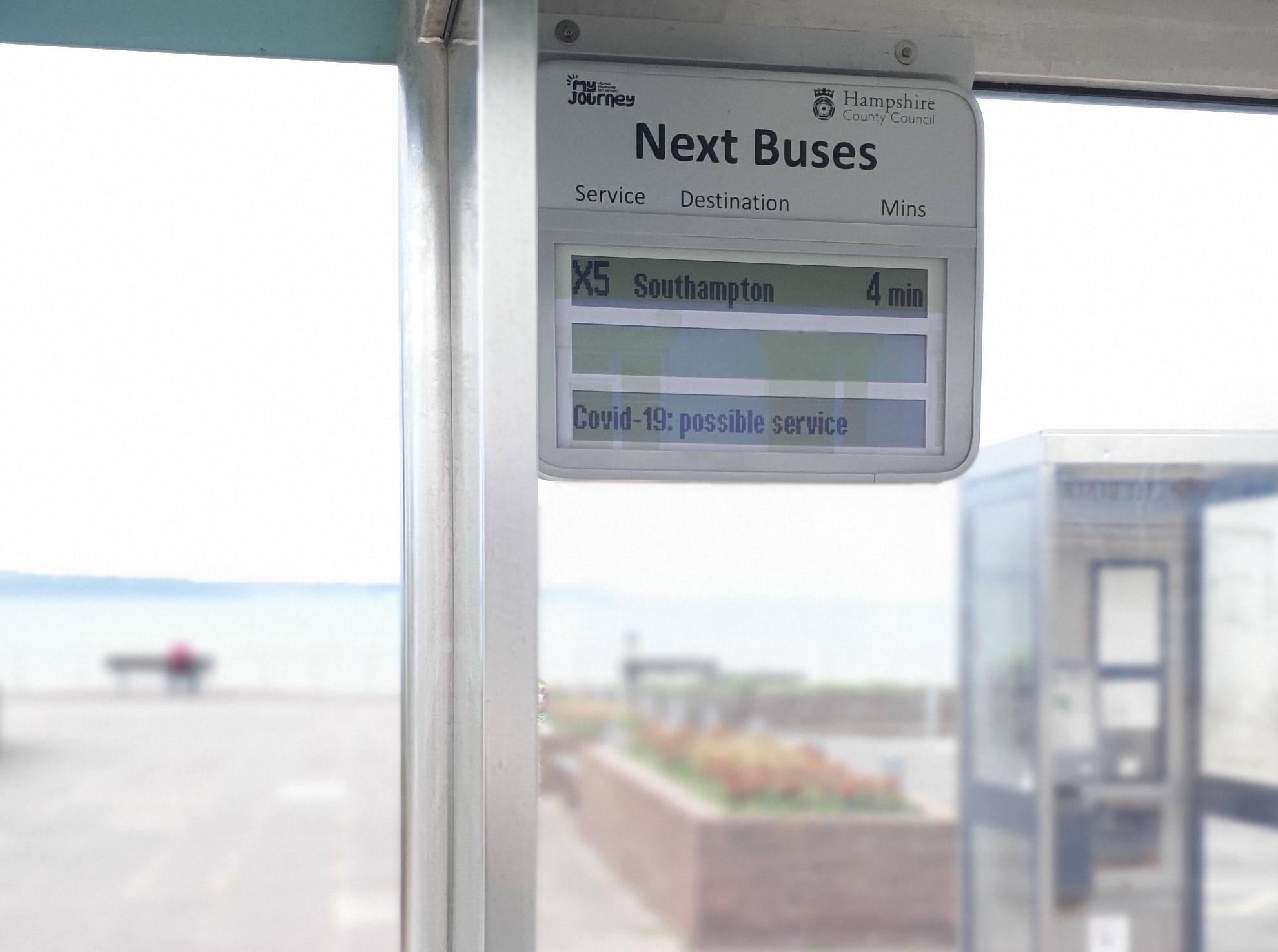 LOW POWER, LOW MAINTENANCE
With market leading techniques for low power consumption making it possible to run on batteries alone, the displays require no external cabling or power supply, making installation and maintenance incredibly easy.
VIX ON-VEHICLE DISPLAYS
Vix's range of on vehicle displays can be integrated with other on-vehicle systems to improve the passenger experience, displaying information such as local attractions prior to stops. Our solution also supports advertising on the displays, including support for geo-aware advertising.
ON-VEHICLE TFT DISPLAY RANGE
Location-based, real time passenger information to transit passengers via wide angle, high resolution TFT displays with reliable LED backlight systems.
The on-vehicle range is a multi function display family designed for high reliability, high visualisation quality, and compliance with different market needs.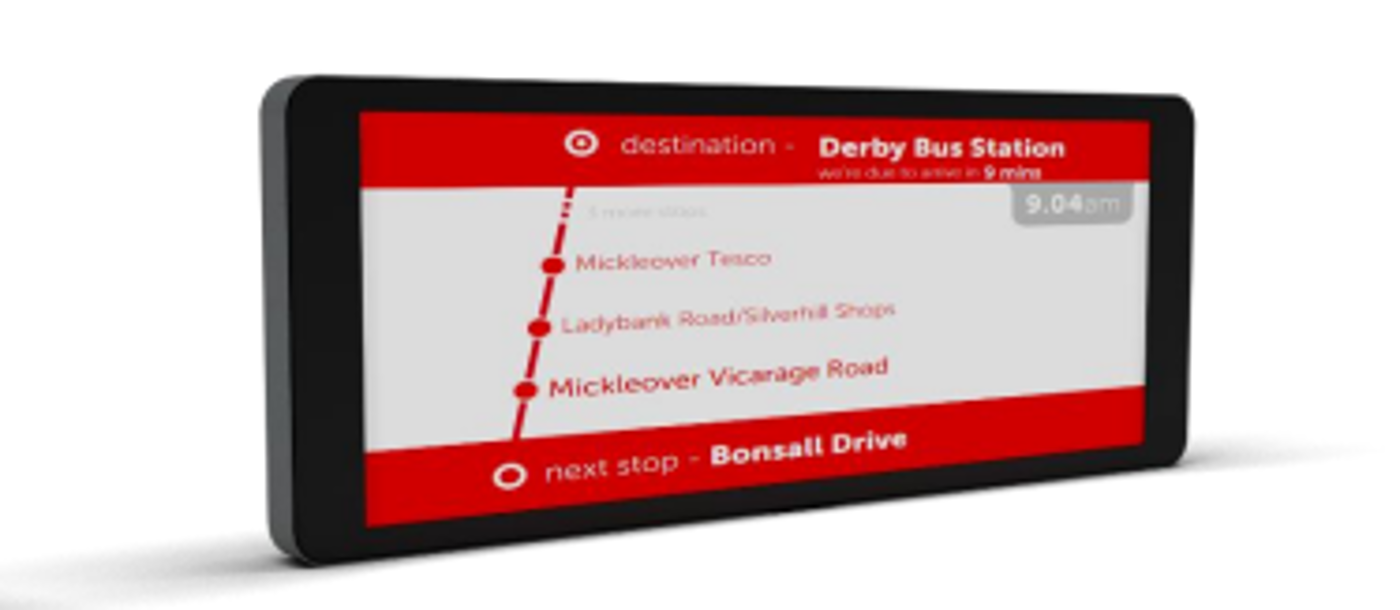 VIX ON-STREET DISPLAYS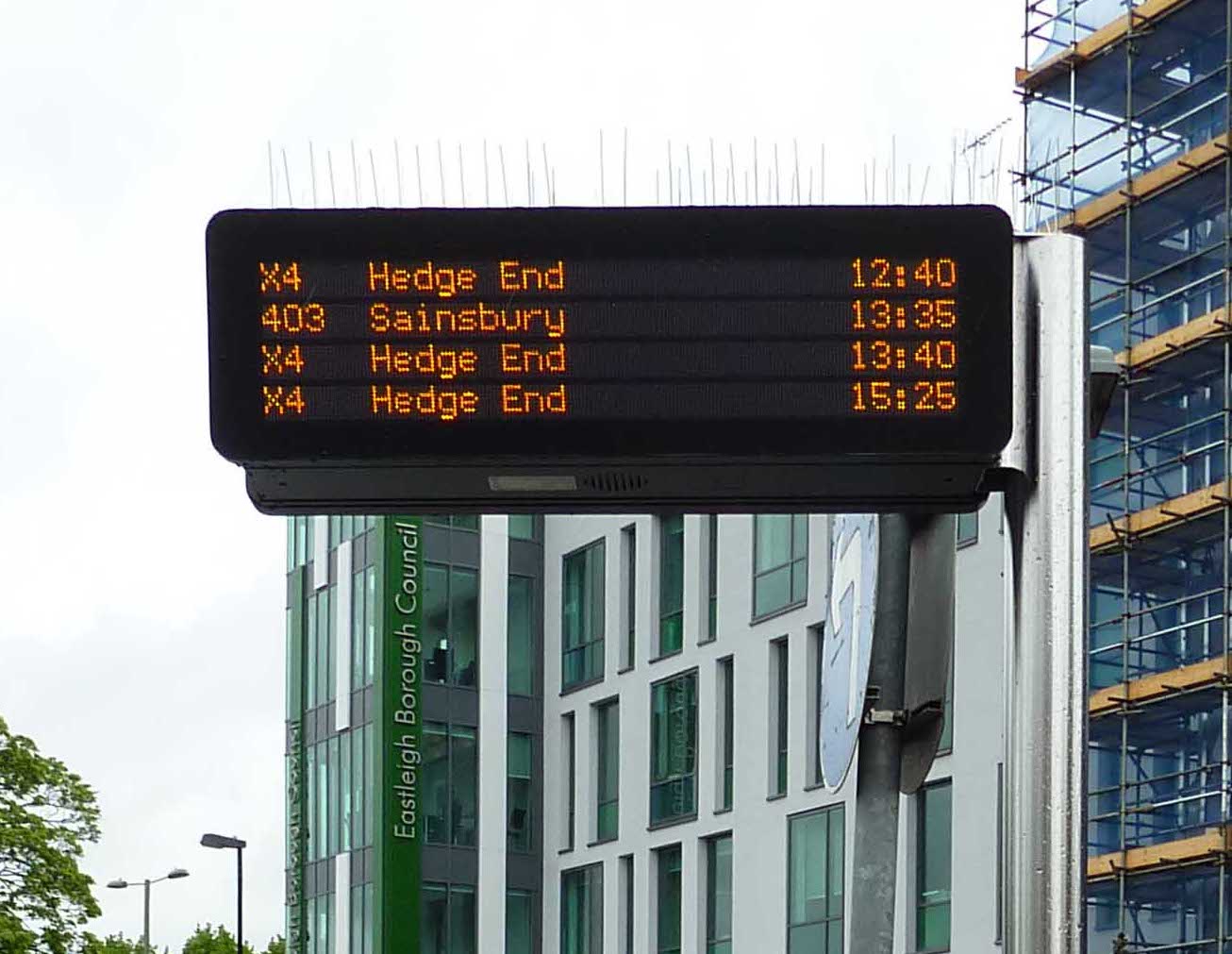 DISPLAYS FOR EVERY SITUATION
From more traditional LED displays through to high resolution TFT totem displays, Vix's portfolio of on-street displays meet the demands of modern public transit networks.
TECHNOLOGY TO DRIVE ADDITIONAL REVENUE
Powered by an intuitive CMS to facilitate simple content management ranging from videos through to data feed management. The CMS also provides access to an advertising platform capable of displaying full rich media, with full control over the timings, output and locations of advertising themes.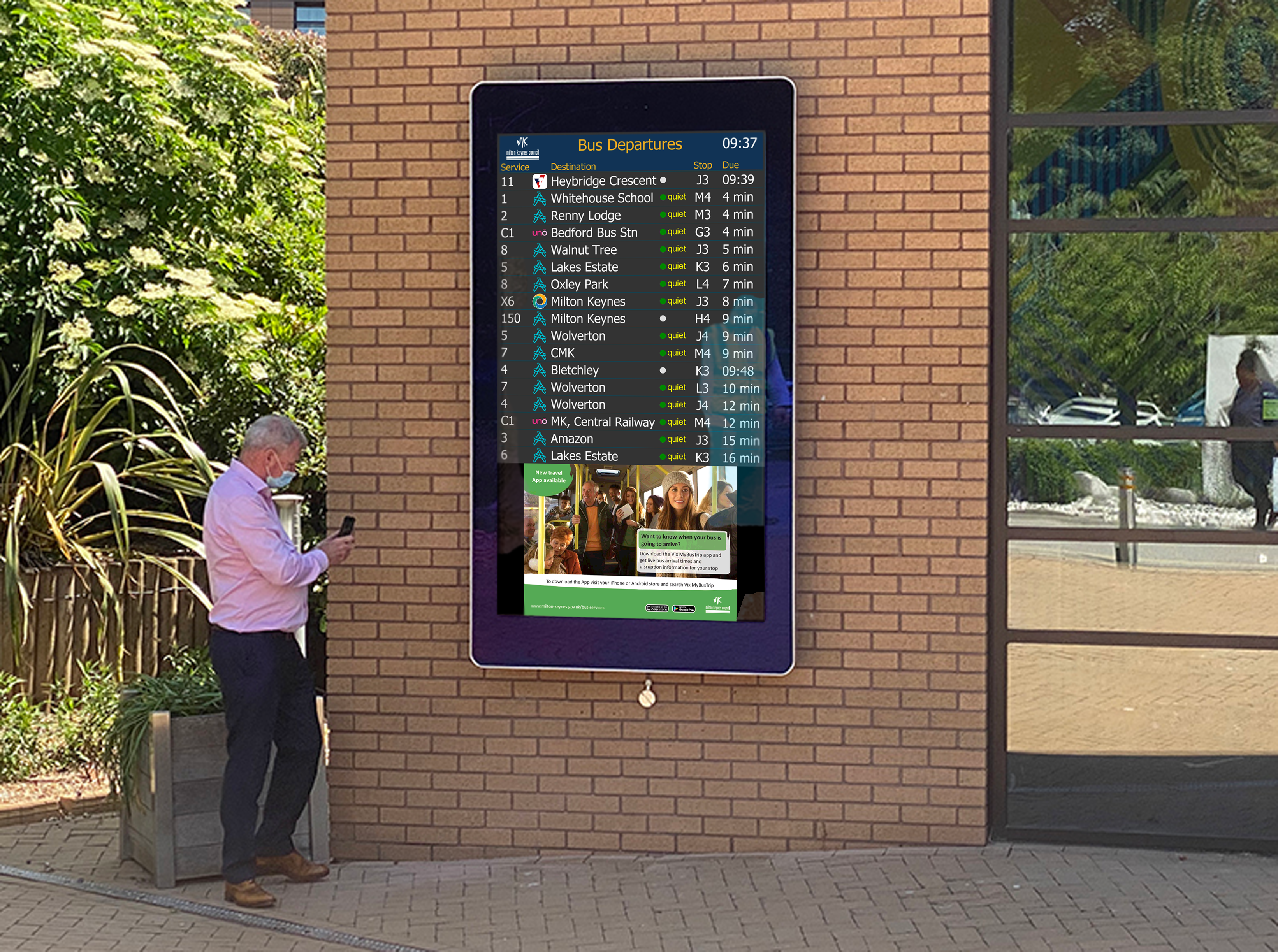 RESOURCES