At Vix, we believe public transit should be available to everyone. But today's systems are complex. They're kept moving by a network of multiple partners and technologies. So we take a modular approach. This enables us to embed those essential partners and technologies to create best-in-class solutions.
17
Offices worldwide with hubs in APAC, Europe, and North America
200
Vix systems have been deployed in over 200 cities and regions worldwide
35
YRS
Over 35 years experience in public transit
500
K
In our 35 years we have successfully deployed over 500K devices
A GLOBAL NETWORK OF OFFICES
Our 500+ strong team operates out of hubs in APAC, Europe, and North America. To date, we've helped 200 cities and deployed 500,000 devices, many of them large-scale, alongside a growing ecosystem of international partners.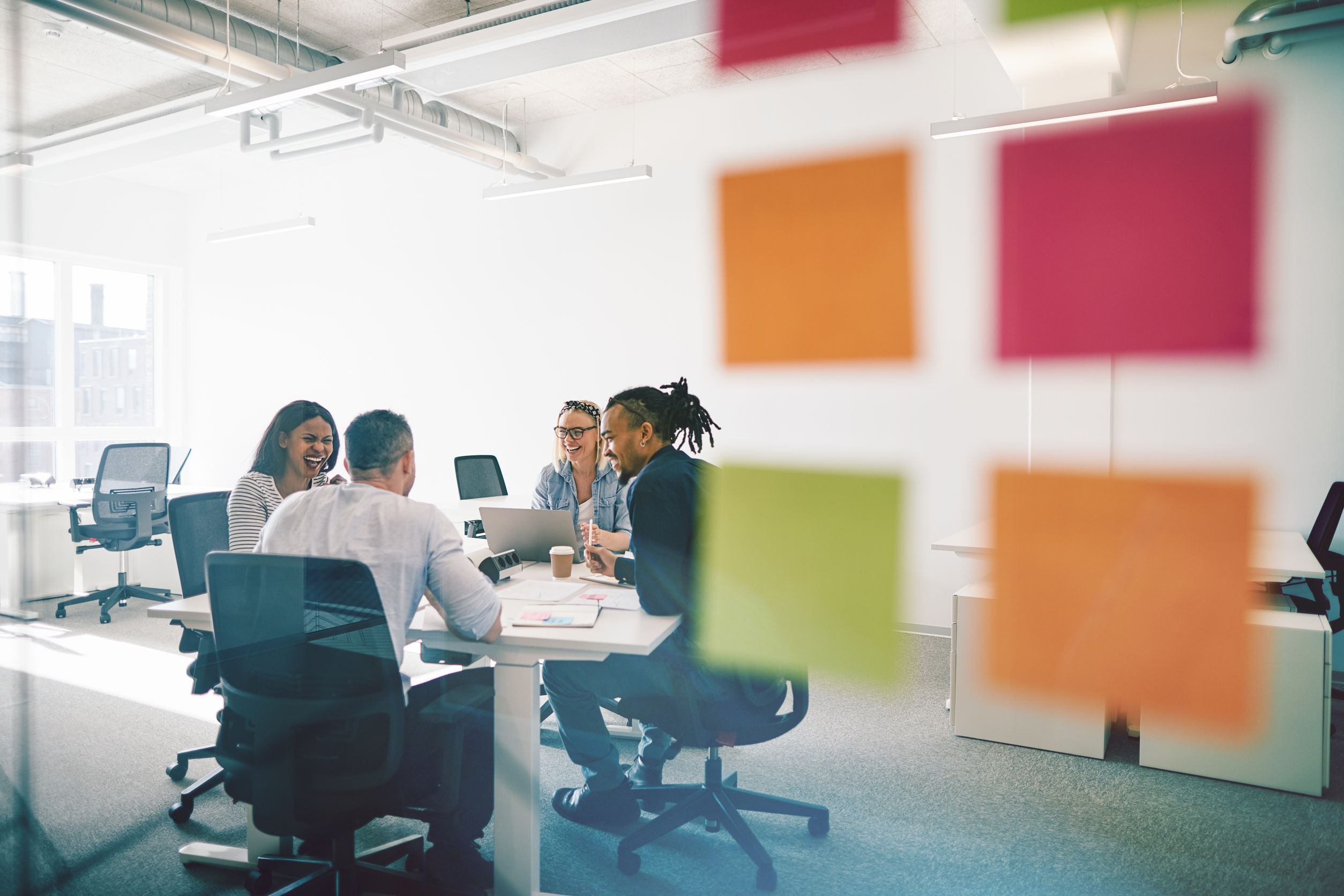 A DIVERSE GLOBAL TEAM
Our culture is built on respect and encouragement. We welcome and support people from all life experiences and backgrounds to our teams. In our experience, the most innovative thinking occurs when you bring people from diverse backgrounds together to focus on challenges.
A COMMITMENT TO SUSTAINABILITY
As environmental leaders, our processes, products and solutions are designed to help create a more sustainable future. We're proud of our ISO certification and commitment to reducing impact on our environment.
Read more about our approach to environmental responsibility.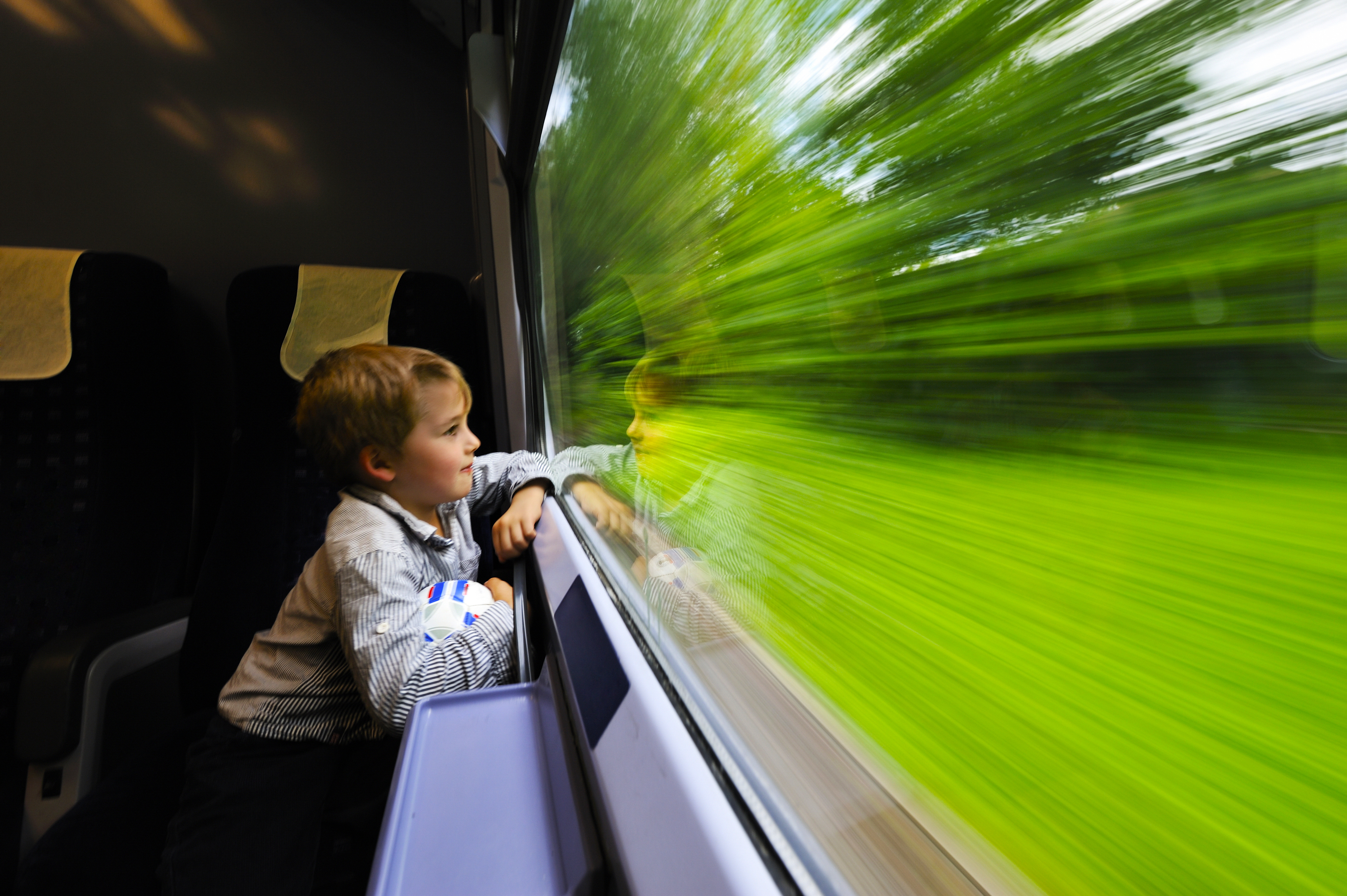 We plan with the rider in mind. We team up with our customers for a better journey.
We are clear on our goals and don't get distracted. We know what's important and take ownership of the outcome.
We care, collaborate and have fun. We put our people first.
We question and challenge each other and ourselves. We are lifelong learners striving to be leaders in our field.
DEDICATED TO DELIVERING YOUR BEST SOLUTION
Today's transit systems are supported by multiple partners and technologies. That's why our modular approach coordinates and embeds key existing elements into your new system. This creates a best-in-class solution to meet your unique needs. And once implemented, we'll ensure your transit system continues to evolve and operate at optimal levels.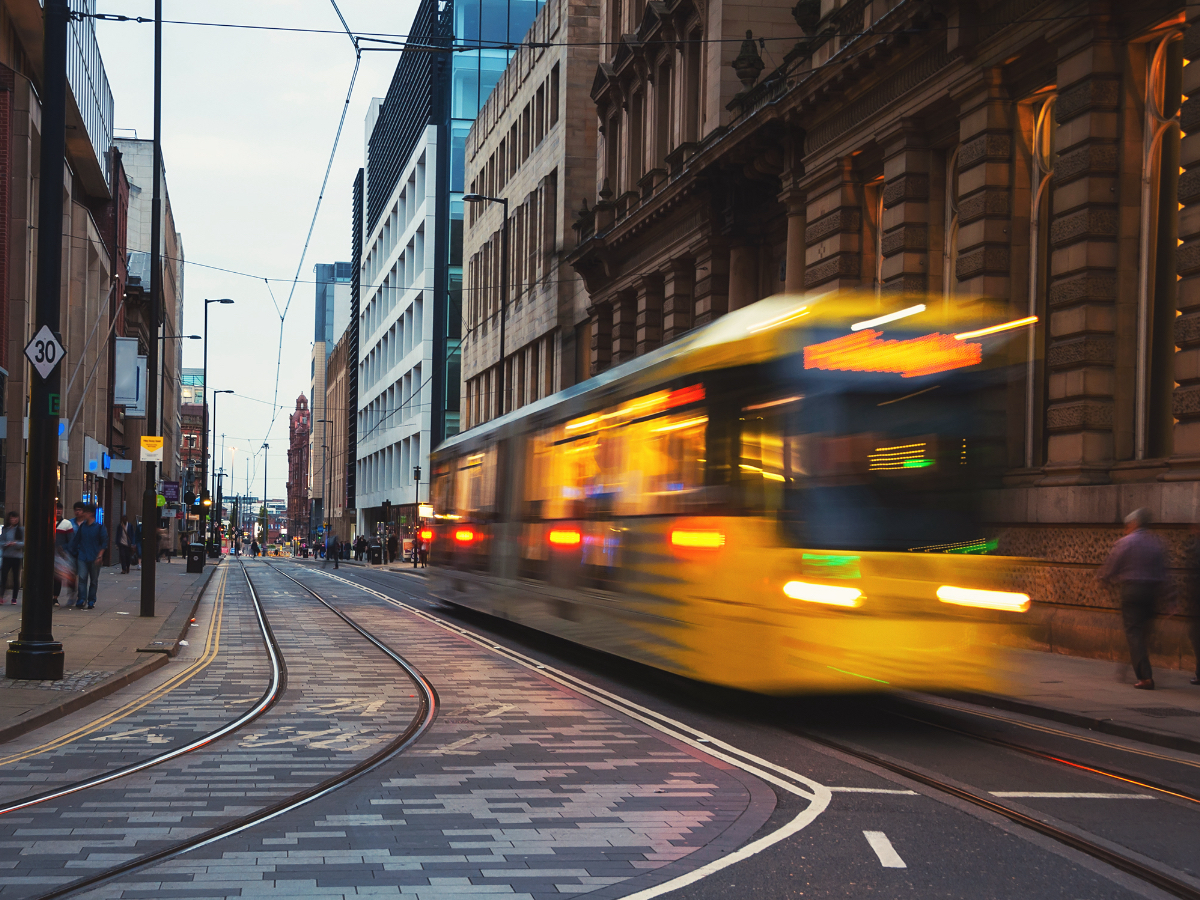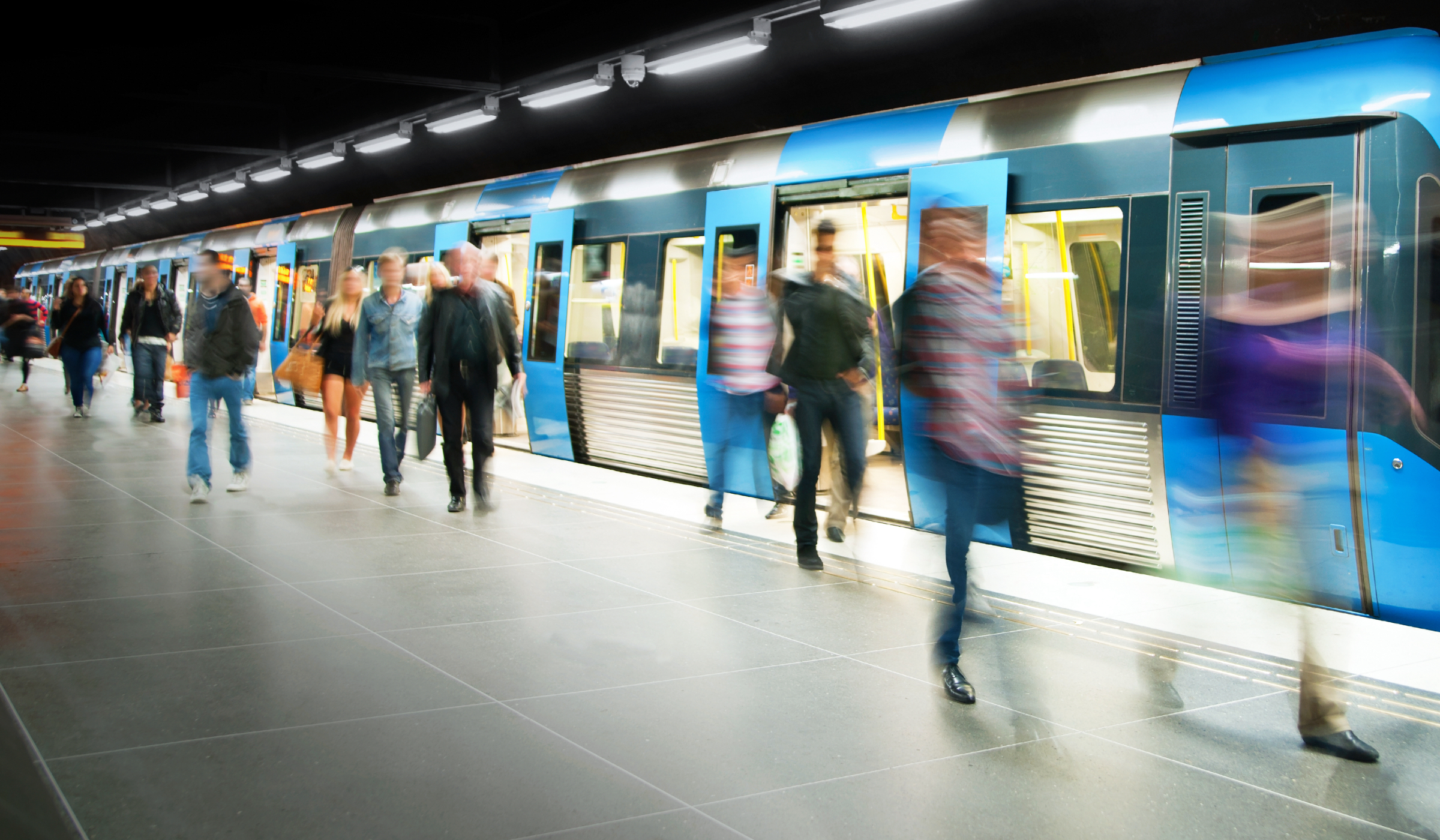 CONNECTING YOU WITH THE FUTURE OF PUBLIC TRANSIT
As part of the ICM Mobility Group, we are committed to staying at the forefront of global innovation. So when you connect with Vix, we'll plug you into the most innovative public transit thinking, products, and solutions. This is delivered through our teams and extensive network of transit agencies and partners, who all share our vision of transforming public transit to better connect communities and create more sustainable environments.
OUR ACCREDITATION AND PRINCIPLES
We are 100% focused on delivering the best possible service and solutions. Our accreditations are a mark of this commitment to our clients. These include the highest levels of BSI ISO Standards in:
Quality
Health & Safety
Environment
Management and Information Security
And to ensure we operate to the highest possible principles we are committed to the Modern Slavery Act 2015 and The Bribery Act 2010.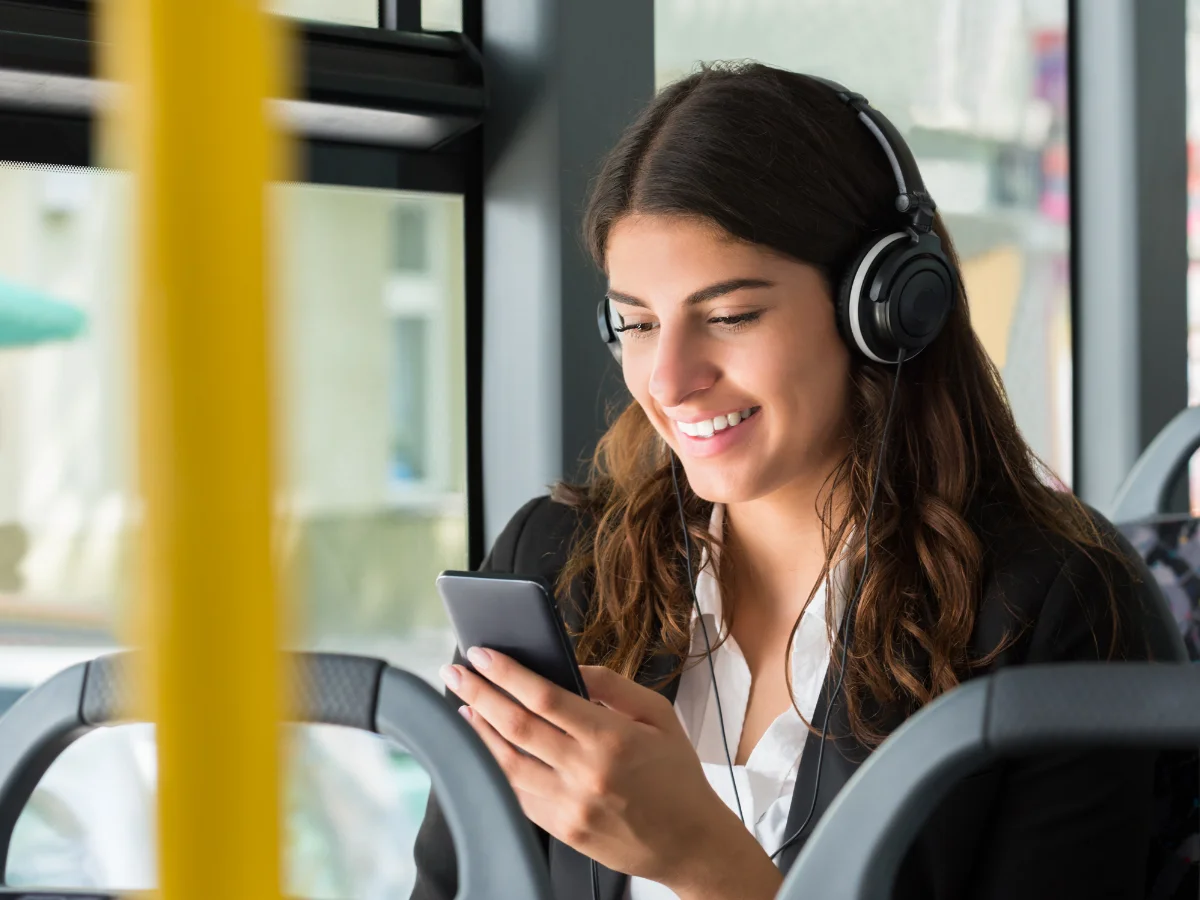 LEADERSHIP TEAM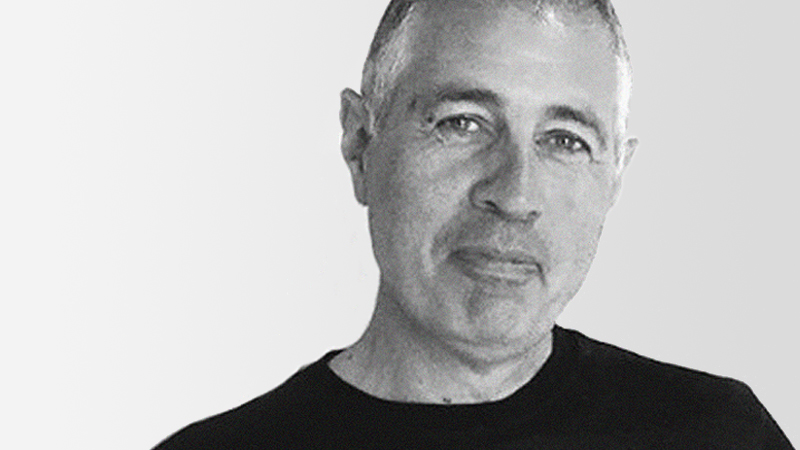 David Maitland
Chief Executive Officer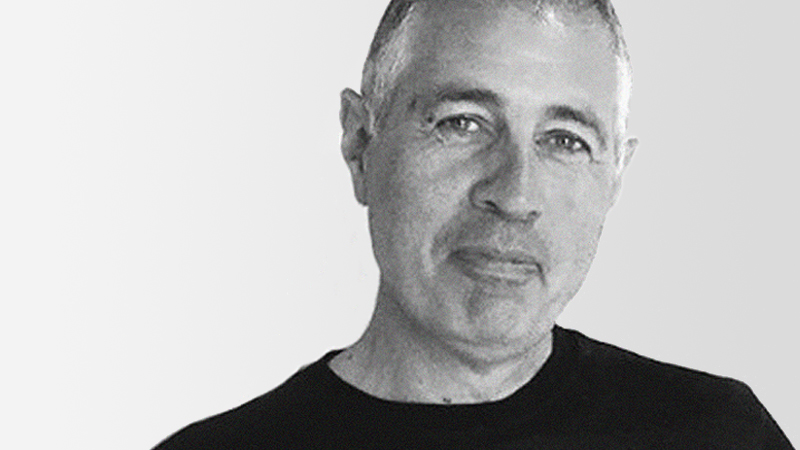 David Maitland
Chief Executive Officer
David has an extensive background in transit retailing and operations, working for both transit operators and service providers that supply to the industry. He most recently served as CEO North America of Scheidt and Bachmann, running the US and Canadian operations. Prior to this, David worked for Go Ahead Group plc, delivering programmes around account based ticketing on rail, EMV payments on buses and led the development of On Track Retail, Go Ahead's highly successful web retailing business, supplying around 30% of all train operating company web tickets in the UK. He also set up Hammock, Go Ahead's retail services division, providing operational and consulting services to clients including WMCA, DfT, Keolis and Transport for Wales. David's early background is a mixture of HR, IT and railway operations; after 10 years as CIO at AWE plc., he has worked all over the world in business leadership roles with commercial ICT companies.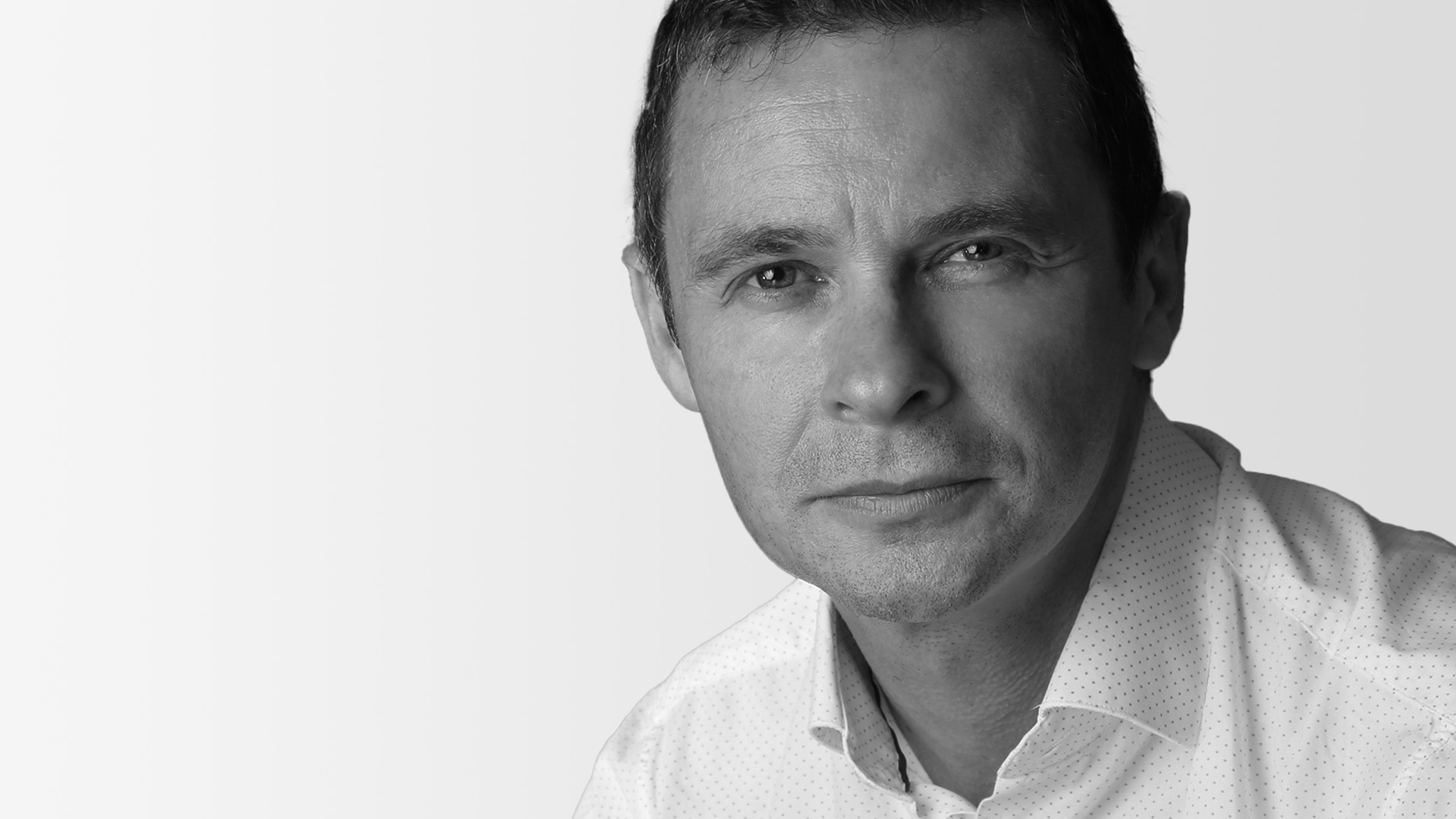 Rob Cullingworth
Chief Operating Officer – ITS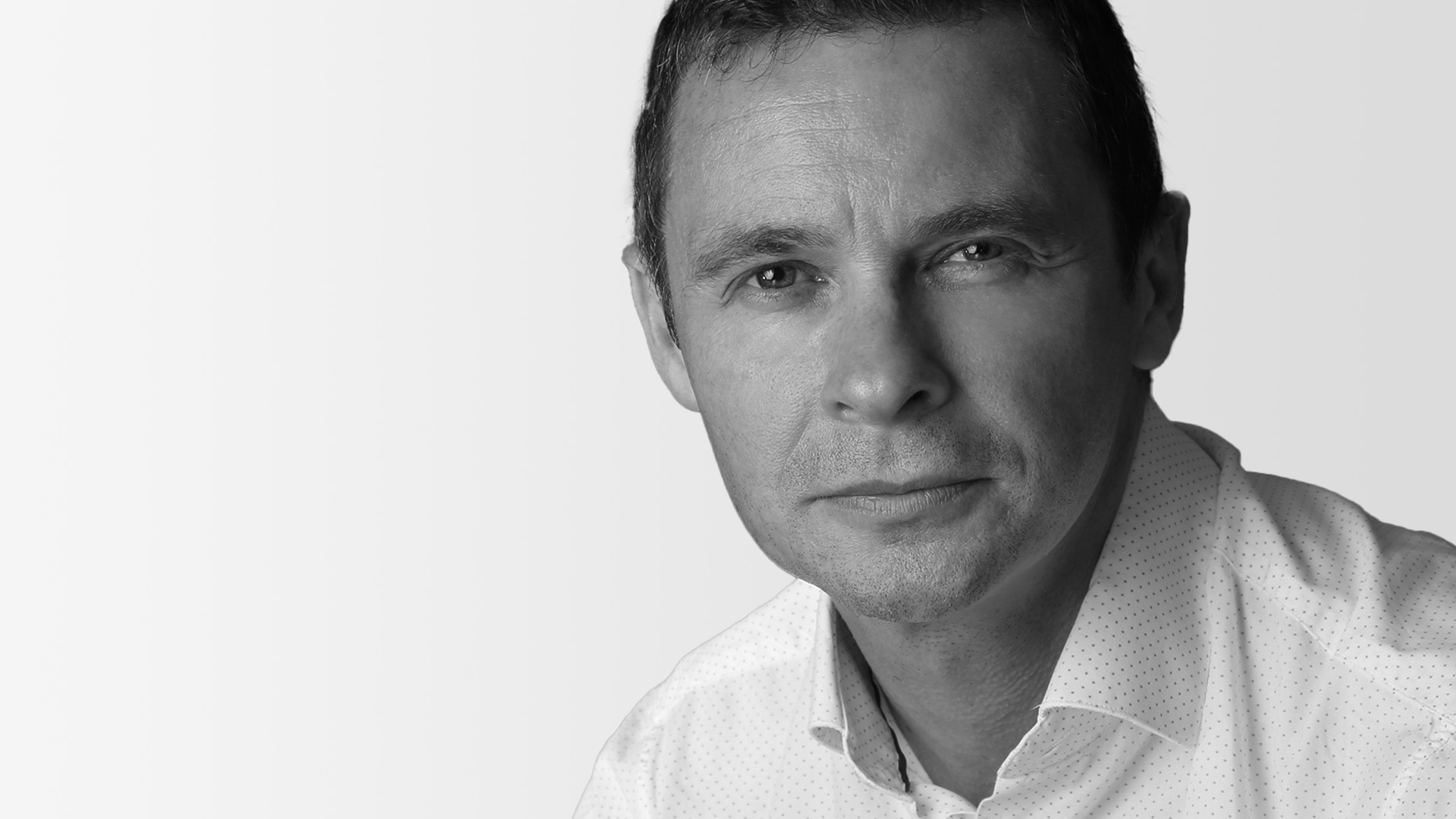 Rob Cullingworth
Chief Operating Officer – ITS
Rob is an experienced business leader with over 25 years' experience of working in senior leadership roles to drive innovation, transformation, and growth.
His experience spans the transit, healthcare, oil and gas, banking, and insurance industries, performing leadership roles across sales, operations, and product and architecture, leading countries, regions, and large global portfolios, within some of the biggest technology companies in the world, including ExxonMobil, Accenture, CSC, and DXC Technology, as well as having extensive experience in venture creation and growth across the start-up lifecycle.
Prior to Vix, Rob worked for over 12 years for CSC and its subsequent incarnation of DXC Technology, as General Manager and Portfolio Director, leading a $350m global healthcare portfolio, with a team of over 1500 staff, delivering products and services to over 1000 customers.
At Vix, Rob has led our global product management function, served as Managing Director for our UK and Ireland business, and is now Chief Operating Officer for our global Intelligence Transport Systems business. As COO, Rob is responsible for sales and growth, product and project delivery, operations, and shared services across the ITS business.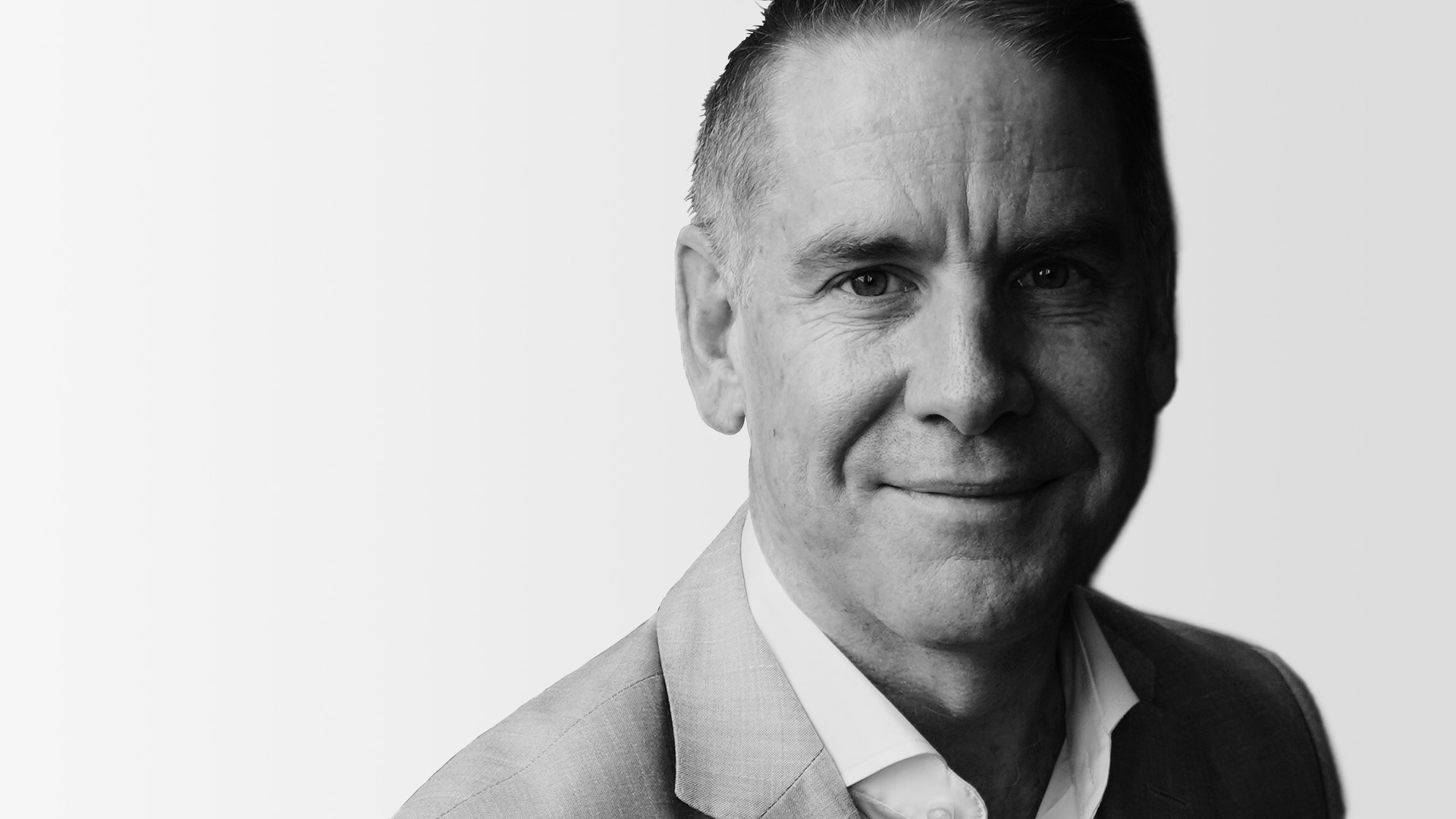 Liam Ridley
Chief Operating Officer – AFC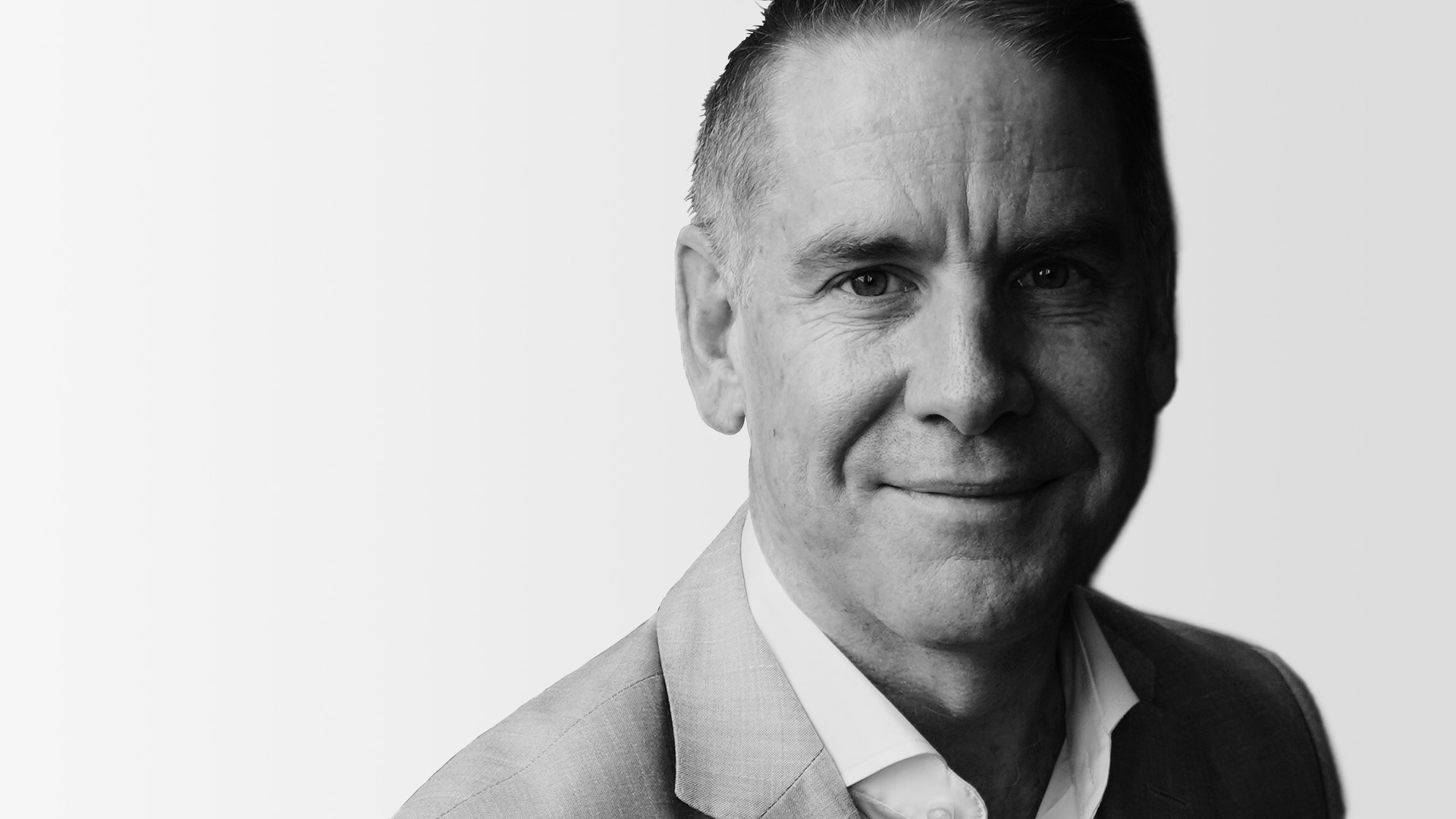 Liam Ridley
Chief Operating Officer – AFC
Liam has over 25 years of experience in the Information Technology Services industry, holding senior executive roles in both programme and operational management with Hewlett Packard and Diebold Nixdorf.
He is passionate about customer service, quality and building high performing and connected teams. Liam is actively involved in ensuring both the success of Vix's major projects and the ongoing operation and delivery of value to our client's employees, partners and passengers.
With a Bachelor of Business Information Systems and an MBA from the ESCP (École Supérieure de Commerce de Paris) Business School, Liam brings his attention to detail, and uncompromising approach to delivery to everything he does.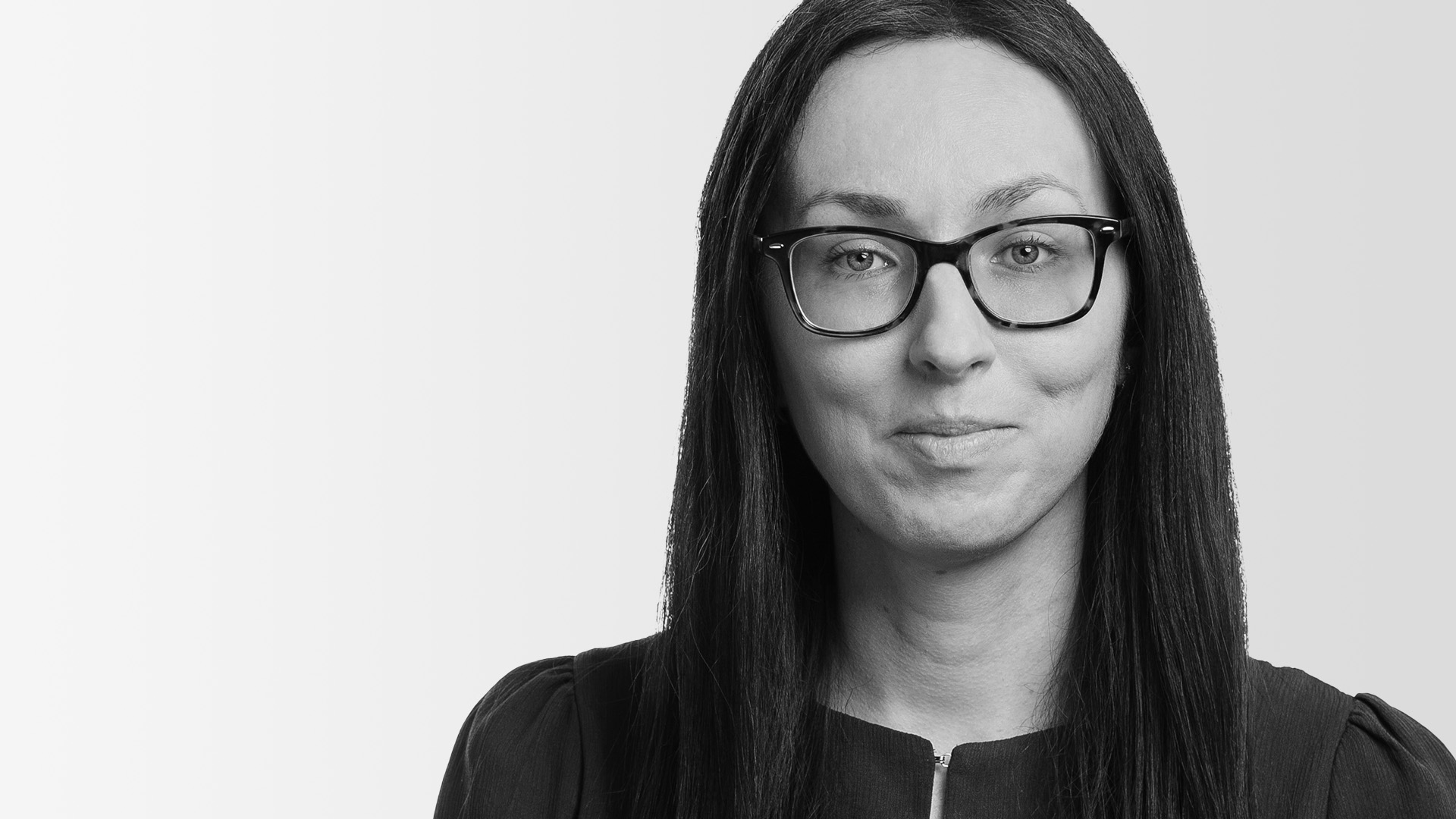 Kerry Walker
Marketing Director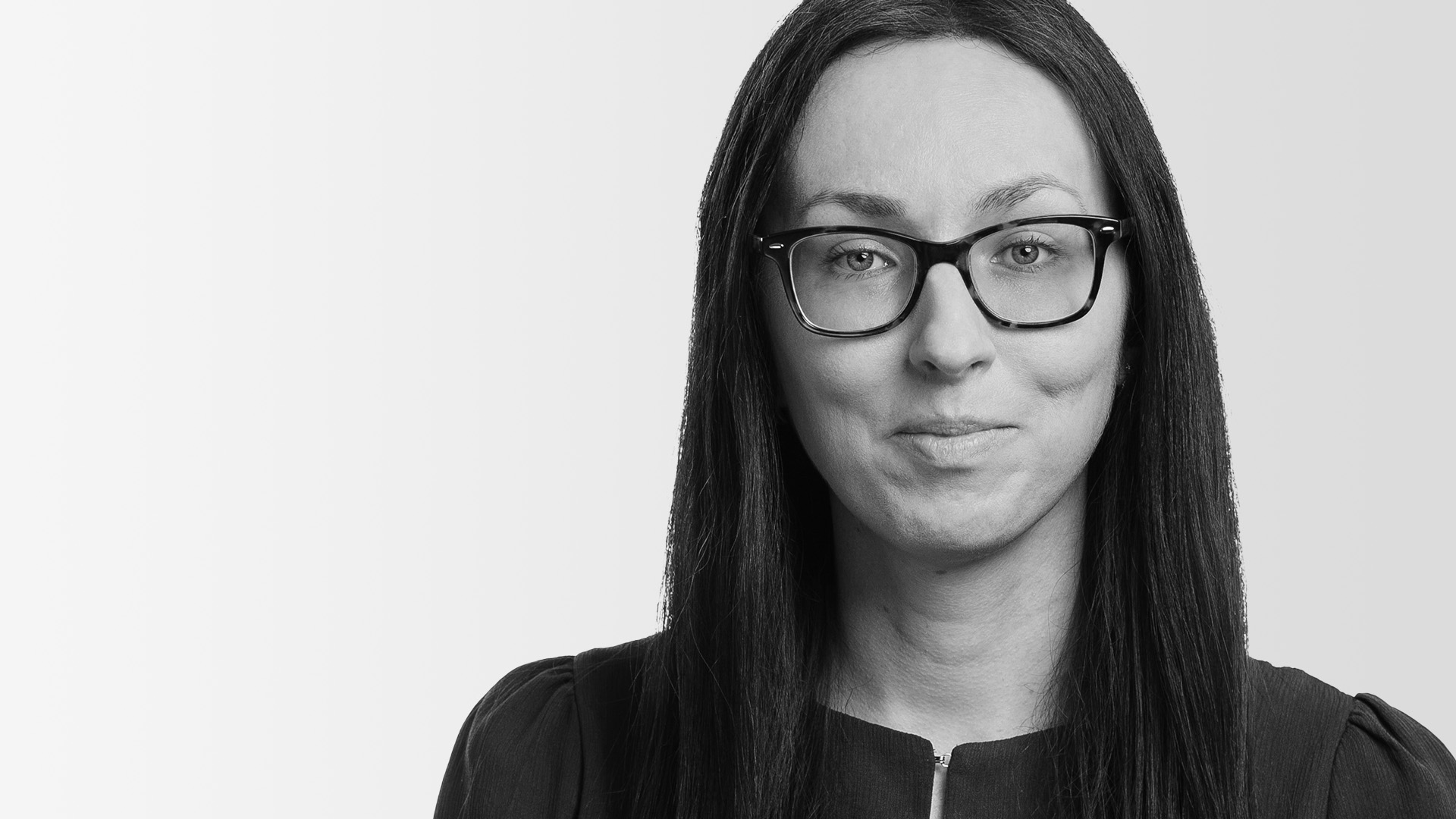 Kerry Walker
Marketing Director
For over 12 years, Kerry has specialized in B2B marketing for global organizations in travel and education. She has worked closely with product managers and sales teams to launch products across a variety of markets, including the Middle East, North America and Europe.
At Oxford University Press, she developed and led a team of product marketers responsible for the publisher's English Language Teaching portfolio and thought leadership. She then moved into the transport technology sector, working on a travel management platform for businesses at Corporate Traveller, before joining Vix.
She is passionate about products and campaigns that do good in the world, from transforming lives through learning to encouraging people to use more sustainable modes of transport.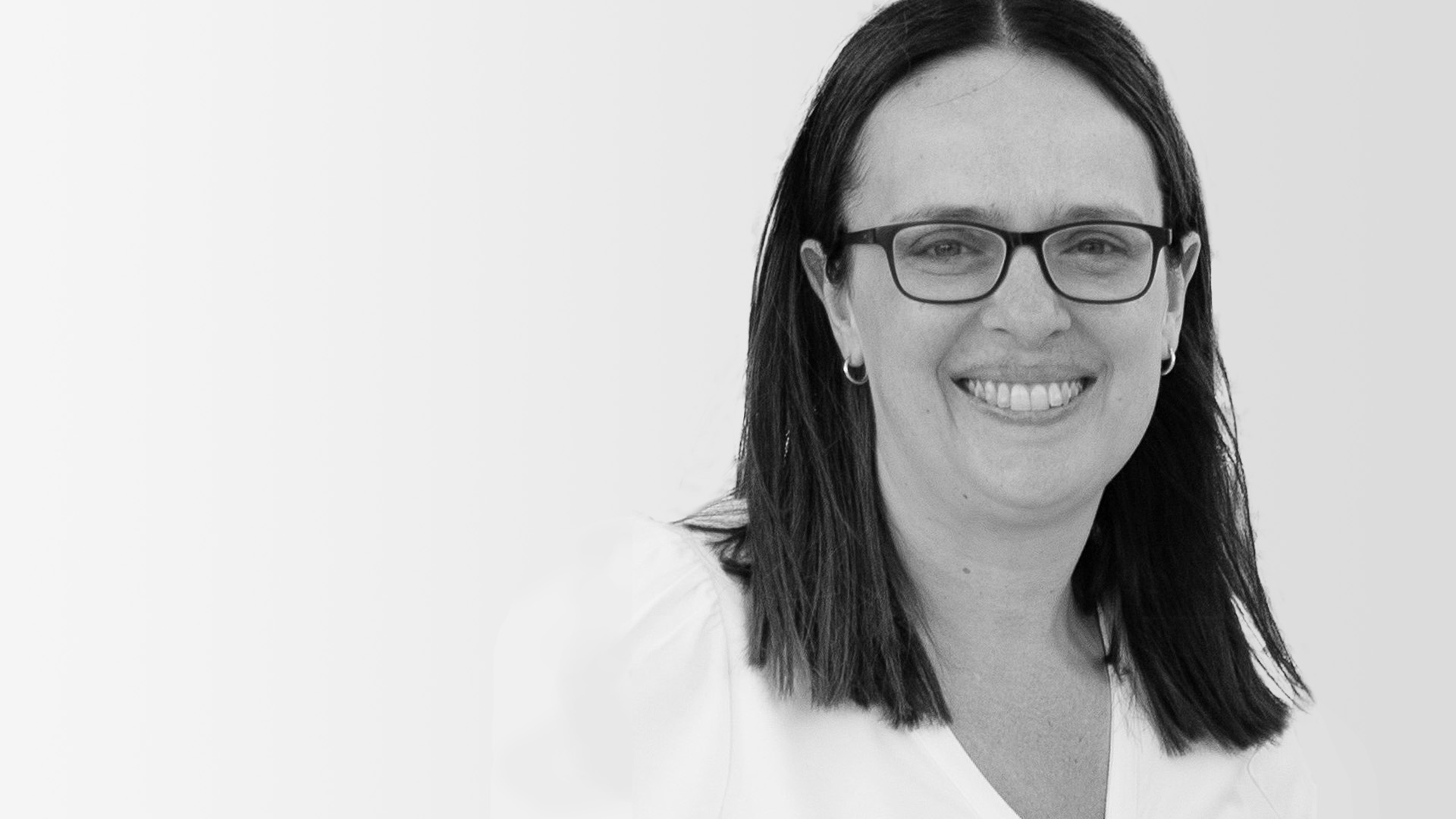 Deanne Dixon
HR Director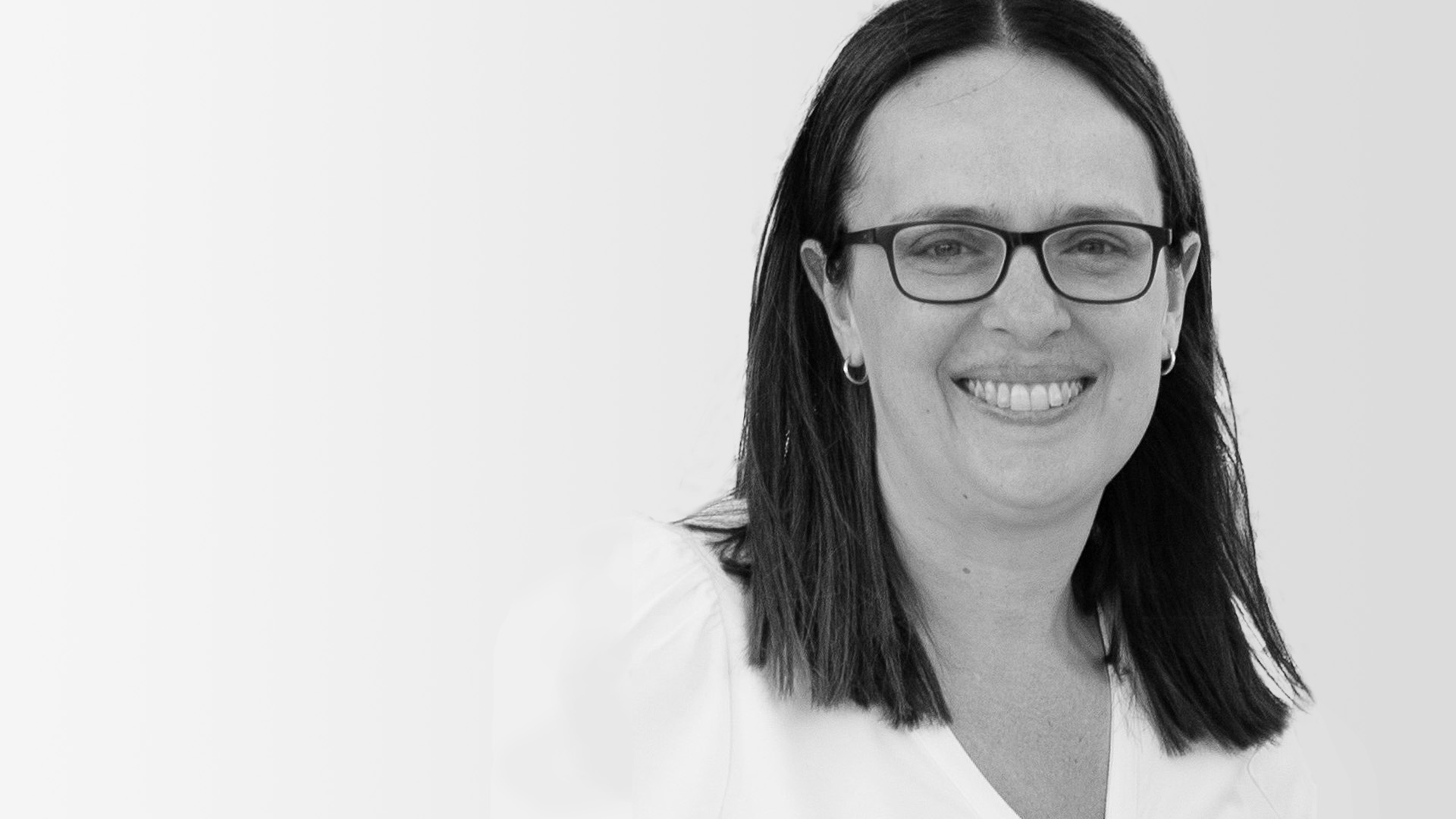 Deanne Dixon
HR Director
Deanne is an accomplished HR professional with extensive experience and a proven track record of success. She holds a Bachelor of Commerce degree in Human Resources, Industrial Relations, and Management, as well as a Bachelor of Arts degree in Psychology, both from the University of Western Australia. She also has a Graduate Certificate in Employment Law from Curtin University.
Deanne has developed a strong expertise in various HR generalist roles (including 10 years in leadership positions), with particular interests in industrial relations and employee experience. She spent 5 years in Local Government before joining Racing and Wagering WA, where she spent 11 years leading innovative change. Her focus on ensuring HR is a proactive business partner has contributed to her reputation as a strategic and effective leader.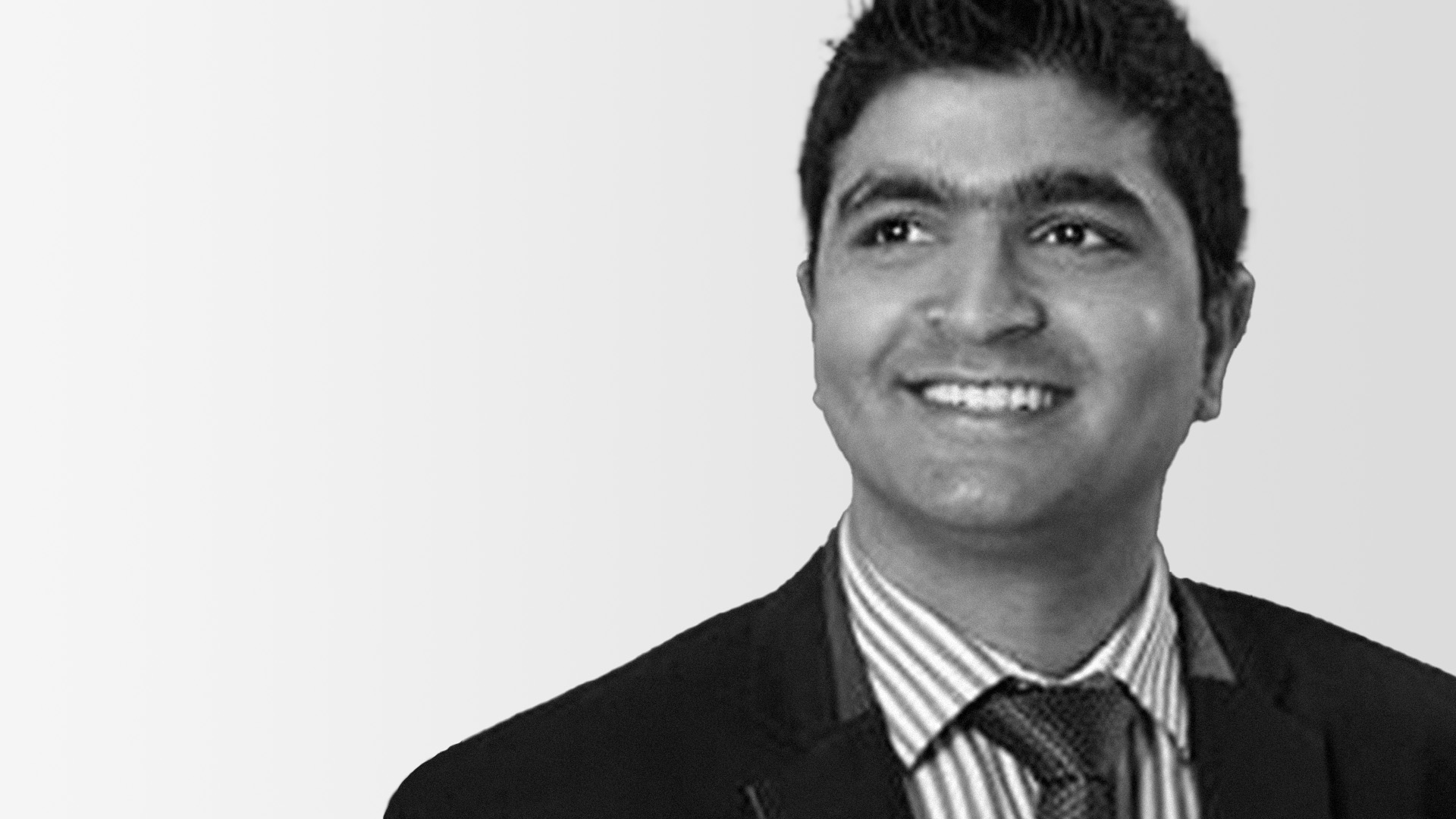 Harry Singh
Financial Controller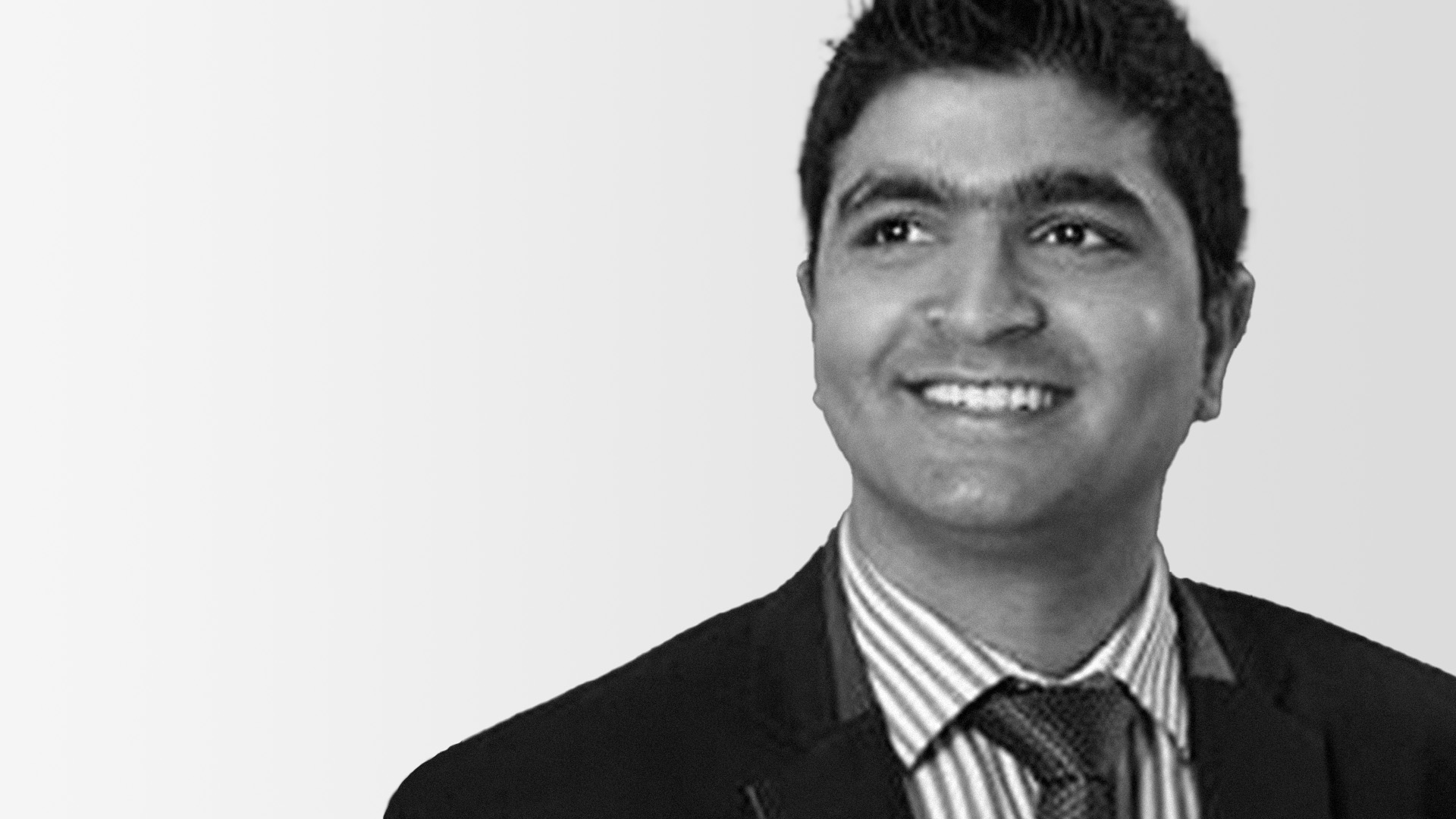 Harry Singh
Financial Controller
Harry Singh is a seasoned Financial Controller and Finance Director with over 14 years of diverse industry experience. Holding a bachelor's degree in finance and a CA membership with Chartered Accountants Australia and New Zealand, Harry's finance journey began at Deloitte. There, he played a pivotal role in advisory services, Mergers & Acquisitions consignments, and system implementations for large clients across industries such as financial services, retail, technology, manufacturing, construction, health, mining, and oil & gas.
Harry then moved on to a senior finance role at BT Financial Group, where he contributed to the creation of their multibillion-dollar wealth management platform (BT Panorama). Prior to Vix, he worked for Cash Converters, an ASX-listed entity, and delivered ASX reporting, assisted with the launch and growth of their car finance business, and oversaw the implementation of a new accounting system.
Beyond his technical prowess, Harry has established a proven track record in offering strategic financial insights and recommendations that underpin business growth and decision-making. He has seamlessly collaborated with senior management, furnishing them with vital financial analysis and guidance for pivotal initiatives like mergers and acquisitions, cost optimization, and investment strategies.
ICM MOBILITY GROUP
Vix Technology is part of the ICM Mobility Group, which is focused on the mobility sector for private and public transport. From planning journeys and issuing smart tickets, to streamlining electronic payments and providing insights, ICM Mobility Group invests in and partners with companies shaping the digital transformation of the mobility sector.
AWARDS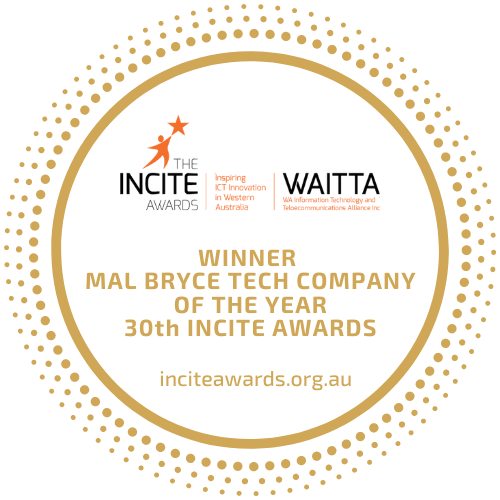 Western Australia's Technology Company of the Year at the INCITE Awards
The Dr Mal Bryce Technology Company of the Year Award for Vix Pulse, at the 30th INCITE Awards, Western Australia's longest running technology awards program.

Transport Supplier of the Year award for delivering cEMV across Stagecoach's UK bus fleet
National Transport Awards celebrates the projects that have shown to improve the experience for their transport users and ultimately add to development of the
nation's transport infrastructure.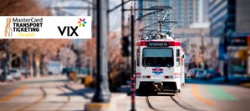 MasterCard Transport Ticketing, Transport Ticketing Technology of the Year Award for eO, Utah
This category is to recognise a ticketing technology or solution company which has developed a brand new product that is set to revolutionise ticketing as we know it.

Contactless & Mobile Award for NFC and Contactless Technology in the Public Domain, Farepay Project, Utah
NFC and contactless technology enables innovative and convenient public sector applications. Award for the successful implementation in the public domain.

Intelligent Transport Society UK Scheme of the Year Award for the Weymouth Showcase Programme, Dorset
The awards are open to any organisation or individual with a UK business office and that has a significant UK ITS content.
MEMBERSHIPS