Vix is a global leader in automatic fare collection, transit information and transit analytics solutions. We have been driving change in fare collection for over 35 years.
17
Offices worldwide with hubs in APAC, Europe, and North America
200
Vix systems have been deployed in over 200 cities and regions worldwide
35
YRS
Over 35 years experience in public transit
500
K
In our 35 years we have successfully deployed over 500K devices
CHANGING THE WORLD
OF TRAVEL
Building on long-term partnerships with transit agencies and operators, our products, people, processes and pedigree enable us to solve problems and deliver solutions that are changing the world of travel. Our team of experts are proud to be helping to shape the way transport moves and evolves, now and in the future.
Our Products
DRIVEN BY OUR PASSION TO CREATE EXCEPTIONAL CUSTOMER EXPERIENCES
We focus on making sure the solutions we deliver constantly evolve with the needs of the industry and our passengers. Our local product support and service delivery are spear-headed by an experienced, committed and globally supported organisation.
We are proud of our achievements – and we continue to strive for bigger and better ways to shape the future of transport ticketing's role in providing a better customer journey for millions of commuters worldwide.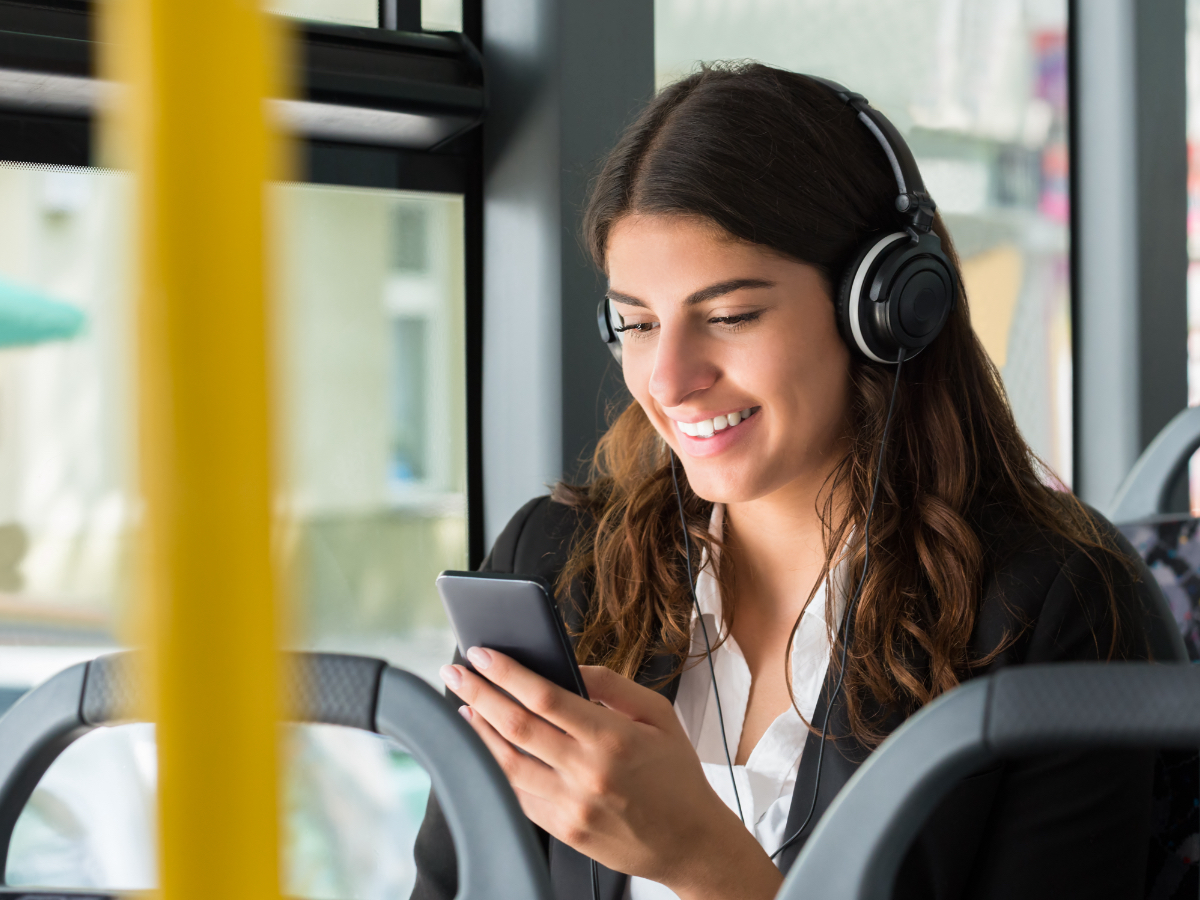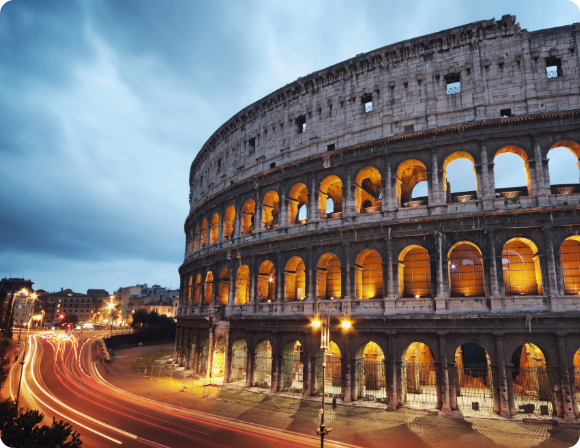 VIX IS A PIONEER
IN ITS FIELD
We deliver modular, scalable and integrated solutions to leading public transit agencies and operators across the globe. As part of the ICM Mobility Group, we are investing significantly in our product and services roadmap to bring our global innovation to each customer. Today, we celebrate over 200 projects successfully delivered, processing billions of transactions each year and over 500K devices deployed, many of them large scale, alongside a robust and growing international partner ecosystem.
We plan with the rider in mind. We team up with our customers for a better journey.
We are clear on our goals and don't get distracted. We know what's important and take ownership of the outcome.
We care, collaborate and have fun. We put our people first.
We question and challenge each other and ourselves. We are lifelong learners striving to be leaders in our field.
TRUSTED BY OVER
200 CITY AND REGIONAL TRANSPORT AUTHORITIES AROUND THE WORLD
We recognise that the operation of transport systems are part of the lifeblood of any city and that our automated fare collection systems must work without fail. Our robust and proven systems are certified to the highest standards.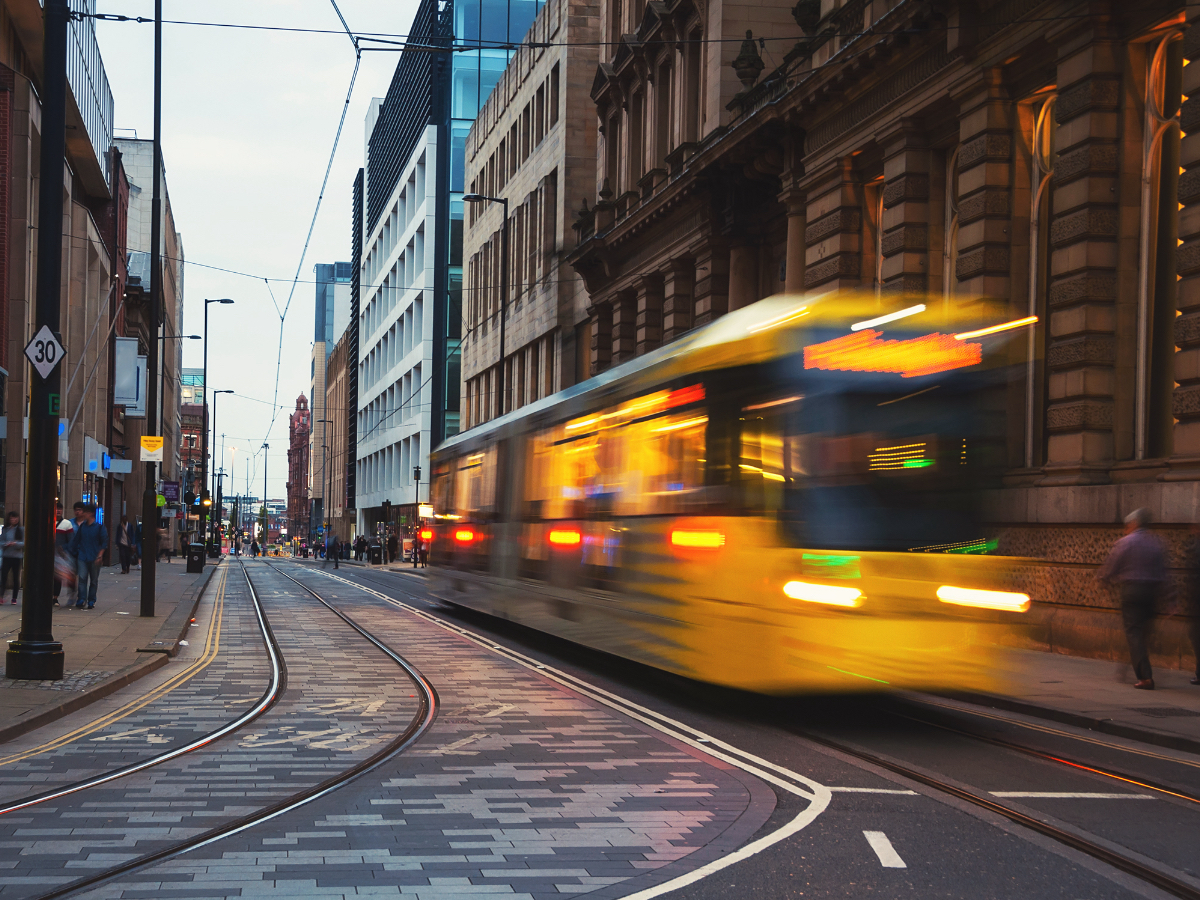 LEADERSHIP TEAM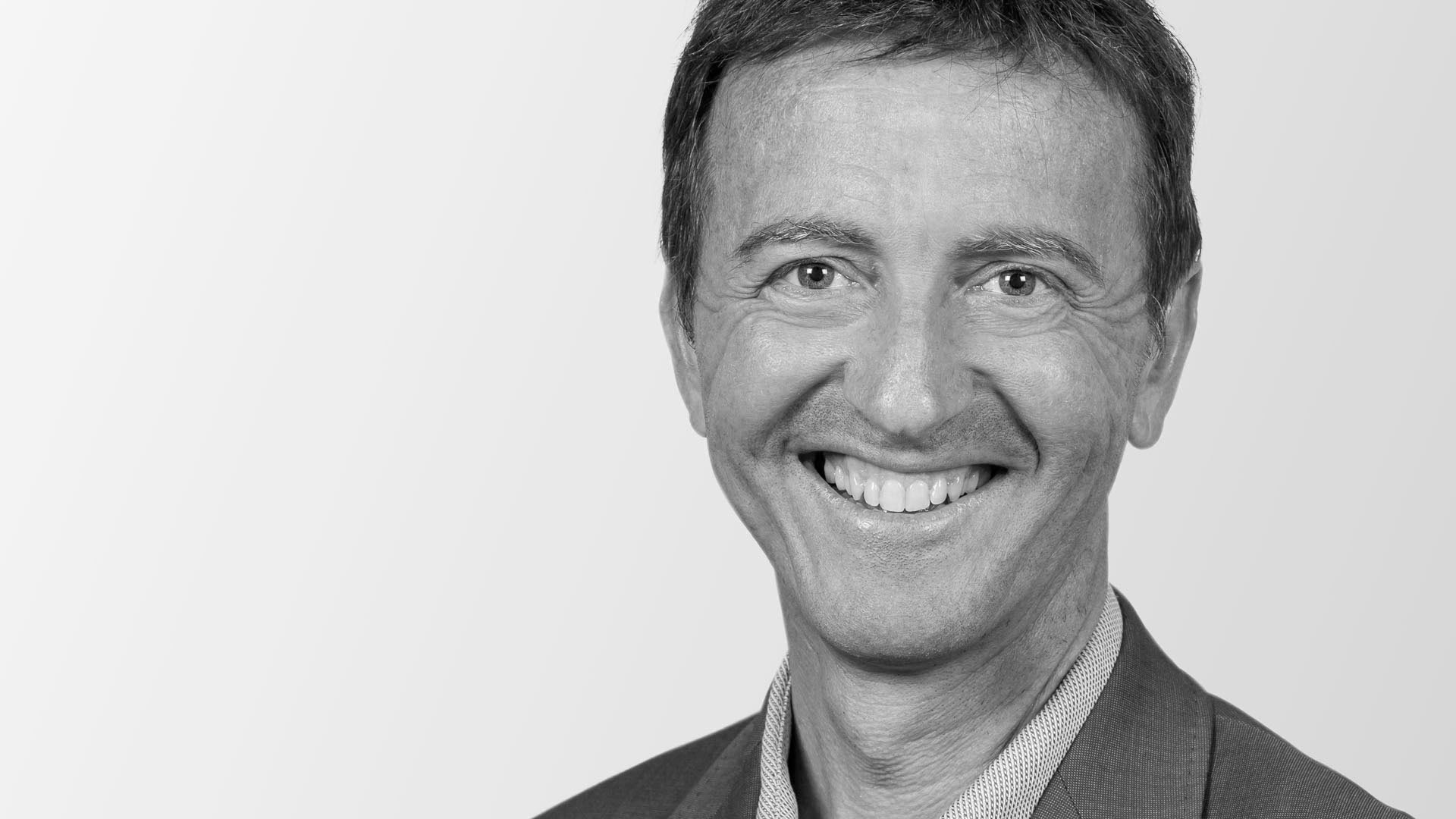 Steve Gallagher
Chairman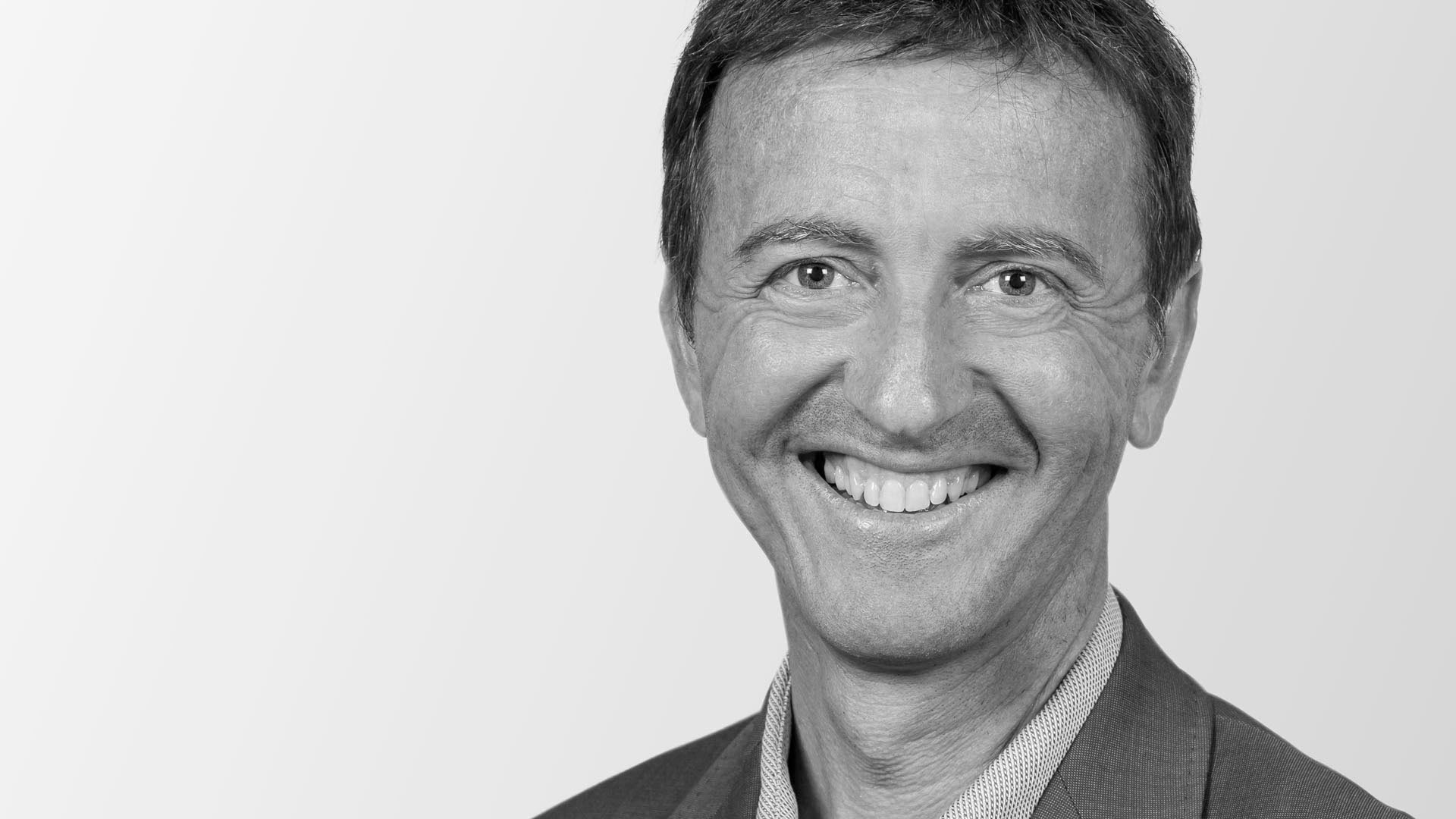 Steve Gallagher
Chairman
Steve has held CEO and executive positions with multinational businesses in various sectors including Payments, Transit, Industrial Automation, Building Technology and Power Systems. Steve has deep experience in the Transit sector having served as the CEO of Vix Technology (and its predecessor ERG) from 2006 to 2015. In this role he significantly grew Vix Technology through a range of acquisitions and joint ventures, including establishing China City Railway Transportation Technology Holdings (CCRTT) which was listed on the HKEX Hang Seng. In more recent times, Steve's focus has been on serving in governance roles, holding several Non-Executive Director positions in ASX-listed, public and private companies. Steve also takes a strong interest in developing other executives, and he provides peer mentoring and coaching services to CEO's through The Executive Connection (TEC).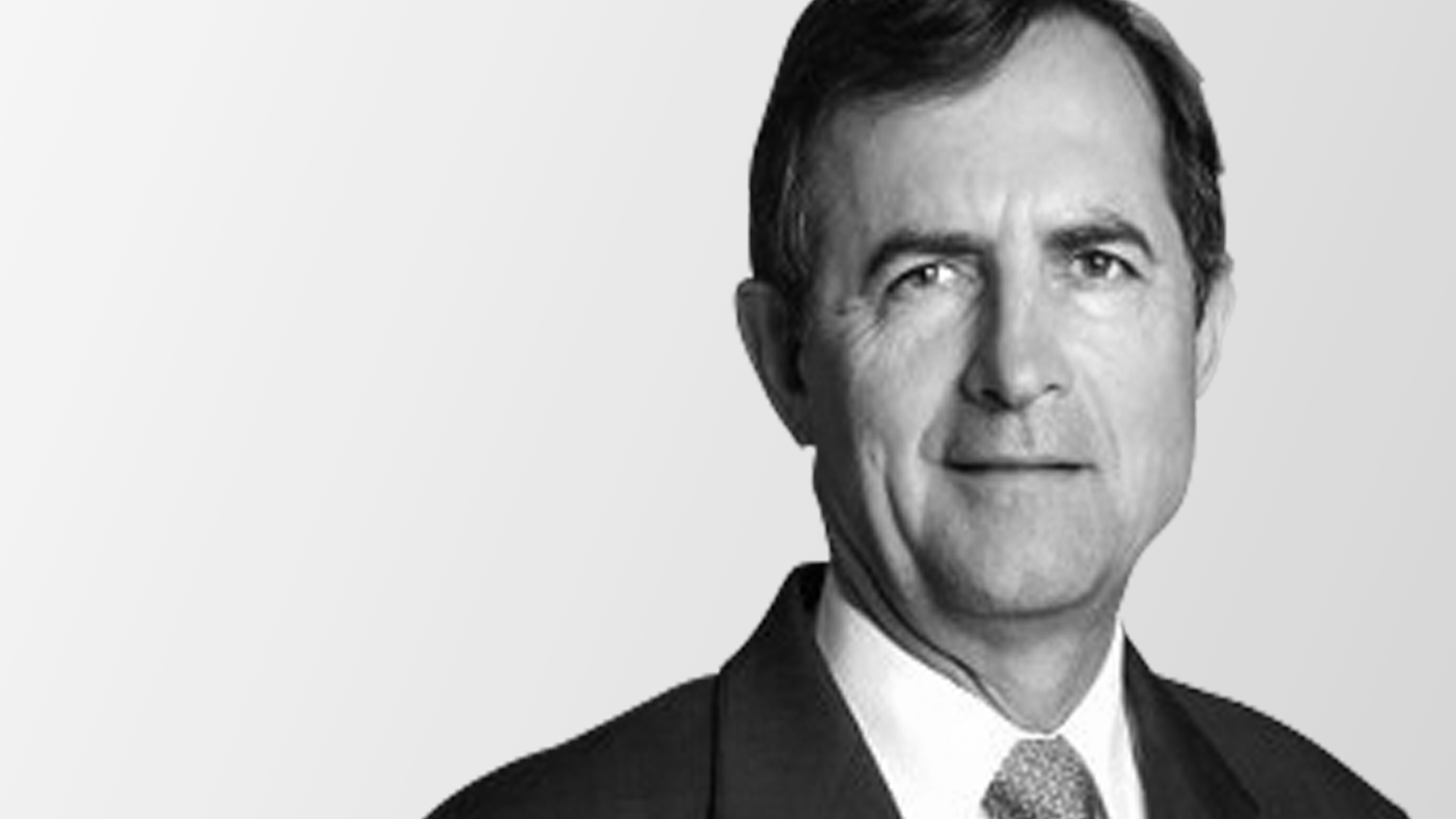 Duncan Saville
Non-Executive Director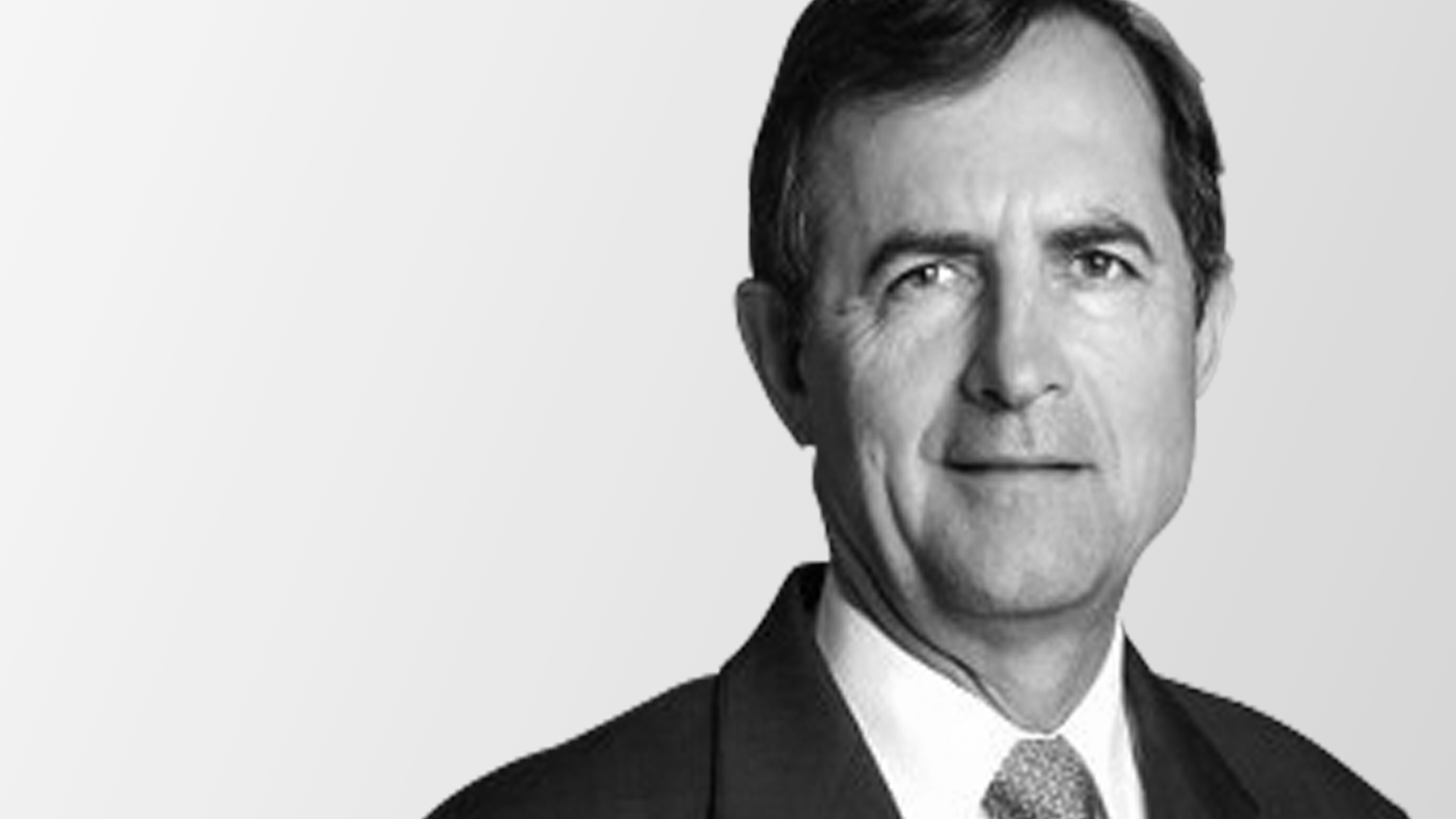 Duncan Saville
Non-Executive Director
Duncan's involvement with Vix Technology and the AFC (automated fare collection) industry now extends to over 15 years when he was appointed a director of Vix's predecessor company. A Chartered Accountant by profession, his corporate finance and strategic experience extends to multiple sectors including utilities, technology, fund management and financial services. As well as being a Director and the past Chairman of Vix Technology, Duncan helps manage a technology fund. Duncan is passionate about Vix Technology and its role as a leader and innovator in the transit industry.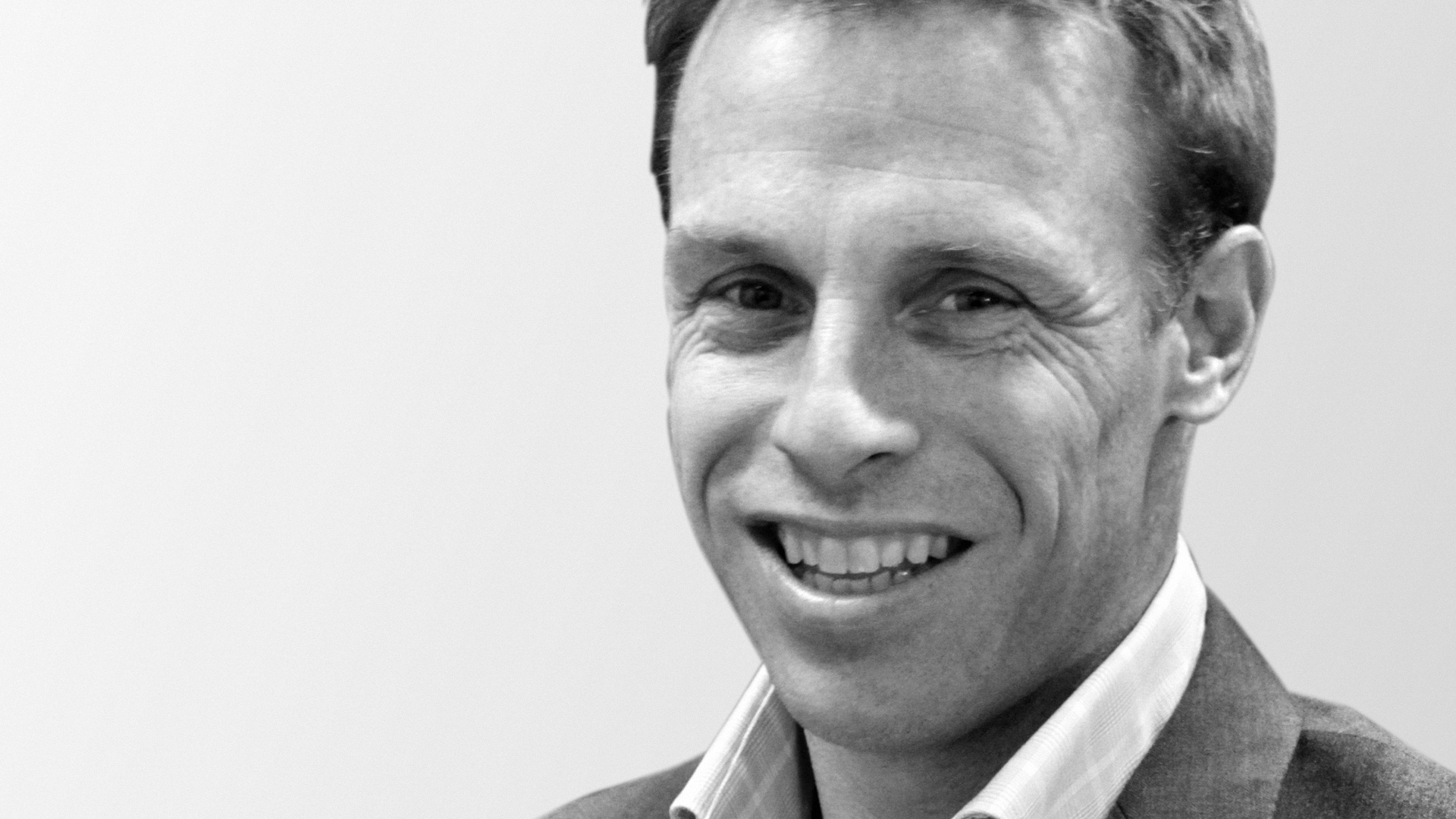 Paul Bethell
Non-Executive Director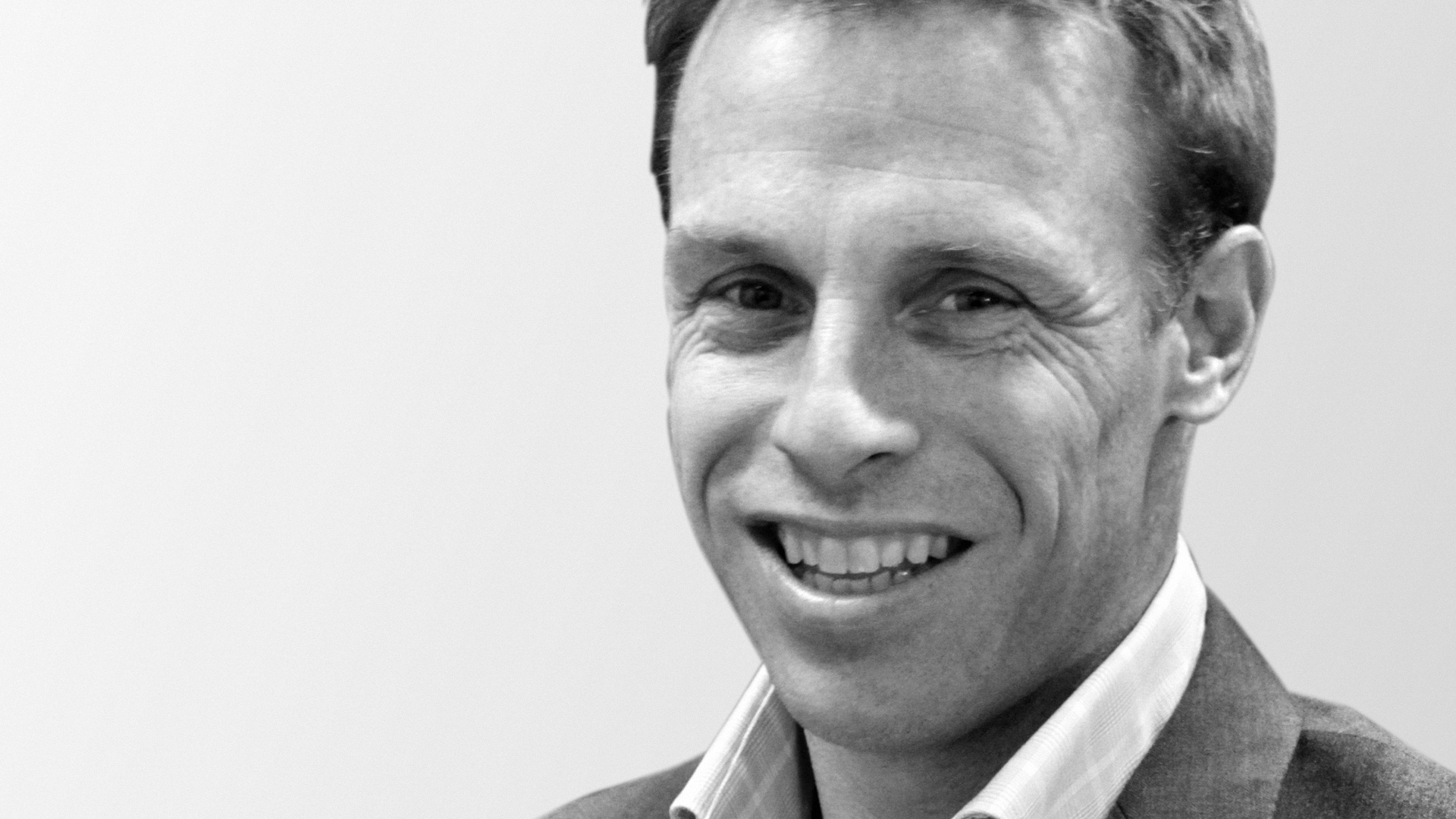 Paul Bethell
Non-Executive Director
Paul has more than 25 years business and HR experience in the electronics, telecommunications, IT and technology sectors for private and publicly listed organisations across Australia, New Zealand, Asia, North America and the UK. He has significant experience in talent acquisition, business integration, talent assessment and development, as well as organisational design facilitation, change management planning and implementation support, and is passionate about bringing a focus and expertise to helping organisations achieve better outcomes through their people. Paul holds a Bachelor of Science from the University of Canterbury and has attended the University of Michigan's Advanced Executive HR Program.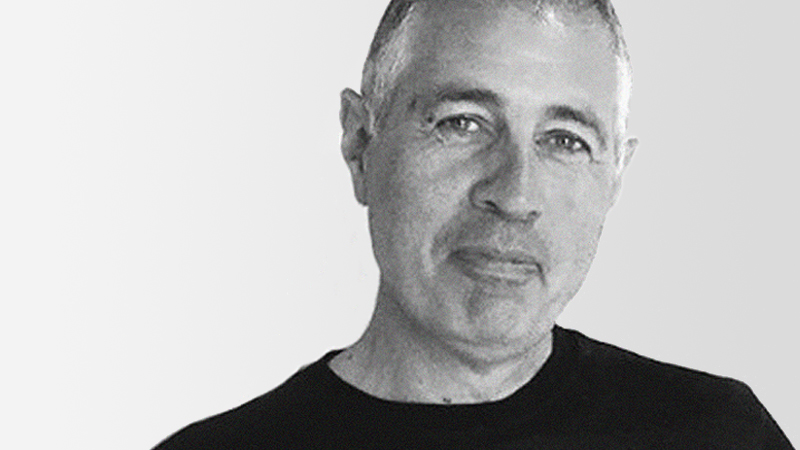 David Maitland
Chief Executive Officer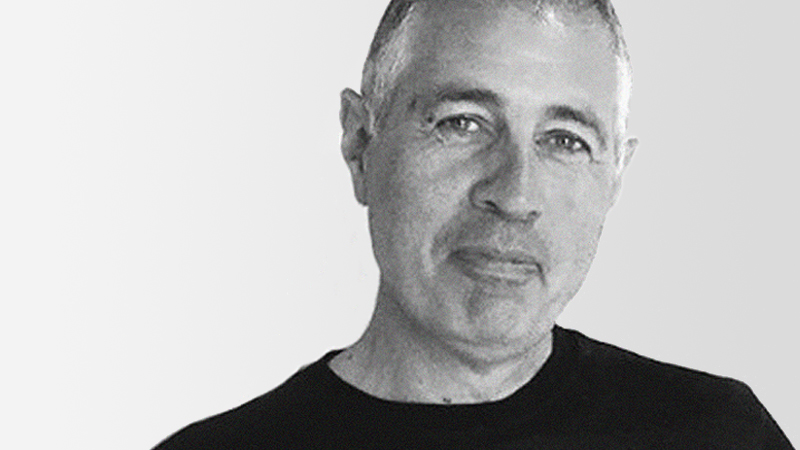 David Maitland
Chief Executive Officer
David has an extensive background in transit retailing and operations, working for both transit operators and service providers that supply to the industry. He most recently served as CEO North America of Scheidt and Bachmann, running the US and Canadian operations. Prior to this, David worked for Go Ahead Group plc, delivering programmes around account based ticketing on rail, EMV payments on buses and led the development of On Track Retail, Go Ahead's highly successful web retailing business, supplying around 30% of all train operating company web tickets in the UK. He also set up Hammock, Go Ahead's retail services division, providing operational and consulting services to clients including WMCA, DfT, Keolis and Transport for Wales. David's early background is a mixture of HR, IT and railway operations; after 10 years as CIO at AWE plc., he has worked all over the world in business leadership roles with commercial ICT companies.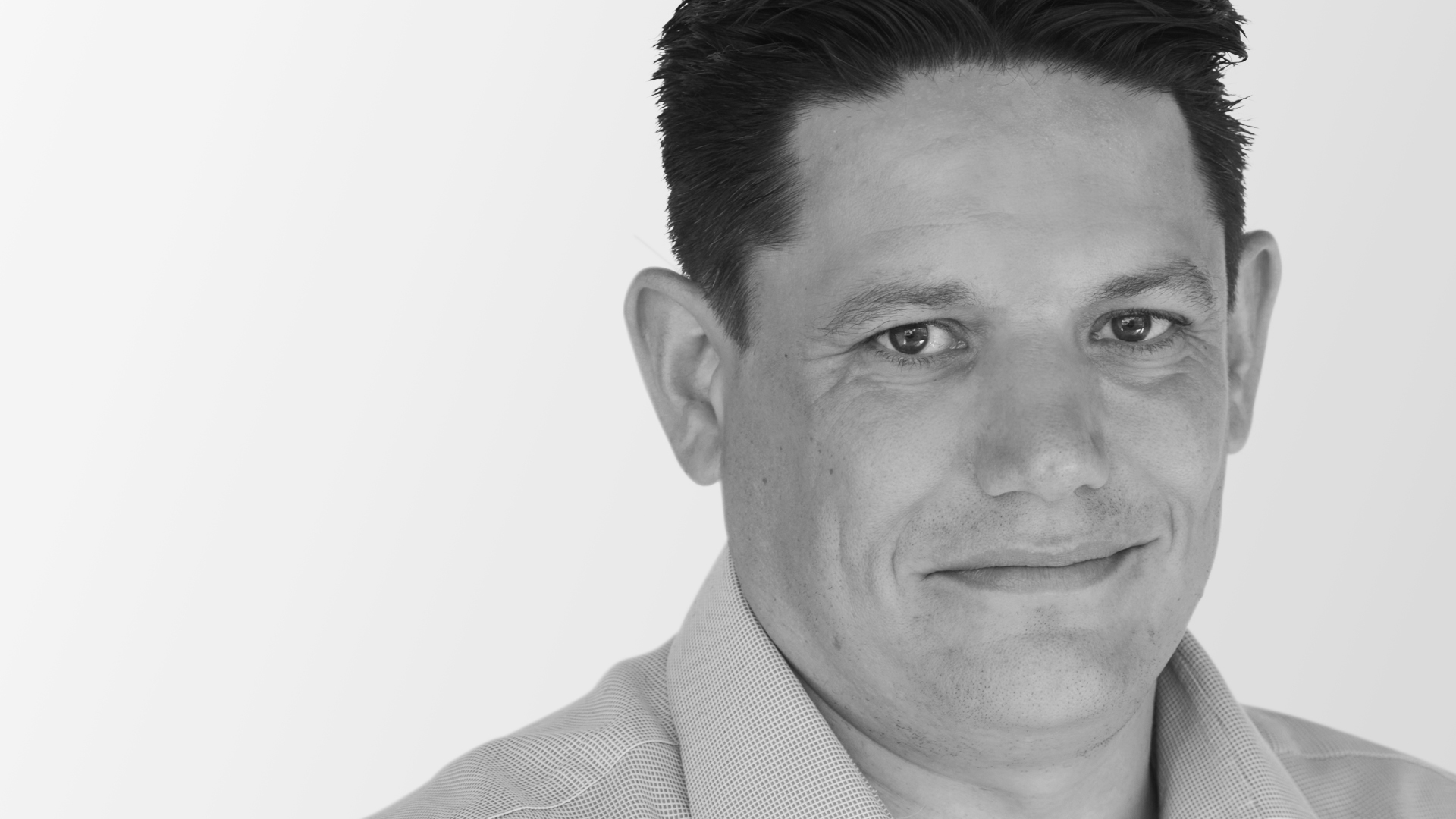 Martyn Jenkins
Chief Financial Officer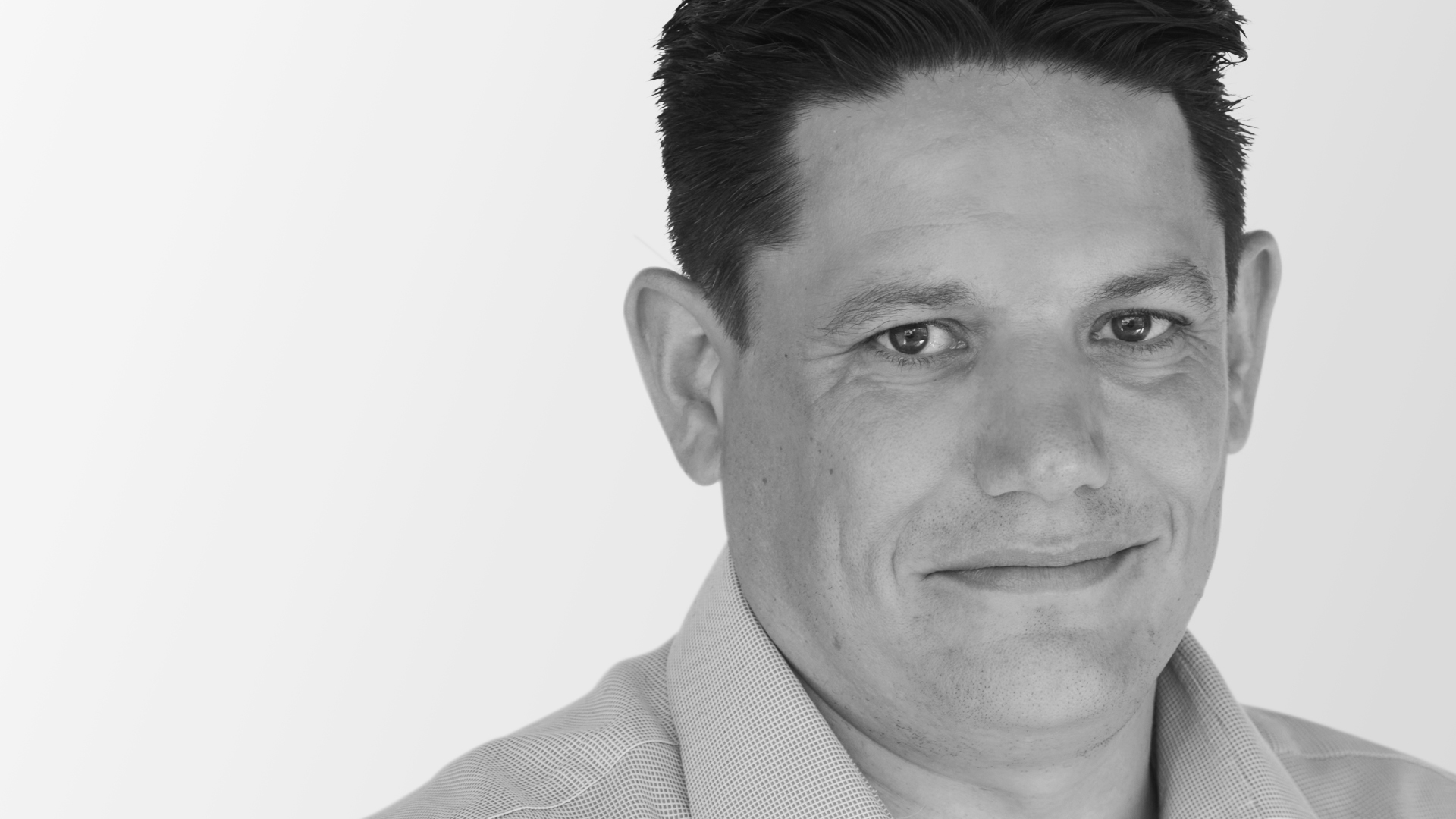 Martyn Jenkins
Chief Financial Officer
Martyn has worked in accounting and finance roles across a wide range of industries, countries and diverse corporate structures over the past 20 years and brings a track record of hands-on financial and strategic management to Vix. During his tenure at Cash Converters he progressed from Group Financial Controller to the CFO, with a secondment as General Manager of their UK business in-between. Through that secondment he completed a significant restructure and turnaround of their operations. With a large technology function to support Cash Converters internally developed software platforms, Martyn has also worked closely with the project management teams, developers and data scientists to continually improve the provision of management information and system optimisation. He has also spent time in the construction industry and has hands-on experience with managing and accounting for large complex, multi-year projects.
ICM MOBILITY GROUP
Vix Technology is part of the ICM Mobility Group, which enables public and private transport to move into the digital era. From planning journeys and issuing smart tickets, to streamlining electronic payments and providing insights, ICM Mobility Group invests in and partners with companies shaping the digital transformation of the mobility sector.
AWARDS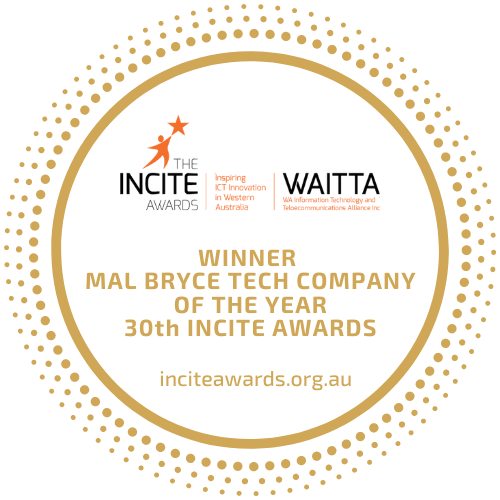 Western Australia's Technology Company of the Year at the INCITE Awards
The Dr Mal Bryce Technology Company of the Year Award for Vix Pulse, at the 30th INCITE Awards, Western Australia's longest running technology awards program.

Transport Supplier of the Year award for delivering cEMV across Stagecoach's UK bus fleet
National Transport Awards celebrates the projects that have shown to improve the experience for their transport users and ultimately add to development of the
nation's transport infrastructure.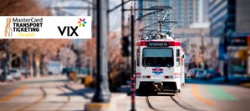 MasterCard Transport Ticketing, Transport Ticketing Technology of the Year Award for eO, Utah
This category is to recognise a ticketing technology or solution company which has developed a brand new product that is set to revolutionise ticketing as we know it.

Contactless & Mobile Award for NFC and Contactless Technology in the Public Domain, Farepay Project, Utah
NFC and contactless technology enables innovative and convenient public sector applications. Award for the successful implementation in the public domain.

Intelligent Transport Society UK Scheme of the Year Award for the Weymouth Showcase Programme, Dorset
The awards are open to any organisation or individual with a UK business office and that has a significant UK ITS content.
OUR GLOBAL REACH
From Bangkok to Brussels and Besançon to Stockholm, Seattle and Melbourne, over 450 Vix employees are working across 17 cities around the world to support our customers. With hubs in APAC, Europe, and North America, Vix is truly a global company.
MEMBERSHIPS