Vix SMART GATES
CONTACTLESS-READY AUTOMATIC TICKET GATE WITH SMART VALIDATION AND MODERN DESIGN
Vix Smart Gates deliver a paradigm shift in passenger fare media validation and fast transit. The digital-first EMV-enabled gates operate in conjunction with advanced configuration and a modern design to provide a cloud-based automatic ticket gate for transit agencies and operators.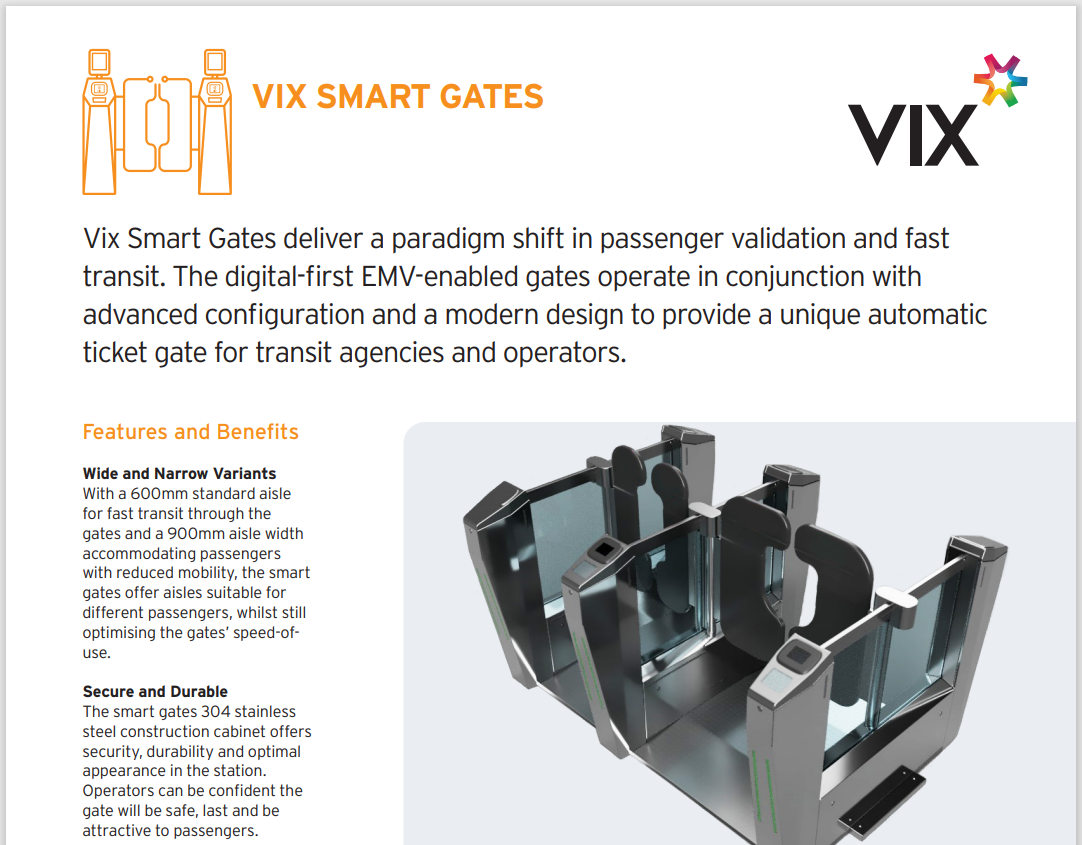 Vix Smart Gates Datasheet
To take a closer look at the functionality and specifications of Vix Smart Gates, download the full datasheet today.
WHAT MAKES VIX GATES SMART?
Vix Smart Gates are powered by Vix Cast software. Vix Cast software configures, manages, and monitors automatic ticket gate performance and operation and platform validators. Vix Cast utilises the latest cloud-based technology to offer a digital rail device management solution that delivers remote control, gate scheduling and ITSO fareset management with complete visibility – from a desktop or tablet device.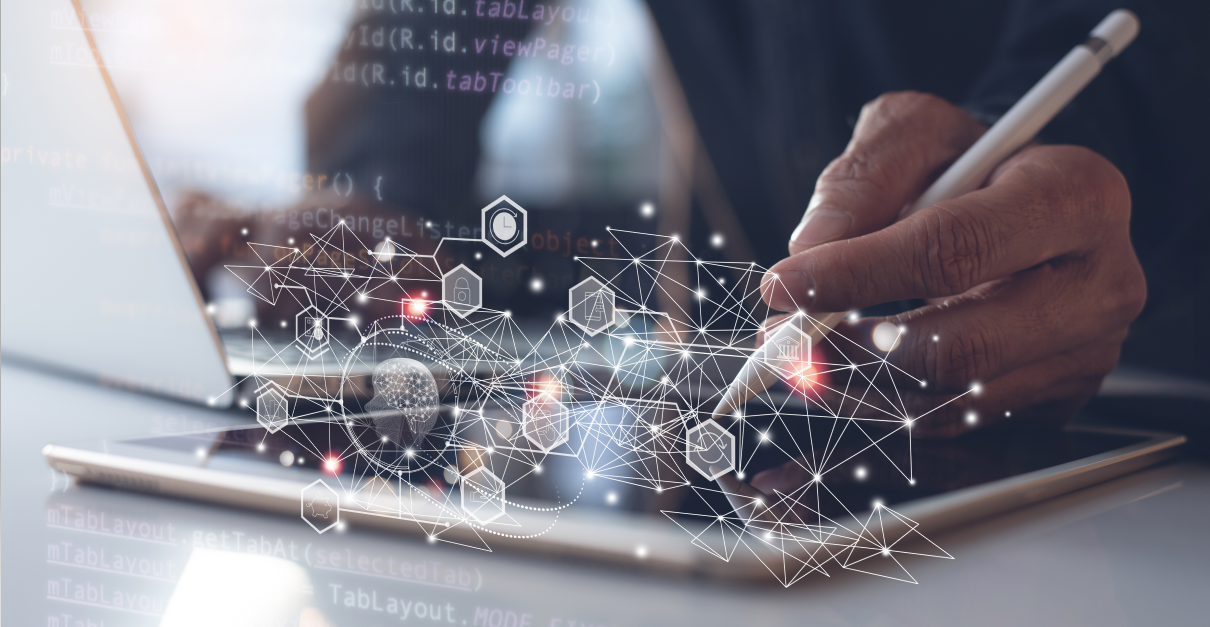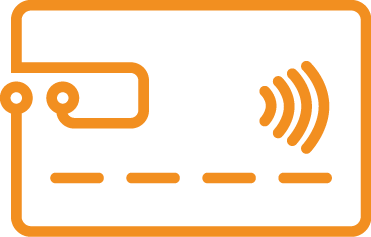 CONTACTLESS EMV PAYMENTS
Vix Smart Gates offer flexible payment technology. As well as contactless EMV through cards or mobile devices, the gates are integrated with a barcode scanner and accept ITSO Smart Cards, including on mobile, and accept barcode tokens including Aztek, mobile based and paper barcodes.
VIX SMART GATES OFFER:
DURABility
Built with stainless steel and safety glass for durability and polished appearance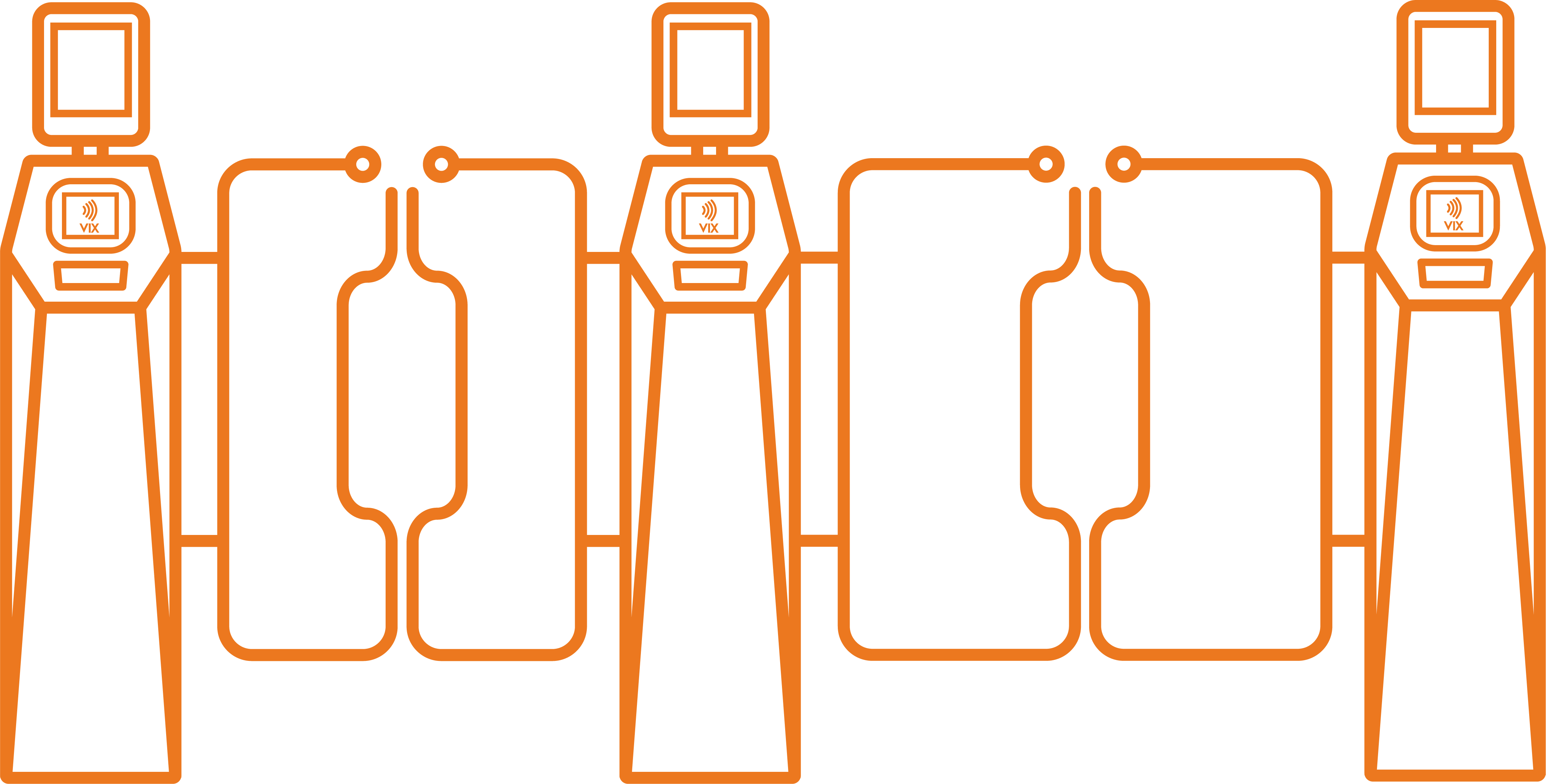 FLEXIBility
Flexible zones for different passengers, optimising the gates' speed-of-use.
FAST install
Matched to existing gate mounting and cable access points for fast installation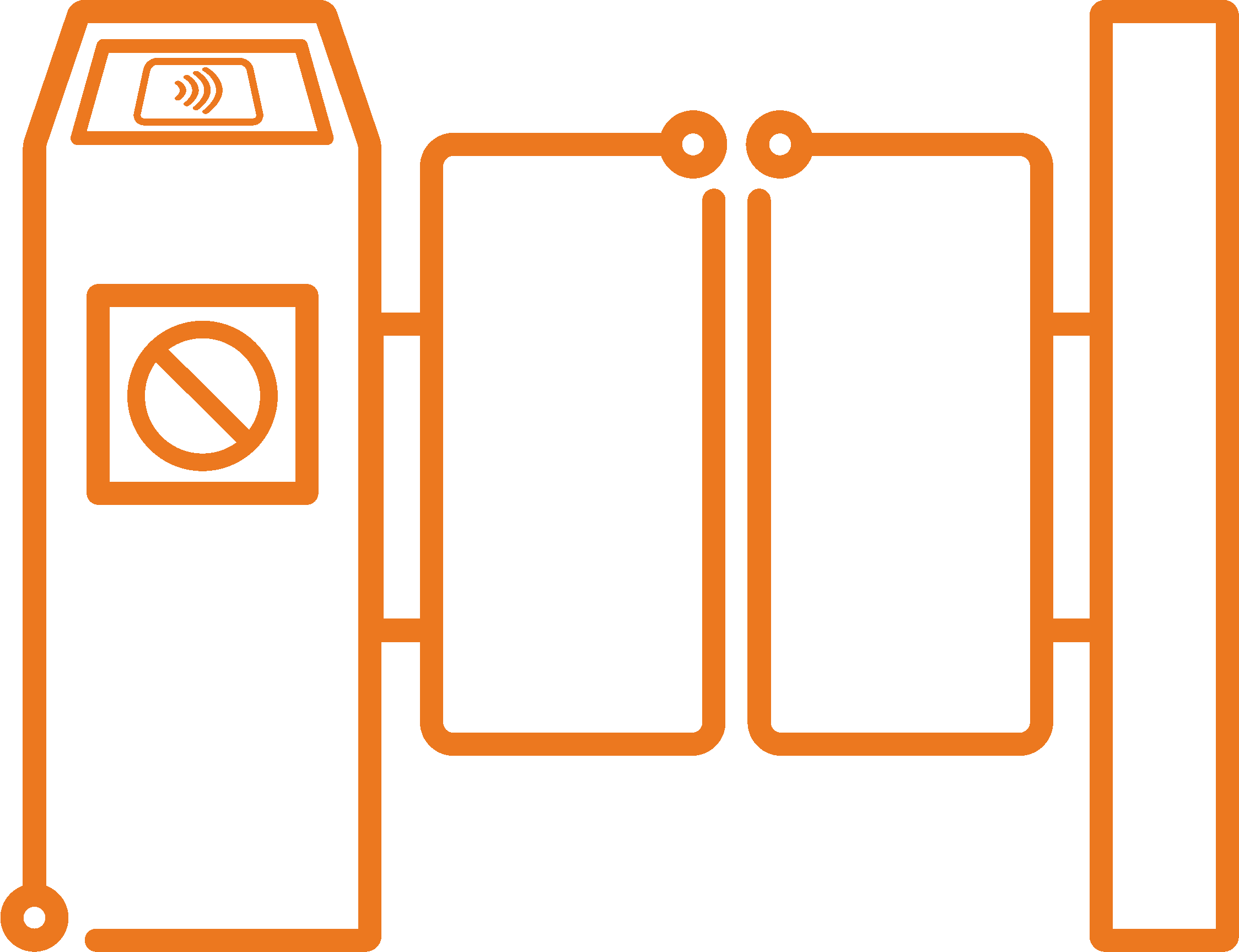 SAFETY & SECURity
Built-in fraud alarms, passenger alerts and safety glass offer high levels of security
OPTIMAL PASSENGER INFORMATION
Validator screens with LED ring lights and digital display screens offer passengers information on their ticket/journey, keeping them informed on the go. This is complemented by an RGB LED gate end display which quickly shows lane availability for even faster use of the gates, minimising congestion and queues.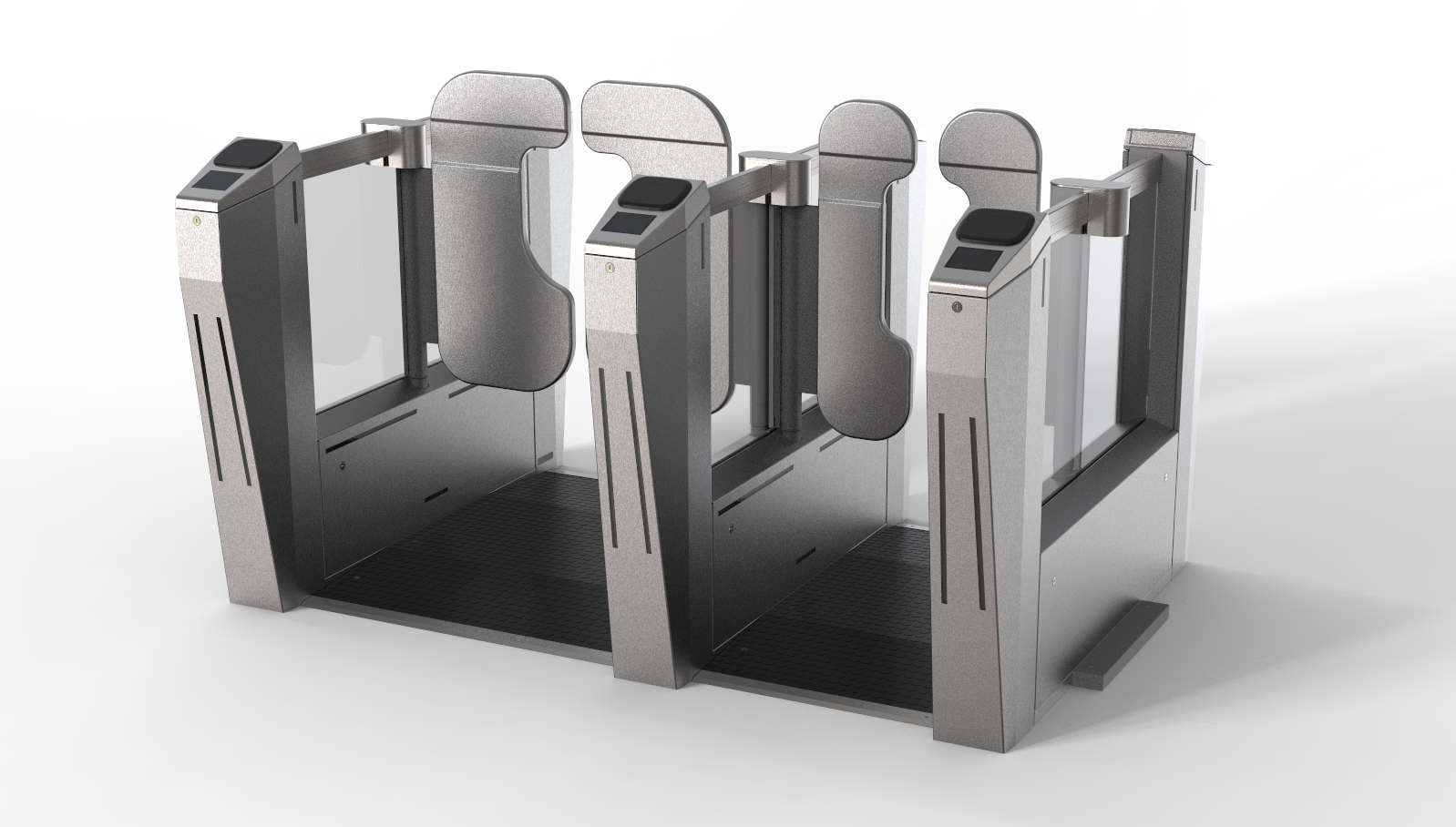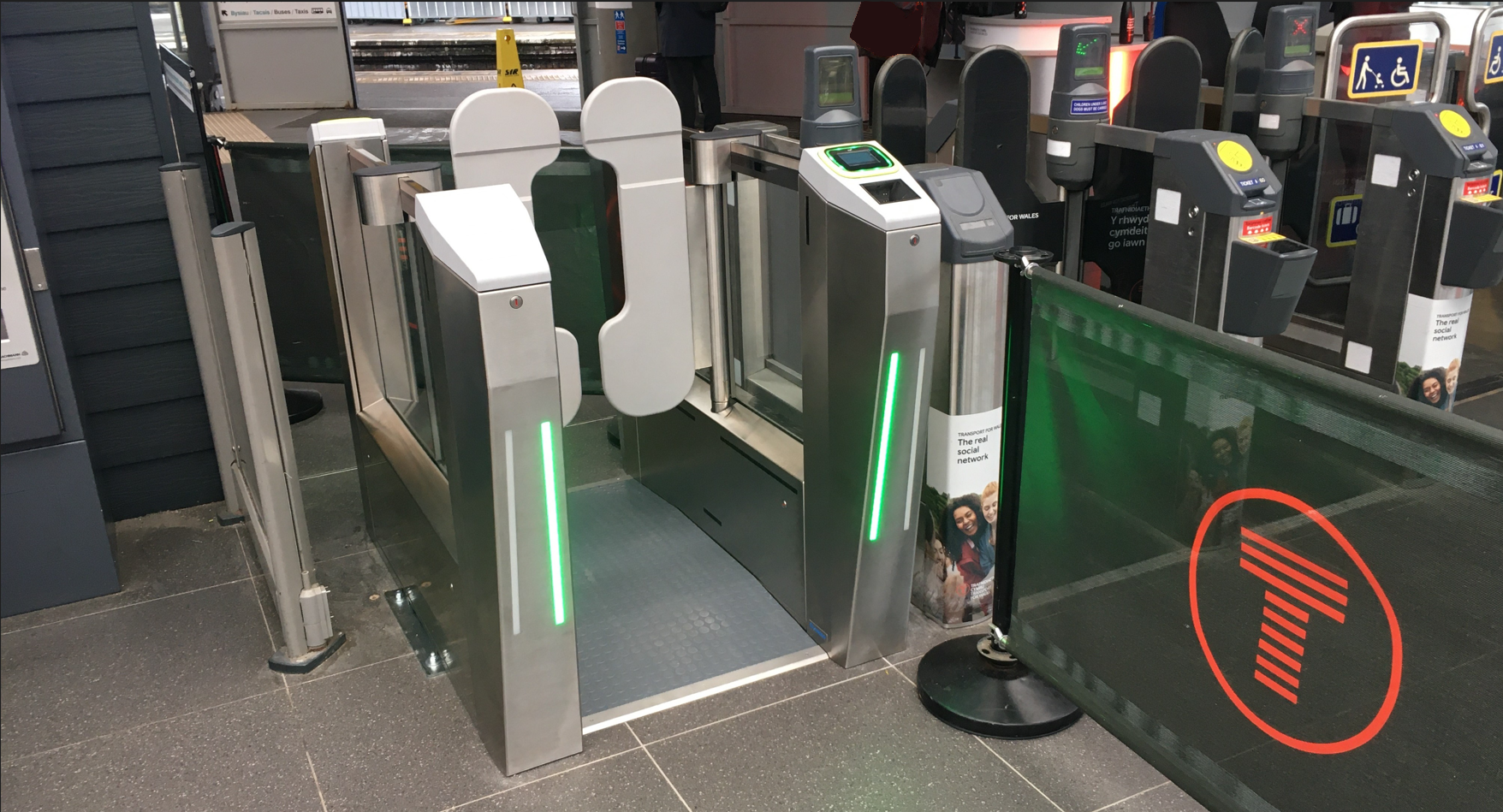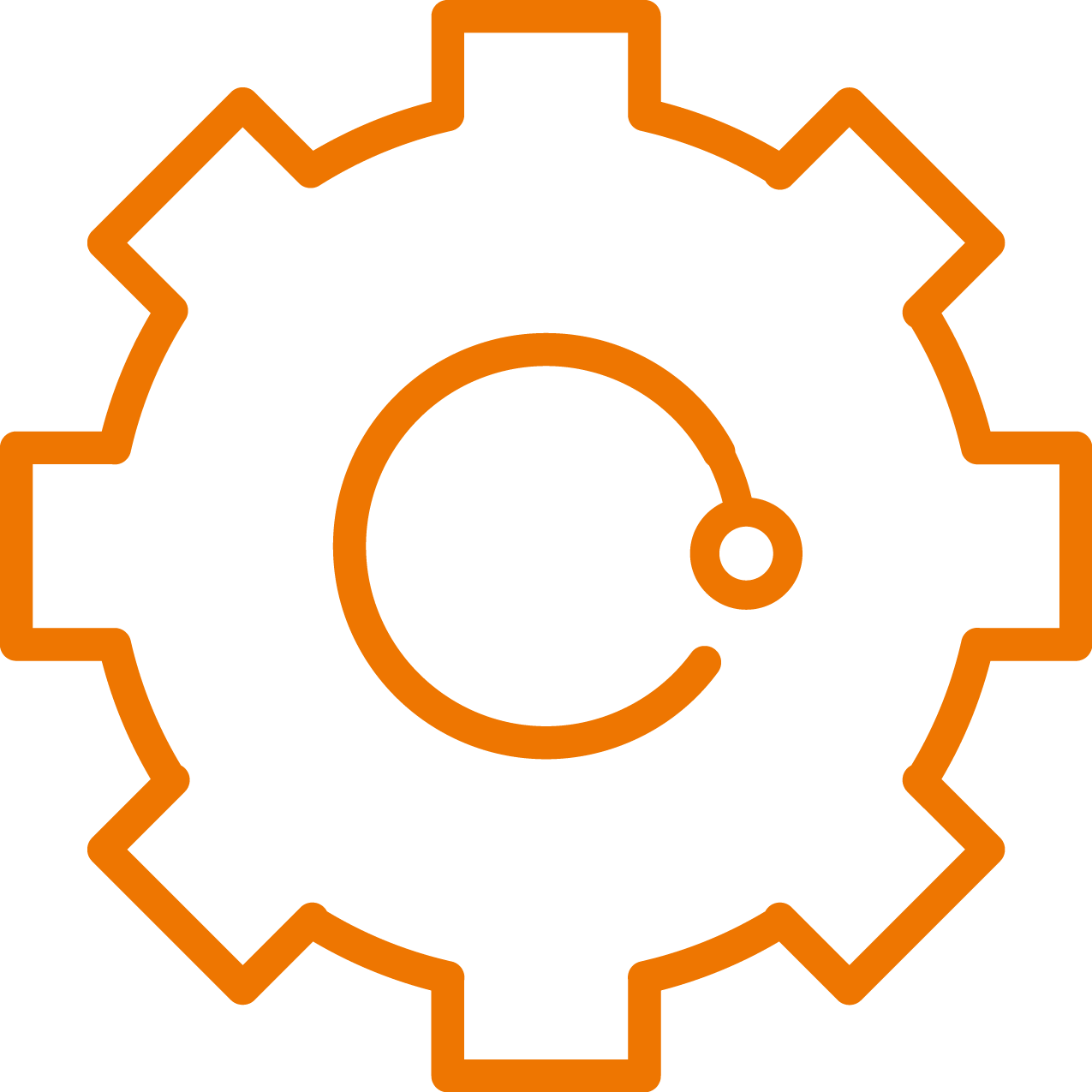 EASY TO MAINTAIN
Access is offered through three removable covers which allow fast and easy maintenance of the mechanism, gate controller, AFC components and full service access to the automated fare collection operation.

With a sloped top to deter left items being deposited and polished stainless steel covering the cabinets, the gates allow easy and hygienic cleaning of entire device structure without the need to dispose of waste.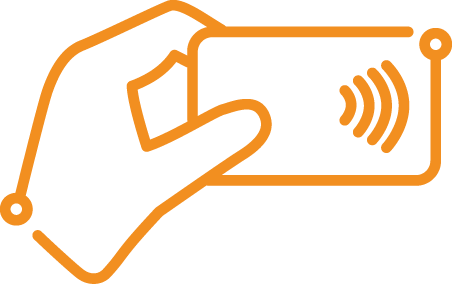 COMPLIANT AND ACCREDITED
Vix Smart Gates are cloud-based and operated digitally. They are EMV accredited at L1 and L2 so operators can use the gates with full reassurance of compliance and integrity of the payment operation.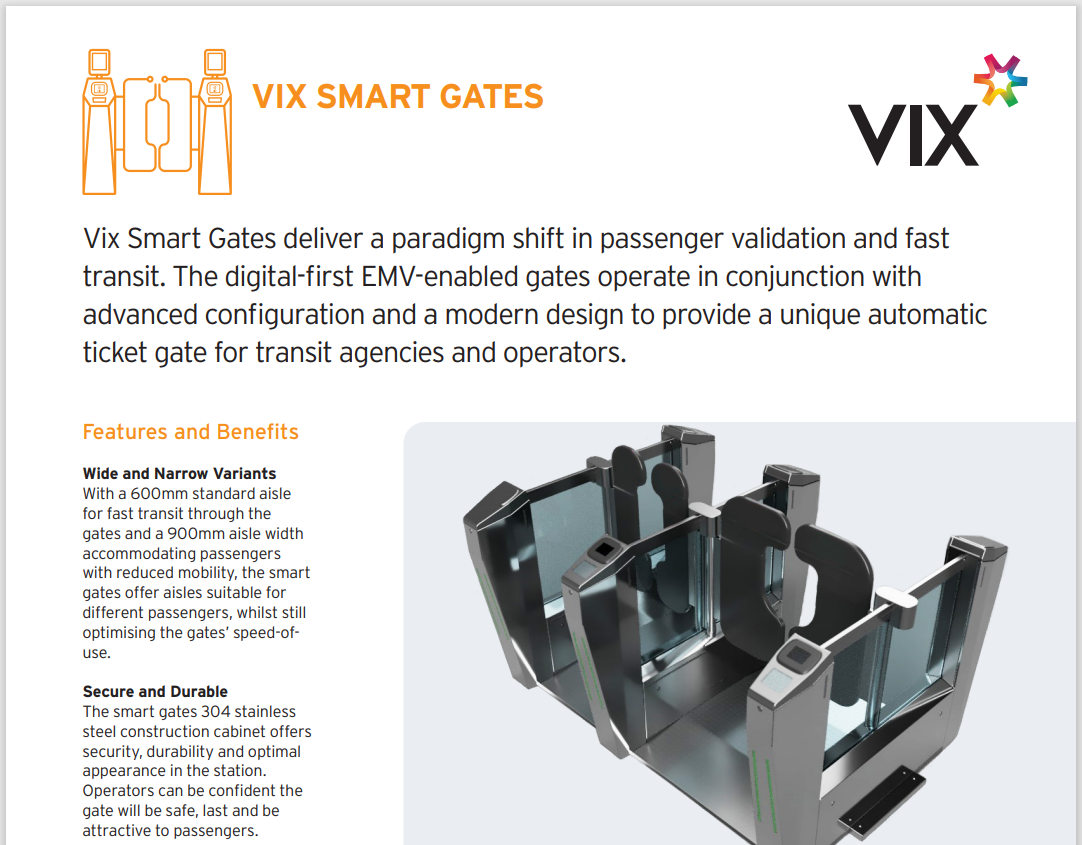 Vix Smart Gates Datasheet
RESOURCES
All Resources