Be part of MAKING MOBILITY SEAMLESS
We offer careers that can go global, are truly flexible and strongly focused on teamwork. Join us and connect with dedicated and motivated colleagues around the world.
17
Offices worldwide with hubs in APAC, Europe, and North America
500
+
Over 500 employees worldwide with platform experts to hardware specialist
35
YRS
Over 35 years experience in public transit
200
Vix systems have been deployed in over 200 cities and regions worldwide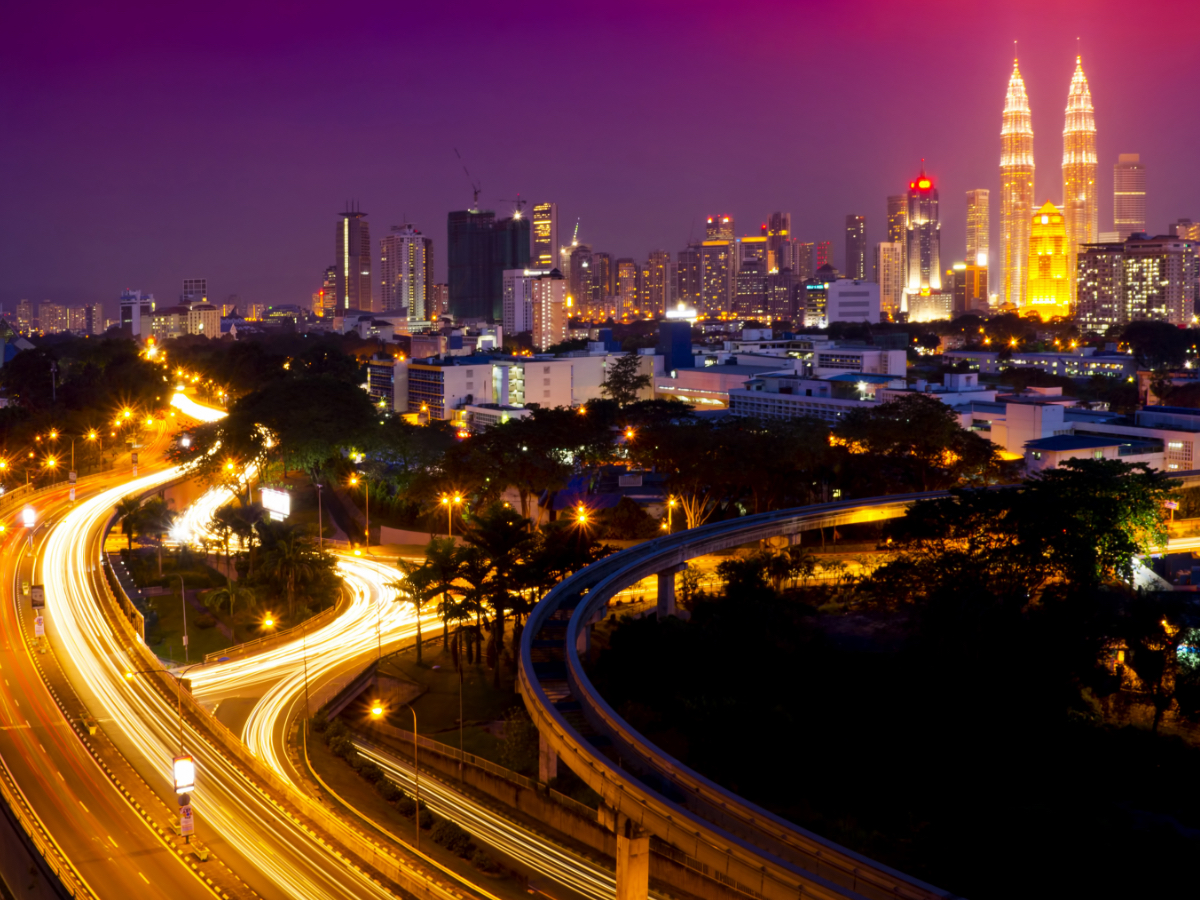 OUR PURPOSE
At Vix, we're proud of a working culture built on respect and encouragement. We champion team work, creative thinking and healthy competition.
We want to hear from people who share our values and are keen to help deliver our next solution. We are a diverse and international team, and we're excited to talk to you about how we're creating a better customer journey.
DIVERSE AND INCLUSIVE
We pride ourselves on being a globally diverse company that understands that a diverse team helps us to be more innovative, creative and productive. We embrace all life experiences, backgrounds, and diversity of thought to foster a welcoming and inclusive space.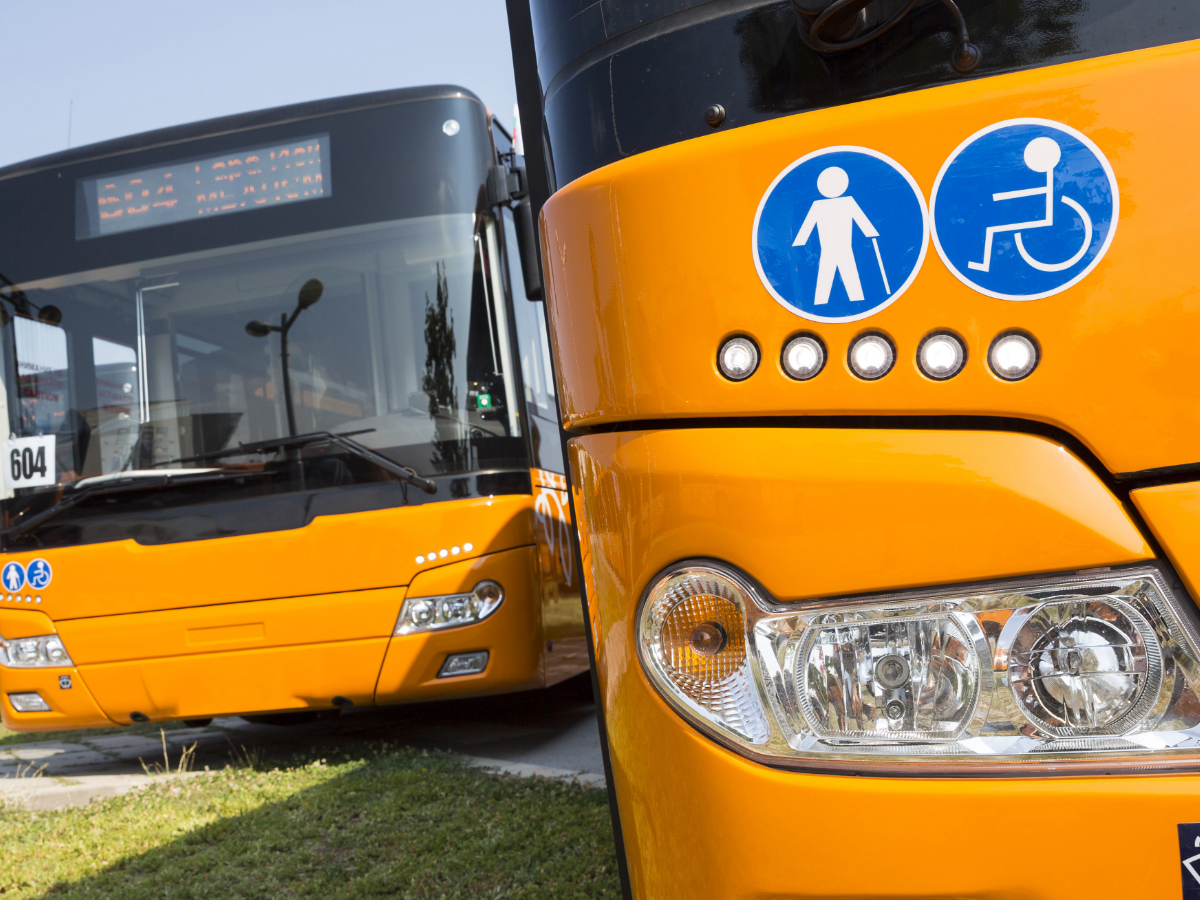 We plan with the rider in mind. We team up with our customers for a better journey
We are clear on our goals and don't get distracted. We know what's important and take ownership of the outcome
We care, collaborate and have fun. We put our people first
We question and challenge each other and ourselves. We are lifelong learners striving to be leaders in our field
WHY JOIN VIX?
The world of international transit is changing fast. Join Vix and you will be helping to improve how we travel on public transport – an experience that is central to all our lives and increasingly vital in achieving healthier, more sustainable ways of living.
With over 500 employees working across 13 countries and multiple time zones, we are a truly global company.
We've built a connected, passionate team of like-minded, collaborative people from all over the world. We make bold and innovative decisions that shape us as market leaders. We are honest and hold each other accountable in our mission to excel as a team, support our transit providers and create a better customer journey.
AN OPEN AND FLEXIBLE WORKING ENVIRONMENT
We want our people to be able to balance their personal and professional lives. We trust them to make the right decisions for themselves, our customers and our teams about how, where and when they work.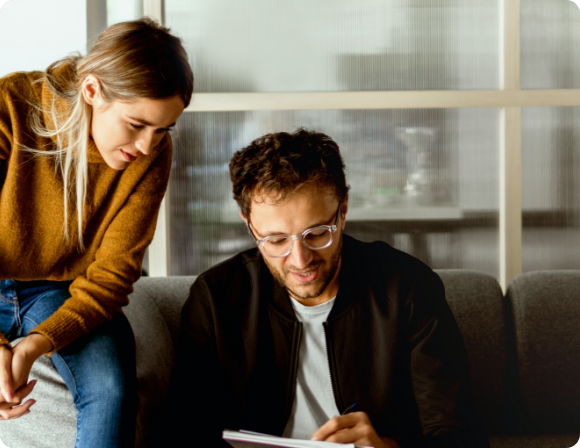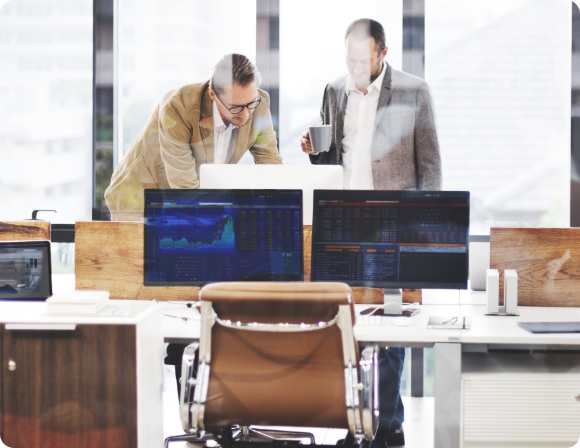 MAKING YOUR MOVE
Come for a job, stay for a career.
We actively support each member of our team as they explore new opportunities at Vix across the globe.
A FOCUS ON LEARNING AND DEVELOPMENT
Grow your career through a range of learning opportunities, tailored development pathways and exposure to our exceptional talent.
Where will your journey take you?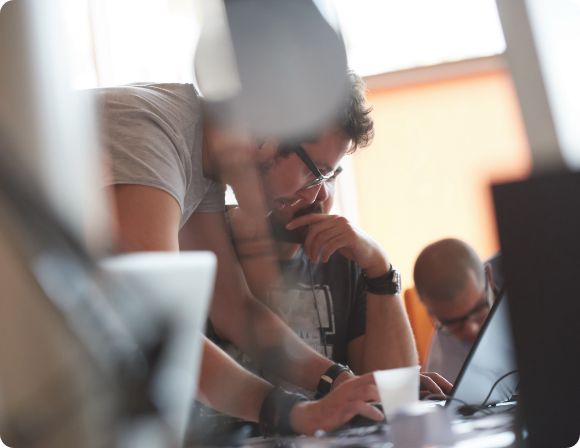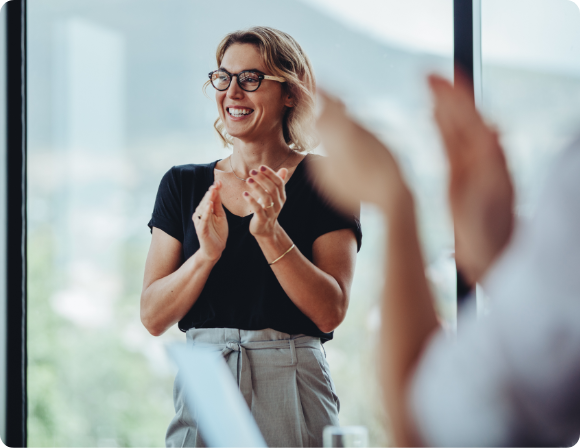 CELEBRATE SUCCESS
We're a sociable bunch who share, celebrate and support success. Join a value based team who love to recognise their colleagues' talents and achievements.