VIX COMPASS
POWERS INNOVATION THROUGH DATA
Compass is a managed, cloud-based service that enables mass transit agencies to implement data-centric operations by generating actionable insights and delivering them securely and automatically to teams across the enterprise.
VIX COMPASS IS:
AFC-CENTRIC
Delivers ridership and revenue insights that empower operators and agencies to provide the best service most efficiently
OPEN
Features out-of-the-box connectors for Salesforce.com, SAP, Power BI, Tableau and other tools
SCALABLE
Supports massive amounts of data fed from multiple sources from city- and region-wide deployments
QUICK TO DEPLOY
Pre-integrated to AFC data streams with out of the box dashboards that leverage Vix's 35 years experience in transit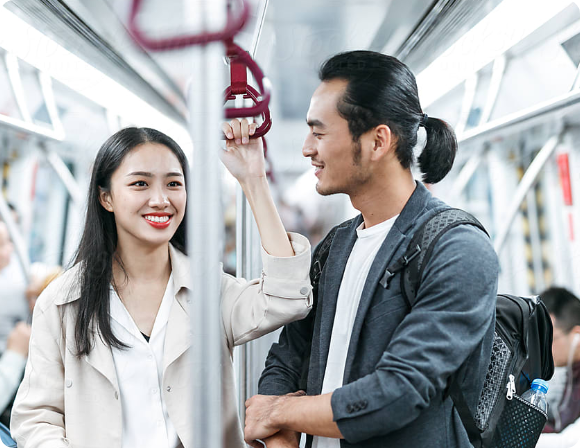 DRIVING SERVICE RELIABILITY AND QUALITY
Compass enables agencies and operators to rapidly identify and even predict problems such as late running services or equipment failure. It can also be used to support an intelligent approach to capacity management, resource planning and scheduling.
IDENTIFYING OPPORTUNITES FOR REVENUE GROWTH
Compass identifies unmet demand across all travel modes, helping to fill transportation gaps with new routes. It also helps preempt issues with devices, such as ticket machines and validators, that threaten to compromise revenue collection
Compass includes market-leading analytics and data insight functionality to automatically determine patterns, trends and anomalies in masses of data, to support live service, operational activities and predict future behaviour without the need to create and manage rules.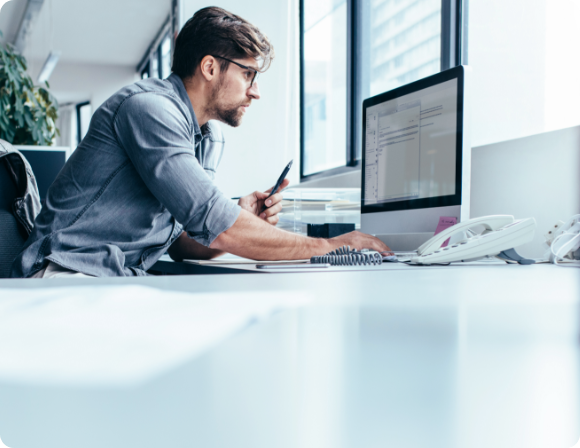 REDUCING COSTS
By enabling the development of unique, cost effective maintenance profiles for every device on the network based on accurate predictions of potential future issues, Compass helps reduce costs. Compass also helps reduce lost revenue by identifying the patterns of fraudulent behaviour that can arise with self-service digital ticketing.
HIGHLIGHTS
Automatic ingestion of data from devices and vehicles on the transit network, as well as databases and apps, using standard and customised connectors
Analytics to determine patterns, trends and anomalies in masses of transit data
Out-of-the-box interactive dashboards and reports providing information in near-real-time
Ability to define customised dashboards and reports
Delivery of cleansed/enriched data to specialised third party BI tools, apps and ML/AI software
Cleansing and enrichment of data to create a unique contextualised schema for mass transit
Multi-level access/user types to enable secure and automatic access of the right data and insights across the business
RESOURCES
All Resources