MaaS
THE FUTURE OF PUBLIC TRANSPORT
Mobility as a Service (MaaS) takes the integration of transport networks to the next level and represents the future of public transport, with the focus on customer mobility rather than a specific transport service. Vix's solution places agencies and operators at the centre of the MaaS ecosystem by integrating both public and private transport services, information, payment, and ticketing into a single digital platform.
OUT OF THE BOX MaaS READY SOLUTION
UNIVERSAL
Native support for all ticket and product types across a diverse range of mass and personal mobility services
OPEN
APIs and toolkits make onboarding Mobility Service Providers (MSPs) with different levels of MaaS integration easy
FLEXIBLE
Supports complex multi-operator, multi-provider systems, removing friction and making payments invisible for passengers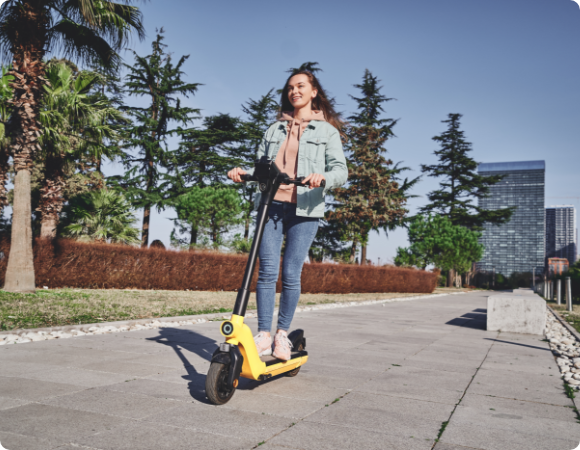 WE BELIEVE MaaS IS A CONTINUATION TOWARDS A MORE INTEGRATED TRANSPORT NETWORK MADE POSSIBLE BY TECHNOLOGY AND NEW MOBILITY SERVICES. THIS HAS BEEN THE FOCUS OF OUR BUSINESS FOR OVER 30 YEARS.
CASE STUDY:
A FULLY EVOLVED MOBILE APPLICATION FOR DALLAS AREA RAPID TRANSIT
The travel tools journey planner provides multimodal trip experience combining first mile/ last mile options including micro-transit, scooters, and TNCs. Multi-mode trips are clearly presented along with trip time estimates and prices. Travel tools is a fully integrated on-demand booking experience meaning microtransit journeys can be scheduled and undertaken without leaving the app.