VIX WHISPER
CONTACTLESS PAYMENTS MADE EASY
Whisper is a cloud-native, end-to-end ticketing service that enables collection of contactless EMV (cEMV) payments for pay-as-you-go fares alongside other types of payments, providing a truly frictionless purchase, payment and boarding experience for passengers.
VIX WHISPER IS:
UNIVERSAL
Supports all cEMV payments types including credit cards, debit cards and mobile wallets
FAST
Enables high passenger throughput by validating passengers' right to travel in real-time
EASY TO IMPLEMENT
Delivered as a service, leveraging Vix's tried and tested service establishment and management services
SECURE
An EMV Level 1&2 and PCI-DSS certified solution, implemented with no impact to existing fare collection services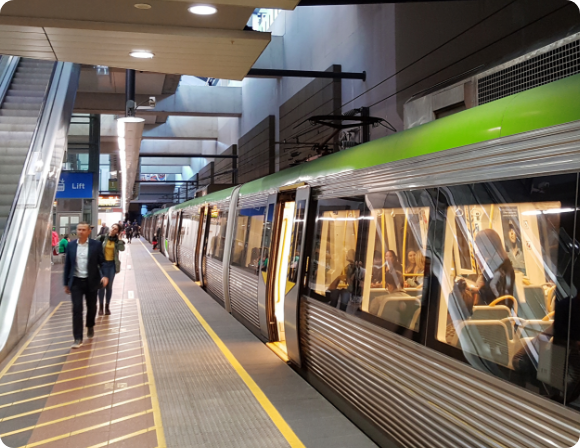 A FRICTIONLESS TRAVEL EXPERIENCE
Whisper gives passengers access to convenient fare payments by removing the need to purchase a ticket or a travel card – passengers simply tap and ride! It provides passengers with convenient digital media and tokens for use on their personal mobile device. They're also guaranteed the best value fare for each journey.
INCREASED RIDERSHIP AND LOYALTY
Whisper enables agencies and operators to attract and keep new riders by offering the best, most convenient and most configurable fare products, using just their bank card or mobile wallet to pay. It also provides equitable access across the whole population, including visitors, tourists and other non-frequent travellers.
Vix Whisper removes the complexity of managing a compliant cEMV solution with a cloud native, PCI-DSS, fully managed service proposition for operators, delivering contactless payments simply and securely.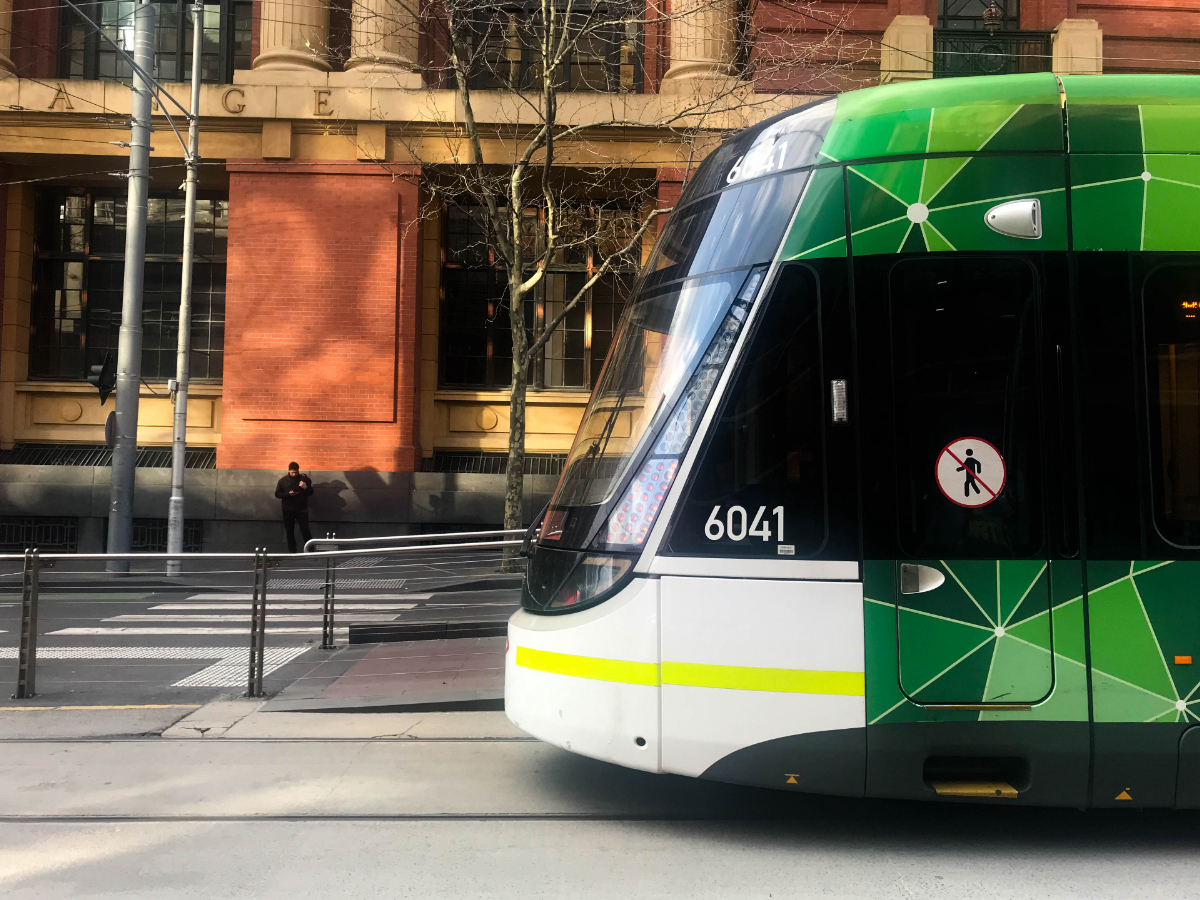 LOWER COSTS, GREATER EFFICIENCY
Whisper dramatically reduces operating costs by removing the need to deploy expensive ticket vending machines, handle cash payments or issue proprietary travel cards, moving the whole process to an automated online service. By providing up to the minute passenger data, it helps agencies and operators gain actionable insights and improve service.
HIGHLIGHTS
Front office validation and inspection devices featuring remote configuration, security and operation
A middle office application for payment processing across card schemes and acquirers
A back-office platform for fare management and calculation, omni-channel customer service including self-service, settlement and clearing, with full auditability
Service establishment, including training, configuration planning, configuration and verification, pilot implementation and public launch
Service management, including 24/7 service governance, validator warranty and maintenance and monitoring of KPIs
RESOURCES
All Resources