VIX PULSE TAKES AUTOMATED FARE COLLECTION INTO
THE FUTURE
Vix Pulse is an advanced cloud-native Automatic Fare Collection (AFC) platform that gives mass transit agencies and operators the power to drive up customer satisfaction, increase revenue and drive down operating costs.
VIX PULSE AFC IS:
UNIVERSAL
With 'any token – any product – any payment' architecture, every passenger is served, including concessions and third party institutions
SCALABLE
From single mode operations to city-wide, multi-operator, high-ridership environments
CLOUD-NATIVE
Provides high availability and high security, and enables highly efficient operations
MaaS READY
Places the transit agency at the heart of the Mobility as a Service ecosystem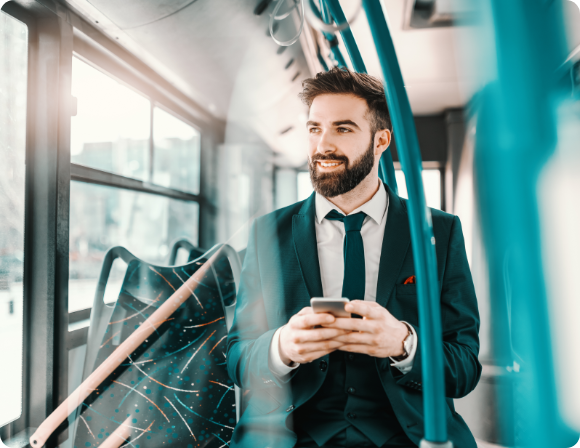 INCREASING CUSTOMER SATISFACTION
Pulse delivers outstanding choice, speed and convenience to passengers with its real-time validation and ability to support a wide choice of fare products and payment methods, with an outstanding mobile payment experience. The Pulse platform also enables equitable access to public transport for all by ensuring the best value fare for each journey.
GROWING RIDERSHIP AND LOYALTY
Pulse enables agencies and operators to increase ridership and revenue by encouraging modal shift to public transport. It allows them to offer the widest choice of configurable fare products to passengers via multiple channels, provide equitable access to public transit to all sectors of the population, and enable smart loyalty programmes.
The market context is changing, and forward thinking transit operators recognise that account-based systems are the new standard for modern fare collection, as they provide flexibility and ensure future-proof solutions that reduce costs.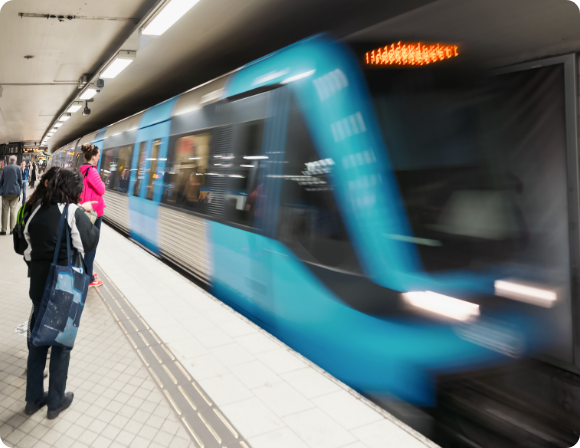 ENHANCING OPERATING EFFICIENCY
Pulse reduces system operating costs by integrating all fare collection and management, ticketing and payments across multiple modes of transport into a single digital platform. Greater operating efficiencies are also achieved through enhanced self-service, reduced system maintenance and remote configuration of devices.
HIGHLIGHTS
Rapid and automatic validation of passengers' right to travel
Flexible fare product configuration and management including capping
Management of fares, products and schemes across multiple agreements
Omnichannel customer management including sales and tokens as well as customer self-service for individuals and institutions/third parties
Remote device management to ensure secure monitoring and management of validators and other AFC infrastructure
Financial management to settle and clear transactions in single or multiple operator environments
IT and operations management for users, security and disaster recovery
API-driven integration model for third party service enhancements
RESOURCES