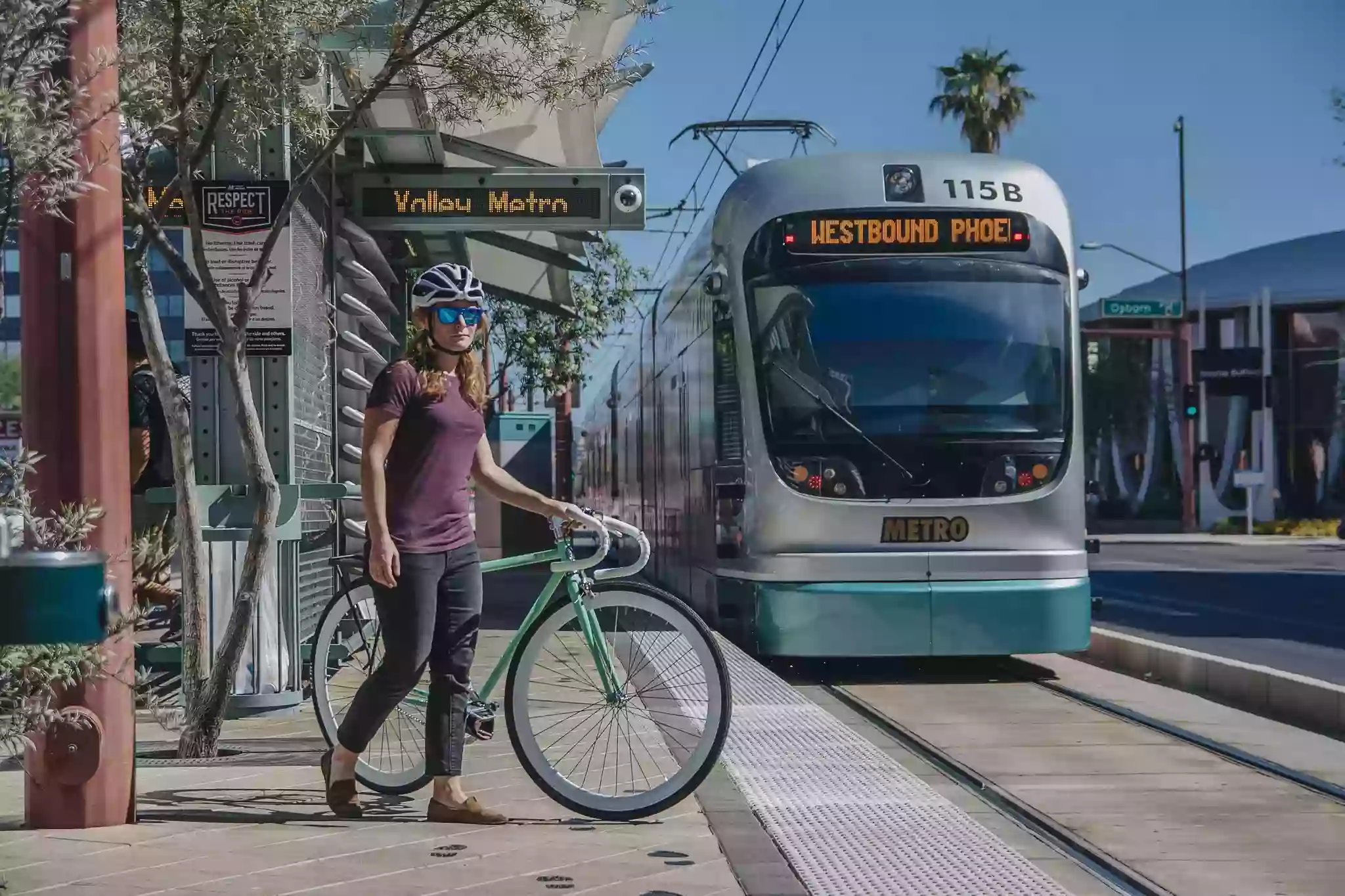 PCP6100 – Farebox for Outdoor Automated Fare Collection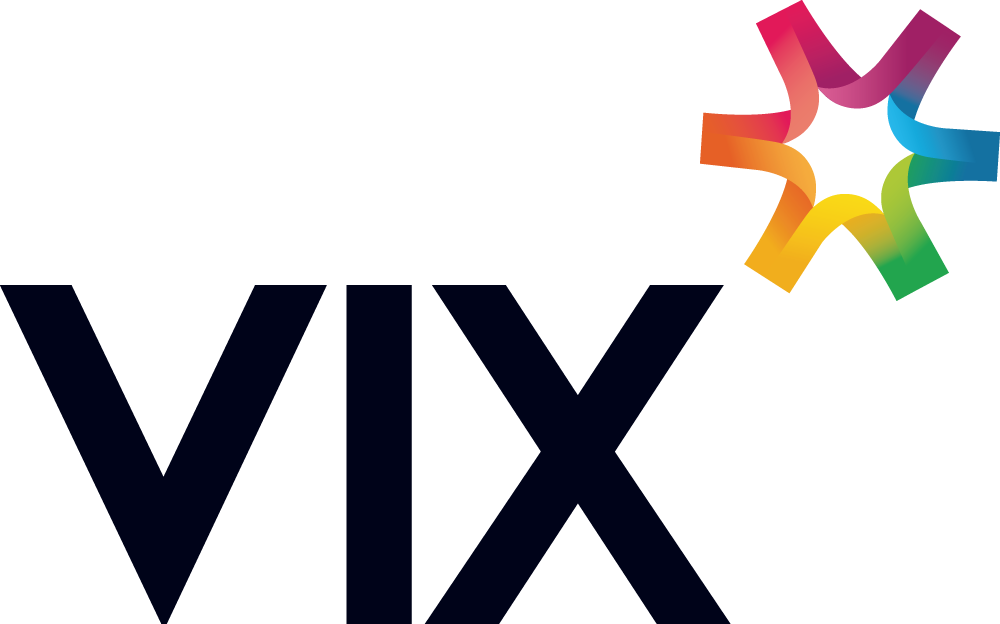 For transit systems with outdoor self-service needs, the PCP6100 provides all the technology, options, and security of our leading CP6100 farebox with the benefit of an upgraded, extra-robust exterior.
The weather-proof, marine-grade steel of our PCP6100 electronic farebox allows riders to purchase fares and multi-fare passes from stations, platforms, stops, and other outdoor locations with the necessary resistance to rain, cold, heat, humidity, and other weather conditions.
Featuring a user-friendly touchscreen, the PCP6100 makes it easy for riders to purchase a single fare or a fare pass. Other options can be programmed for riders to receive demographic discounts, multiple passengers, off-peak pricing, destination-based pricing, and other fare collection options.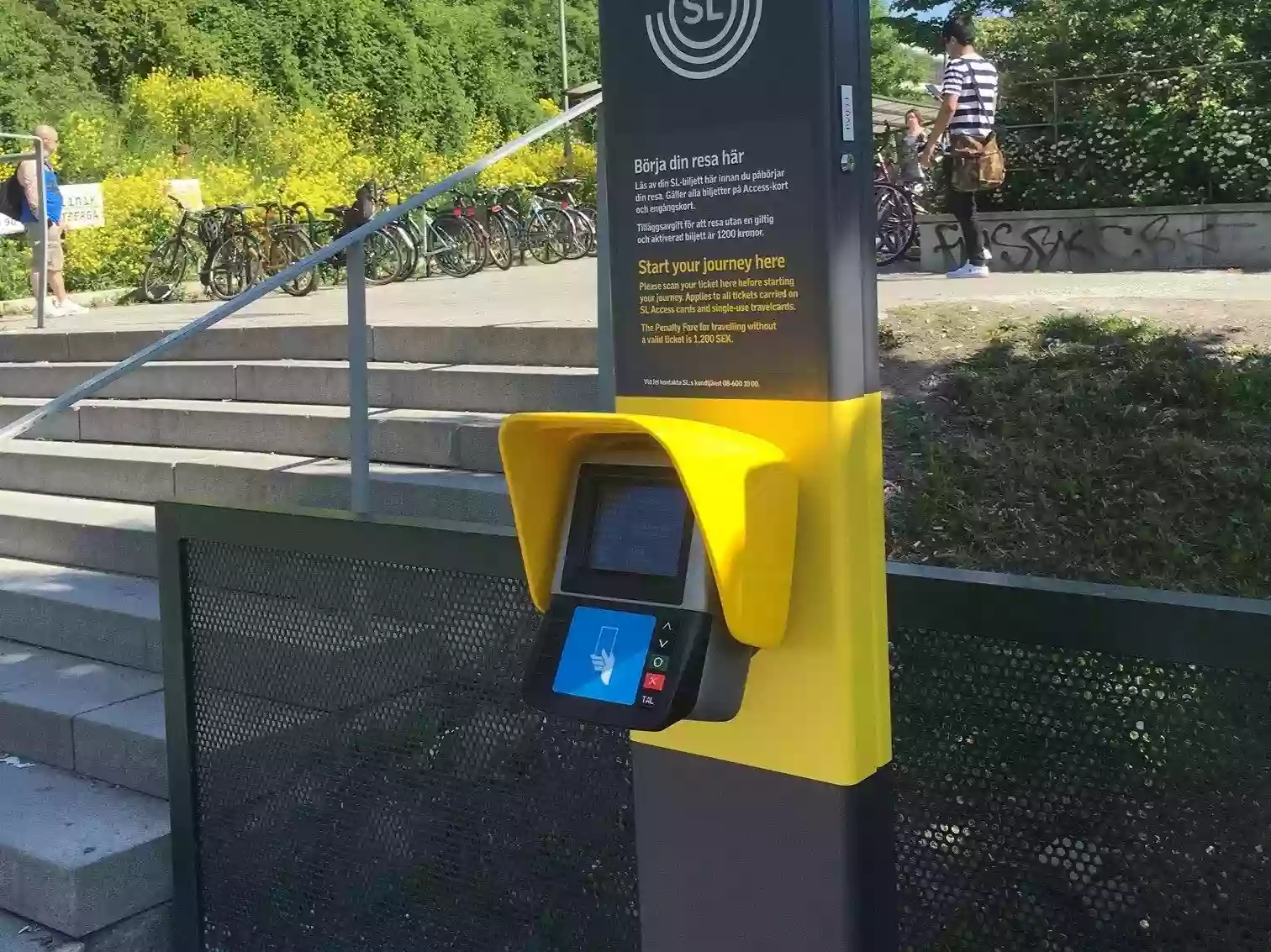 PCP6100
The PCP6100 provides all the purchasing options of on-vehicle fareboxes with the added weather durability needed for outdoor and unattended areas. The bright, full-color touchscreen with clear visible and audible cues makes it easy for any rider to purchase fare without assistance.
Key Features
Outdoor/unattended validator 
Marine Grade Steel
Can be wall- or pole-mounted
Touchscreen option 
Can offer multiple fares and multiple passenger transactions
Color light ring displays successful validation
Digital audio with multiple languages available
Why Switch to PCP6100 now?
Ridership on public and private transit vehicles is expected to surge, and the consumer base is primed for contactless validation technology.
The ubiquitous smartphone is now a regularly used form of payment in retail locations, and rider demand for decreased contact is higher than ever. Electronic fareboxes have been proven to reduce on-boarding and dwelling times to provide higher customer satisfaction and reduced public health risk of close lines and congregation.
In addition, transit systems are seeing increases in ridership coinciding with higher vehicle and gasoline prices. Increased demand on an essential service requires smart investments in technology that can grow with the system's needs.
RESOURCES
All Resources