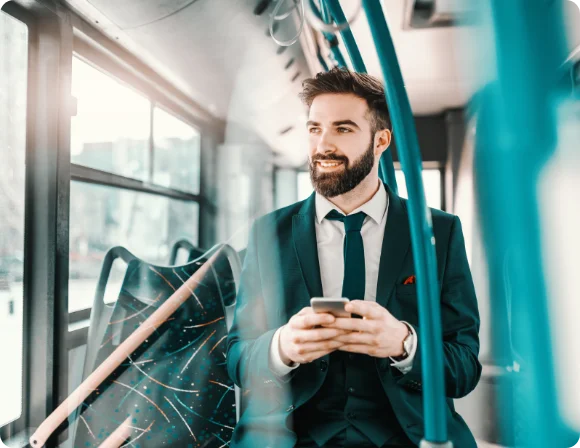 CP6500– Compact Farebox for Automated Fare Collection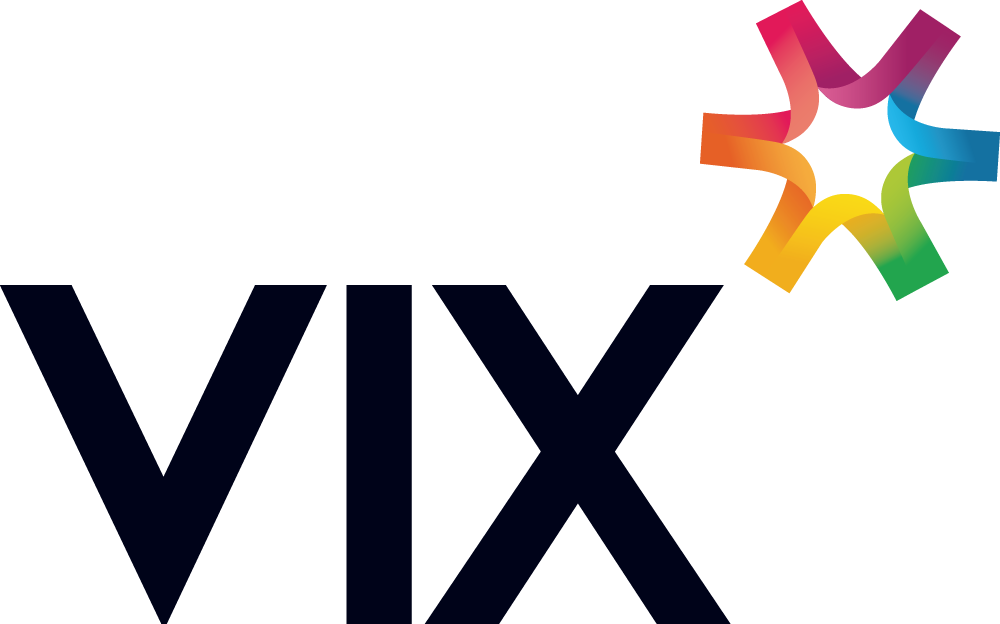 The future of fare collection is here. The CP6500 transit farebox from Vix offers on-vehicle contactless validation and purchase options.
The CP6500 may be the right electronic farebox for a transit system needing multiple fare options, including end-point-determined surcharges. Another useful instance may be a bus may having multiple fare prices depending on baggage. The CP6500 can also allow the purchase and use of multi-use passes. Another use of this feature is reduced fare pricing for select demographics, including seniors, students, riders with disabilities, etc.
The touchscreen also allows the easy adjustment of multiple passenger per payment method. Simply touch to increase the number of passengers to cover everyone under one payment or fare account. This is an especially useful options in communities where families use the transit system more than, for example, individual commuters.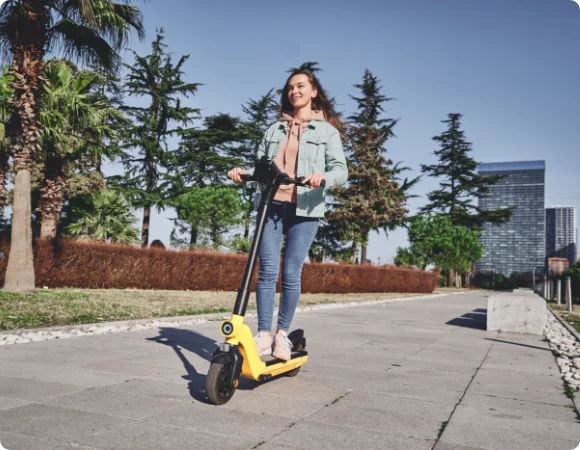 CP6500
Our CP6500 farebox is similar to our CP6100 in many respects. Most notably, the CP6500 adds the touchscreen which enables more passenger capabilities.
Key Features
*Key Additions to CP6100
On-Vehicle or Stand-Alone 
Contactless validation technology 
Card-based and account-based validation
NFC mobile phone validation
Bar code validation
Can be pole-mounted
Can be used alone or integrated with legacy technologies 
5.7" color screen with animation
Color light ring displays successful validation
Digital audio with multiple languages available
Pre-certified for PayPass and payWave EMV
*Touchscreen
*Multiple fare and multiple passenger transactions
Why Switch to CP6500 now?
There is no better time to switch to contactless validation. The transit industry is ripe to adapt to the new challenges brought by the need for social distancing and lowered contact. As an essential industry, transit providers are facing a public that increasingly demands safer, more efficient, and easier fare collection. Allowing riders to pay for and validate their tickets with minimal driver interaction speeds up the on-boarding process and gives consumers the ever-increasing demand of control over their transactions from their smartphones.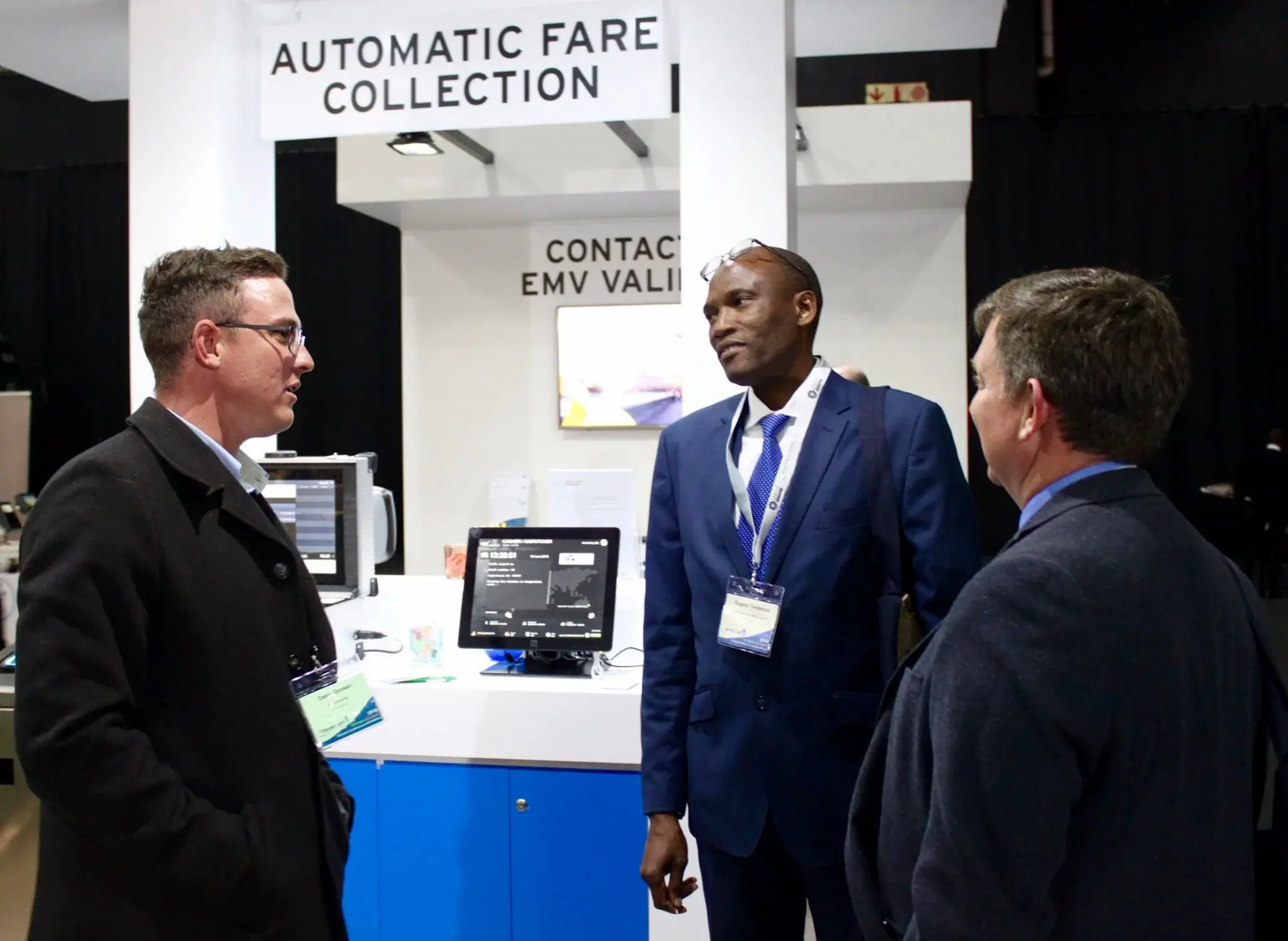 RESOURCES
All Resources