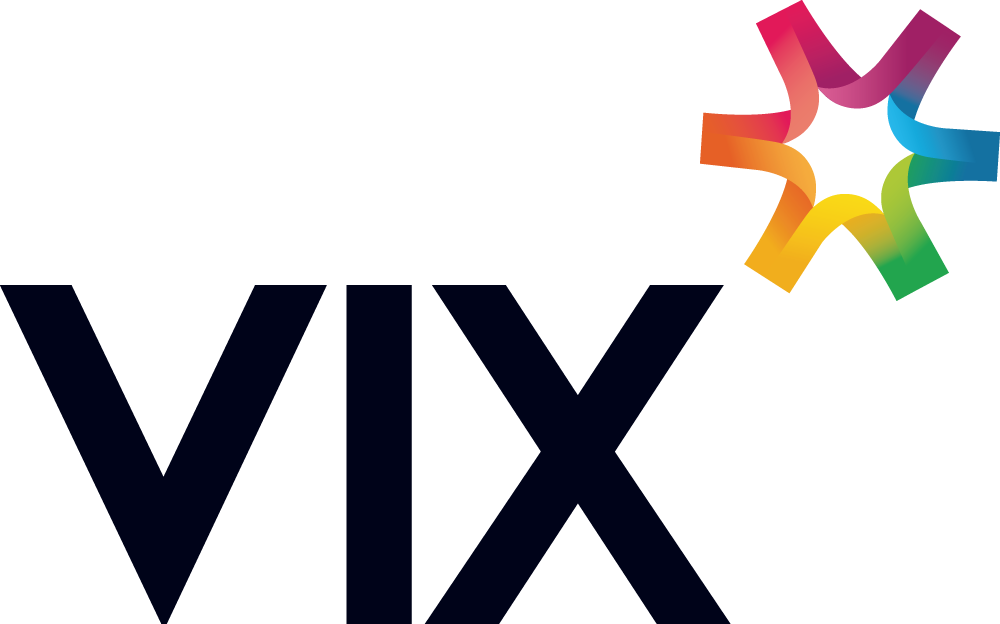 Vix Technology is the leading developer and supplier of bus fareboxes throughout the world, including Hong Kong, Singapore, Australia, Europe, and other globally recognized public transit systems.
If your transit agency is considering a new farebox system, there are several key factors to choosing the best solution for your needs. Vix Technology has made these features the central point of our multi-layered hardware and software solution.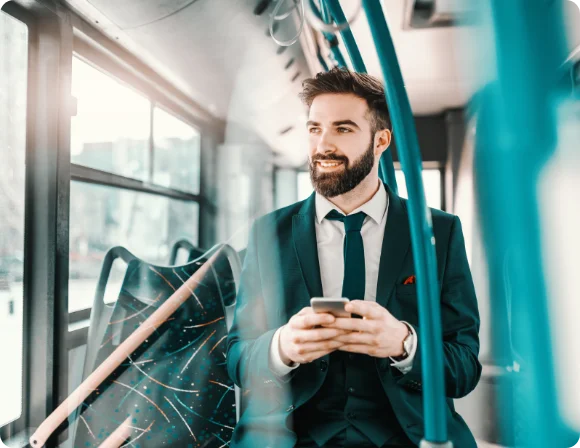 Customizable Solutions
We offer hybrid and ultra-modern bus fareboxes that suit your riders' needs. With Vix Technology, you'll receive a custom designed system that may include ticket processors, card readers, card payment processors, ticket validators, and more. These technologies can be on board, at vending machines, at the station, at a gate, or at a manned ticket booth.
Vix layers multiple technology options on top of our hardware to provide the choice to monitor driver or rider behavior, passenger counting, vehicle tracking, and more.
Our solutions can also be integrated into existing hardware, readers, and gates to make transition simple and fast, and our data formatting is accessible via common programs and applications like Microsoft Office.
Contactless Rider Controlled Technology
Many transit agencies must integrate offboard fareboxes that can collect payments from manned or unmanned kiosks. Our PCP6100 takes all the benefits of our CP6100 with the weather-proof exterior necessary for station, terminal, and platform locations.
Our CR6000 and TP5800 work together to help passengers purchase, print, and validate tickets from a desktop unit, gate unit, or vending machine. This is a smart choice for agencies whose ridership is not ready or able to commit to a fully automated transition.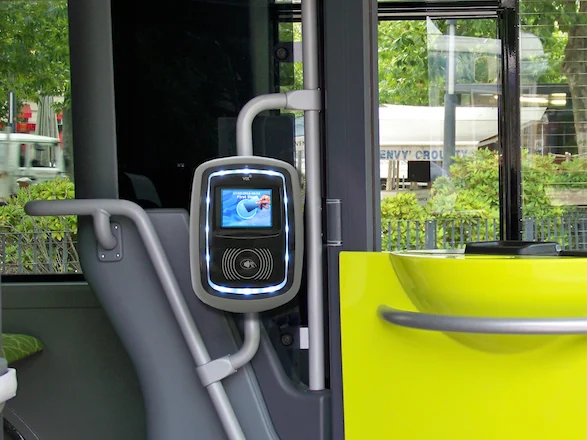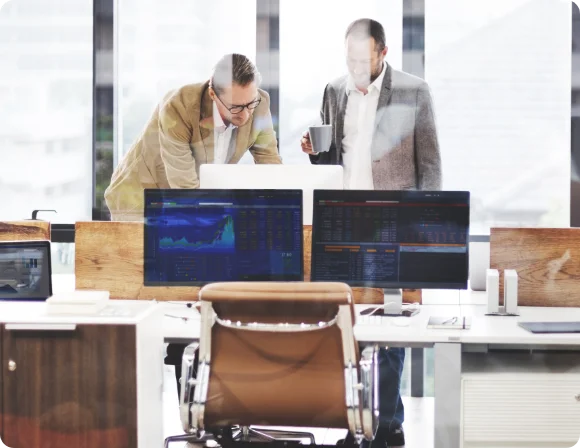 Ultra-Tight Security
Any technology is only as good as its security. Vix integrates leading payment solutions that allow for highly secure, fast, and flexible payment processing that is trusted the world over. Our fare solutions can also be used to detect revenue pilferage, non-paying riders, and other alerts to fraud. Switching from cash to credit and debit payments also reduces the risk of carrying and transporting cash boxes.
Vital Insights and Reporting
All Vix hardware connects to our proprietary Vix software as well as common Microsoft applications to make it easier than ever to gather data and run reports. The data provided by our systems can be used to plan more efficient routes, detect poor driving behaviors, monitor for fraud, manage scheduling, and more.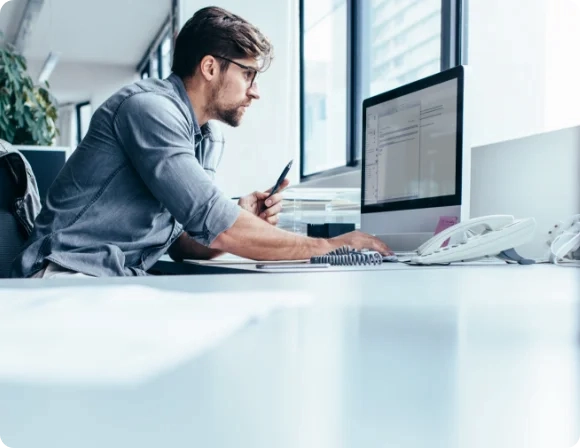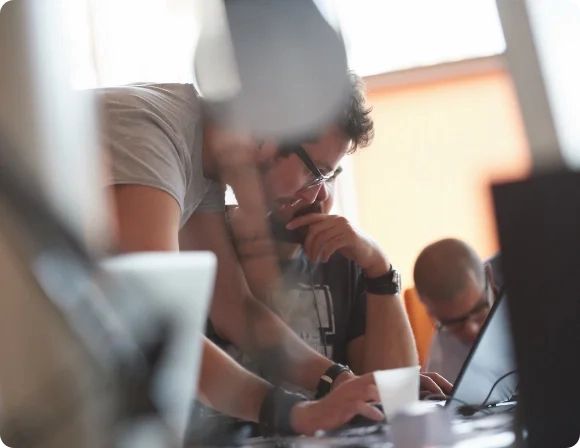 Superior Customer Service
We stand behind our products with full-service customer experience. From the beginning, your agency's customized solution will be thoughtfully planned and expertly executed by our experienced Vix Technology team.
Ongoing issues and concerns with both hardware and software can be addressed quickly with a simple call or e-mail. We are also able to assist you in scaling your devices and planning a long-term transition strategy to fully automated fare collection.
RESOURCES
All Resources