Vix is the global leader in intelligent transportation systems, automated fare collection, and transit analytics. Our modular approach embraces the complexities of modern public transit to create best-in-class solutions for transit agencies and operators.
CONNECT TO INCREASE RIDERSHIP
Our cutting-edge technology, experience, and innovative thinking remove barriers to public transit. When more people use mass transit, there's less traffic on the road. And that means lower emissions, which helps create a safer, cleaner and more sustainable urban environment.
CONNECT WITH THE LATEST THINKING
We plug you into the latest insights, innovations, and thinking from across the industry. So you can continually optimize your transit networks.
17
Offices worldwide with hubs in APAC, Europe, and North America
200
Vix systems have been deployed in over 200 cities and regions worldwide
35
YRS
Over 35 years' experience in public transit
500
K
In our 35 years we have successfully deployed over 500K devices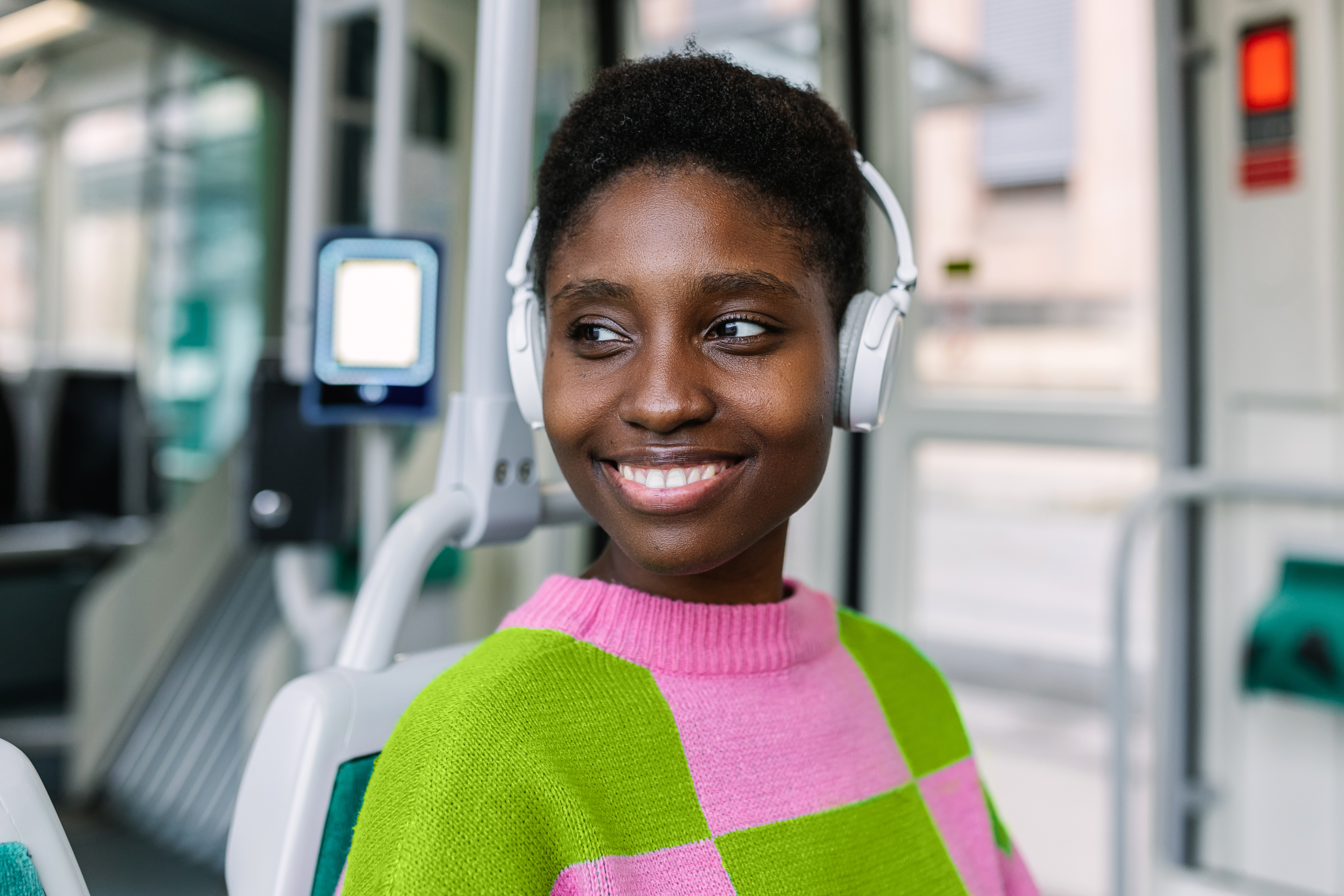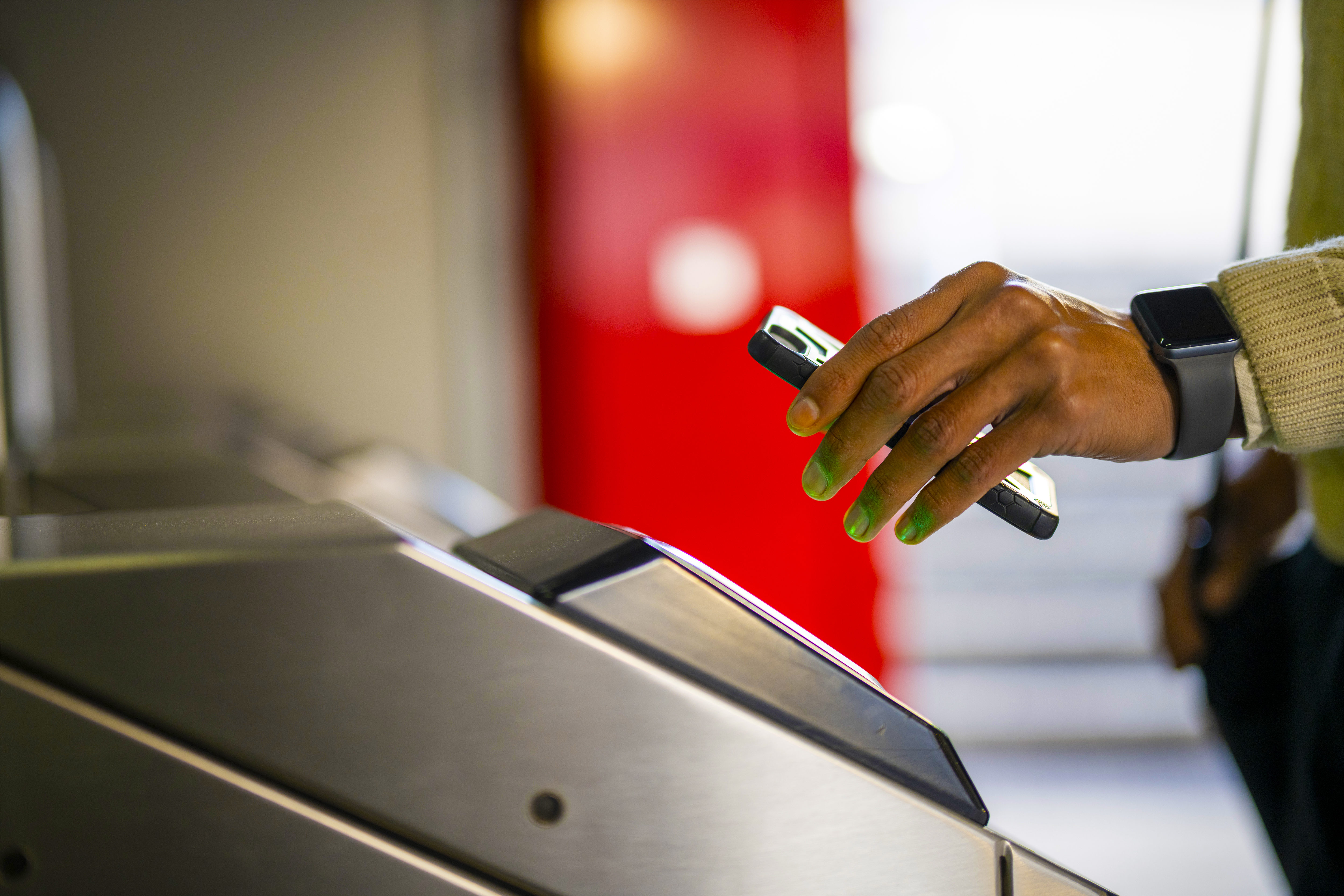 CONNECT WITH MARKET LEADING SOLUTIONS
INTELLIGENT TRANSPORTATION SYSTEMS
Access to up-to-the-minute travel information is key to opening public transit. Our systems and devices provide operators with sophisticated operations management tools and detailed performance reporting to help optimize services. And for riders, we deliver instantaneous, live updates via physical displays, audio outputs, websites, and mobile apps.
AUTOMATED FARE COLLECTION
We provide passengers with more choice, convenience, and access to the best value fares. Our ground-breaking solutions make public transit more accessible for all. This increases usage and satisfaction levels, delivering improved value for money.
MOBILE TICKETING
Mobile ticketing makes it easy for passengers to find, buy and use their travel accounts, tickets and passes. With a few taps they can purchase fares, access live transit information, obtain receipts and more. Mobile ticketing reduces operational costs, makes travel seamless, gives passengers greater control and increases satisfaction.
DATA INSIGHTS
We are leaders in transit analytics solutions across device, ridership, and revenue data. That means we can assess, interpret and utilize data sources and information across every customer's journey. The resulting analysis enables operators to identify opportunities and pre-empt issues such as gaps in demand or late running services.
RESOURCES