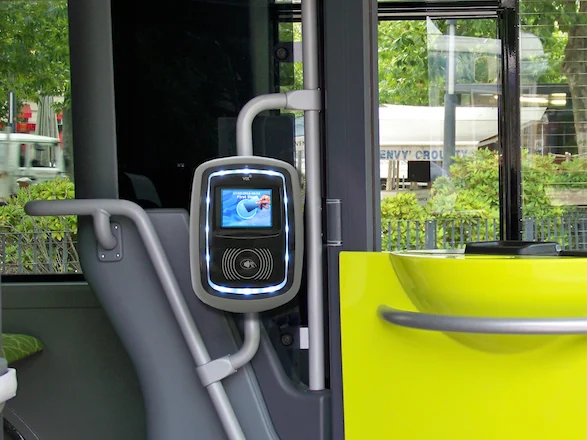 Vix Technology's Contactless Fare Payment Solutions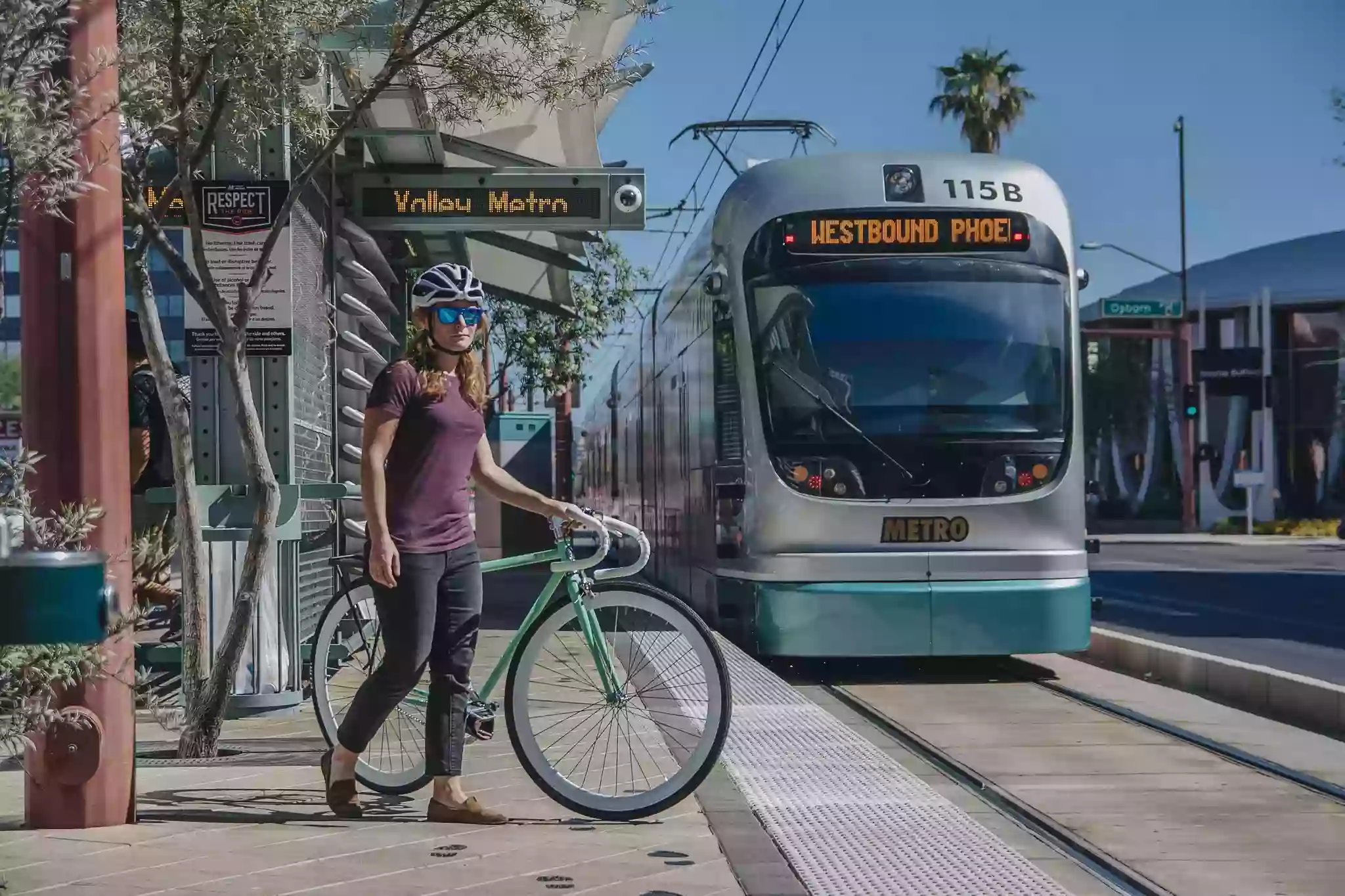 Vix Technology's Contactless Fare Payment Solutions
Vix Technology is leading the contactless payment revolution now at the forefront of the transit industry. Consumers are increasingly familiar with their options to pay by tapping credit or debit cards or by using a smartphone's mobile wallet, and they are increasingly demanding this technology be offered for their everyday commutes by bus and train.
We offer several products, designed for stations or for on-board services, that can help transit agencies adapt to growing demand and stay ahead of the payment technology curve.
Automated Fare Solutions
Automated fare collection systems allow riders to initiate a transaction, easily select their ticketing or pass options, pay for their fares, and then validate them upon boarding. In some instances, automated and contactless are used interchangeably.
Automated fare collection has multiple benefits, including reducing contact between transit employees and riders, speeding up boarding time, reducing fraud, and providing better customer experience. Robust analytics also allow transit agencies to track these digitized fares to instantly capture information on efficiency of routes, passenger counts, and other vital metrics in real-time.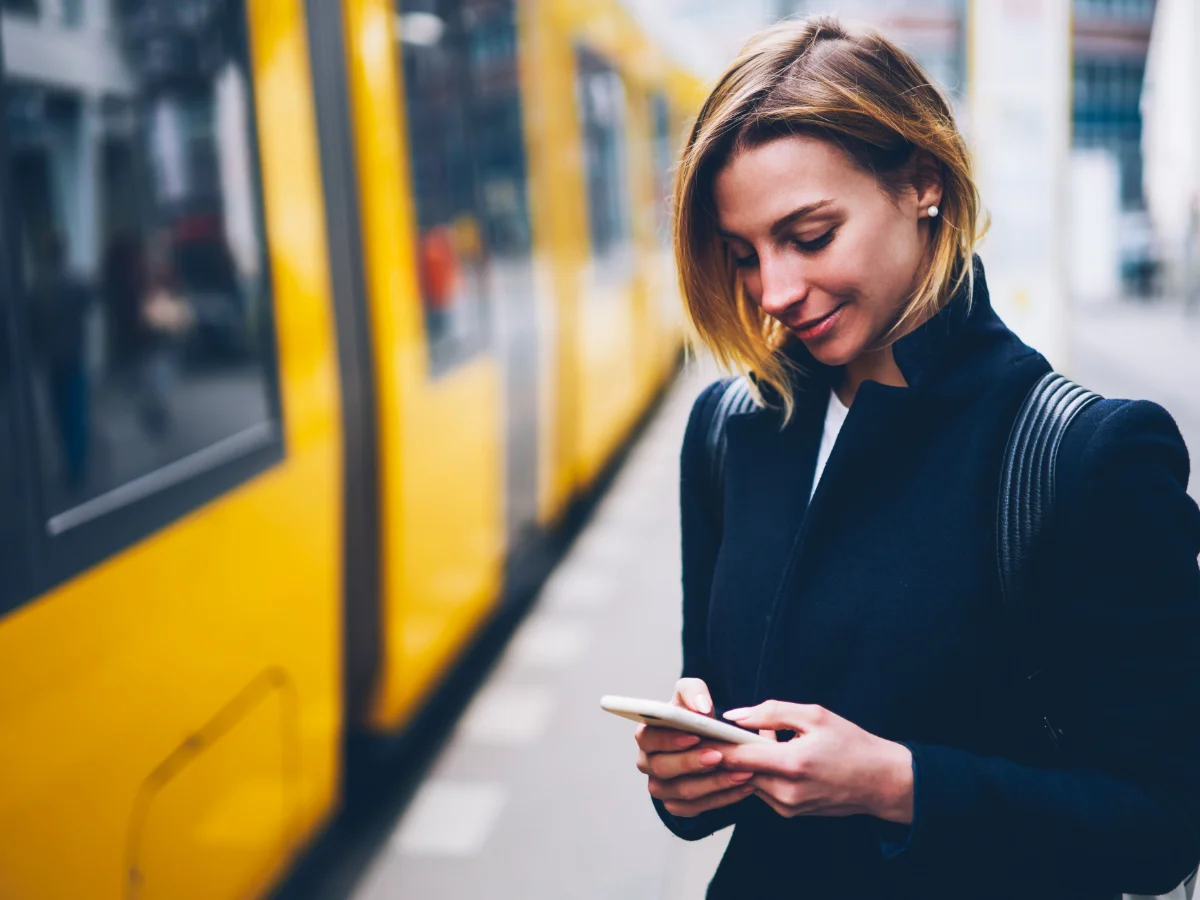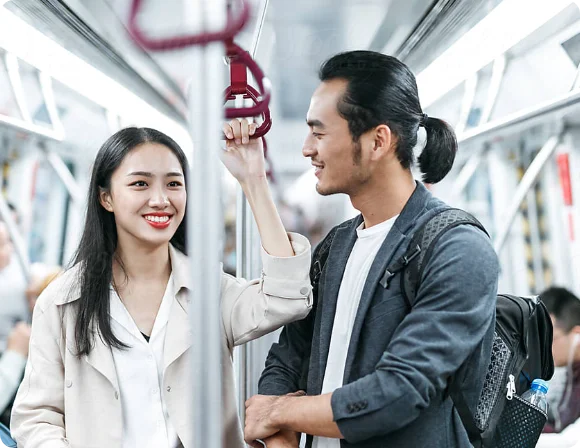 Onboard Fare Solutions
The CP6100 can process fare payments with card tapping or smartphone mobile wallets. It can also scan barcodes on physical tickets or smartphones to validate previously purchased tickets or passes.
This contactless reader and validator can be upgraded with a touchscreen that is even more user-friendly in the form of our CP6500.
Offboard Fare Solution
The PCP6100 takes the contactless payment and validation technology of the CP6100 and makes it a secure offboard validator that can withstand inclement weather. 
Our CR6000 is another contactless offboard reader and validator that is suitable as a desktop unit or a small box located on or at gates and vending machines. This system works with the TP58000 to help validate tickets.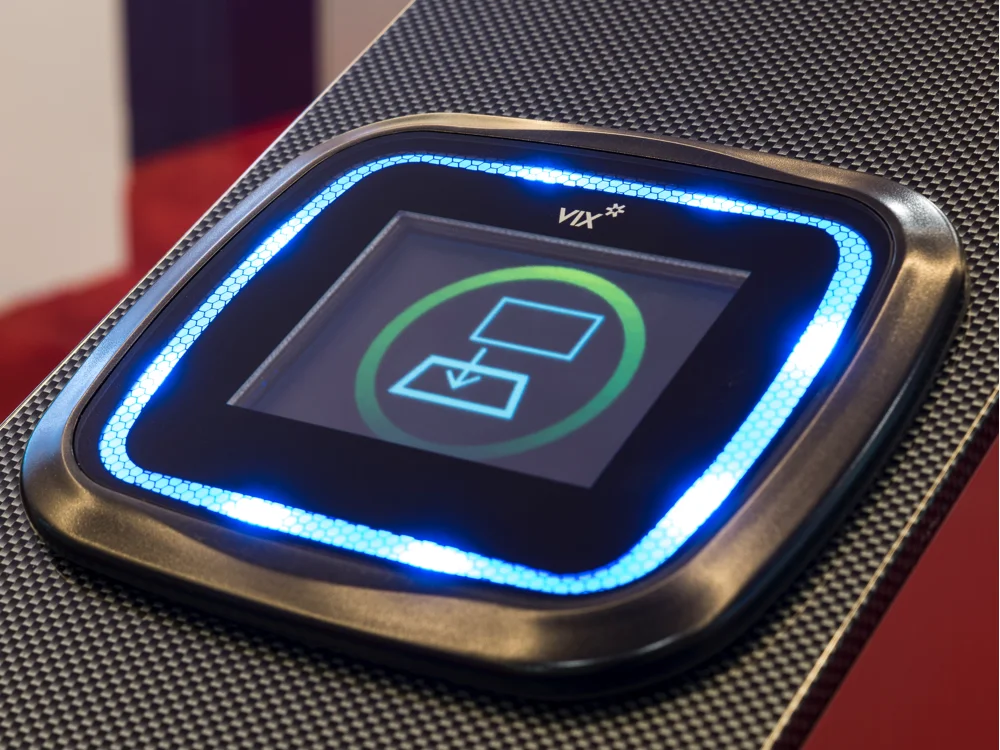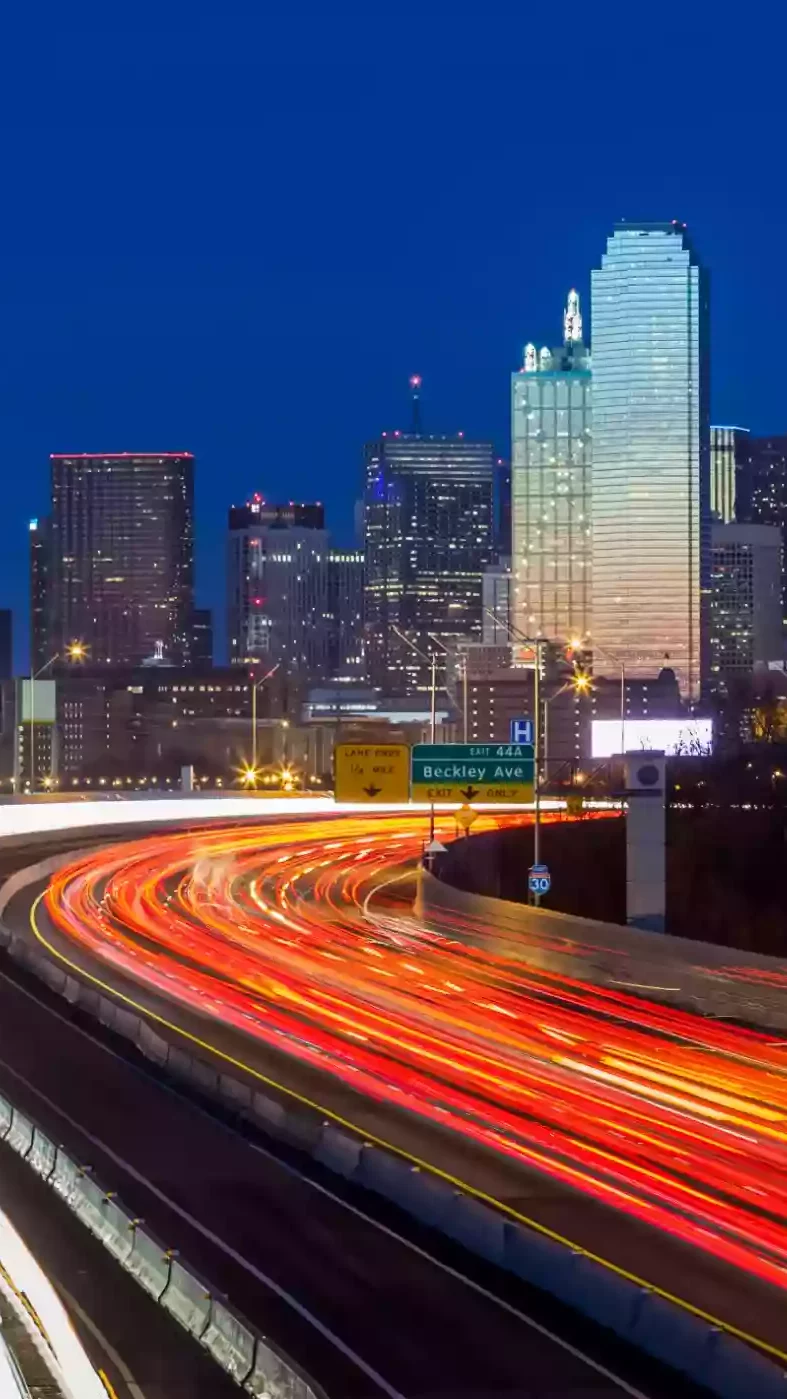 Benefits of Vix Technology Contactless Payment Solutions
Contactless payments and automated fare collection offer solutions to multiple common issues facing transit agencies today.
Faster transactions
Lower dwelling time
Ability to physically distance at offboard payment terminals
Less contact between employees and riders
Reduced fraud and more secure payments
More efficient routes
Happier riders
Attracting new riders and ongoing riders
More data for in-depth analytics
Ability to re-route on the fly
Detect fraudulent activity
Lower operating costs
Higher revenue
RESOURCES
All Resources