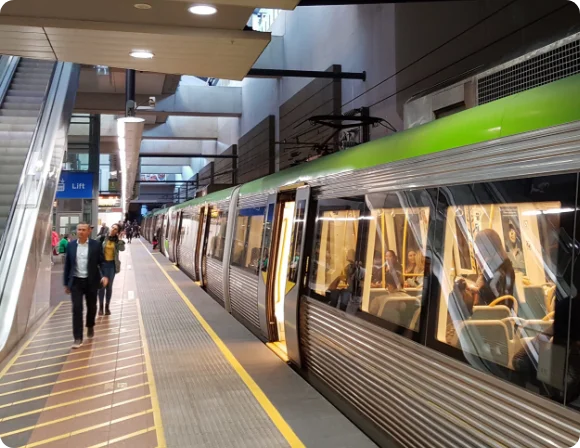 DC6000 – Transit Driver's Console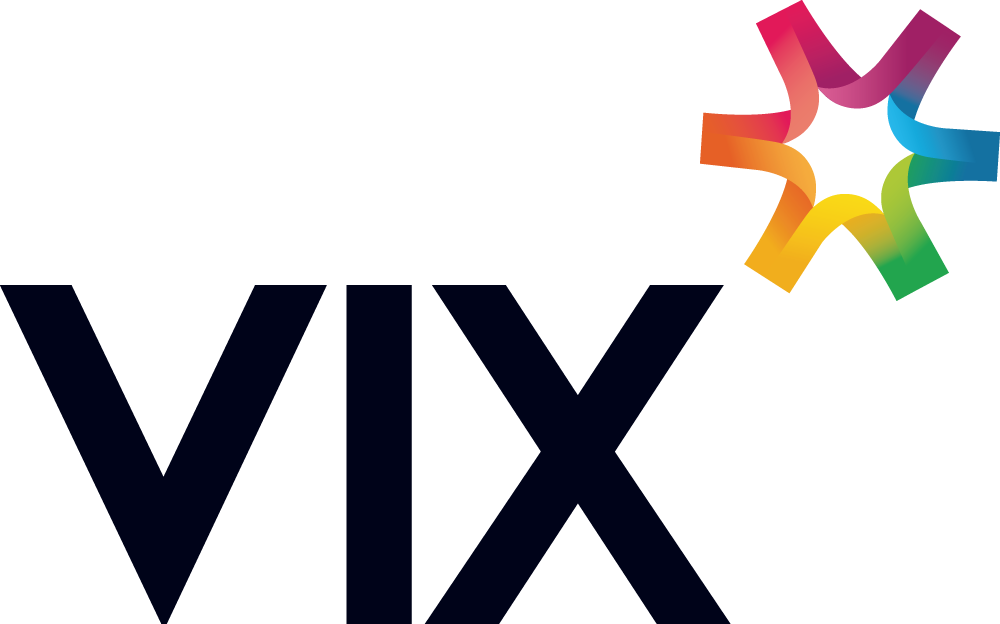 While many of Vix Technology's transit devices are related specifically to purchasing or validating fares, this console is different. The DC6000 Transit Driver's Console is designed to offer a modern solution for the multiple tasks and data streams for which transit drivers are responsible.
With the DC6000's wireless data streaming, transit agencies can use this bus driver console to monitor, collect, and analyze data in real time. This enables several important features, including vehicle location monitoring, time tracking, journey status, GPS directions, updated routes, and more.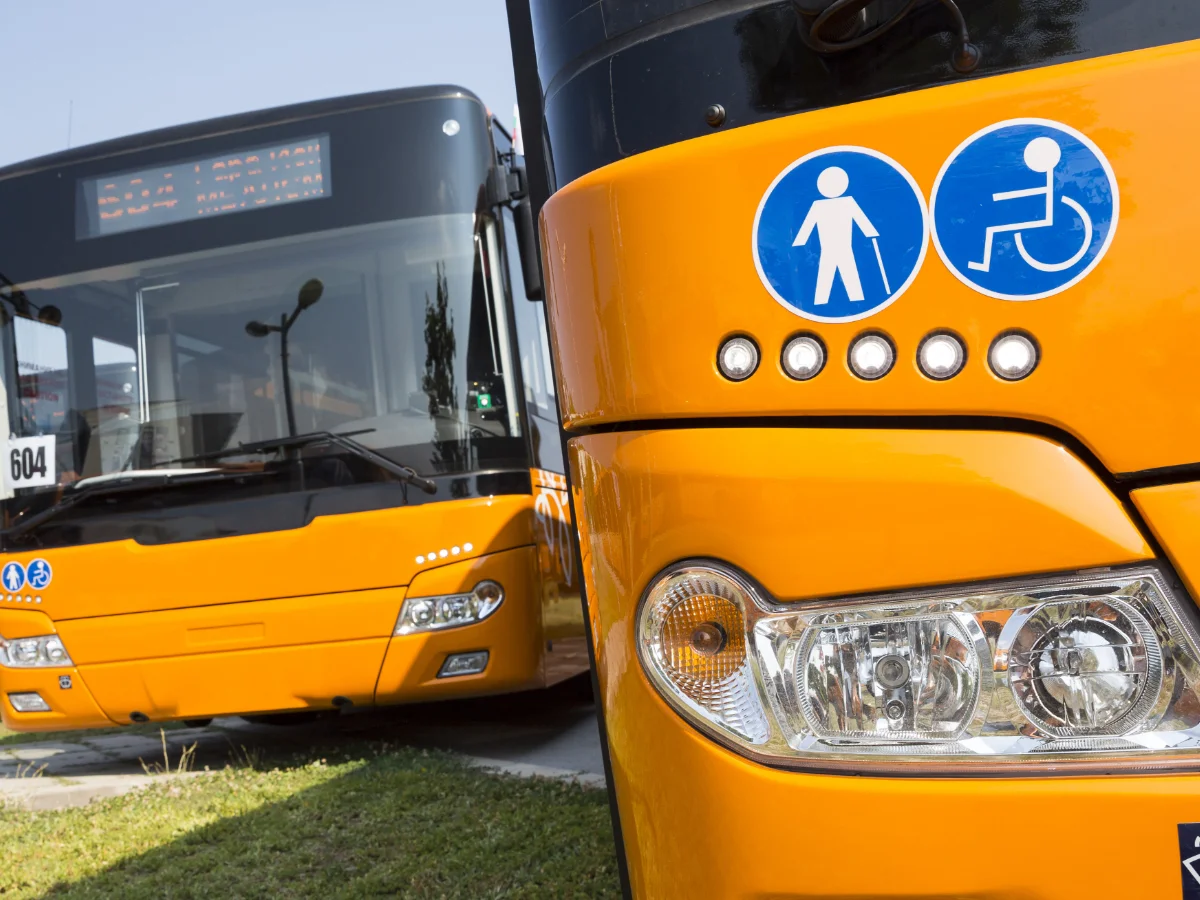 DC6000
This is Vix's most unique hardware technology thanks to its ability to address other important transit factors besides user-facing payment options. The DC6000 driver's console tracks metrics related to journey status, fleet monitoring, GPS and GPRS/3G real-time tracking and navigation, passenger transactions, and more.
Key Features
Large, color-coded keys
7" full-color display
Optional GPS integration 
Time tracking
Journey status
Vehicle tracking for third party equipment
Stand-alone or integrated with Vix farebox
Why Switch to DC6000 now?
The DC6000 bus driver console is a perfect pairing for transit agencies upgrading to other Vix solutions, especially the CR6000 contactless validator. Our seamlessly integrated technology allows agencies to resolve current issues while planning for future expansion into state-of-the-art electronic fareboxes.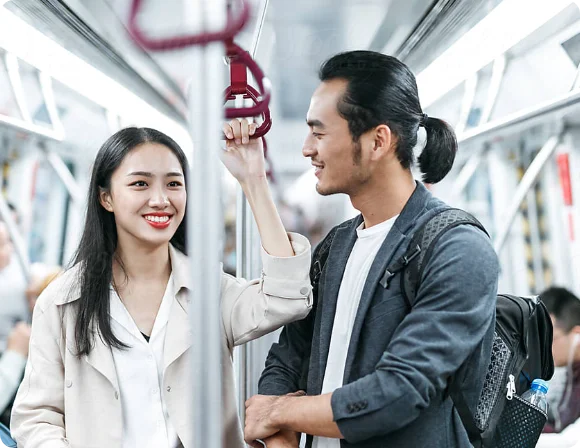 RESOURCES
All Resources