Stagecoach, UK

Supporting convenient contactless fares for bus travellers across the UK
Vix supported Stagecoach, the UK's largest bus operator, in its move to introduce contactless payments with the supply of a fleet of cEMV validators with an SMO managed service to enable cEMV payments instead of cash.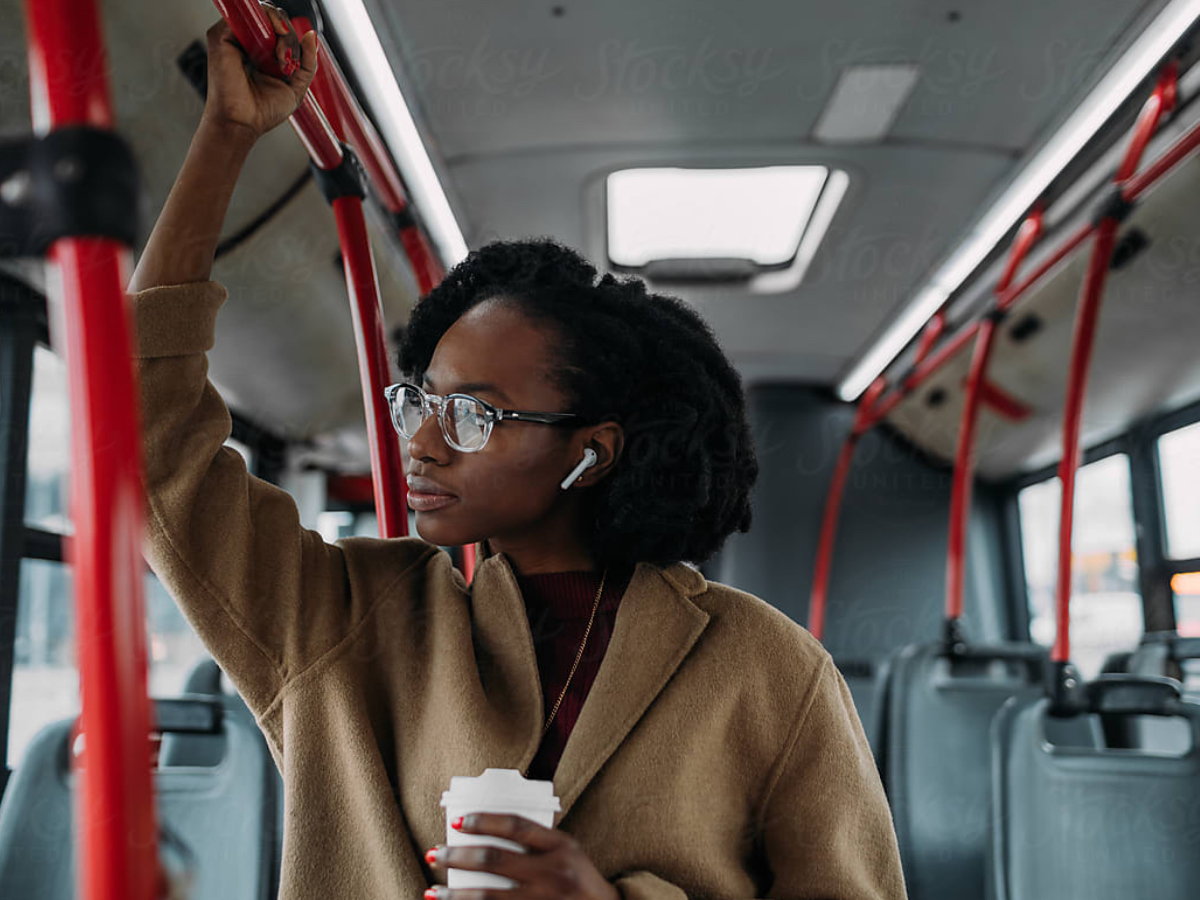 A NATIONWIDE SOLUTION
Today, 7,500 combined Vix cEMV/smartcard ticket machines are in daily operation across Stagecoach's fleet throughout the UK – supporting the Stagecoach business across 22
operating companies, serving over 100 cities and communities, along 2,200 different routes – accounting for one in every five buses outside of London.
DRIVING OPERATIONAL EXCELLENCE
The move to contactless payments supports Stagecoach's ongoing pursuit of operational excellence as well as reducing cash handling to lower costs and reduce fraud.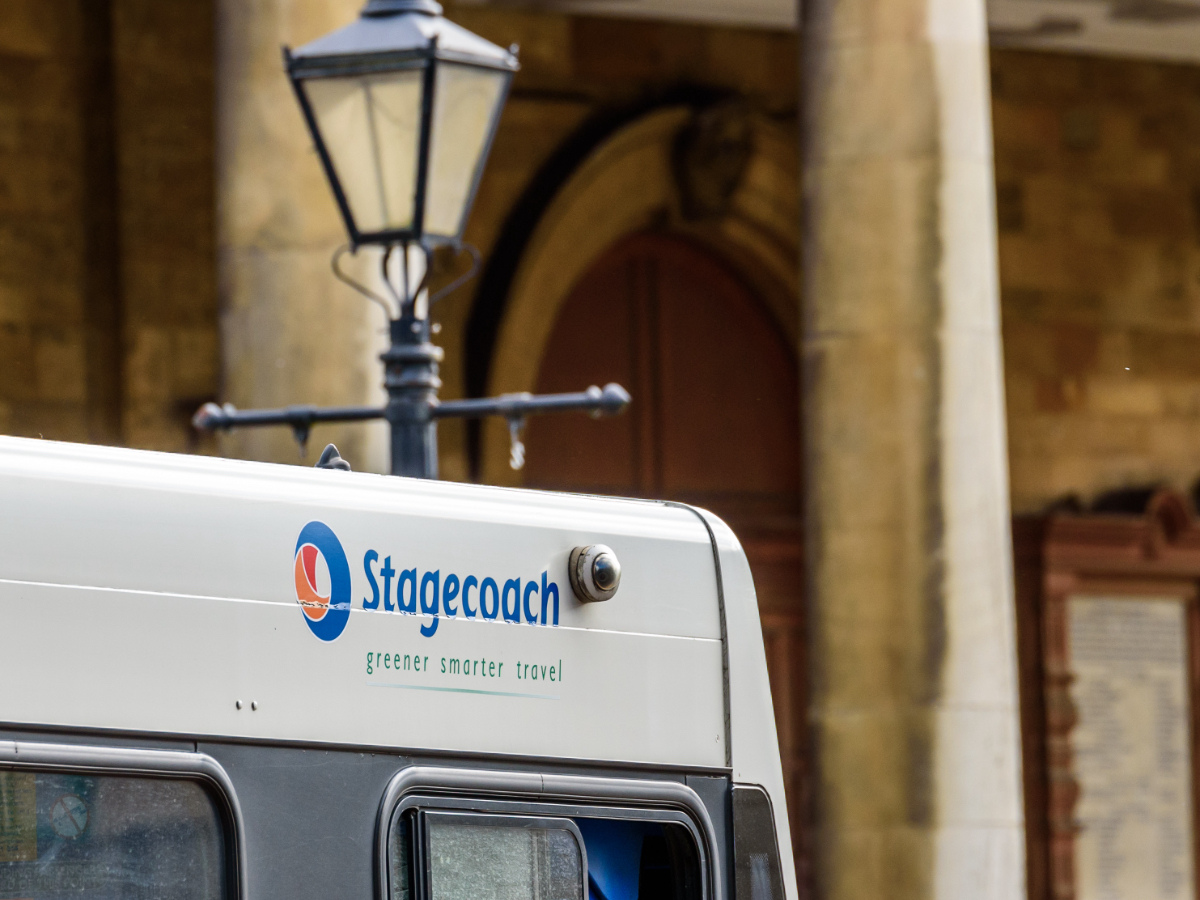 AUGMENTING EXISTING FARE COLLECTION SYSTEM
Vix has provided Stagecoach with fare collection and payment solutions since 1998 and was able to rapidly augment the existing smart card and cash solution by enabling cEMV payments supporting a number of payment methods including Visa and Mastercard transit schemes, Apple Pay, Samsung Pay, and Google Pay.
A CLOUD-BASED, PCI-DSS CERTIFIED SOLUTION
Contactless payments are enabled by Vix's PCI-DSS compliant secure middle office (SMO) platform which manages payment transactions between ticket machines, acquirer banking transaction services and the Vix back-office. The Vix cloud-based micro-services architecture optimises legacy equipment and communications infrastructure, and fraud supervision, and enables ongoing innovation.
AUTOMATIC VEHICLE LOCATION
Vix also supplies Stagecoach Bus with an automatic vehicle location (AVL) solution, providing location details for all 7,500 buses to local authorities across the UK while supporting service delivery compliance reporting. The system distributes real-time passenger information to the Stagecoach journey planner, mobile applications and on-street displays.
HARDWARE INNOVATIONS
Vix leveraged the on-bus hardware to provide on bus 'next stop' announcements, traffic light priority, and more recently, passenger counting. These initiatives have enhanced the customer experience, with passenger counting rolled out during the COVID pandemic to assist the driver and passengers manage social distancing and timetable scheduling.
KEY FACTS
200
k
Contactless cEMV passenger transactions on weekdays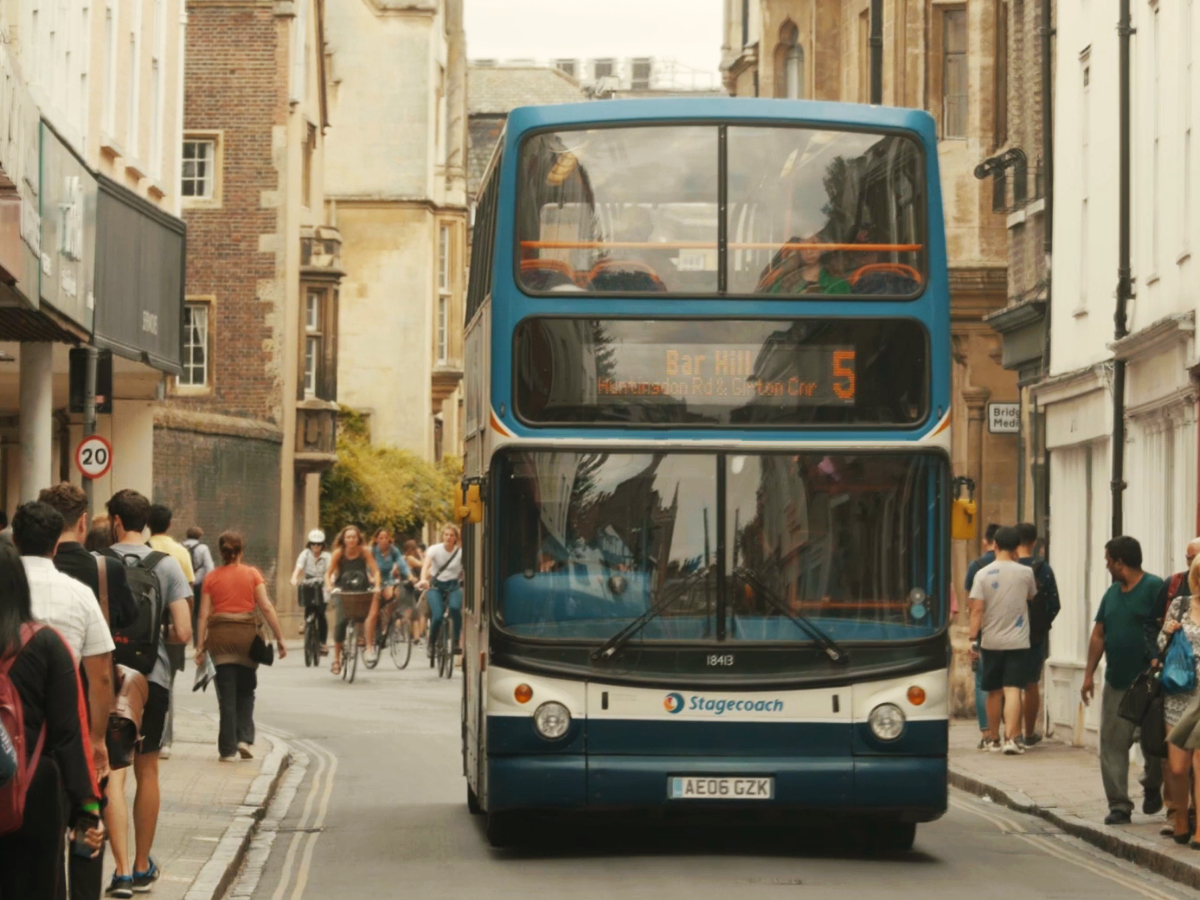 FUTURE INITIATIVES
The platform is being used to introduce new innovations such as tag-on/off ticketing using Vix-supplied exit validators, and introducing fare aggregation and capping rules to ensure Stagecoach customers always obtain the best-value fares.
All Resources