VIX CAST SOFTWARE
BEST-IN-CLASS AUTOMATIC TICKET GATE PERFORMANCE AND OPERATION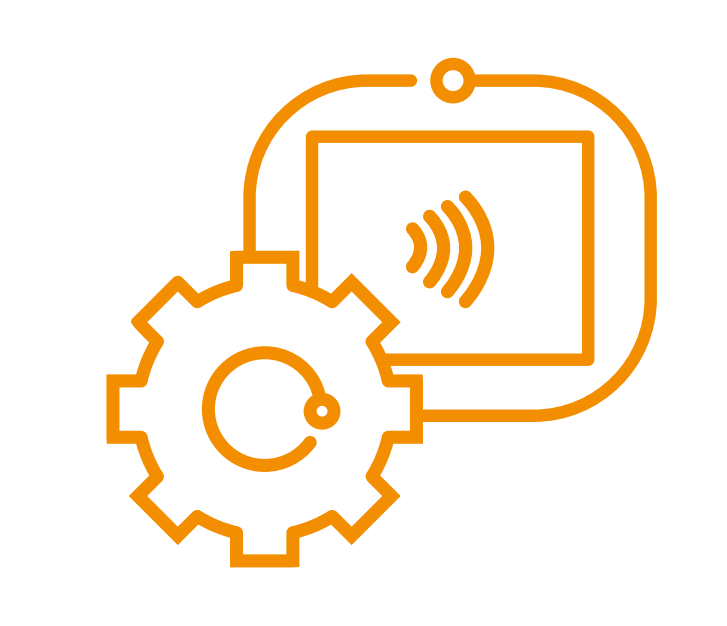 Vix Cast software configures, manages, and monitors the ongoing performance and operation of automatic ticket gates, including Vix Smart Gates, and platform validators. Vix Cast utilises the latest cloud-based technology to offer a digital rail device management solution.
HOW DOES VIX CAST WORK WITH VIX SMART GATES?
Vix Cast Software operates and controls Vix Smart Gates, and both combine seamlessly to provide a unique automatic ticket gate solution. Vix Smart Gates deliver a paradigm shift in passenger validation and fast transit. These digital-first EMV-enabled gates offer advanced configuration and a modern design to provide a cloud-based automatic ticket gate solution for transit agencies and operators.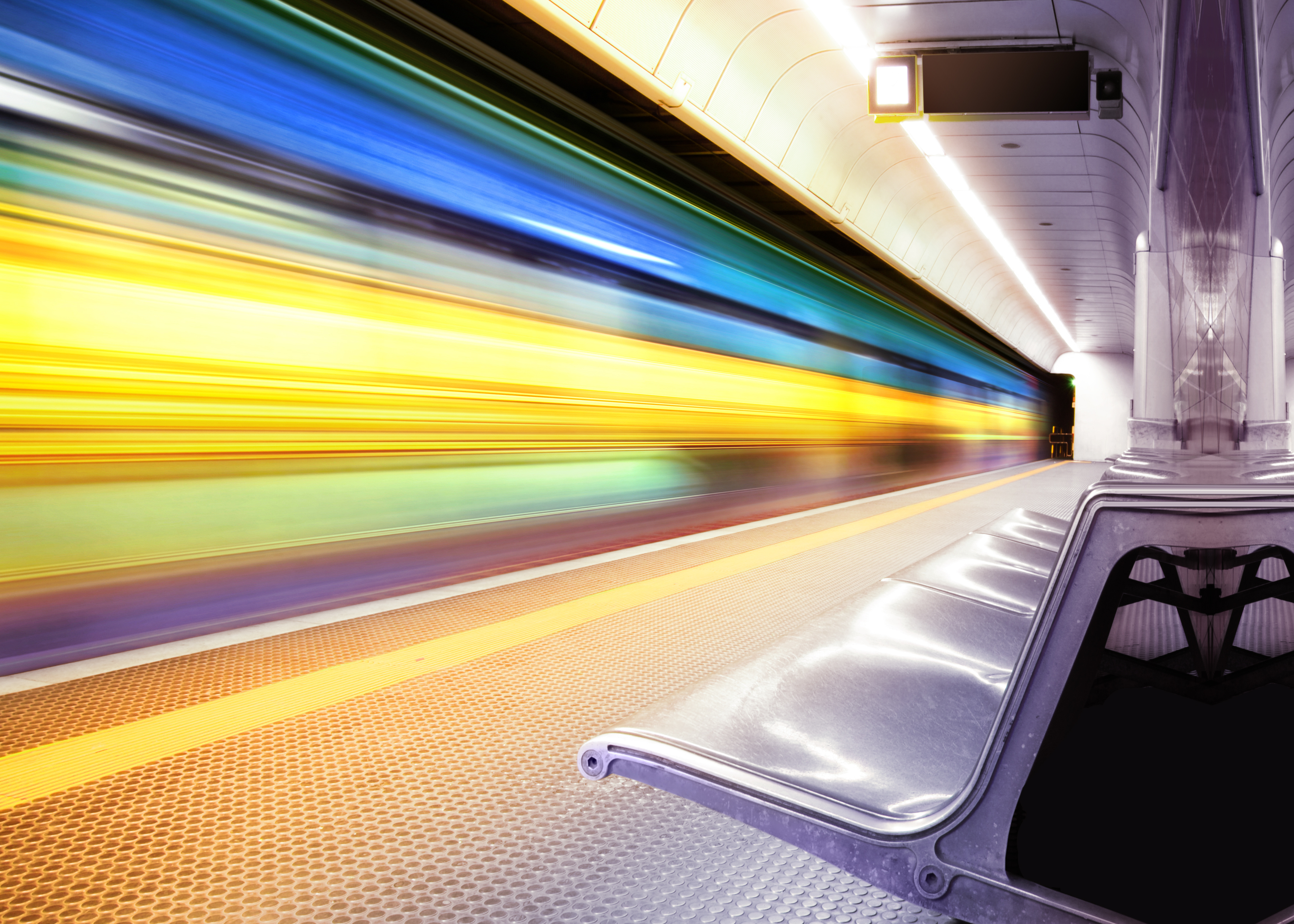 VIX CAST OFFERS: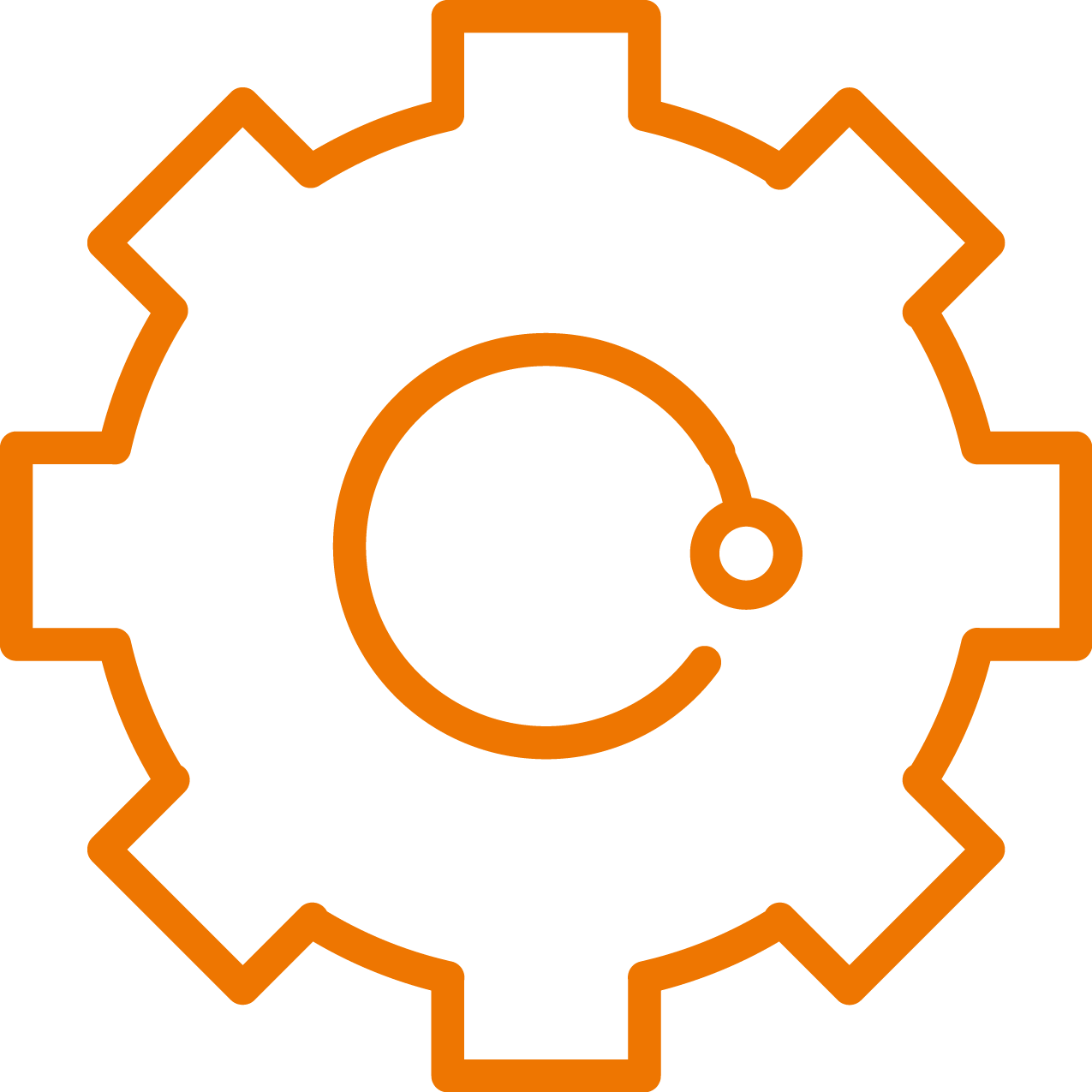 AUTOMATed
communications
Device status emails and alerts keep operators in-the-know about gates performance and operation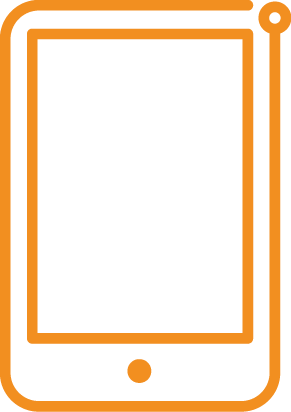 REMOTE CONTROL
Cloud-based, remote configuration allows gates to be controlled and inspected from back-office and on-station locations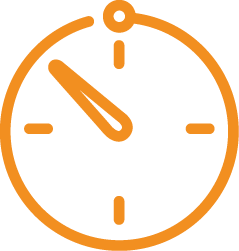 FARESET scheduling
Gates can be configured for ITSO and QR and include gate mode scheduling and ITSO fareset management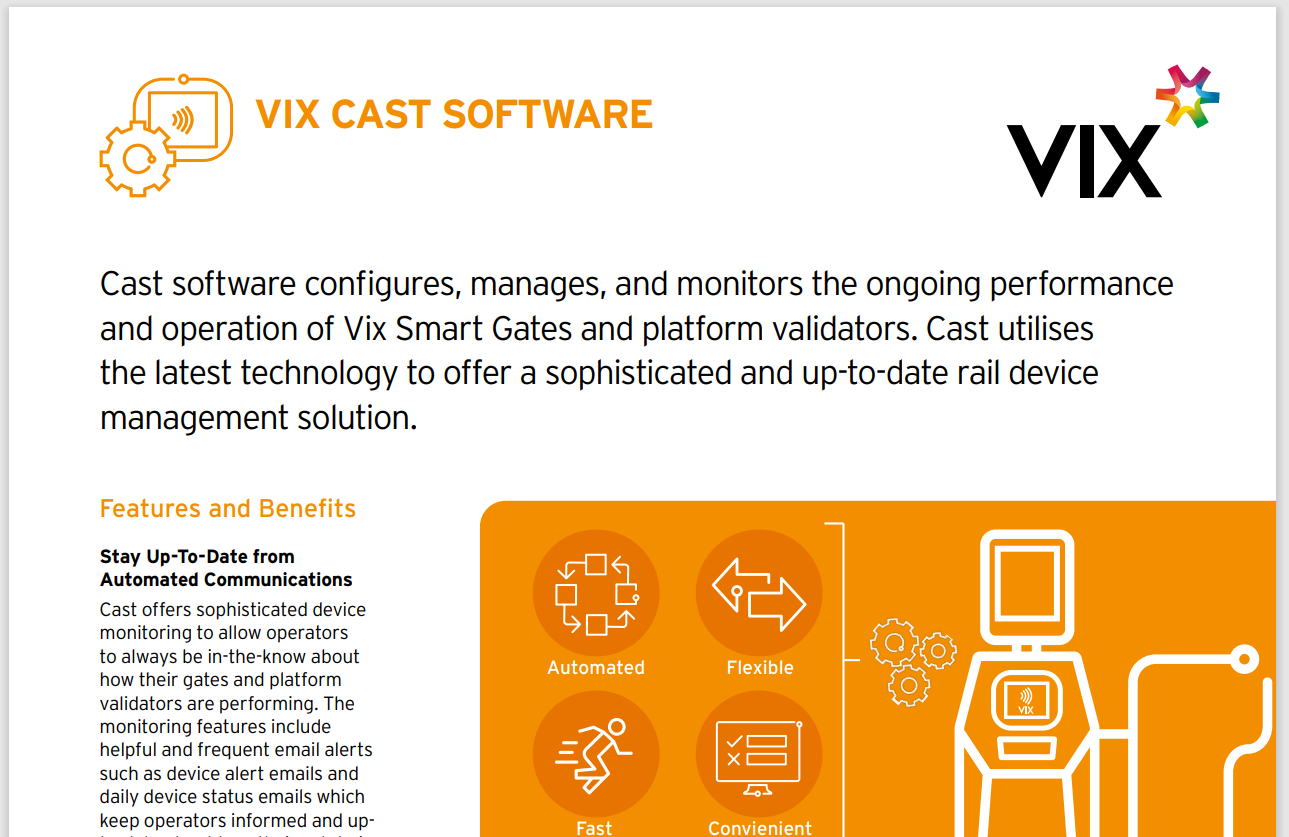 Vix Cast Software Datasheet
To take a closer look at the functionality and specifications of Vix Cast Software, download the full datasheet today.
ANALYSE GATE DATA
Operators can analyse and integrate the latest data easily and quickly by using Vix Cast's range of digital data reports. These include gate status reporting, ticket data reporting and a device monitoring dashboard. The data reporting suite allows all relevant data from the gates' operation to be captured and analysed by operators, so improvements and maintenance can be implemented without fuss.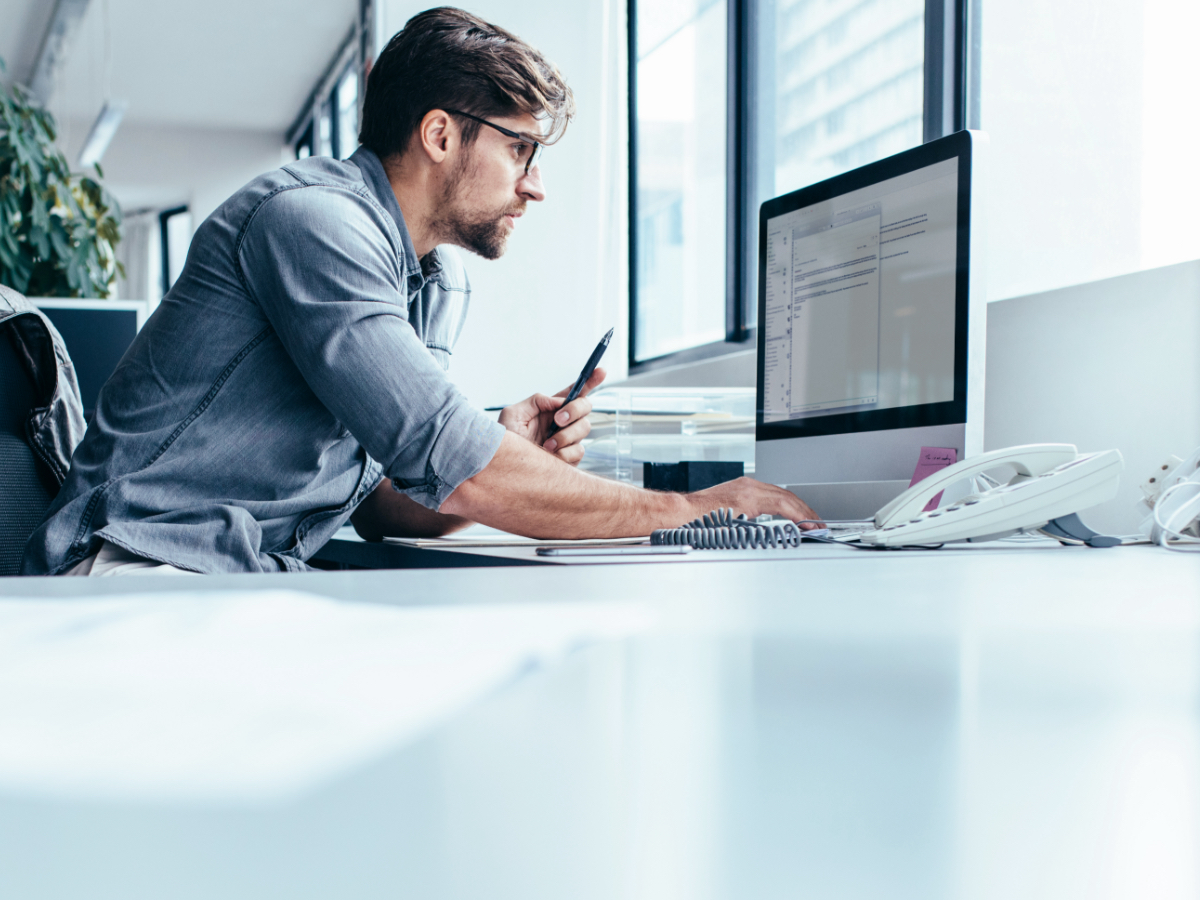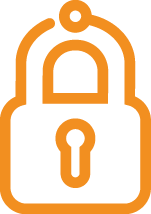 SECURITY BUILT-IN
Vix Cast possesses a number of high-end security features to ensure data integrity, and supports TLS 1.2. Device management ensures that only authorised devices are able to connect. With no limit on user seats, Vix Cast expects each user to have their own account and user activity is audited. The cloud-native aspect of Vix Cast allows regular, frequent backups and fast recovery to recent restore points. This ensures that Vix Cast operators can work confidently with the system without worrying about compromising their data.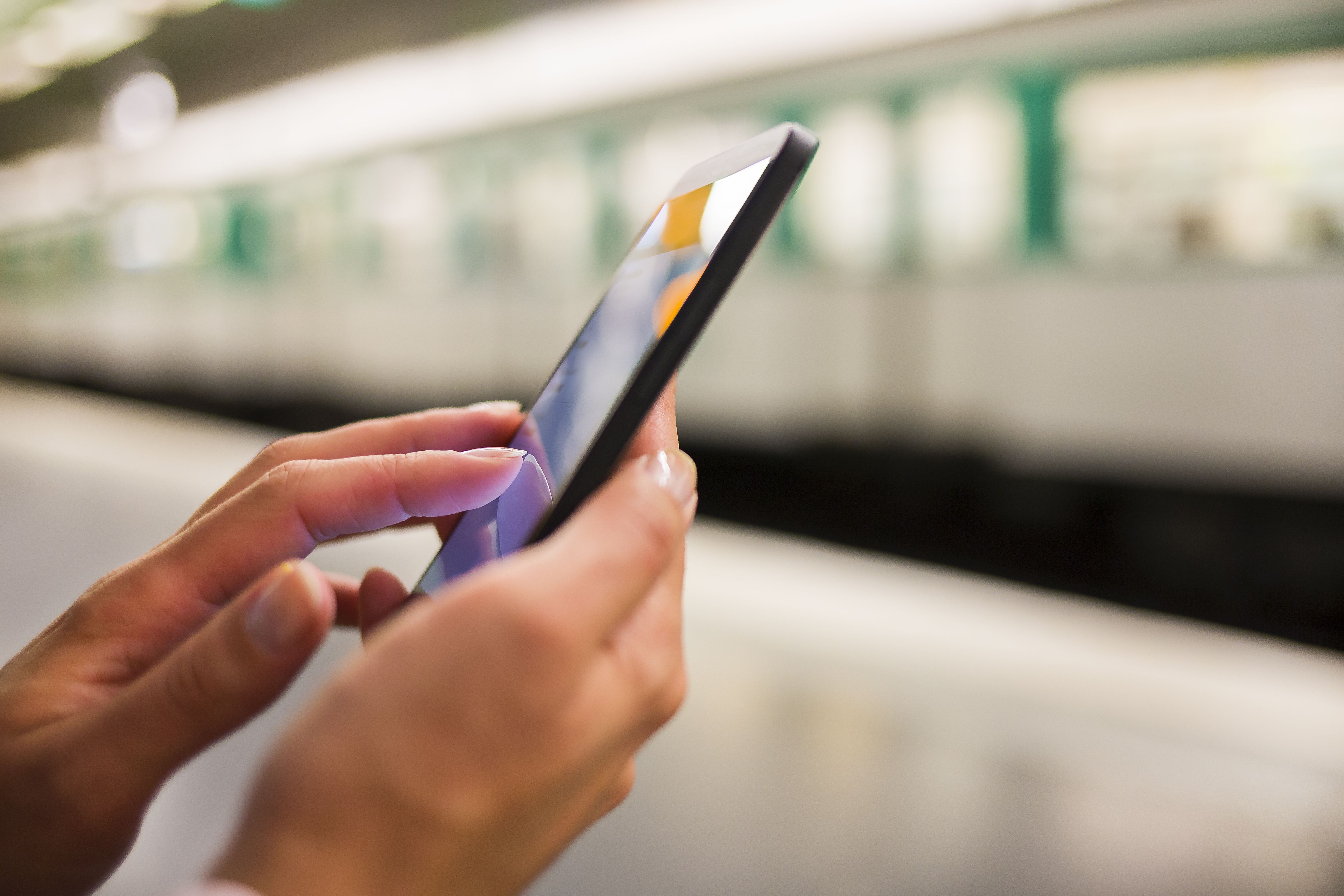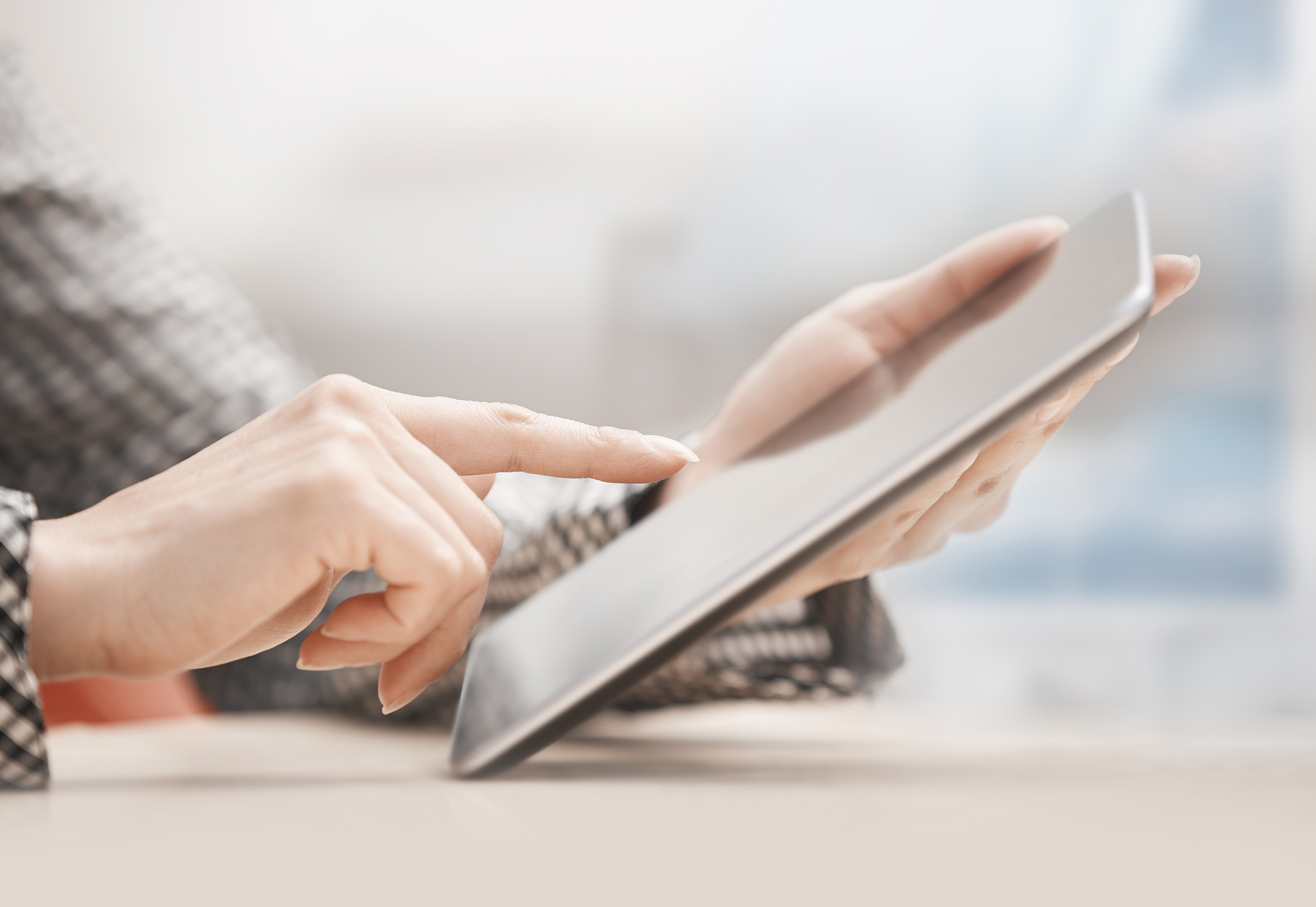 FLEXIBILITY AS STANDARD
Vix Cast is built to adapt to business needs, allowing users to fine-tune alerts, configure maps and reports, and define service hours for digital device alerts. Operators can grant access to functionality in Vix Cast as they see fit to users within their organisation, and work with Vix to get Vix Cast set up optimally for their business. Vix Cast is also compatible with the Assure range of validator devices to support rail and bus ticketing solutions.
RESOURCES
All Resources