Dallas, USA
Delivering a modern account based ticketing solution for Dallas Area Rapid Transit (DART)
Vix enabled Dallas Area Rapid Transit (DART) to modernize its fare payment options with a state-of-the-art, account-based, open payment fare collection system, integrated with its award-winning GoPass® mobile app, that offers a range of payment options for riders..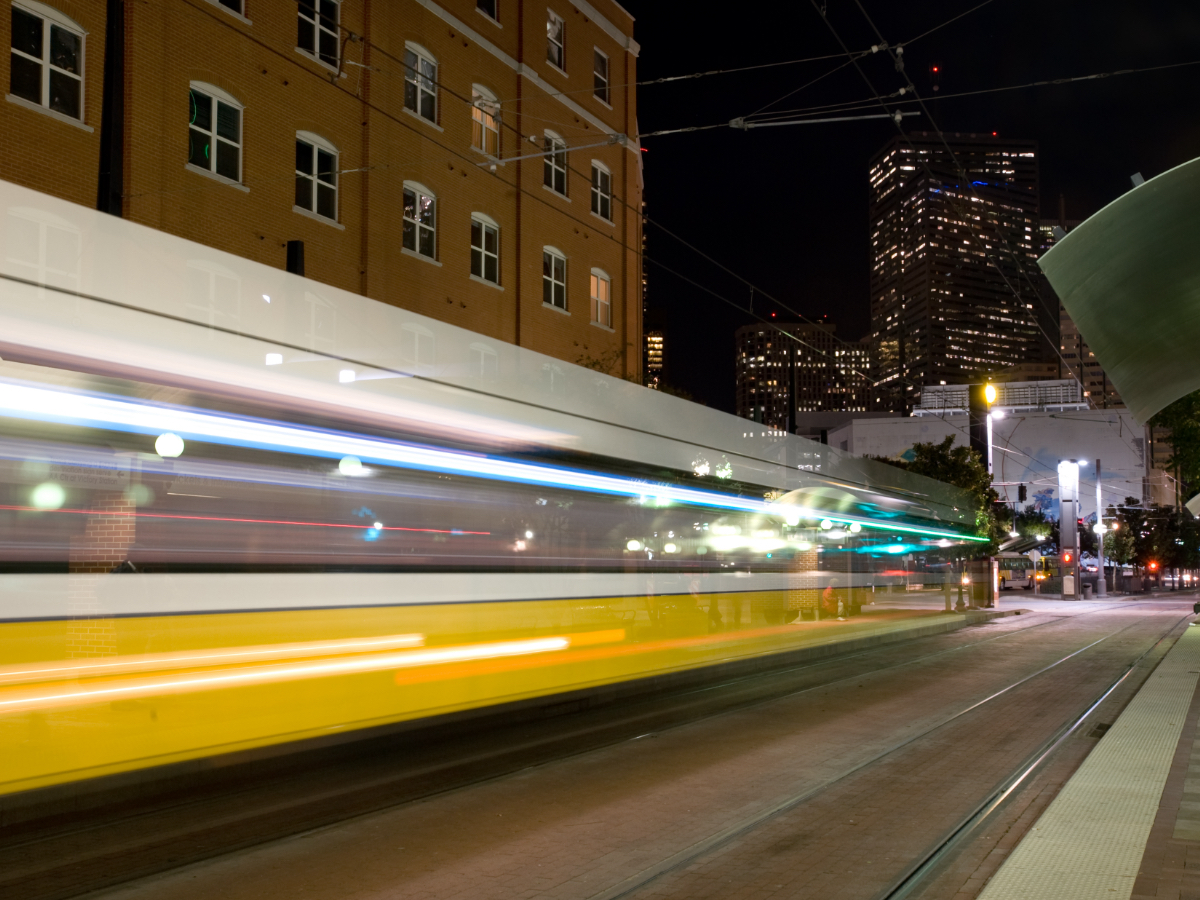 ONE SYSTEM
Encompassing rail, Dallas Streetcar, bus, paratransit and microtransit services, the system allows riders the flexibility to pay fares with NFC-enabled smartphones, third-party or agency-issued transit cards, and cEMV contactless bank cards —all within DART's GoPass® platform.
SAFER AND MORE EFFICIENT
The new system delivers cost-efficiencies by reducing payment friction through PCI-compliant cEMV and NFC technologies, and also provides access to a growing innovation ecosystem. The system also makes public transport safer for riders and for transit workers through contactless payment options and retail cash reloads that reduce cash collection on buses.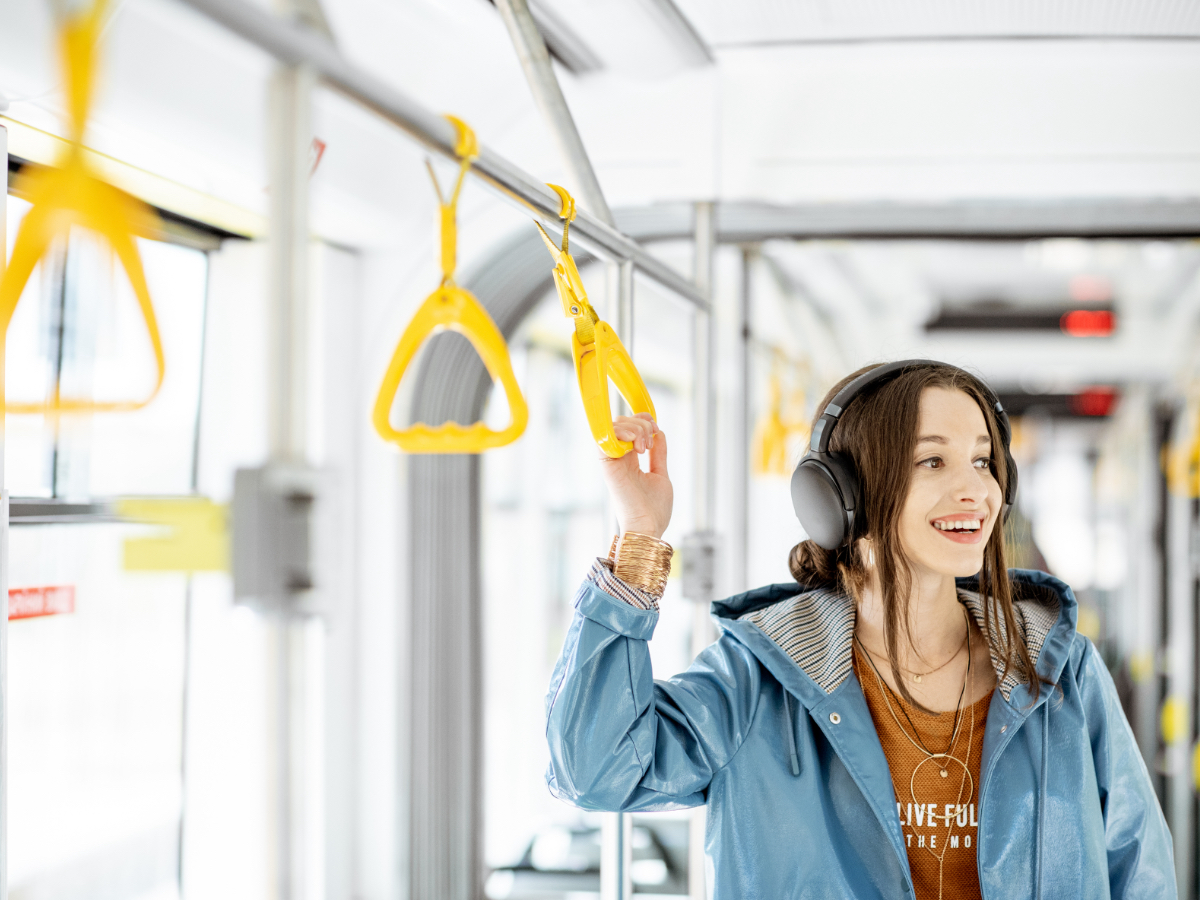 GREATER FARE EQUITY
The fare collection system allows riders to use the most convenient payment option for them, and also provides flexibility to implement advanced fare policies such as fare capping and distance-based fares. The secure and PCI-compliant GoPass® Tap card offers a fast and simple alternative to pay fares, offering riders pay-as-you-go products and guarantees they will get the best fare available to them based on their usage.
A NEW APP TO SUPPORT MOBILITY AS A SERVICE
Vix worked with DART and Unwire to deliver a mobile app that provides detailed trip planning, transit ticket purchases, account history, and booking and paying for microtransit services. The app also has deep linking into Uber and other mobility as a service (MaaS) options through trip plan result pages.
KEY FACTS
12
Serving Dallas and 12 surrounding municipalities
Long
Longest light rail in the US
INTEGRATING SOFTWARE AND HARDWARE SOLUTIONS
To deliver an end-to-end automated fare collection (AFC) solution, Vix also deployed a suite of hardware products across the network including 850 onboard bus validators, 400 platform validators and 150 handheld devices for fare inspection and enforcement.
PROACTIVE 24/7 SUPPORT
Through its ongoing monitoring and performance analysis, Vix is able to take a proactive approach to system maintenance, and prevent back-office issues, thus reducing the number of incidents and the overall resolution time.
We are not a bank and we are not a social service agency, but we do have a responsibility to ensure we are making public transit accessible for everyone in our community
Chief Financial Officer, DART
All Resources