Manchester, UK
Enhanced passenger convenience with contactless ticketing for millions of passengers across Manchester
Following the successful implementation of a card-based ticketing solution, Transport for Greater Manchester (TfGM) appointed Vix to provide an end-to-end cEMV solution that would allow passengers to enjoy contactless smartcard payment options, complete with capping and best value fares.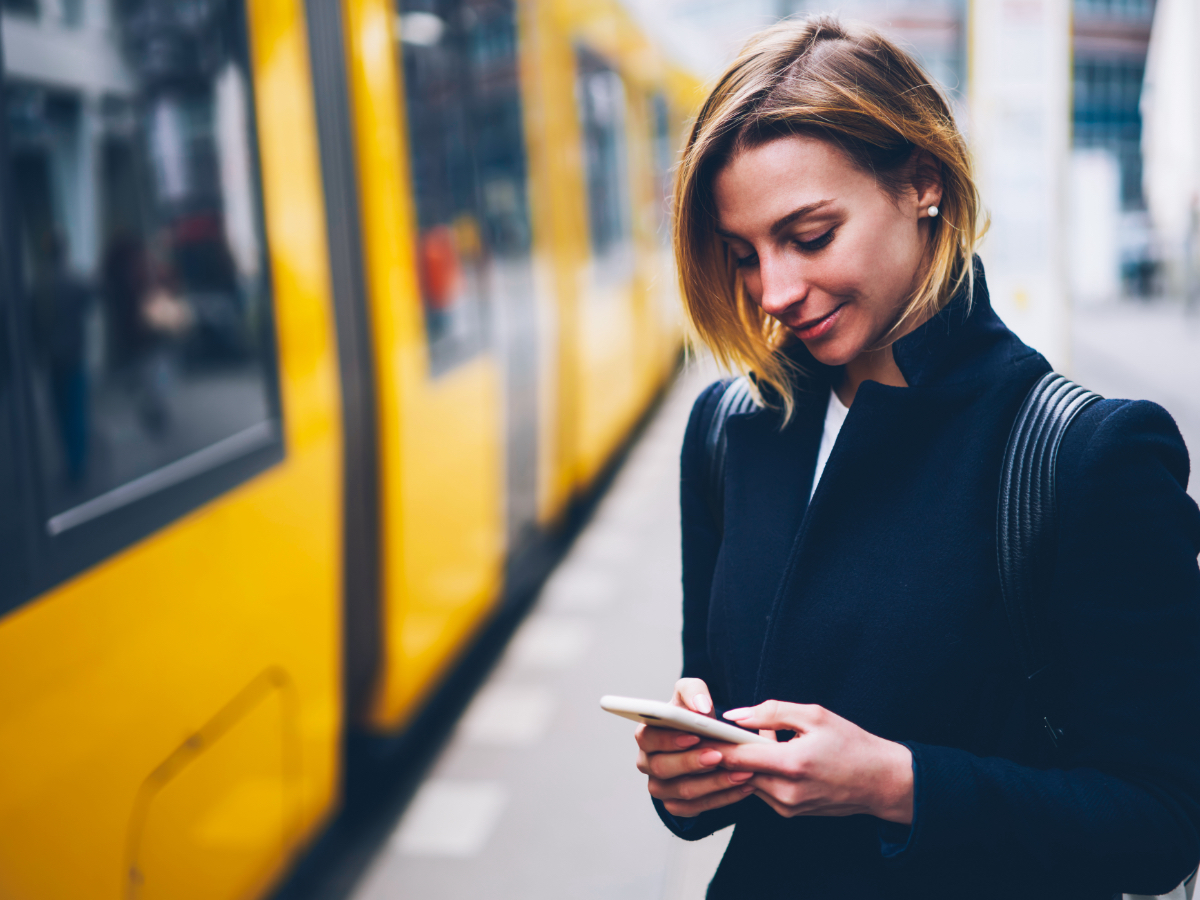 CREATION OF VALIDATOR NETWORK
As part of an initial contract to institute a card-based ticketing solution, Vix supplied the validator network with 600 platform validators on 99 stations across nine lines throughout Greater Manchester, and furnished 80 revenue inspection devices both connected to a complete automated fare collection (AFC) solution also provided by Vix. Vix support enabled implementation of a range of CBT/ITSO-based travel products, including concessions, single, return, period passes, carnet tickets, and pay-as-you-go with capping.
END-TO-END INTEGRATION
Building on the foundation of the card-based ticketing solution, Vix developed an end-to-end cEMV solution which integrated with the existing fare calculation engine and Metrolink platform validators.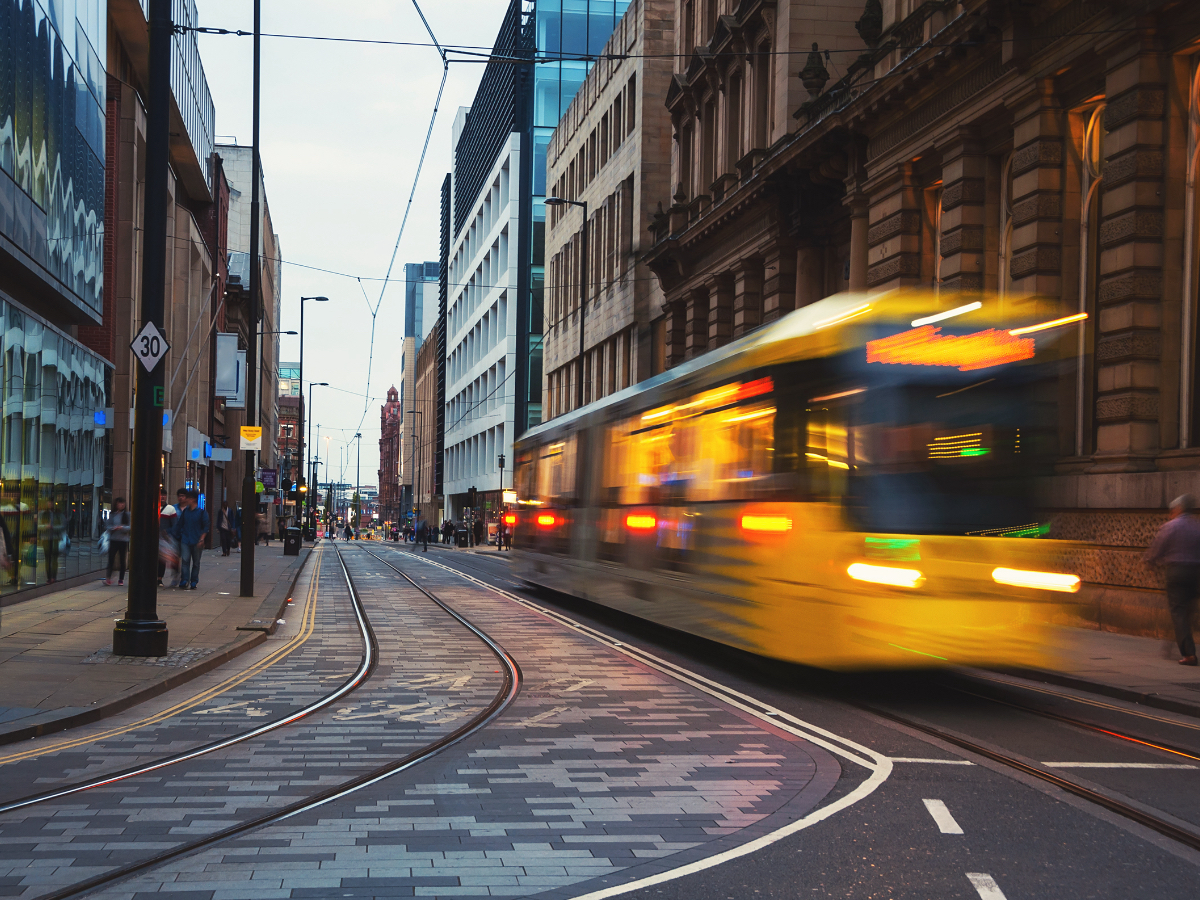 A CLOUD-BASED, PCI-DSS-CERTIFIED SOLUTION
The contactless ticketing service is delivered by Vix Whisper, a cloud-based, PCI-DSS-certified solution that processes the EMV taps from the platform validators, calculates the best fare and collects payment via an acquirer and securely passes the transit-related data to the TfGM back-office systems. The implementation marked the first aggregated Pay-As-You-Go contactless payments implementation on light rail outside of London.
A SIMPLIFIED CUSTOMER EXPERIENCE
Today passengers simply use contactless cards or Apple Pay, Google Pay or Samsung Pay enabled devices to tap-in and tap-out at the start and end of their journey. The system automatically calculates their fare, up to a daily cap, ensuring they are paying no more than the relevant travelcard.
KEY FACTS
99
stations across nine lines
46
m
million passengers a year
The uptake of contactless payments since go-live has exceeded all expectations from within the TfGM organisation. With the forthcoming introduction of weekly capping, the uptake is forecasted to continue to grow.
ROBUST MONITORING
Vix's secure middle office (SMO) and Fare Management solutions provide a complete reporting and monitoring data feed. This information is provided in near real-time to the TfGM systems. The data is also aggregated, consolidated, and filtered to provide daily reporting of taps, trips, transactions, and settlements.
All Resources