Rome, Italy
Enabling account-based ticketing across Rome with robust back-office systems
Through a 20-year partnership with Atac – the transit operator for Rome Metro and connected systems throughout the Lazio region – Vix has supported the evolution of customer-centred automated fare collection (AFC) services for the Rome transport system and the introduction of account based ticketing (ABT).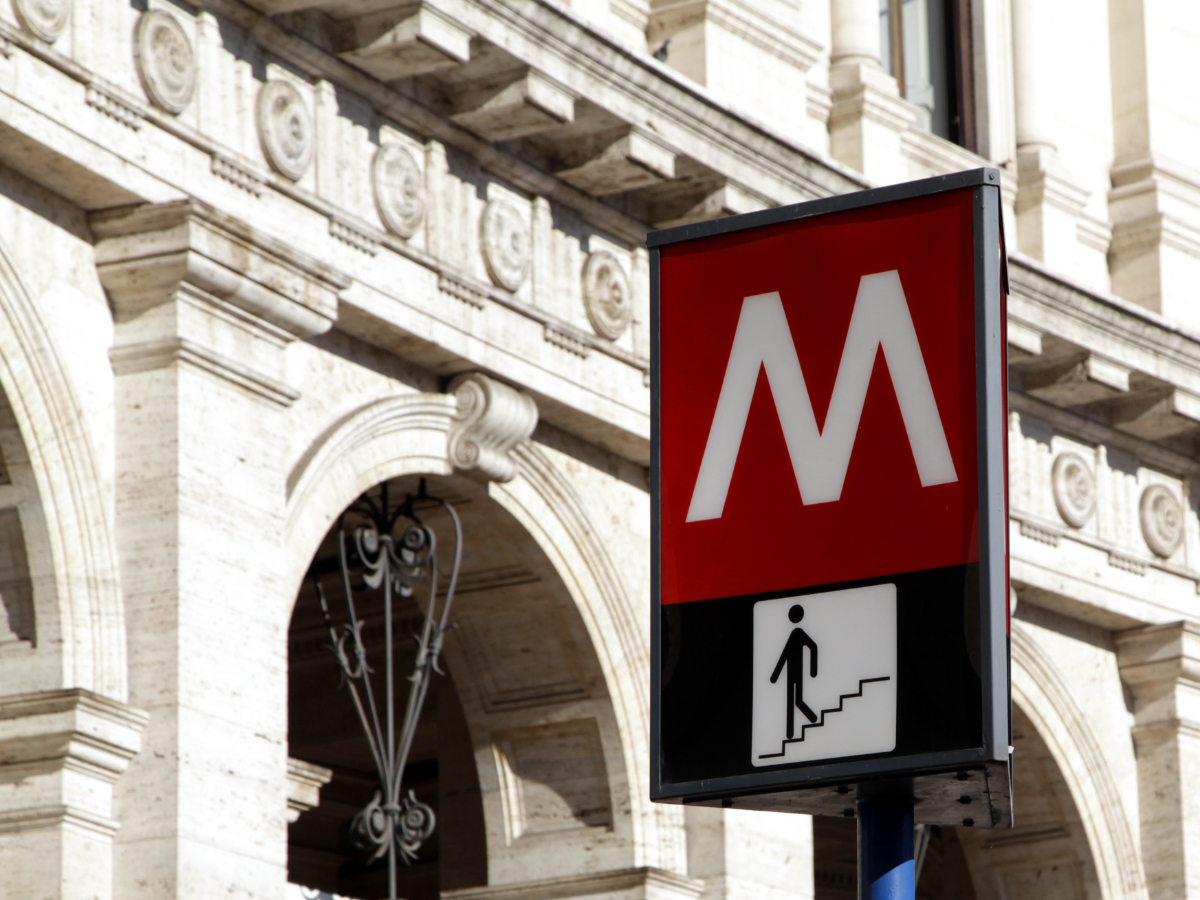 MANAGING THE TRANSITION FROM CARD-BASED TICKETING
Vix facilitated the transition away from card-based ticketing (CBT) and paper-based tickets, through the delivery of account-based ticketing (ABT) services, including mobile ticketing throughout the network, and cEMV pay-as-you-go schemes on the Metro.
PLACING THE CUSTOMER AT THE HEART OF THE EXPERIENCE
Working with a clear customer experience focus, Vix provided secure, fully mobile ticketing solutions, allowing one single optimised ticketing experience for the end-user. This technology provided ticket fulfilment on the mobile device for the user, as well as fare configuration tools for the Authority, and ticket validation and inspection via integration into third-party mobile apps to Atac's inspection staff.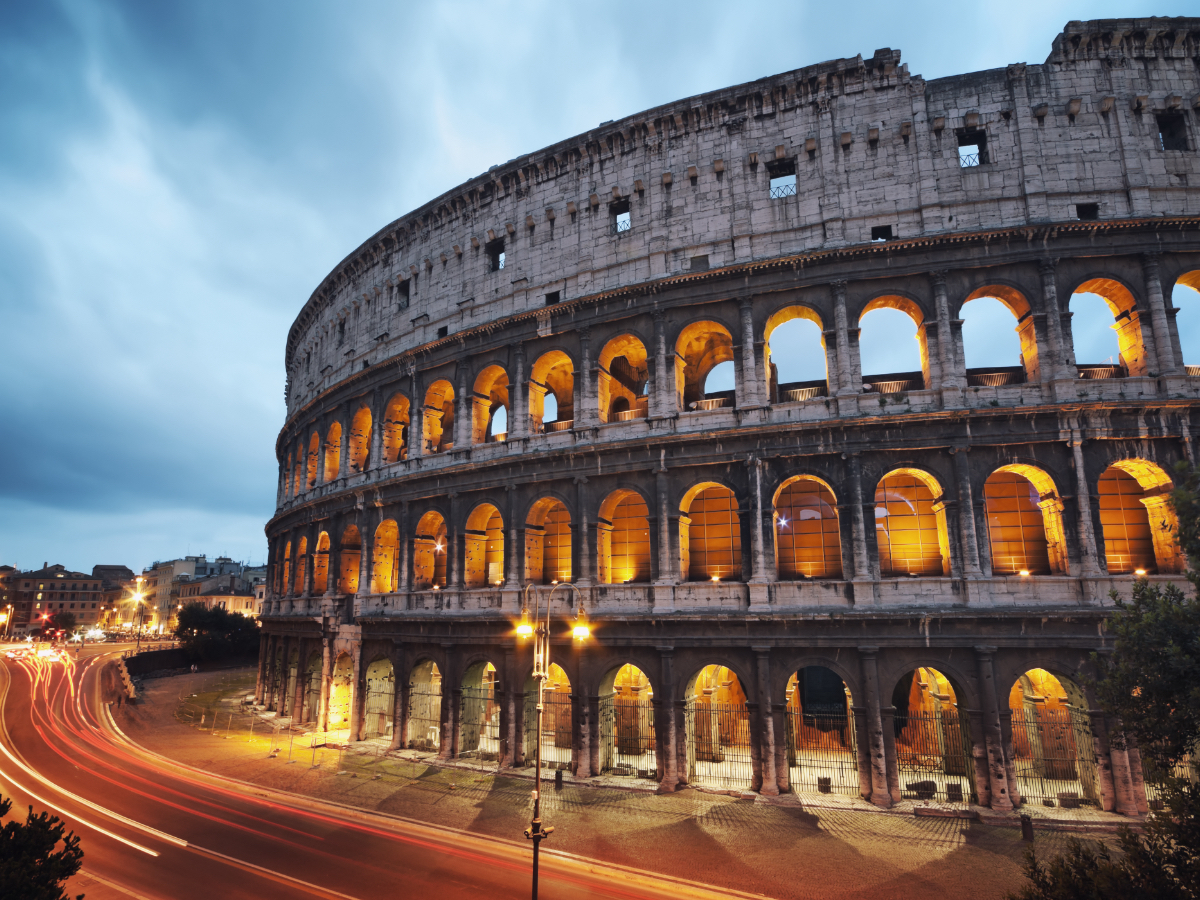 KEY FACTS
1.5
bn
Mobile platform supports 1.5 billion transactions per year
The activation of tap & go is an extraordinary opportunity for citizens and for Atac, not only because it considerably facilitates the lives of those who use public transport, while improving our traffic revenues, but above all, because it marks a profound change in the paradigm.
DELIVERING THE ABT SOLUTION AT SCALE
Based on its proven capability, the Vix ABT platform was then placed at the centre of the cEMV solution. Today, Atac customers can now pay on their terms—whether with their card, a mobile or wearable contactless payment wallet. In order to embrace the various operators and transit modes, Vix integrated an array of tier-one devices to the back-office, including: 8,000 Vix-supplied bus validators; 1,000 SAIMA gates with 2,000 validators; 250 ticket vending machines, and 2,200 points of sale. Today, the Vix ticketing platform used in the Rome area supports millions of transactions each year.
All Resources