Brussels, Belgium Delivering a frictionless fare experience across Brussels' network of metro, trams and buses
Vix delivered the Brussels Intercommunal Transport Company (STIB) a fully integrated end-to-end solution including front-office validators and inspection devices, a secure middle office (SMO) automated fare collection (AFC) and back-office account based ticketing (ABT) platform.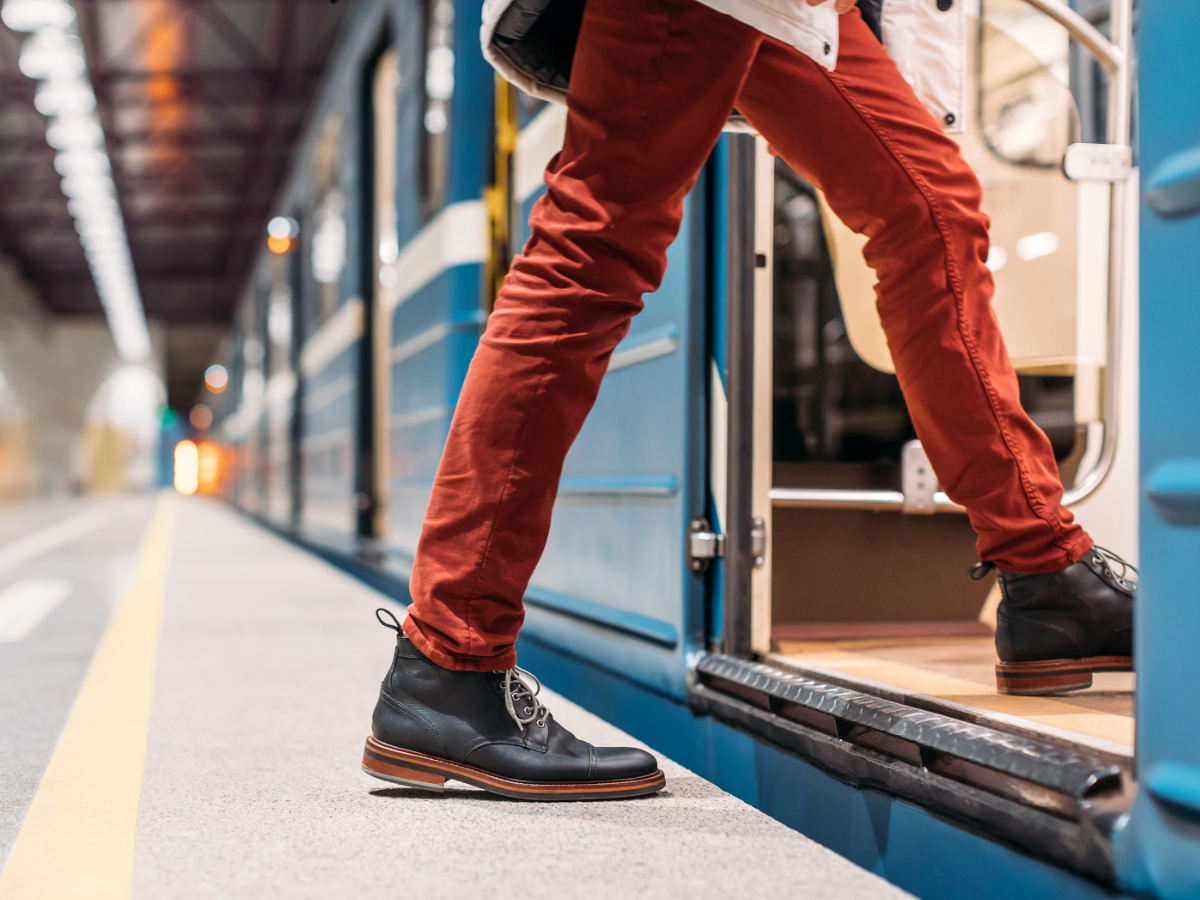 cEMV DEVICES ARE NOW ACCEPTED
The new system allows passengers to tap their cEMV media as they go on metro, trams, and busses throughout the city, get inspected, and access their account via user-friendly application programme interfaces (APIs) that integrate with a customer self-service portal and call centre.
INTEGRATED SERVICES WITH STRONG GOVERNANCE AND CONTROLS
The new integrated solution interfaces with on-vehicle and in-gate cEMV validators throughout the city, inspection terminals, a payment acquirer, customer care facilities through web portals and call centres and STIB's SAP Financial system.
SECURE TRANSACTION MANAGEMENT
The SMO directly interfaces with the acquirer—meaning there is no contractual relationship with a payment gateway. The SMO isolates the secure part of transactions from devices to the acquirer from the ABT engine.
KEY FACTS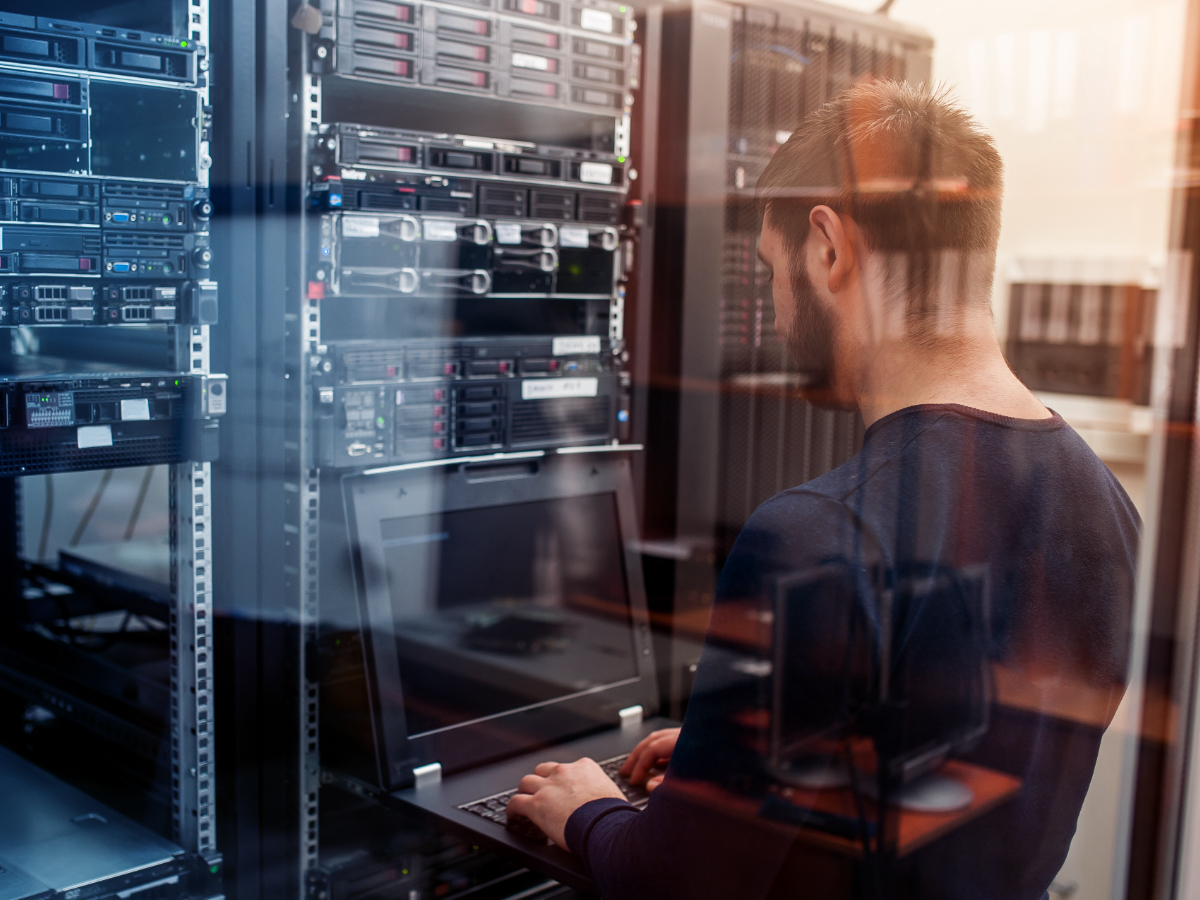 SCALABLE CLOUD HOSTED SERVICE
The new scalable cloud hosted services have led to an improved passenger experience across STIB's multi-modal system, supplying its bus, tram, and metro services with variable fare, aggregation, and capping and enabling tokens and digital wallets, including Apple Pay, Samsung Pay, and Google Pay.
All Resources