What are the benefits of mobile ticketing?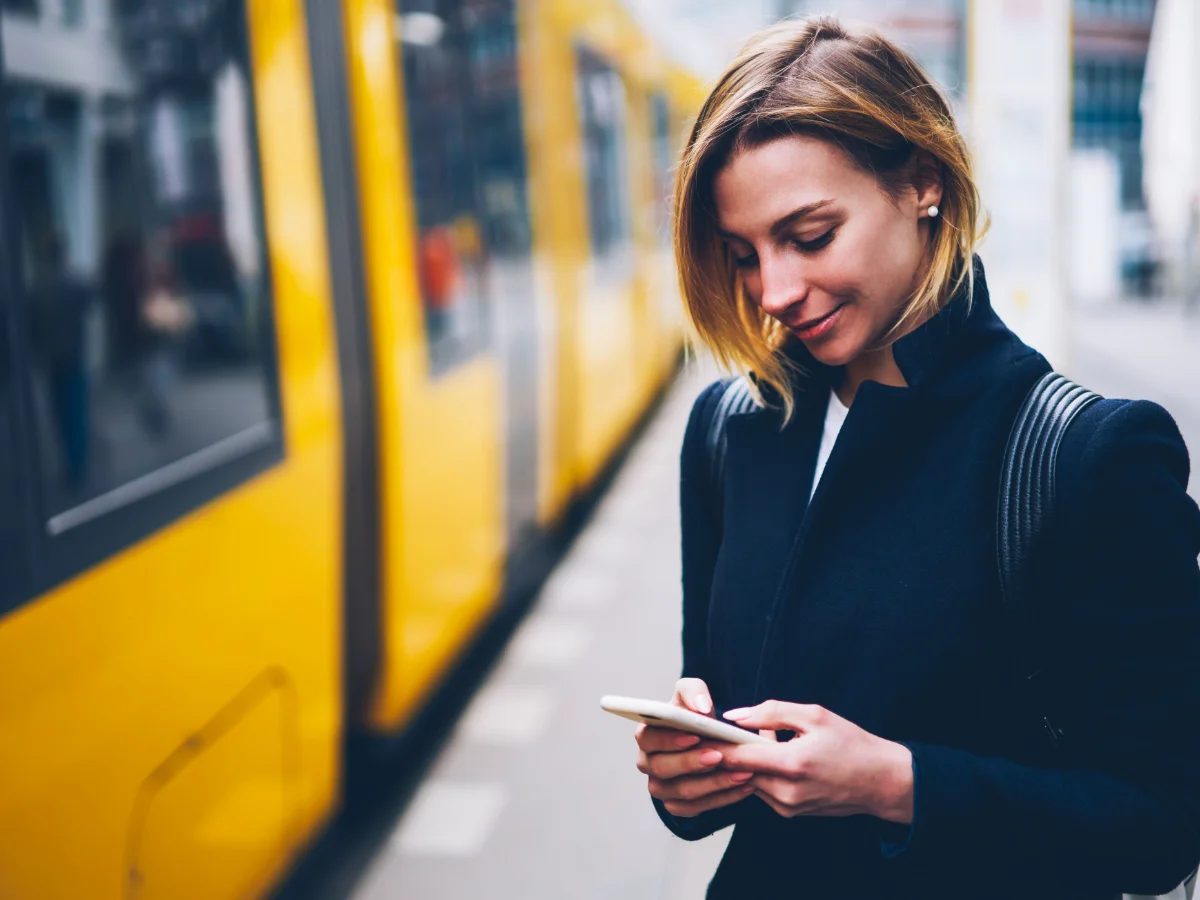 What are the benefits of mobile ticketing?
Mobile ticketing is no longer the future of public transport, it's happening now. Vix Technology has over 35 years of experience implementing and innovating ways to optimize public transportation, including the use of mobile ticketing.
Mobile ticketing merges all of your fare media into one convenient wallet. With all of your transit information in one place, it makes it easier to check receipts, validate tickets, and more throughout your mobile phone. Mobile ticketing allows you to purchase fares based on your travel needs, and you can even submit service requests and manage your travel expenses.
Benefits of Mobile Ticketing
Mobile ticketing offers a range of benefits that include a seamless passenger experience. The ability to buy tickets or top off your pass anywhere and any time will ensure you will not have to wait in line again or worry about having the right amount of cash for your ticket.
With mobile ticketing, you can expect a personalized experience that produces real-time fare results, enabling you to choose the best route for you. Mobile applications function as a hub for customer service, account management, and transit information. As a passenger, you have an abundance of control over your journey. Riders can integrate their mobile ticketing apps with other apps like Google Trip Planner to help plan trips between route coverage areas.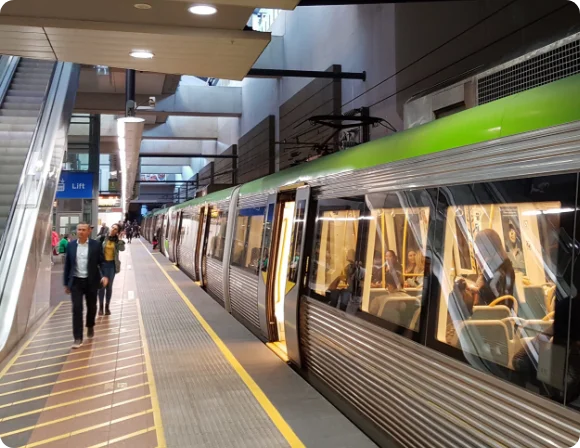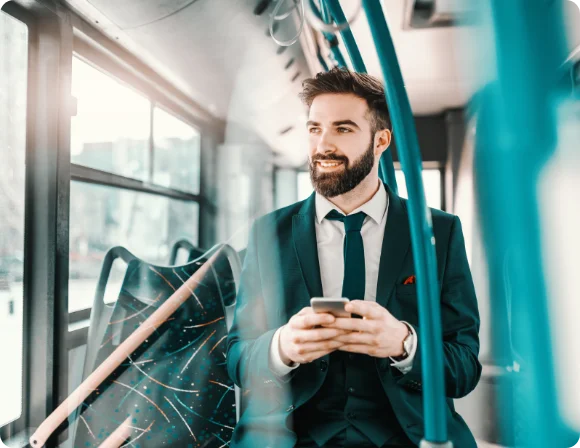 Benefits of Mobile Ticketing
Mobile ticketing provides benefits to both passengers and transit agencies. Implementing mobile ticketing is a low-cost solution that not only optimizes fare collection for transit agencies, but it speeds up boarding times, reduces cash processing, and eases pressure on customer service teams. This reduces the overall costs of operation and improves transit data collection.
Passengers are the recipients of the best benefits of mobile ticketing. Riders can conveniently purchase tickets any time from anywhere in the world without waiting in line or keeping track of re-usable cards. Reduced boarding time helps keep routes closer to schedule and riders can now manage their own accounts independently.
RESOURCES
All Resources