What is Account-Based Ticketing?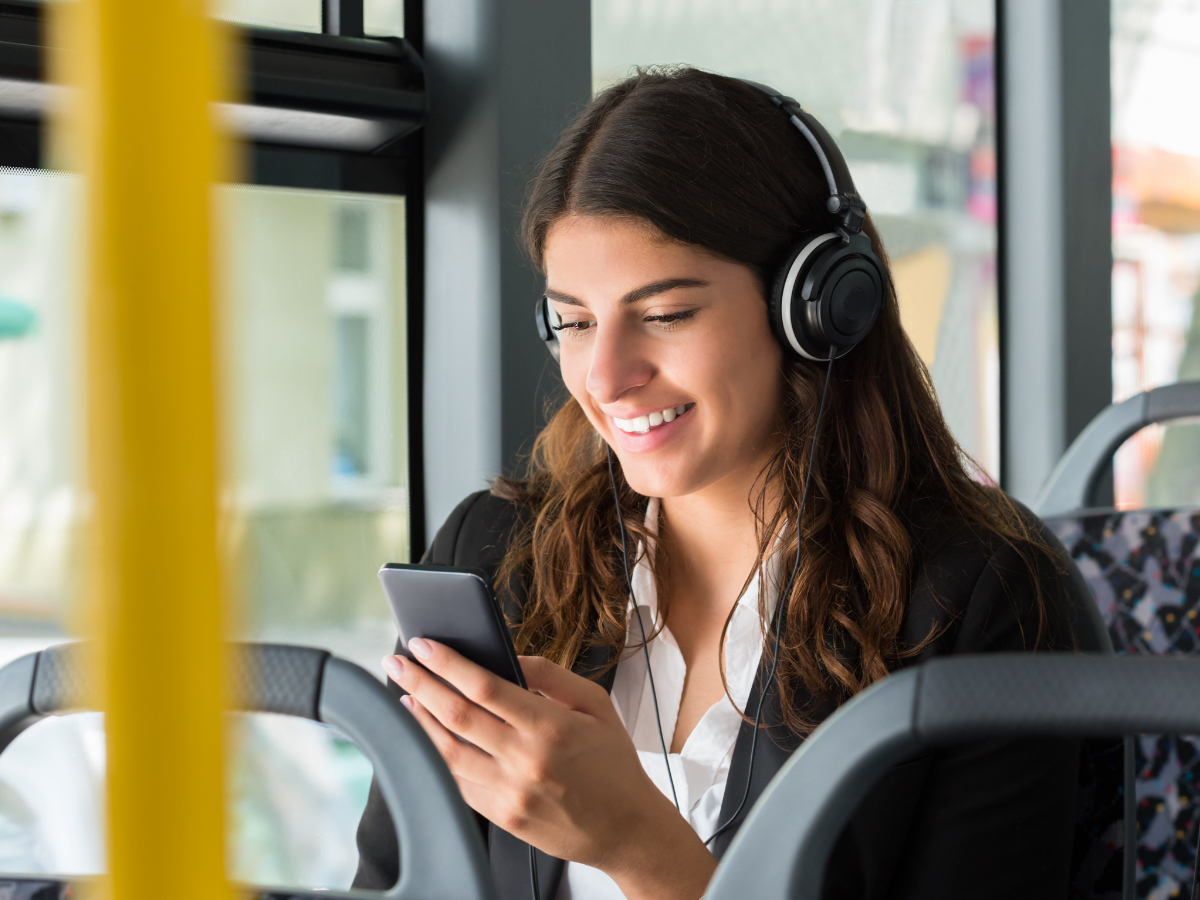 What is Account-Based Ticketing?
Account-Based Ticketing allows riders to travel on public transport without a physical ticket. ABT or mobile ticketing allows passengers to tap or scan their phones or devices to purchase a fare. This saves riders plenty of time and means they do not have to understand the fares before traveling.
Understanding ABT
Account-Based Ticketing is a ticketless way for passengers to travel via public transit. Passengers can scan their tokens or tap on a fare option to purchase it through their smartphones or contactless bank cards. With Account-Based Ticketing, riders have more control over the process and no longer need to understand how fares work, or need to buy a ticket in advance. Transit services calculate fares automatically based on various factors, including distance, which is charged after you reach your destination.

With account-based fares being calculated in this manner, the transit agencies can implement a fare cap or practice best fare finding rules. For the passenger, this means that Account-Based Ticketing can calculate the best fare for the passenger if they pre-purchased their tickets and allocate that fare back to the passenger with additional fare caps to ensure efficiency and cost effectiveness for the rider. ABT helps make public transport more attractive to passengers by knowing they will not be overcharged and it allows for more flexibility when traveling. Account-Based Ticketing allows for new and more accurate fares to be displayed in a timely manner.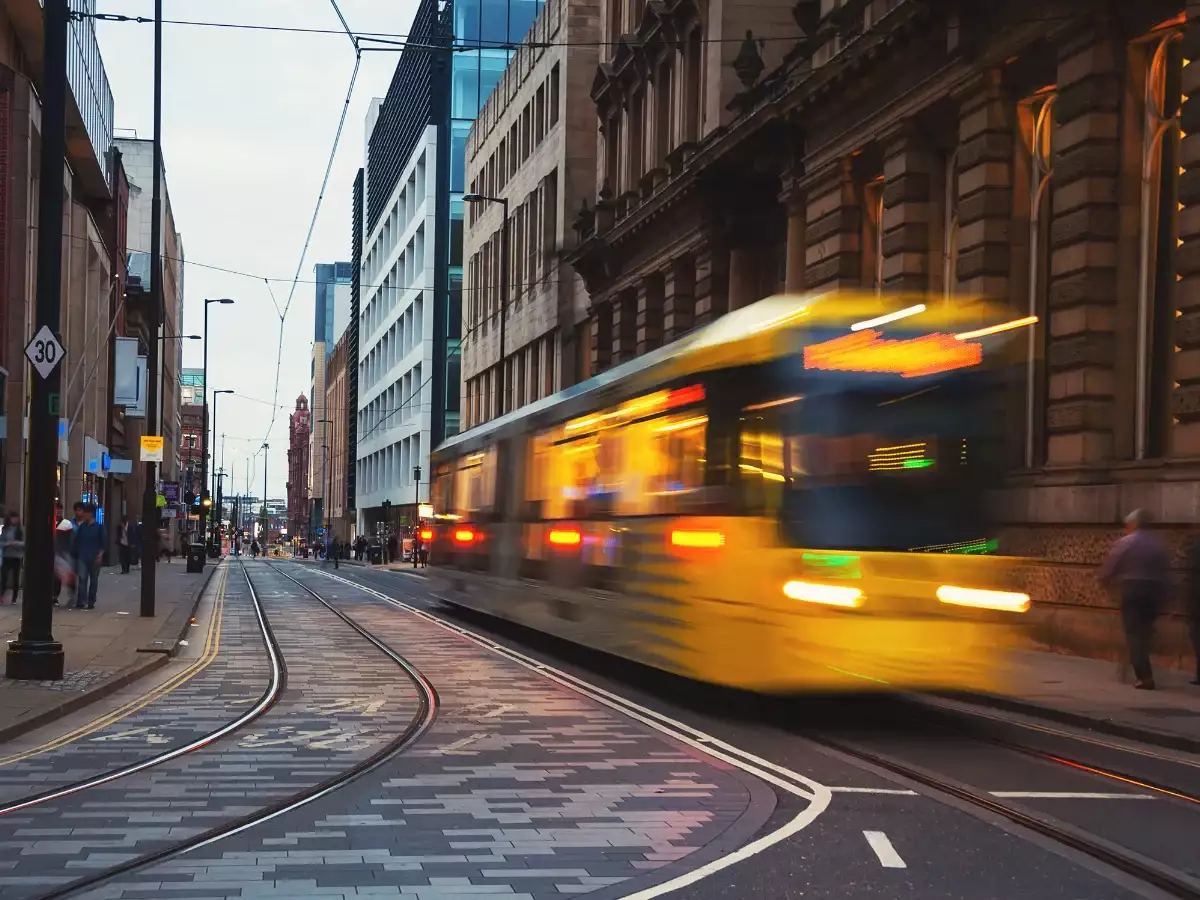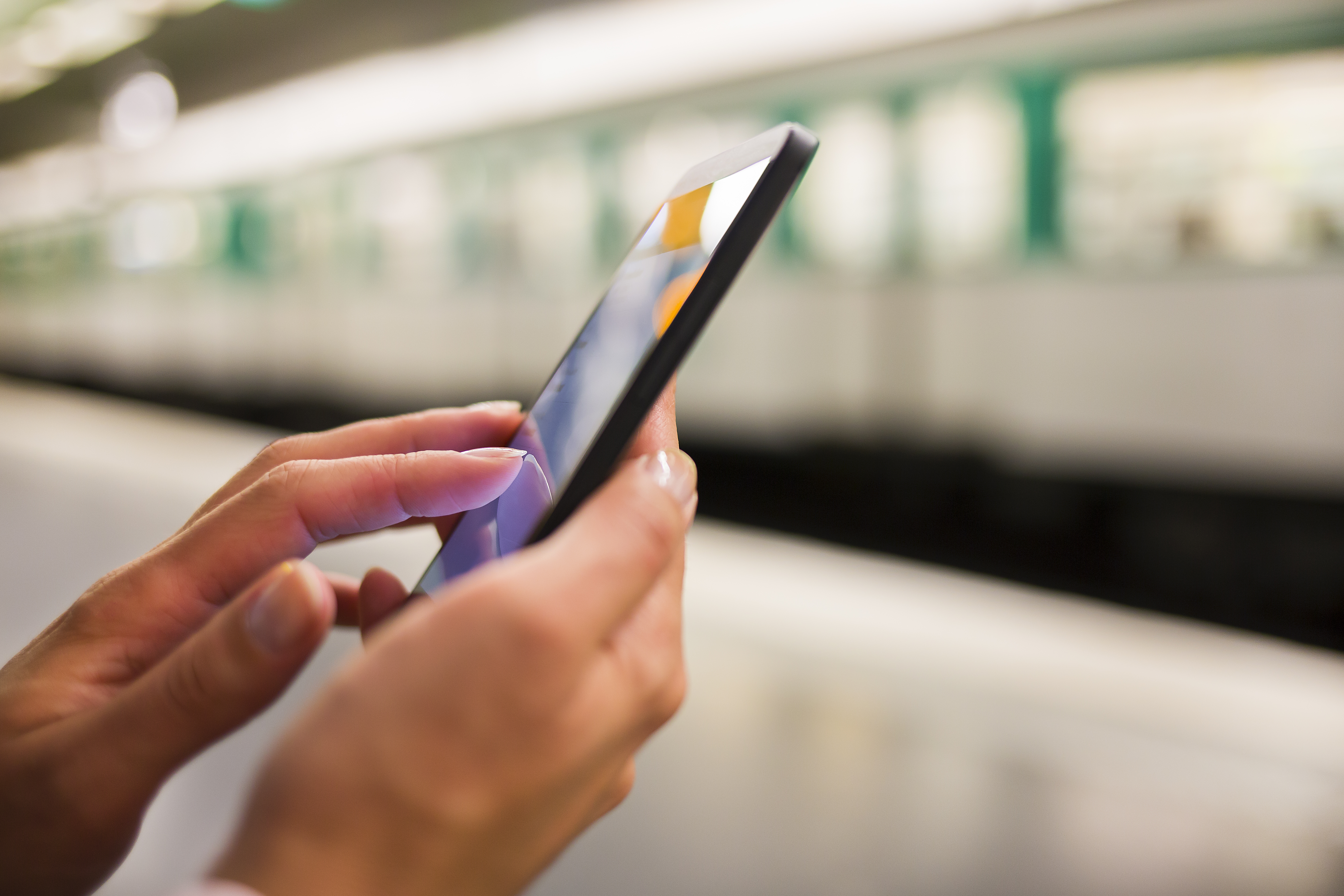 How does Account-Based Ticketing work?
Account-Based Ticketing works with the central platform's back office, which manages the passenger's right to travel. The purchased token or fare is the proof of the passenger's right to travel. When a customer taps the token on mobile, ABT records those taps to better understand that passenger's travel behavior in order to present the best fares available. This allows the central platform's back office to deliver accurate results.

With ABT, passengers have more options to purchase a fare and are encouraged to use their current devices. Smartphones offer NFC, which acts as a contactless bank card. This way, there is no need to purchase new devices or apps, and the transactions are seamless. Selecting the right tokens is crucial for a central platform, and choosing one that uses widely used tokens is ideal.

ABT methods work well because they are widely accepted and the security measures are already in place to ensure peace of mind when purchasing fares. Like smartphones, contactless EMV cards allow passengers to tap and ride. You can use these methods by enabling them through Apple Pay and Google Pay.
RESOURCES
All Resources