Making rail journeys smarter
16 December 2022, UK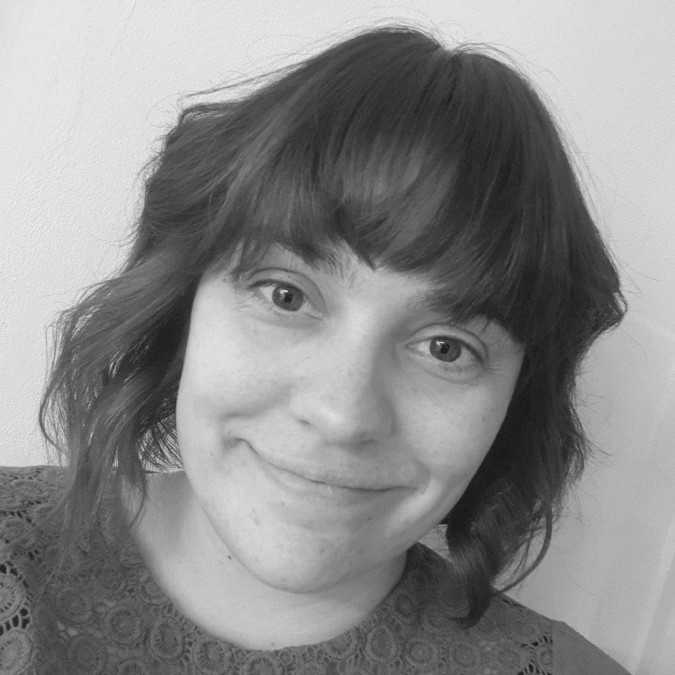 As demand builds for digital solutions, what are the benefits of introducing smart ticketing?
Hannah Southerington, Product Owner at Vix, shares her thoughts on moving beyond paper based tickets in the UK rail sector.
---
As we progress further into the second decade of the 21st century it seems that everything around us is going digital or becoming smart. From smart fridges and digital menus to smart phones and much more, many traditional paradigms have been turned on their head in this digital revolution and public transport is no different. As of 2019, half of all UK rail journeys used smart tickets (compared to 37% the previous year) while paper tickets are in decline (down to 50% in 2019 vs 63% in 2018). Should we turn away from traditional paper based ticketing to embrace our digital future and start making our rail journeys smarter?
Traditional Ticketing
Tangerine Ticket
The iconic tangerine ticket is synonymous with rail travel in Britain, stuffed into wallets, purses and seen in the hands of travellers all across the country. First introduced into London in the 1960s and still in use today, magnetic stripe (magstripe) technology stores ticket information in the familiar black stripe, providing data to the operators but very little scope for added value for the passenger. Having served as the most popular ticketing media for the last few decades, is this technology still relevant today?

Retiring Magstripe
Magstripe is not strongly positioned to facilitate smart journeys, compared to digital ticketing solutions. Whilst data is provided back to the operators as part of the validation process, it misses out on the opportunity to provide valuable passenger insights for most ticket types. Magstripe also fails to empower the passengers with any real time information and the benefits you can get from being a known customer, such as simple refunds and loyalty programs which are easily afforded with digital ticketing solutions.
In other sectors, such as in Air Travel, the magstripe ticket format has been retired and the adoption of smart ticketing is in full swing, with passengers and operators already reaping the benefits. Should the Rail sector make way for smarter journeys supported by Smart Ticketing?
As we all know the Tangerine Ticket is truly iconic and there will be resistance from many to its disappearance. Here at Vix we recognise the cultural importance of the Tangerine Ticket but also the need to empower our passengers with smart ticketing. Is there some middle ground to be found?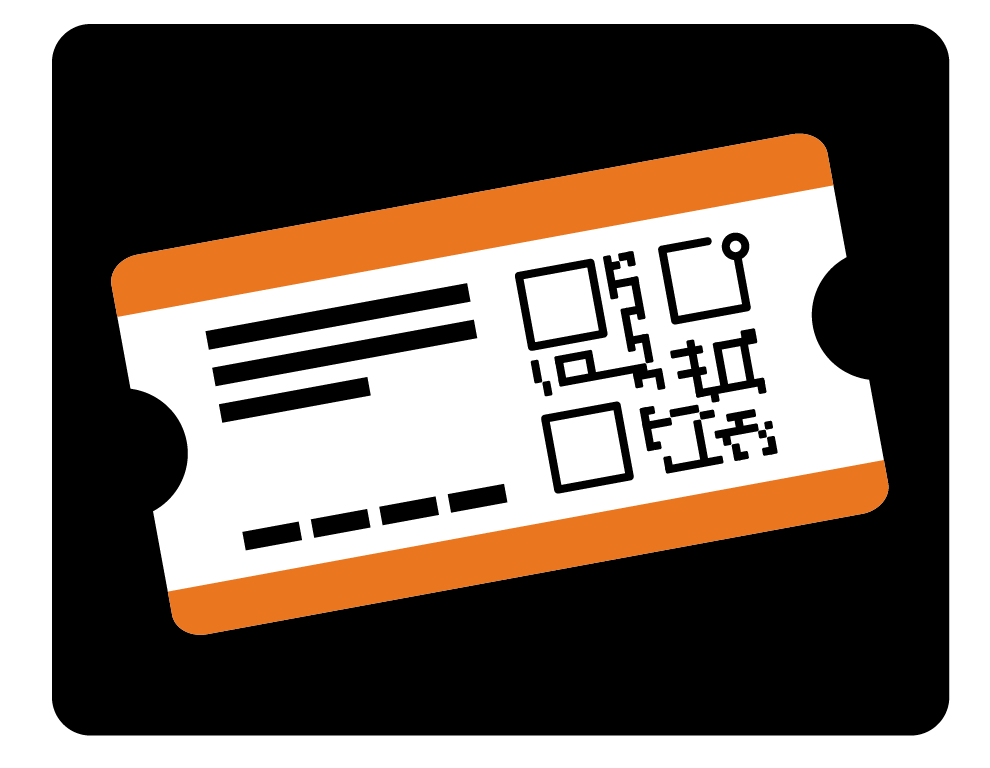 There is a solution in which the magnetic stripe could be removed from the ticket and replaced with a printed barcode, as seen on 'paper roll' ticketing already issued in some parts of the UK. Making this change could reduce the technology and maintenance burden on the operators and be an important step towards embracing smart ticketing technologies, whilst preserving the heritage of the iconic ticket. However, if you are ready to take the leap and join the digital revolution we have technologies and expertise to do just that!
What are smart journeys?
Smart journeys use Smart Ticketing or ticketless travel together with smart ticketing hardware to empower the operator with great data and make the passenger's journey as frictionless as possible.
What is smart ticketing?
Data sourced from www.nationalrail.co.uk
Smart ticketing harnesses digital technologies to deliver many different forms of ticket media accessible from the passenger's mobile device. It also offers ticketless options which only require a contactless credit or debit card for shorter and local journeys.
Smart ticketing enables the pairing of ticketing accounts and smart cards to railcards and operator loyalty schemes providing added value to passengers. At the same time operators also receive valuable data, which can be leveraged to optimise the rail network and deliver customer experience improvements to passengers.
Types of Smart Tickets
There are several modes of smart ticketing already available in the industry including smart cards, smart card linked account based ticketing and various forms of mobile ticketing.

Why choose smart ticketing?
From Purchase to the Platform
Vix is ready to support your transition to smart ticketing! Starting from the passenger's ticket purchase to validation and inspection on the platform with flexible options to suit the needs of your passengers and stations. Contact us today to find out more.
---
As a Product Owner at Vix, Hannah Southerington is driven to deliver seamless transit mobility to all communities. She has worked in a variety of industries, including financial services, fire industry, local government and hospitality. With a background in project management, software UAT, B2B inside sales, customer support, business administration and time spent as a professional chef, she brings a wealth of knowledge and experience to Vix.