Vix Technology has announced the appointment of Eric Reese as Managing Director for the Americas region, effective from July 1st 2023.
Eric joins with a wealth of transit and leadership experience from the operator side, consulting and as a supplier, making him uniquely placed to understand the needs and challenges in the industry.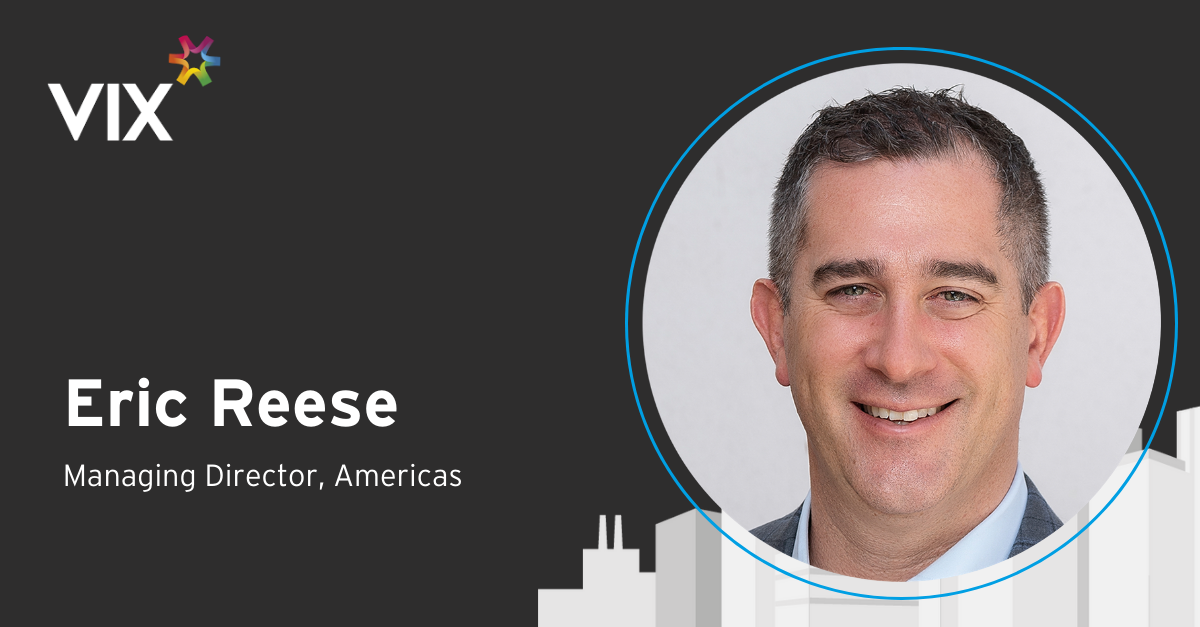 Prior to joining Vix, Eric was CEO of Bytemark, a US-based fare payments-as-a-service business, where he led the introduction and delivery of an end-to-end suite of mobility products for the North American transit market. Before that, he was Vice President at Gannett Fleming, where he led the Transit & Rail Global Business Development team, and he oversaw Global Strategy for the fare collection group at Scheidt & Bachmann.
On the agency side, Eric spent seven years at the Chicago Transit Authority where he served as Director, Revenue between 2007 and 2014.
David Maitland, CEO, Vix Technology, commented on the appointment: "I'm very pleased to welcome Eric to Vix at an exciting time for our Americas business. Eric's extensive knowledge and experience will be an exceptional asset for Vix to drive our Americas business forward, and we're delighted to have a person of Eric's capability leading the team and advancing our strategy."
Eric graduated from the American Public Transportation Association (APTA) Executive Leadership program in 2019, and has served on the Nomination Committee at APTA. He is passionate about leading and nurturing teams, developing innovative solutions to address transportation challenges, and delivering complex, high-profile projects.
At Vix, his mandate will be to grow the business in the Americas, including introducing Vix's comprehensive suite of intelligent transportation solutions and expanding on Vix's successful fare collection business, already deployed in cities such as Dallas and Phoenix. These end to end solutions all work collectively to support the advancement of public transit and the everyday needs of riders.
He will be based at Vix's North American headquarters in Tempe, Arizona.
About Vix Technology
Vix Technology is a global leader in automatic fare collection, transit information and transit analytics solutions. With innovative fare management, fleet management and passenger information systems, Vix has helped to make public transport more accessible and more cost effective for over 35 years. Vix has customers in 200 cities across the globe and is passionate about providing a better customer journey for passengers.
Contact
pr@vixtechnology.com