Are fairer fares the key to revitalizing ridership levels post-pandemic?
Nick Halden, Head of Solutions Americas, shares his thoughts on how rebalancing fare policies can increase the positive impact that public transit has on our society, as well as support transit agencies' efforts to increase ridership levels.
---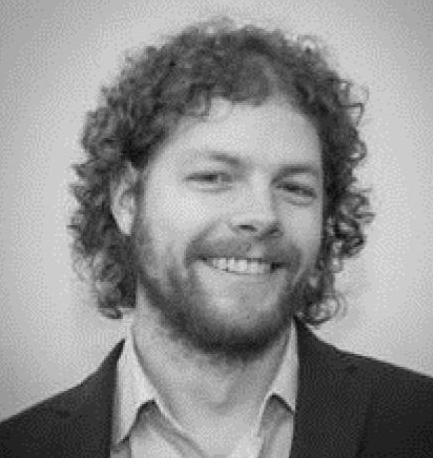 The last two years have been extremely challenging for transit agencies around the world. While transit dependent customers have, of course, continued to ride, agencies are now looking to restore ridership closer to pre-pandemic numbers.
In order to do this, agencies are increasingly looking at the public service aspect of transit and asking whether fares should be cheaper or even free. After all, transit ridership growth naturally offsets a number of intangible costs related to single occupancy vehicles, including increased traffic levels and higher carbon emissions.
Early this year, we are seeing a number of transit agencies offer temporary free fare and reduced fare promotional periods in hopes of attracting riders back to their services. As part of this process, the conversation around the necessity of public transit raises questions about whether these services should be cheaper for riders.
Of course, nothing is free, so this means increased subsidies of the costs of transit operations, either through government spending, continued agency partnerships with local schools and businesses to provide discounted passes to constituents, etc.
It is already the case that transit services are heavily subsidized. Most transit agencies in the US are not able to recoup their operational costs with fare revenue alone. At the same time, we also know that fare prices, to some extent, impact a rider's choice to take transit or rely on some alternate mode of transportation.
Perhaps as we look to the future of transit post-pandemic, we should be thinking about how to rebalance fare policy to ensure better equity.
This likely means that individual riders and institutions who can pay for transit services should continue to do so, albeit with incentives in place to reward select riders to ride more. This could include loyalty incentives like capping benefits, take x rides get your next ride free, or rewards for taking transit to local restaurants, sporting events, etc. On the other side, dependent riders' travel should perhaps be more heavily subsidized, or even made free. This can also reduce cash collection requirements for agencies since transit dependent riders are more likely to pay cash fares.
Vix Pulse supports the ability to collect ridership data without collecting a fare, so agencies still get the benefit of valuable data to help optimize their service offering. Pulse also enables a range of promotional fare and loyalty benefits.
We are currently running a free fare week for DART in Dallas, TX, to be followed by a month of 50% reduced fares for all riders. Vix also provides sophisticated transfer support, and stacked capping in Pulse.
Finally, Vix offers agencies easy-to-use tools to support management of institution contracts and riders, enabling faster onboarding of students and employees.
Vix is committed to partnering with our transit agency customers to support their efforts to revitalize ridership levels and increase the positive impact that public transit has on our society.
Discover more transit trends to watch for in 2022 from our experts, and contact us to request more information.