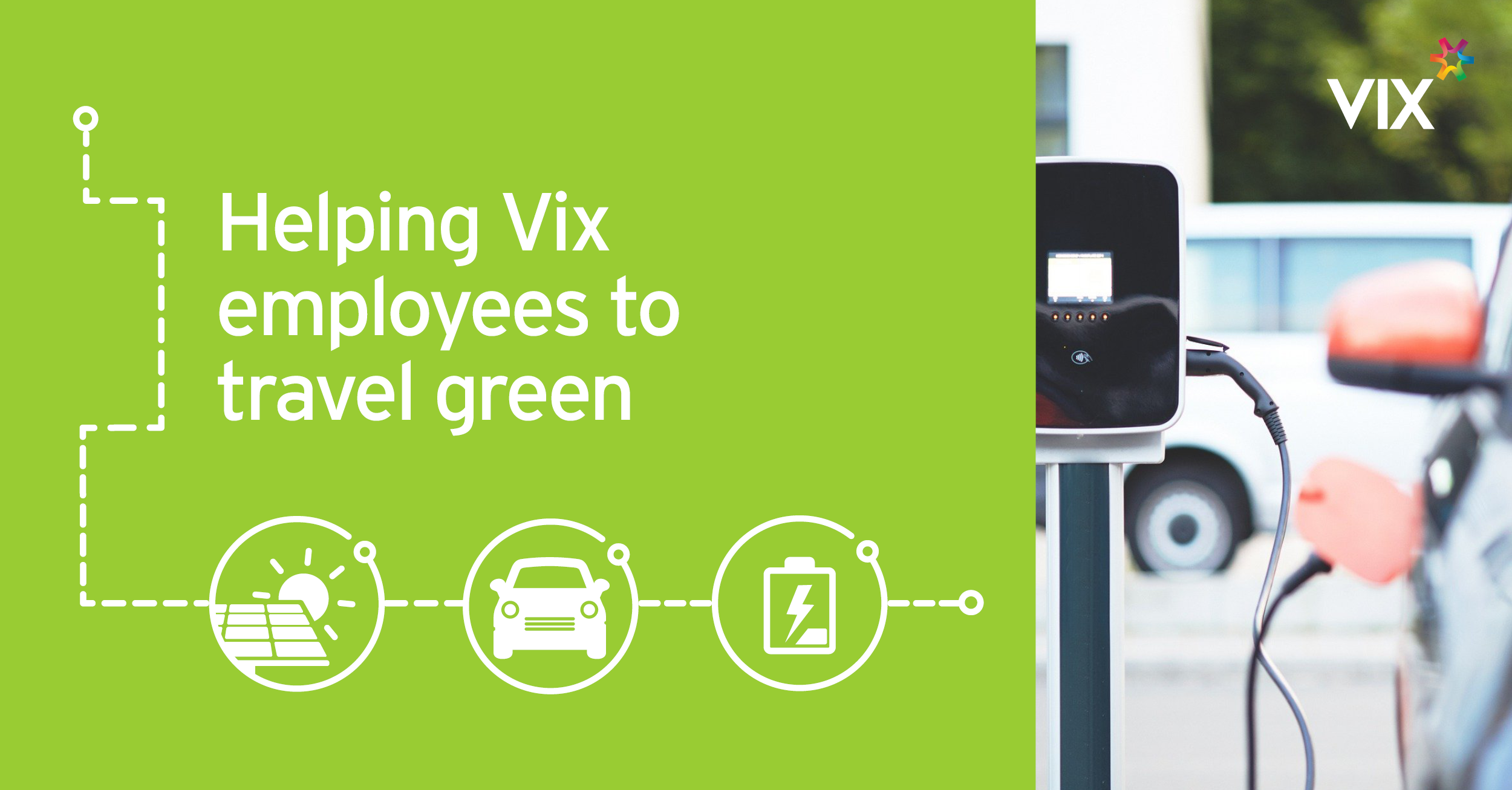 Vix Technology has partnered with car benefit scheme provider Tusker to offer UK employees the chance to run an electric or hybrid car through salary sacrifice.
The scheme enables staff to make significant savings on the cost of a new car, as well as additional benefits including maintenance, motor insurance (including business travel), roadside assistance in the UK and Europe, and a relief car in case theirs is off the road.
By encouraging take-up of the scheme, Vix aims to give staff more options to travel in an eco-friendly way and support our commitment to make a positive contribution to our communities and environment.