UITP GLOBAL PUBLIC TRANSPORT SUMMIT 2023
Vix is proud to be exhibiting at UITP Global Public Transport Summit from 4-7 June 2023.
On this page you can find out more about our products including our Intelligent Transportation System, our Fare Collection and Validation Devices.
You can also download our new whitepaper "How To Manage Bus Services Effectively In An Unpredictable World" which offers best practices for deploying technology in bus management, and register for our webinar on how to keep buses moving, which will be held in mid-June.
We hope you enjoy your time at the UITP Global Public Transport Summit in beautiful Barcelona.
---
DISCOVER MORE ABOUT VIX PRODUCTS
We invite you to talk to one of our representatives at the Vix Technology booth who will be happy to assist you. You can also find out more about Vix Technology's products below.
Intelligent Transportation Solution
Vix intelligent transportation systems provide innovative real-time vehicle monitoring, driver communications and passenger information capabilities that empower passengers to make safer, more coordinated and 'smarter' use of transport networks.
Fare Collection
Vix Automated Fare Collection (AFC) solutions enable agencies and operators to deliver a streamlined ticketing experience to passengers, giving them access to the best value fares and the most convenient payment and token options for their journey.
Validation Devices
Vix offers a range of contactless fare collection and validation devices that deliver rapid, secure confirmation of passengers' right to travel. Our devices are proven in deployments around the globe and demonstrate exceptional performance in the most testing operating environments.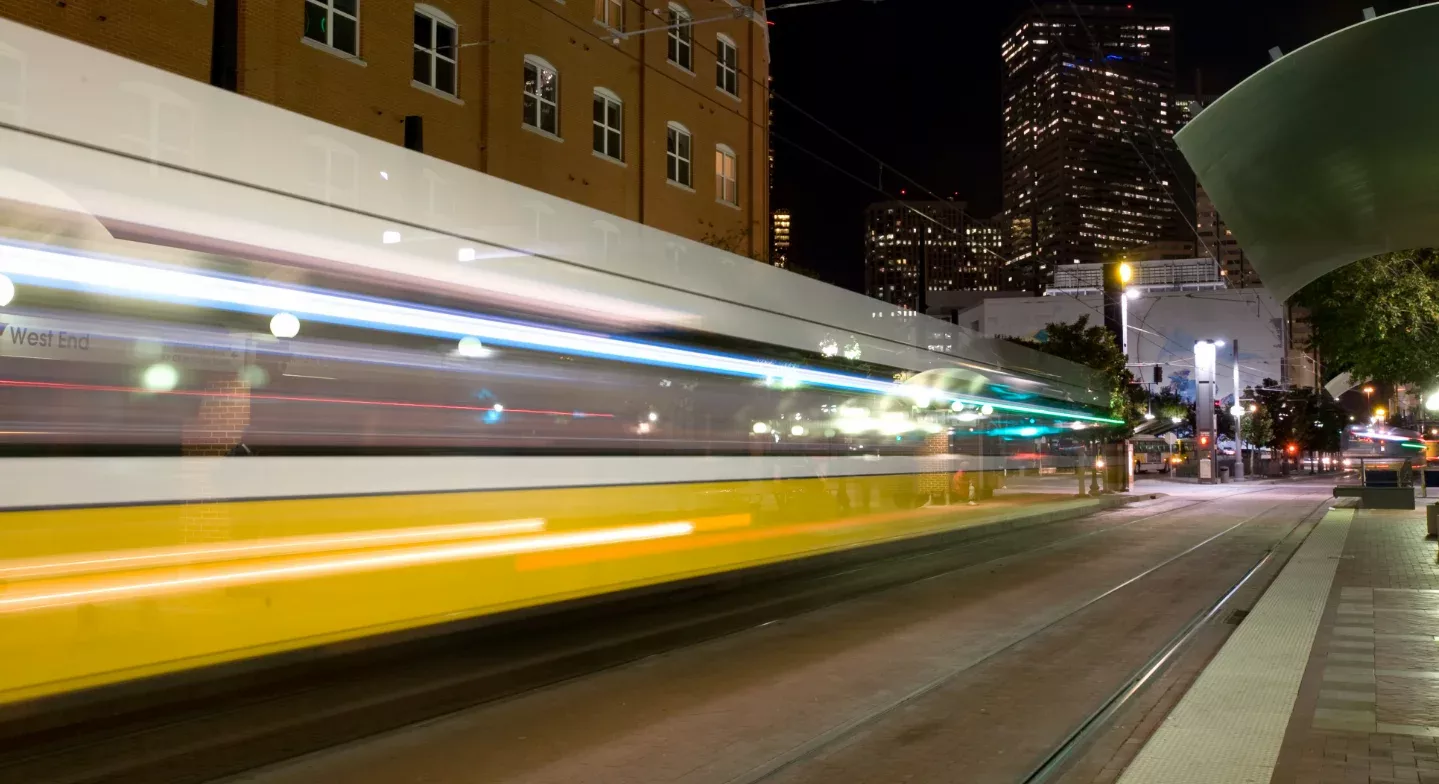 ---
WHITEPAPER: HOW TO MANAGE BUS SERVICES EFFECTIVELY IN AN UNPREDICTABLE WORLD
Transit operators face challenges like never before. Tight budgets, shrinking workforces and emerging technologies all mean there's little room for error, especially when safeguarding public trust. For years, global cities have urged residents to shift from cars to public transport. This helps ease congestion and contributes to improved air quality and a better standard of living. With national governments across the globe setting increasingly ambitious zero-emission targets, the message around moving on to public transport is set to become louder.
This whitepaper explores the challenges facing bus operators today, and how technology can minimize the impacts of unpredictability. It offers invaluable recommendations on how to approach these changes, and develops the conversation in a way that provides helpful and instructive routes for transit operators feel more confident about beginning to control the unpredictable in transit.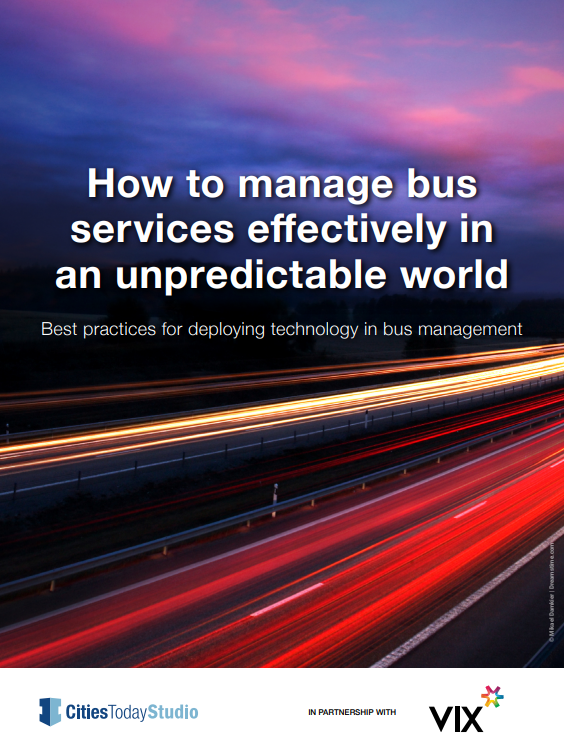 ---
CITIES TODAY WEBINAR: HOW TO KEEP BUSES MOVING IN AN UNPREDICTABLE WORLD
Date: 14th June 2023
Time: 5.30pm BST
Speakers: Sue Walnut, Product Director at Vix Technology, Gary Googins, General Manager, The Americas at Vix Technology and Daniel Boyle, President at Dan Boyle & Associates,
In conjunction with Cities Today, join Vix Technology for an in-depth discussion about how to keep buses moving in an unpredictable world. The webinar will explore issues such as
the new challenges for operators and their impact on passengers, how the industry is responding and how operators are approaching this
the role of data and how it can help offer operators greater real-time control and confidence in unpredictable transit scenarios
best practices and strategies for success, with pre-planned discussion between Sue, Gary and Daniel
There will be time for an audience Q&A at the end of the webinar. We look forward to seeing you.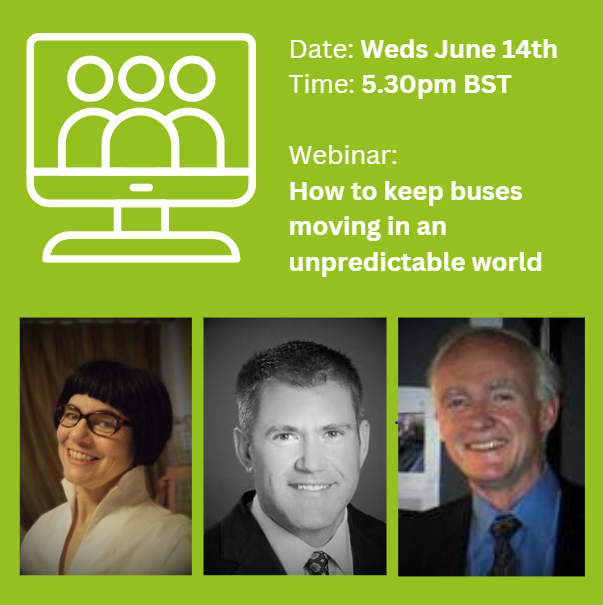 ---