Digitization of Mobility Conference 2023
February 9, 2023
Rome, Italy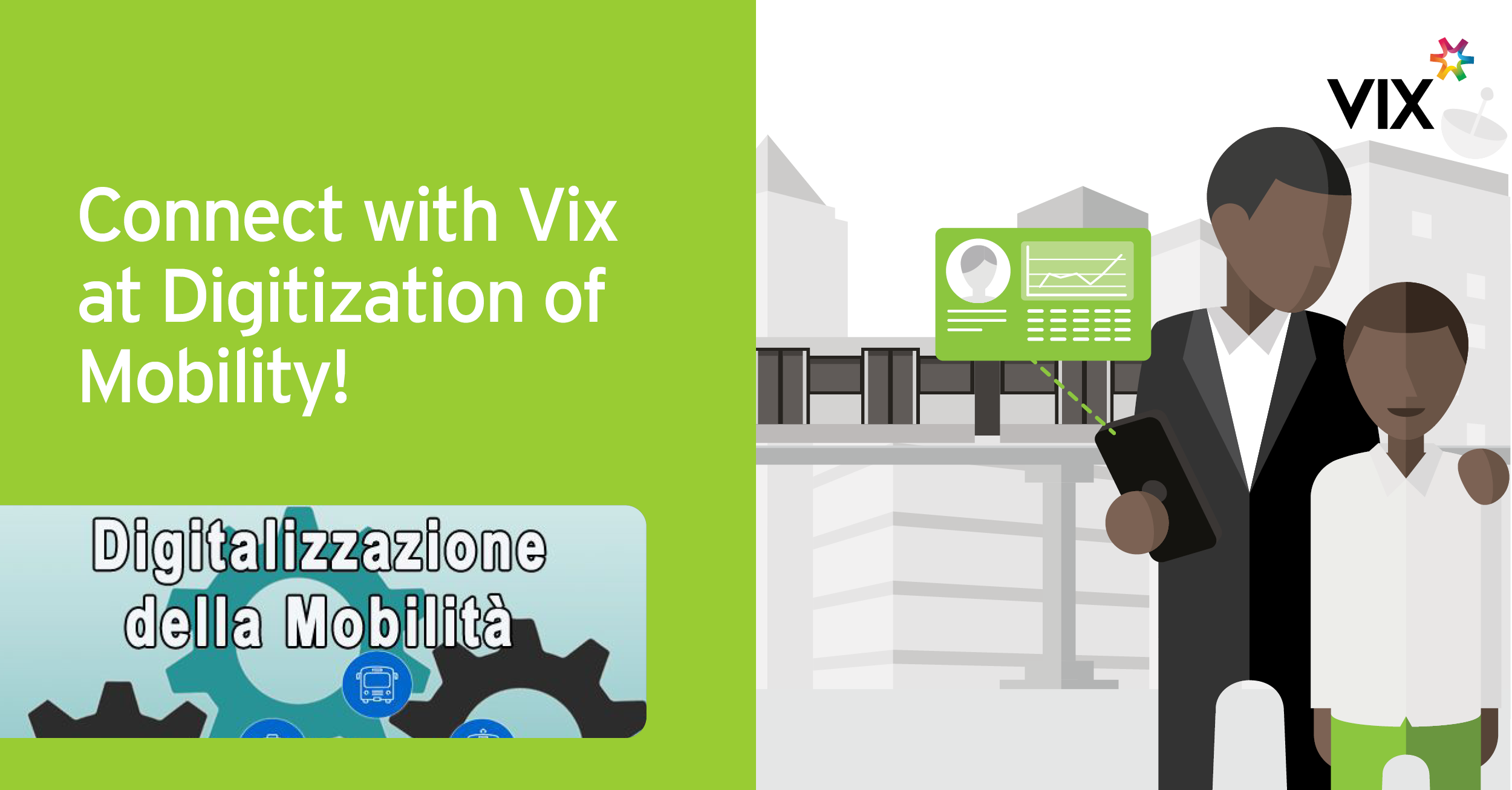 CONNECT WITH VIX AT THE 'DIGITIZATION OF MOBILITY' CONFERENCE
The Vix team will be in Rome to showcase our Automatic Fare Collection (AFC) solutions and next generation 'Assure Adept' validation devices.
Giuseppe Russotti, Country Manager Italy, will be presenting his vision for 'AFC As-a-Service', enabling agencies and operators to deliver a streamlined ticketing experience to passengers, giving them access to the best value fares and the most convenient payment and token options for their journey.
Come see us on February 9.
ABOUT THE EVENT
The 'Digitization of Mobility' conference is presented by Club Italia ContactLess Technologies Users Board, a non-profit association that aims to promote the use of payment and access systems based on electronic cards throughout Italy.
This conference will focus on Mobility as a Service (MaaS) operational guidelines and payment technology necessary for the construction and management of MaaS.
Location: Congress Center Rome Events – Trevi Fountain, Piazza della Pilotta, 4, 00187 Roma RM, Italy