APTA TRANSFORM CONFERENCE & EXPO 2021
November 7, 2021
Orlando, FL, USA
CONNECT WITH VIX AT APTA EXPO 2021!
EXPO is a cannot-miss event showcasing the latest innovations in products and services for the public transport industry.
Come see us in booth #2539 November 8-10 to learn more about how Vix's modular, scalable, integrated solutions are making mobility seamless.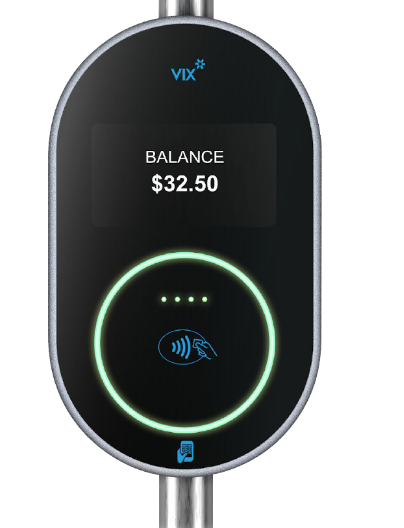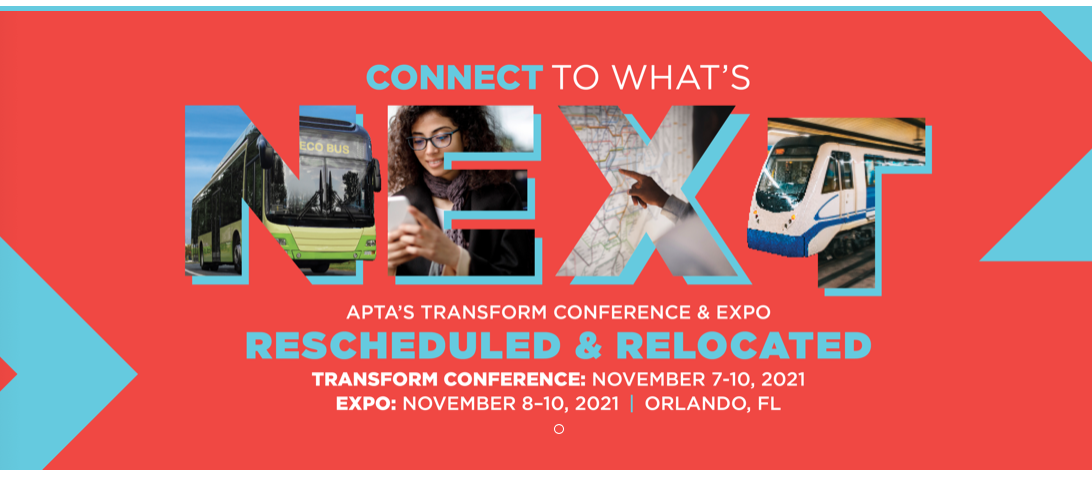 We are debuting our award-winning Assure validators in Orlando, our range of contactless validation and inspection devices for transit that supports fare collection today and is ready for future. What sets Assure apart is exceptional lifetime value, with high passenger throughput, radically simplified installation and operation and beautiful design.
Alongside debuting our Assure validators, Vix is also proud to host APTF, contributing $3 for each tap in our booth to APTA's Foundation, which provides scholarships and engagement opportunities to students choosing to work in transit.
See you in Orlando!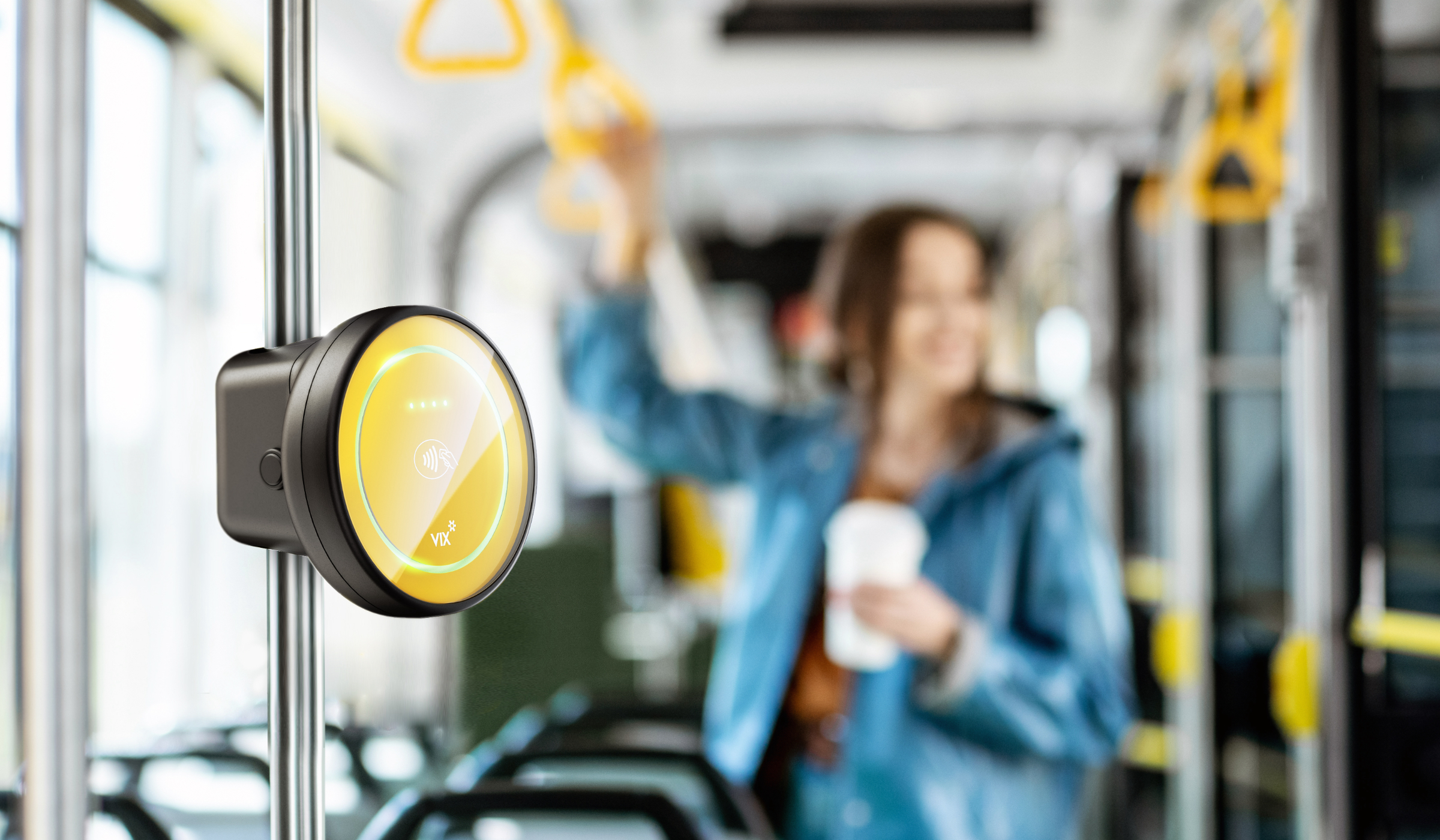 BOOK A MEETING WITH US!
If you would prefer to schedule a meeting or request a private demo at Vix's booth in Orlando, please complete the short form below.
ABOUT THE EVENT
APTA's TRANSform Conference & EXPO is public transit's premier showcase of technology, products, and services.
With attendees and exhibitors from around the globe, APTA's TRANSform Conference & EXPO plays a pivotal role in connecting the industry to what's now and what's next in public transportation.