Vix Employee Spotlight – Gary Googins, General Manager Americas
04 July 2022, USA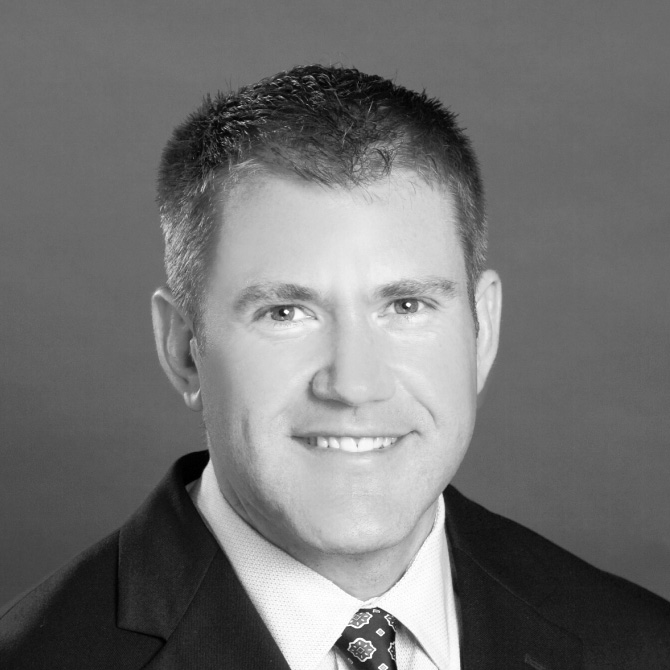 Next up in Vix's Employee Spotlight series is Gary Googins, General Manager Americas.
With two decades of experience in complex transit system implementations, he is driven to deliver transit mobility to all communities, in the most efficient and helpful way possible.
Read on to learn more about Gary.
How long have you been with Vix?
4 going on 5 years
What does your average day look like?
I split my time between the sales and business development team, major project delivery team, and operations. I spend most of my day working with various Vix teams around the globe to solve complex problems that come along with fare collection systems.
What's the most unique part about working at Vix?
The global nature of our business; being able to see that the same problems exist in all parts of the world and that we can take one platform and make it work for customers in so many different countries.
What parts of our mission do you connect with?
Think like a customer.
I have over two decades of transit experience and am an active transit user, so I always have the rider experience in mind in everything I do.
What is Vix's biggest strength?
The great people that work here and are so passionate about their work.
What does success look like for Vix in your view?
Empowering riders to get from a to b in the most efficient and helpful way.
What is it about transit that has kept you in this industry?
Being able to see the direct result of the work we do in local communities, connecting people with their jobs, healthcare, families, and daily life. Transit gives those that can't afford a car or can't drive the power of mobility.
How do you see the market dynamics of our industry?
Our industry is moving just as fast as the rest of the world, and I see that as we continue to innovate and evolve our products and solutions every year.
Talk about an accomplishment that shaped your career.
I've been involved in the launch of several transit smart card systems over the years and it's such a big accomplishment to deploy the system to the public and see the benefits of lots of hard work in action.
Have you ever visited another Vix office? If not, tell us which you would like to visit most.
Yes, I have been to all of the US & Canada Vix offices of course and in addition: Perth, Cambridge, and Johannesburg South Africa as well as one of our offshore development team in Mumbai. The next offices I'd like to visit are Besancon and Rome.
If you could wake up tomorrow with a new skill, what would it be?
Flying an airplane
What do you enjoy doing in your free time?
Spending a lot of time with my two dogs Buddy & Chip as well as travelling all around the world. I've been to 68 countries and counting.