Vix Employee Spotlight – Alexandra Semeur, Solutions Analyst
09 November 2022, Canada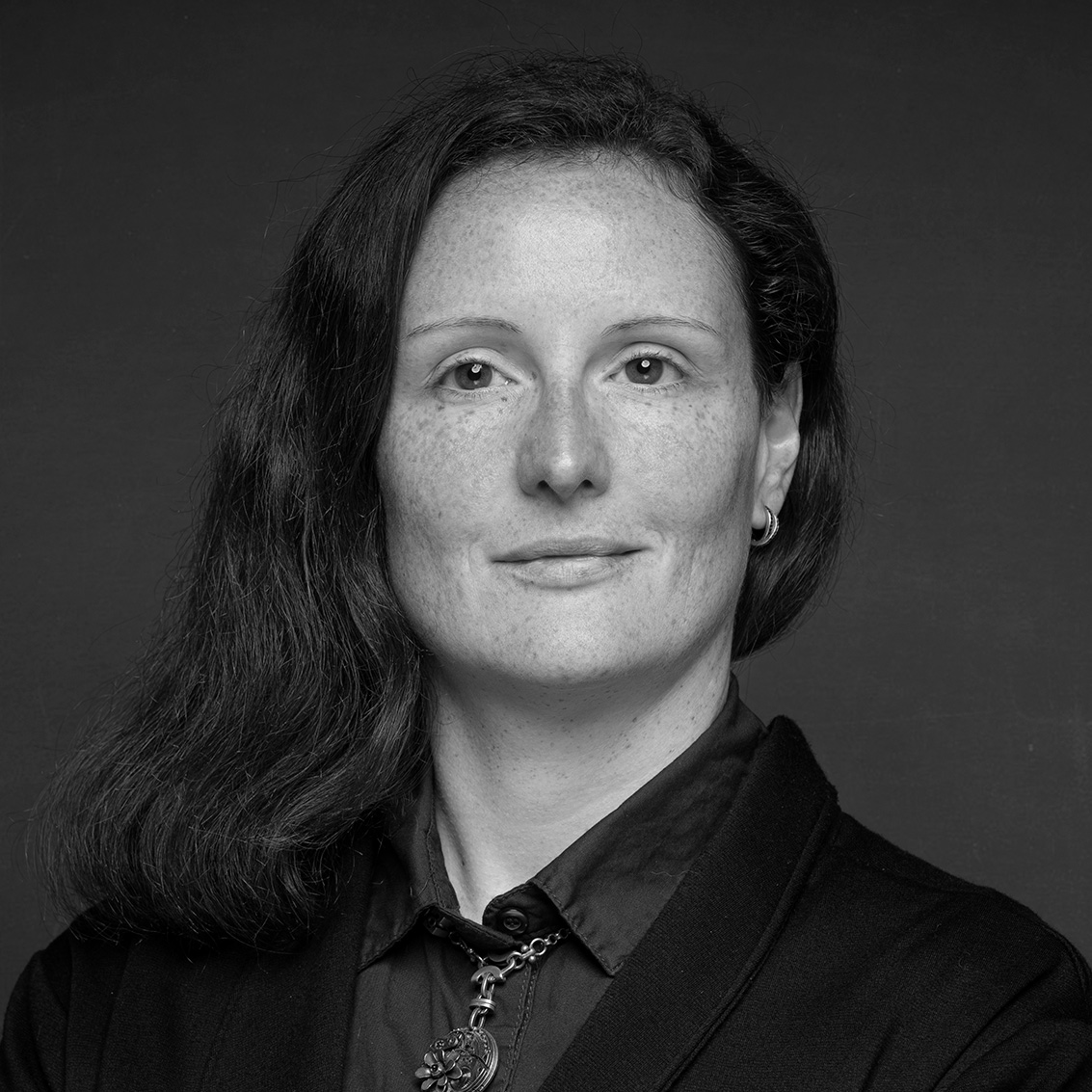 We next head to Canada to shine the Employee Spotlight on Alexandra Semeur, Solutions Analyst.
Alex has 14+ years of experience in Public Transportation and System Integration. She loves working with our customers to understand their vision and designing solutions for a better customer journey.
Read on to learn more about Alex.
How long have you been with Vix?
14 years!
Tell us about your current role.
As a solution architect, my role is to design solutions to address the customer requirements and match with our product roadmap and vision. That includes a deep understanding of our product but also of the customer's business rules and daily workflow, as well as the rider's usage of the system.
What do you enjoy most about working at Vix?
At Vix we have an unbelievable team spirit. All the people I've had the chance to work with are incredible individuals with various backgrounds. We have huge diversity in our company, and we know how to take advantage of those differences and do great things together.
What are some of the changes you have seen here at Vix since you started?
There are so many! But, I guess, after spending so many years in QA related roles, the most important change for me is our QA processes and the tremendous quality improvement brought by our Test automation platform.
What would you say drives you?
Passion. I love working with so many different customers, understand their vision of public transportation and work with them to make peoples commute a bit easier.
What are some of the more significant changes you have seen with transit as a whole since you started?
The diversification of transit solutions and the rise of mobility as a service. 14 years ago, to go from A to B, you could only take a bus, train or cab. Today, you can also use rideshare (Uber, Lyft, etc.), peer-to-peer rental services (rent a car) or micro-mobility services (like Lime Scooters) and you can have all the available options for your journey in only one app.
What does success look like for Vix in your view?
The success of Vix is above all the success of our customers and so the satisfaction of their riders.
As a Woman in Tech, what would be your advice for young women considering a career in the industry?
Don't be afraid to speak up, even if you're the only woman in the room. You are as valuable and talented as all the men surrounding you and you bring another vision of the industry that could make the difference.
What do you like most about your career?
The endless opportunities to learn new skills in so many different areas and the need to be constantly up-to-speed with new technologies.
How do you wind down after work?
I go for a run or just spend quality time with my partner
If you could wake up tomorrow with a new skill, what would it be?
I'd love to be able to speak with my dog but more realistically, playing guitar nicely.
What's the best piece of advice you've ever received?
Always try. You might not achieve what you wanted but you'll at least learn something.