Vix Technology's partnership with myBus combines technology capabilities to offer a new cloud-native Intelligent Transportation System
01 August 2023, USA
01 August 2023 – Vix Technology, a leading provider of intelligent transportation systems, is partnering with myBus, a Barcelona-based transit SaaS provider, to create a new ITS product that further develops the myBus cloud-native passenger information and fleet management system alongside Vix's expertise in data management and operations technology.
As more cities adopt smarter transport options for their citizens, this partnership enables Vix to offer agencies a fully enhanced and robust ITS product, which provides real-time vehicle monitoring, driver communications and passenger information capabilities that empower riders to make safer, more coordinated and smarter use of public transit.
Vix Product Director Sue Walnut said: "We are excited to partner with the myBus team and look forward to working together to deliver a world class experience for riders and operators. The integration of the myBus system with Vix's AI prediction tools and meaningful real-time insights means we can provide a very powerful offer for our customers."
Malte Metzing, CEO at myBus, commented: "We are thrilled to partner with Vix Technology and expand our reach into new markets. Together we can create a truly end-to-end offering that provides passengers with up-to-date information on their journey while enabling operators to effectively manage and monitor their fleets."
Vix will be formally launching its comprehensive end to end ITS product suite at the APTA Expo conference in Orlando, FL from October 9-11, 2023.
Learn more about Vix Intelligent Transportation Systems.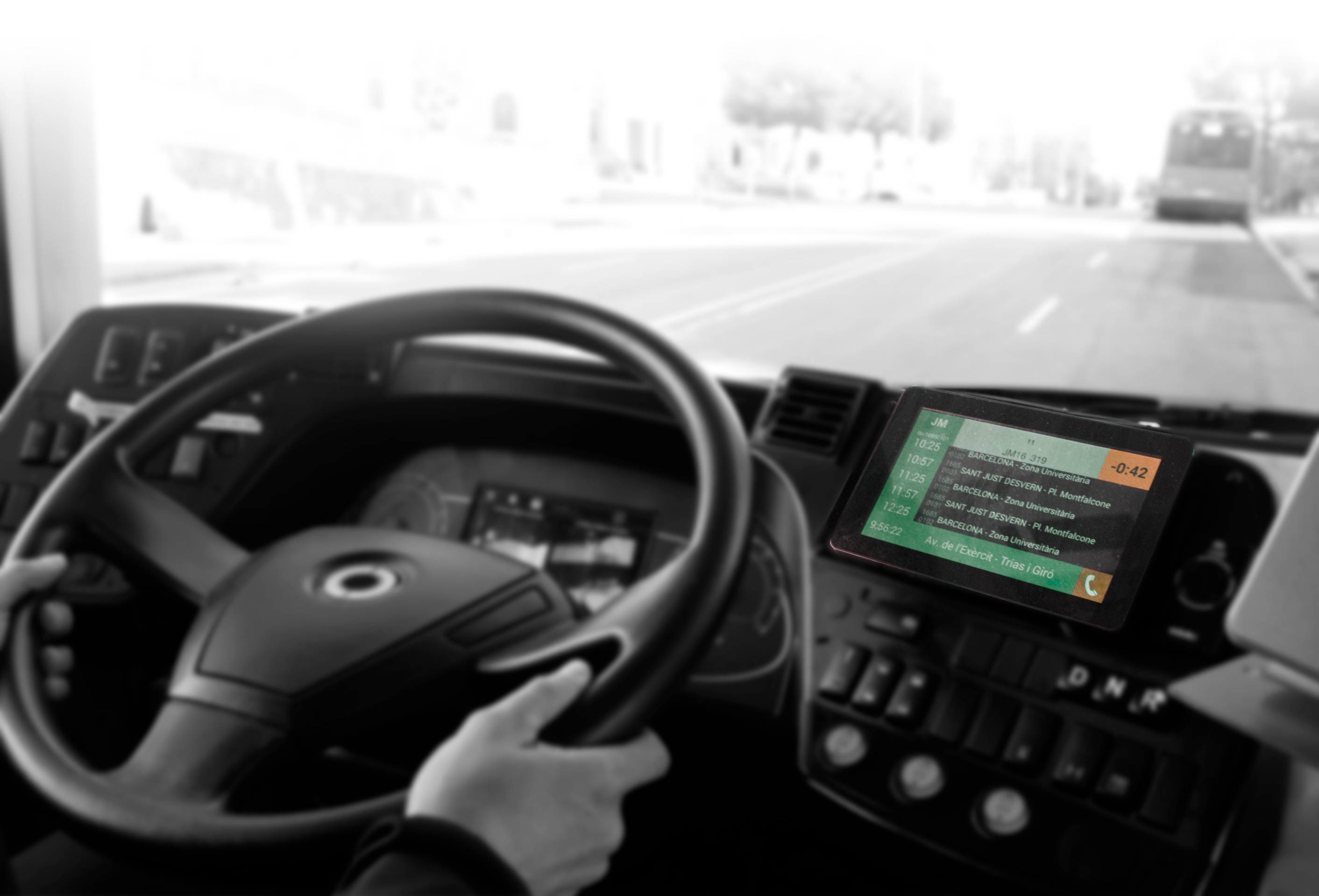 About Vix Technology
Vix Technology is a global leader in automatic fare collection, transit information and transit analytics solutions. With innovative fare management, fleet management and passenger information systems, Vix has helped to make public transport more accessible and more cost effective for over 35 years. Vix has customers in 200 cities across the globe and is passionate about providing a better customer journey for passengers.
About myBus
myBus offers a state-of-the-art fleet-management and passenger information system for Public Transportation and a cloud-based ticketing solution. We equip buses and trams with cutting edge standard hardware and connect them to our high performing cloud servers. Our turnkey solution (hardware + software) with open interfaces is based on modules, cost-effective thanks to transparent interfaces and easy to adapt and enhance. We change the rules of the business model for fleet management and passenger information in real time: Enhancing city halls to sustainably improve the image of public transport.
Contact
pr@vixtechnology.com