What are the benefits of account-based ticketing?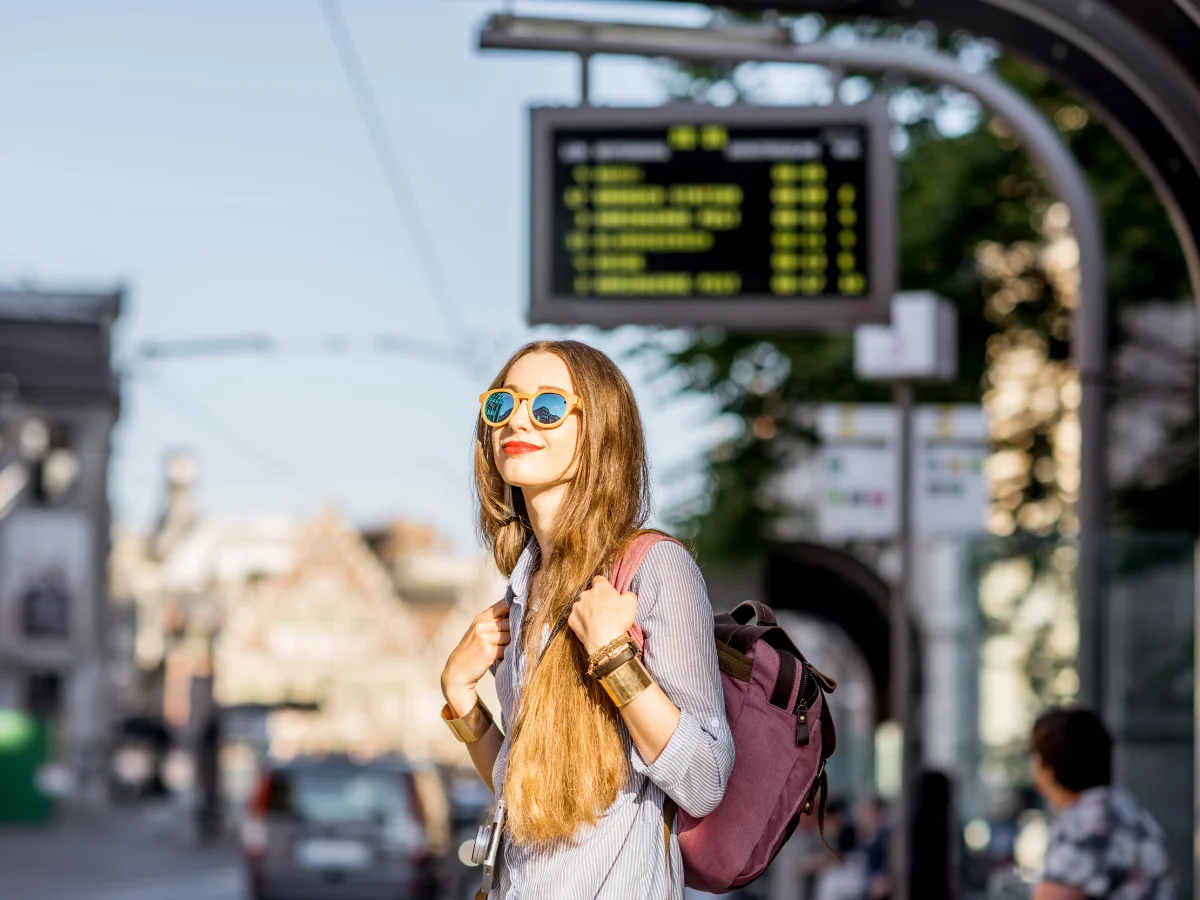 What are the benefits of account-based ticketing?
Vix Technology uses Account-Based Ticketing (ABT), which allows passengers to travel using public transport without a physical ticket. ABT is simple in the sense that you can use devices and apps you already have to purchase a ticket or fare with a simple tap or scan of your secure token. Instead of customers paying for every journey they take, ABT calculates fares post-journey to give you the best fare based on many factors.
Improved Passenger Experience
Account-Based Ticketing provides passengers with various useful benefits that enhance the riding experience. ABT aims to remove many of the issues caused by the current/previous way of running fare collections. Overspending is one issue ABT can help with. With ABT, passengers do not have to worry about selecting the right fare, because they can use tokens.
ABT offers multiple benefits that include an improved passenger experience. Passengers will no longer need to purchase a physical ticket when they have an account. They simply scan their debit/credit card, virtual EMV token, or use another token like a smartcard. Multiple token options ensure there are multiple ways to purchase a fare.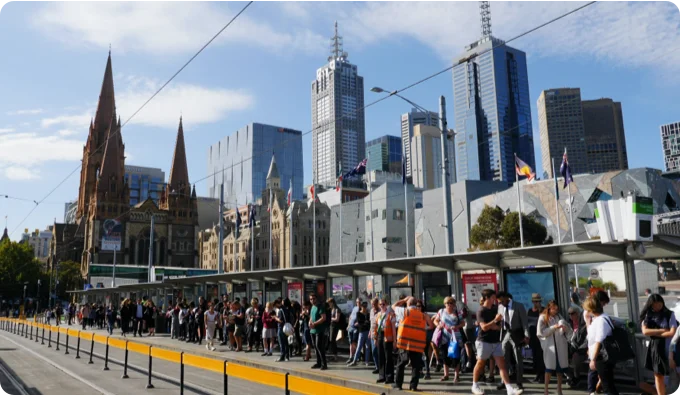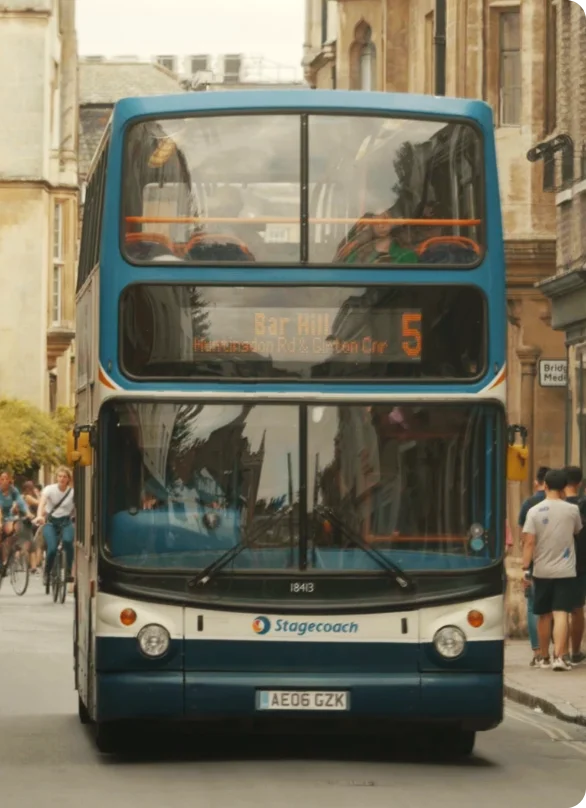 Flexibility for Agencies and Riders
Account-Based Ticketing allows you to scan and ride, but it also considers your ride history in order to give you the best fares based on ride activity. Other benefits of Account-Based Ticketing include versatility, meaning you can flexibly transfer from train to bus, and get discounted fares. For transit agencies, ABT makes it easy to calculate and process fares, and it is easier to maintain a single back office compared to a network of locally hosted devices. With Account-Based Ticketing, you can effortlessly update and upgrade your system to reflect the most currently calculated fares.
RESOURCES
All Resources