Automated Fare Collection And Transit Solutions in Salt Lake City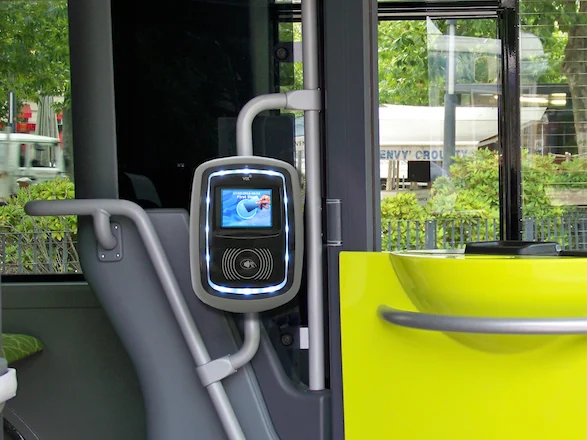 Automated Fare Collection and Transit Solutions in Salt Lake City
Vix Technology is a global leader in automatic fare collection, transit information, and transit analysis with over 35 years of experience. We are driven to create lasting partnerships with transit agencies, operators, and more in Salt Lake City to develop solutions that solve your transit system issues.
Vix Technology systems can be found in over 200 cities and regions worldwide. With 17 offices worldwide, including North America and Europe, we have deployed over 500,000 devices. At Vix, we offer useful devices with solutions that improve your automated fare collection systems. Contact us today to find out more about how we can optimize your transit system.
Automated Fare Collection
Our Automated Fare Collection (AFC) solutions help streamline the ticketing process for your passengers by offering ideal payment and token options. Our Automated Fare Collection solutions entail:
Validation and Inspection
Validation and inspection devices are intuitive and modern, making them great for mounting on panels, poles, vehicles, gates, platforms, and more.
A PCI-DSS compliant secure middle office application for processing contactless EMV fare payments across card schemes and acquirers.
Automated Fare Collection Management
A modular platform for managing fares using a cloud-native back-office platform to manage fares, products, schemes, sales, and tokens.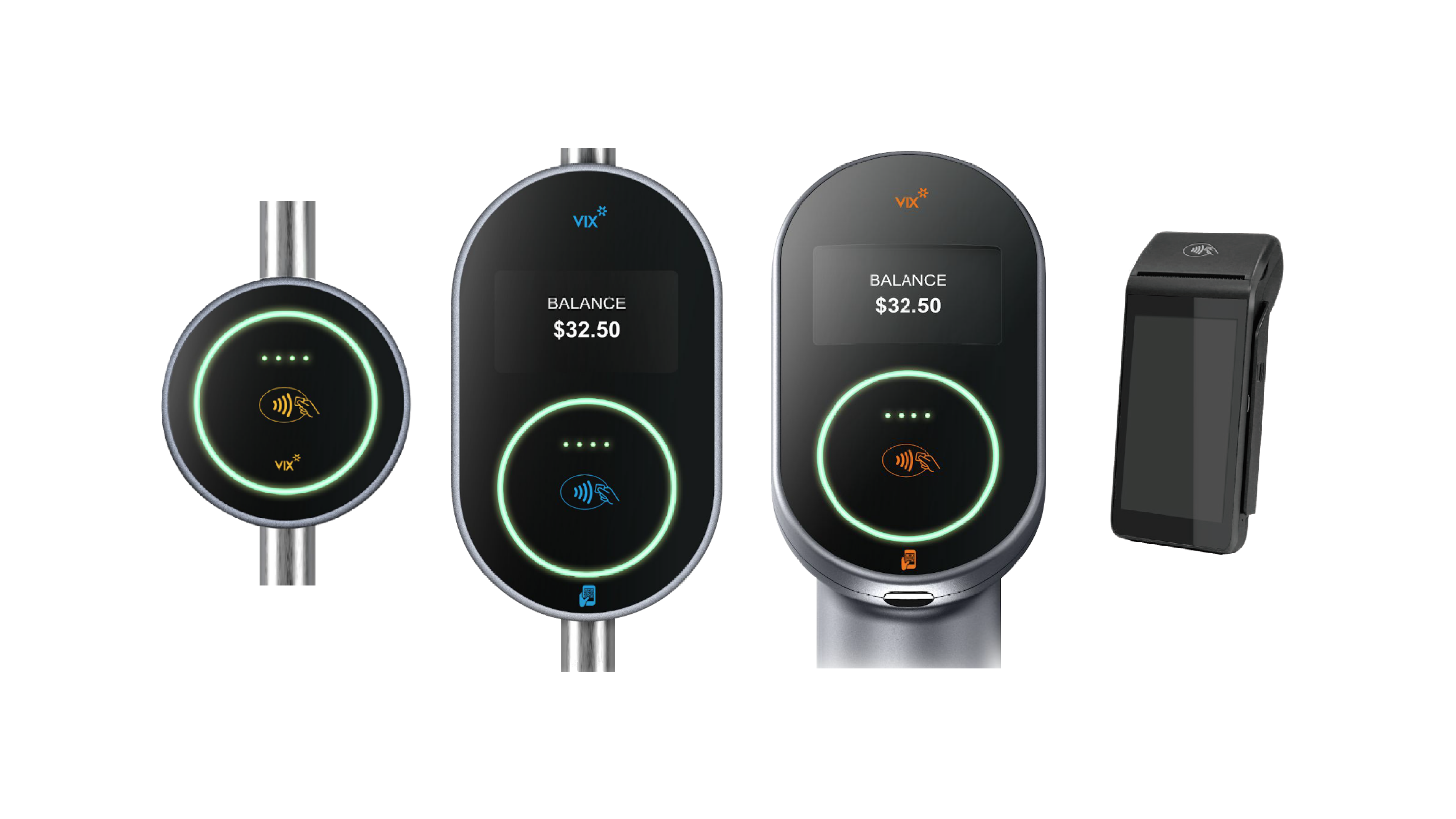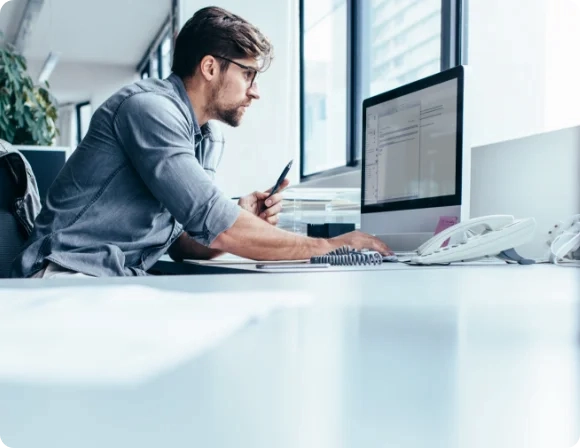 Data Insights
Vix Technology offers data insight solutions generated by our AFC systems to make the data easier to process by producing actionable insights. With Passenger Data, you can identify unmet demand and fill those gaps by enhancing routes in Salt Lake City. Operation Data helps you find problems before they happen, so you can correct them. Location Data assists you with keeping route planning and scheduling on track.
Intelligent Transport
Intelligent Transport with Vix Technology provides real-time data, driver communications, and passenger information that encourages passengers to make safer, smarter, and more productive use of our technology. With real time information, your passengers will be informed by providing live service updates. Real-time vehicle monitoring helps you close transit gaps quickly. Two-way communications allow drivers and passengers to interact directly.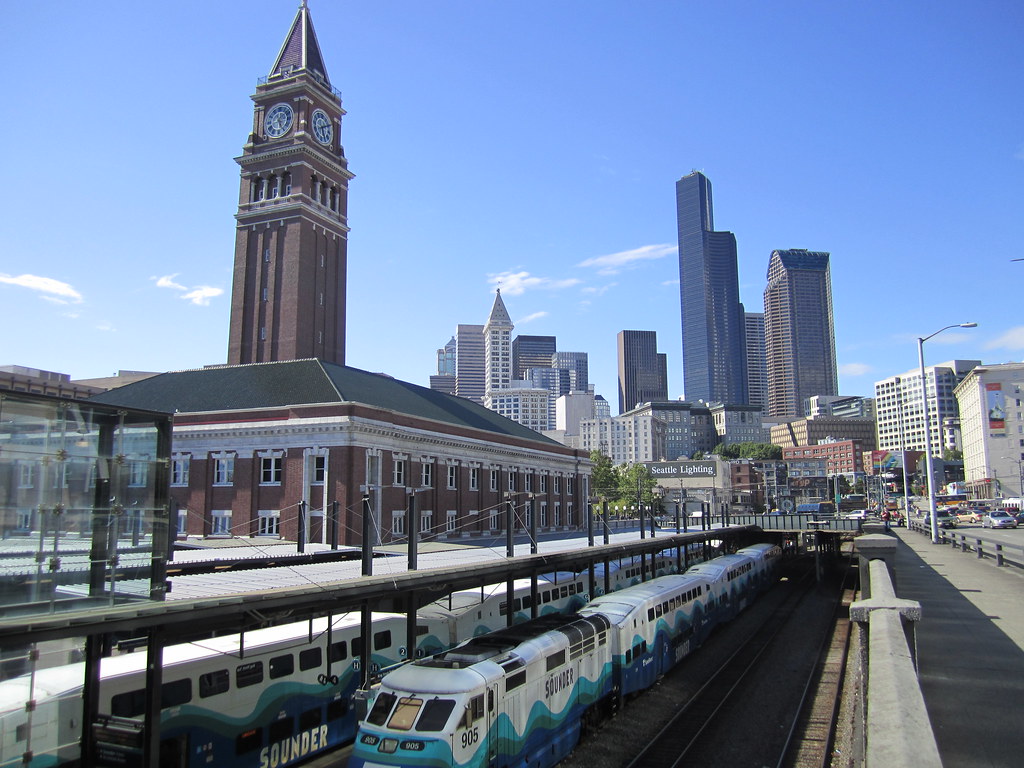 Mobility as a Service
Mobility as a Service (MaaS) takes the integration of transport systems above and beyond, with the focus on customer mobility. Vix Technology's solution places organizations and operators at the center of the MaaS ecosystem by incorporating both public and private transport services, information, payment, and ticketing into a single digital platform. Our solutions are universal and provide native support for all ticket and product types. We offer flexible solutions and support complex multi-operator and provider systems.
Mobile Ticketing
Mobile Ticketing integrates fare media into a single wallet. This gives passengers easy access to their accounts, tickets, and travel passes. Through mobile applications, passengers can purchase fares, access live transit information, obtain receipts, and more. Consumers appreciate the capability to purchase tickets from their phone. These applications also provide the passenger with real-time data, giving them needed information to choose the best routes.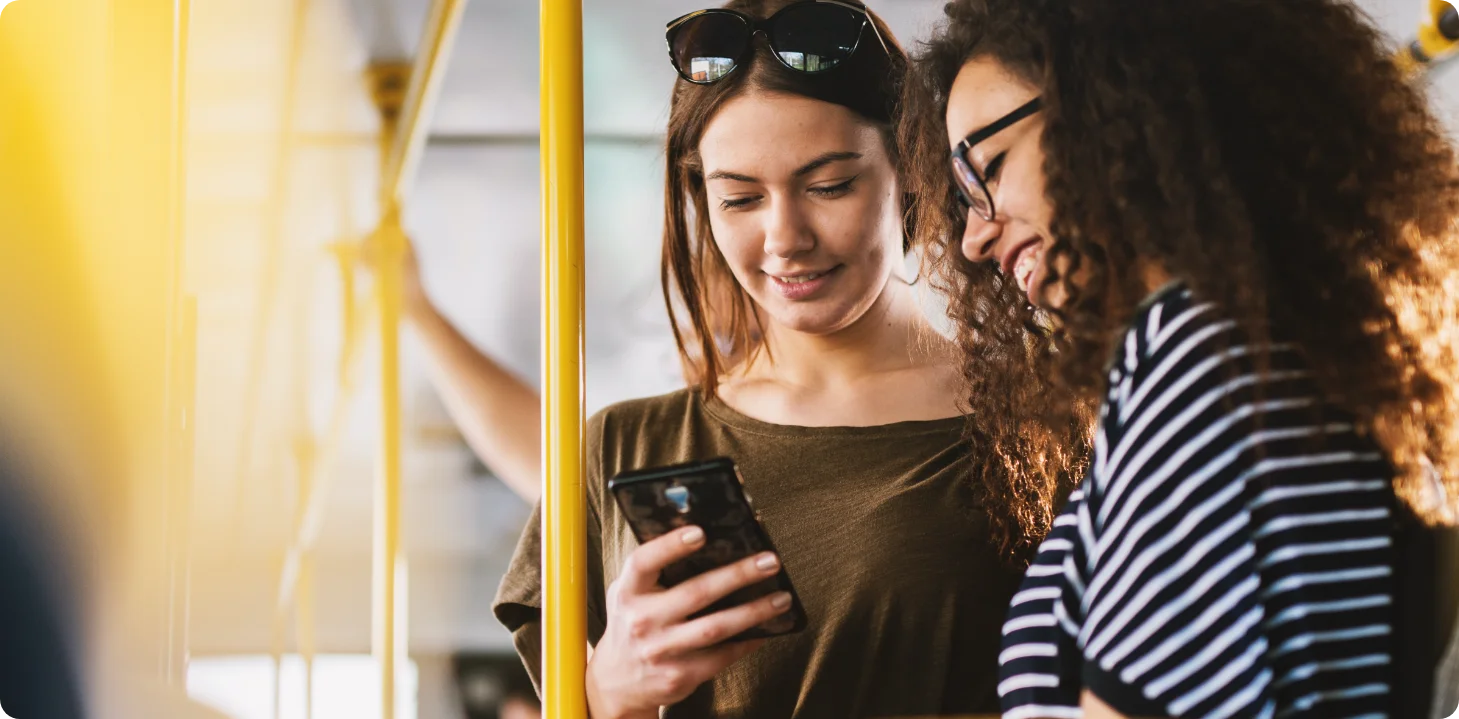 HOW VIX CAN TRANSFORM YOUR BUSINESS
We partner with leading companies worldwide to deliver groundbreaking technology supported by 35 years of exceptional knowledge, experience, and insight. If you'd like us to create a more streamlined journey for your passengers and operators, let's talk.