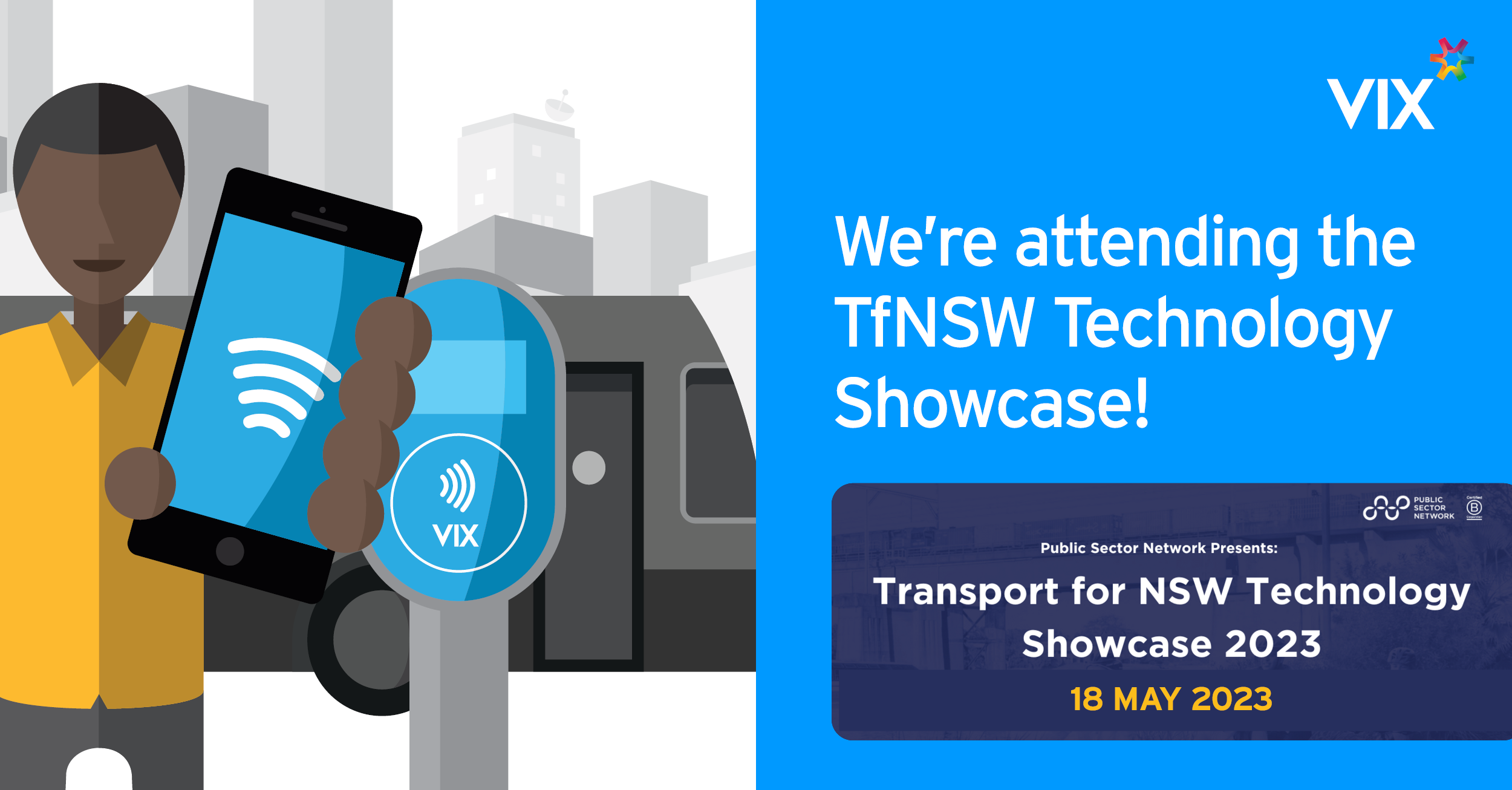 CONNECT WITH VIX AT TfNSW'S TECHNOLOGY SHOWCASE!
Vix is excited to be a sponsor of this year's Transport for NSW Technology Showcase. On May 18th, our team will be joining technology providers, transport leaders, and government representatives, to explore the use of technology and innovation in transport across NSW, Australia.
If you're attending #PSNTransportNSW, stop by the coffee cart to enjoy a beverage on us!
ABOUT THE EVENT
Presented by Public Sector Network and Transport for NSW, this technology showcase will bring together transport leaders, technology providers, communities, research partners, councils, and other stakeholders, to dive into Transport for NSW's ambitious vision to expand the use of technology and innovation across the State.
Location: Royal Randwick Level 2 Ballroom A-B, Alison Road, Randwick, Sydney, Australia.